Sorting out visas, applications and sponsorship can be a bit daunting. But international students listen up, here's all you need to secure that UK grad job.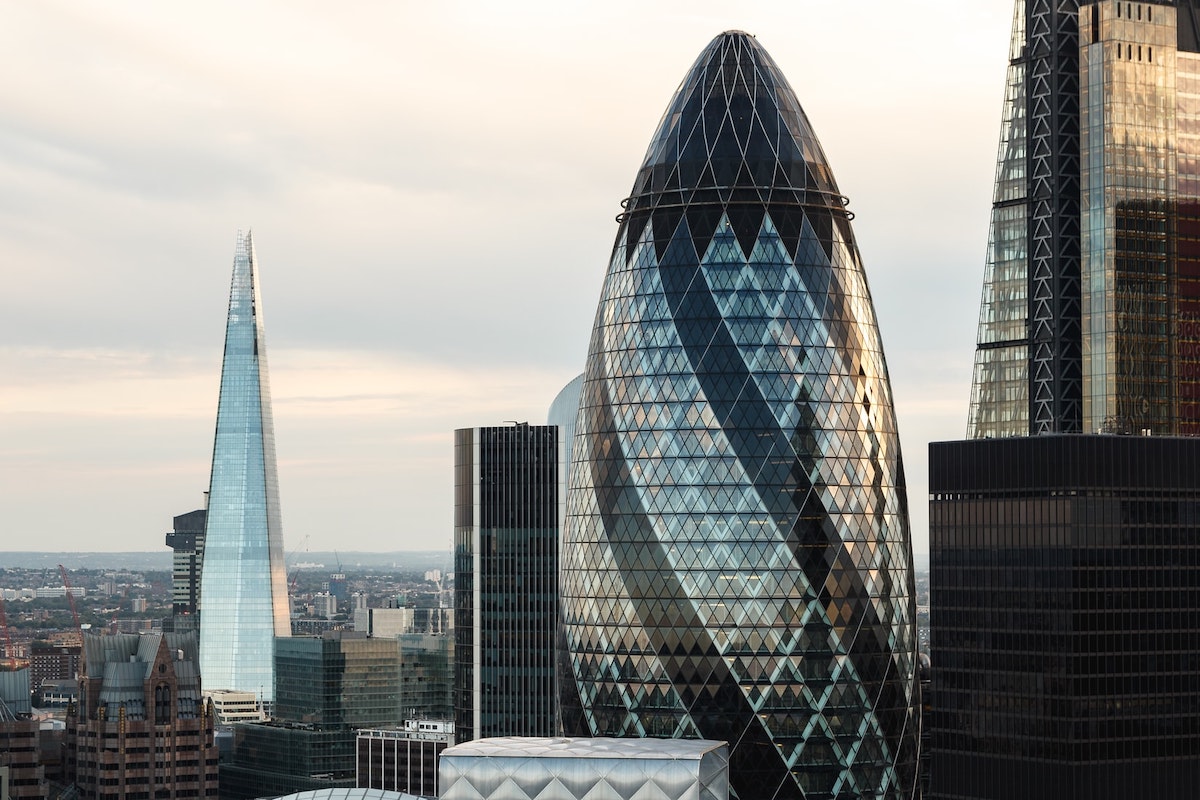 For many international students, approaching the end of their course means facing the harsh realities that they may not be able to stay on for work if they would like to.
We spoke to Tripti Maheshwari, co-founder of Student Circus, a job portal catering specifically to the needs of international students. As a prior international student herself who managed to obtain the Graduate Entrepreneur Visa in order to start this initiative, Tripti shares her expertise regarding work visas to the post-Brexit
Why do you think so many companies are unwilling to sponsor Tier 2 work visas for international students?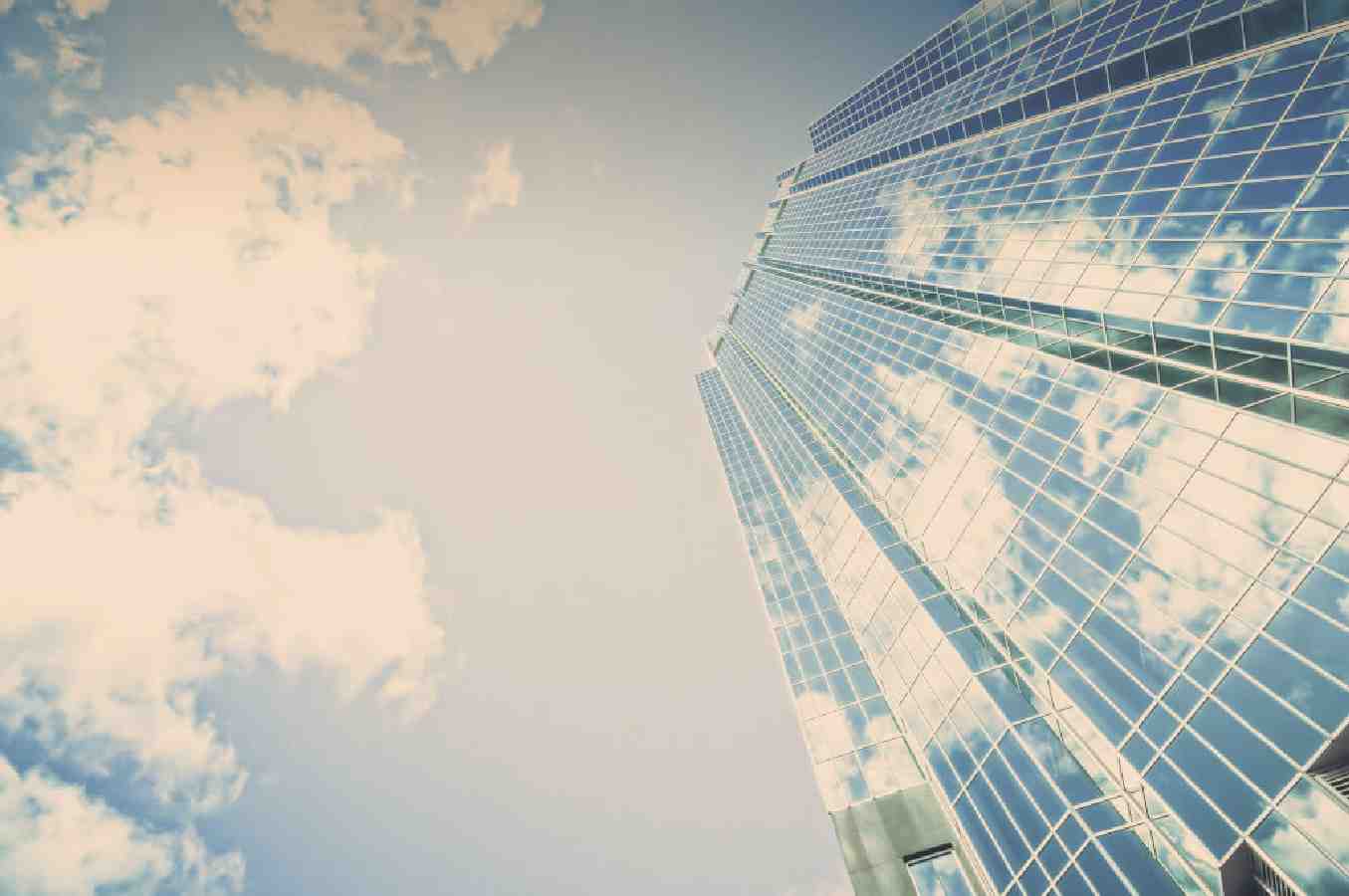 "Before launching Student Circus, I held the same perceptions as many students that it was difficult for international students to obtain Tier 2 work visas. But the facts state otherwise – more than 6,000 international students secured graduate jobs in the UK in 2015-16. We have personally interacted with various organisations like the Institute of Directors (IOD) and 86% of its members across the UK recognise the need to hire international talent to bridge the skills gap in their companies. Out of a sample of the 800 companies we surveyed, 72% confirmed willingness to sponsor Tier 2 visas for international students if they meet the job specification.
"This being said, there are currently only 30,000 companies who can sponsor visas to international students in the UK. It is partly true that some companies are unwilling to sponsor visas because they simply don't have the resources or knowledge base to do so. For the rest, it is more of a snowball effect. In my opinion, the right employers have to be asked the right questions – key in hiring international students."
Does government policy make it more expensive and time consuming to do so?
"I don't think there is a straightforward answer. On the one hand, yes because the Home Office does require companies to hold a sponsorship license and comply with some standards for internal processes in the company. But on the other hand, no, because the policy on hiring international students are quite lenient with the minimum salary at ВЈ20,800 annually. Furthermore, the company does not have to conduct the Resident Labour Market Test (RLMT) which it otherwise would have to if it hires from outside the UK, and there is not a restriction on the number of sponsorship letters issued.
"From our findings, these costs are miniscule compared to the benefits employers see in hiring international students. They see factors like lower attrition rate and more loyalty as well as hire cultural awareness and adaptability."
What advice would you give to international students seeking graduate jobs in the UK?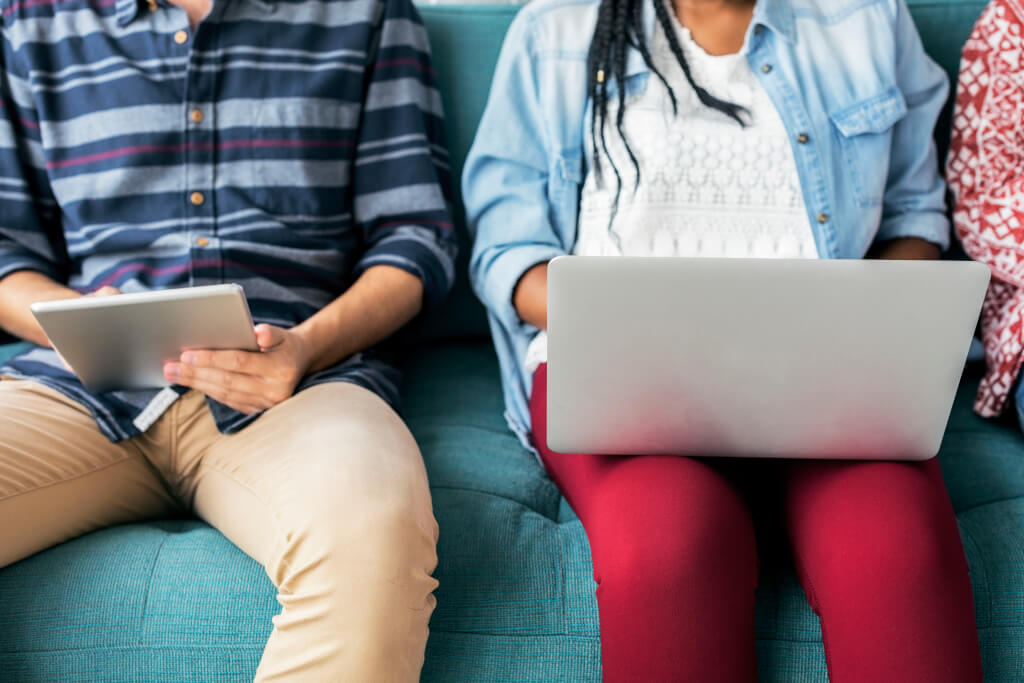 "I would say apply early. International students are unaware of the longer application and interview process compared to other countries, and often don't understand the need to apply earlier. As a general rule, employers in the UK follow a recruitment cycle starting in August and ending in December.
Next, they need to understand immigration and visa regulations because this is the single most important piece of information that international students need to be aware of in order to get a Tier 2 work visa.
Finally, just like every other applicant, they should perfect their CV, tailor their cover letter to the particular job, practice the various psychometric tests and assessment centres.
Lastly, it is not impossible to get a job in the UK! You just have to apply to the right places at the right time. We at Student Circus are trying to make it simpler but it's important not to give up."
Why are certain industries more willing to sponsor visas than others?
"Various industries in the UK face skills shortages like nursing, engineering, and healthcare. The government actively promotes companies to hire international candidates by making the work visa rules even simpler.
Furthermore, many industries that have been dominated by multi-national companies like oil, consulting, and IT have a global outlook. This, coupled with a stronger financial position and a more holistic approach, helps them to realise the benefits of employing international students."
What effects (if any) will Brexit have on non-EU international students seeking jobs in the UK?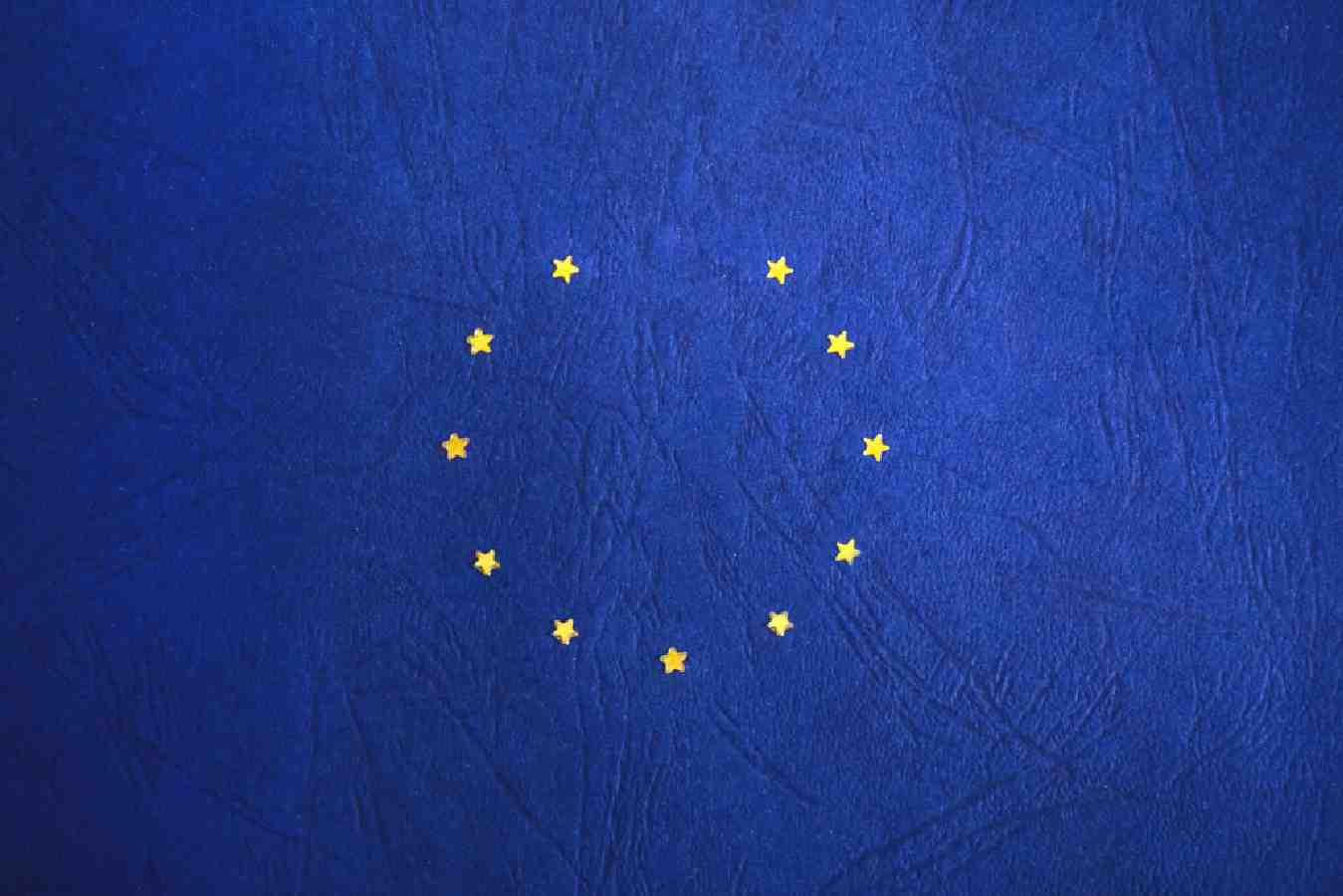 "There is much speculation on the rules and regulations that would change with Brexit. The immediate effects have shown no downturn in hiring trends in the UK. However, in the medium term employers may shy away from hiring as they cut costs to expand offices in the EU and re-locate employees.
Looking at the positive side, we see a huge market opportunity as EU nationals' may require a work visa too, which will also mean a more level playing field for international students. Employers will no longer weigh candidates on resident status and make an extra effort to align HR policies for Tier 2 issuance.
Interestingly, we have already seen a large number of EU nationals sign up on our platform as they want to ensure their employer will be able to sponsor them if things go south."
Connect with Debut on Facebook, Twitter and LinkedIn for more careers insights.