An HR graduate scheme could be just what the doctor ordered for your career, with lots of variety and opportunity for progression.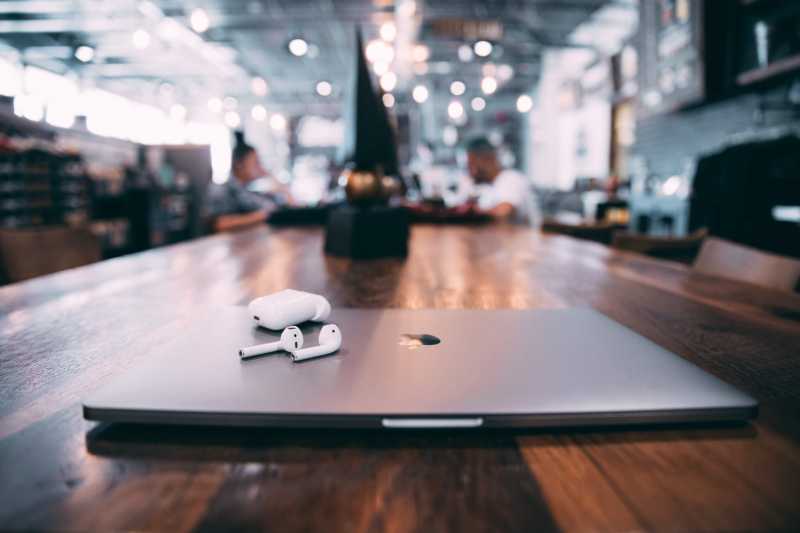 The allure of a traditional high-flying graduate scheme is too much to ignore for most people. As soon as final year starts, the likes of EY, Deloitte, Barclays and Siemens all start to beckon and call you. And you might not be right for all of them, these companies are all so different after all. But do you know what all these companies have in common? They all have Human Resources departments.
Human Resources is a core administrative aspect of all mid-sized and larger companies. But it can be way more than that in 2018. It's a challenging yet satisfying career with multiple opportunities for growth and variety. In many ways, it's the perfect career for young people to get stuck into.
The need to attract and retain the best people to a company, as well as tetchy issues like employee welfare and employment law, have made Human Resources staff absolutely indispensable so HR graduate schemes are a great way to see yourself into a secure position at a top employer. And if that wasn't enough, there are plenty of other reasons why an HR graduate scheme is right for you. Here are just a few:
You can do one anywhere

There's a true freedom around doing an HR graduate scheme. Because so many prominent companies have large HR departments, the world is your oyster. You can pretty much work for anyone you like and have great job security as you'll always be needed. All you need to do is prove that you have the necessary skills, and if you've been to university, you may know more than you think.
You learn how to solve problems
The satisfaction of ensuring that the many arms of a business mesh and gel together is like no other in the world of work. As an HR graduate you will come to enjoy these problems, as they're rarely alike and you get the satisfaction of helping your fellow employees and pushing the company forward. If you ever wanted to work on your logic or conflict resolution you'll definitely get it here.
You get excellent transferable skills

One of the best things about HR qualifications is that often, they can take you further than Human Resources. Having a working knowledge of the things HR graduates deal with can lead to a quicker career progression and even set you up for management later on. If that's not your thing, they can set you up quite nicely to cross into law or recruitment, and crucially HR knowledge will make you a more appealing candidate to interviewers.
You'll earn a lot of influence
An HR department deals with several important jobs which affect the day-to-day running of the company. These include recruitment and selection, training and development, employee relations, contracts of employment, complaints and grievances, employee rights, appraisals, and health and safety.
With so much on the line, naturally as you change from an HR graduate to an HR professional you'll begin to gain a large amount of influence. In a few years, you might find yourself writing the employee handbook, making crucial hiring decisions and changing the face of the company.
Every day will be different

The variety in HR graduate schemes is real. There's so much to explore and absorb that rarely is there a day that's exactly the same as the previous. There are plenty of fascinating and varied roles that come under the umbrella of human resources, depending on whether you're a generalist or a specialist. Each of them come with their own challenges and some can even put you touch with people and cultures from all over the world. Trust us when we say, it's the way forward.
Connect with Debut on Facebook, Twitter, and LinkedIn for more careers insights.