If you're looking to apply for a job in the realm of HR and recruitment, then it's crucial to know the key factors that differentiate them.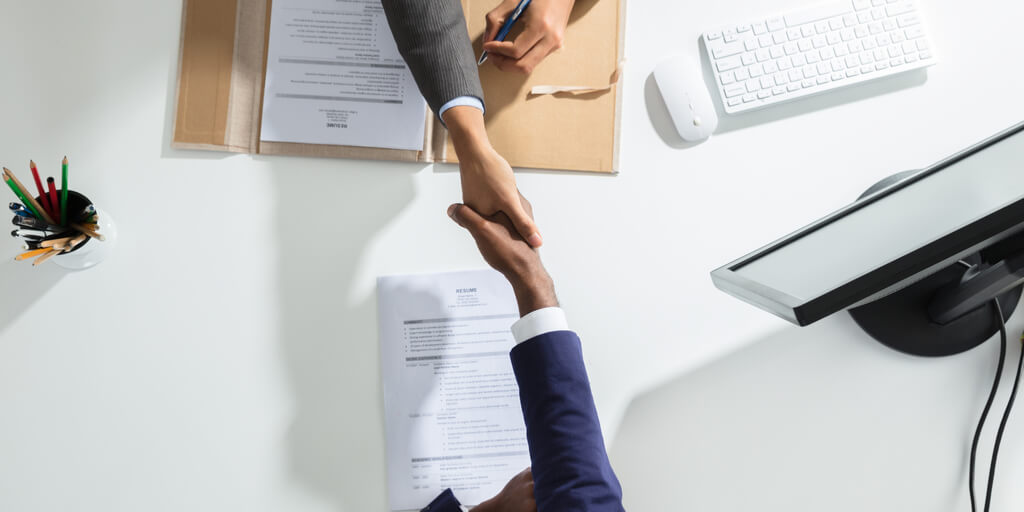 If you're a people person, you've probably been told at some point or another that you'd do well working in either HR or recruitment. However young padawan, there are some crucial differences between these two roles – differences that you need to be aware of before you go whizzing out that CV or application.
You don't want to be applying for something that isn't what you're expecting, which is why it's vital to know the key elements of each role. So sit down, listen up and discover everything you need to know when it comes to HR and recruitment.
The clue is in the name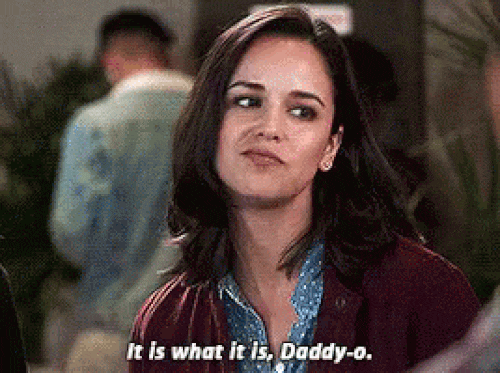 They really are what they say on the tin. HR – AKA Human Resources – deals with the people of the company. They'll be in charge of many aspects of employees day-to-day working life. Things like payroll, inductions, company benefits, the working culture and lending impartial advice where needed. Whilst HR professionals can be involved in the recruiting process, that's not the only element of their job.
Recruiters on the other hand specialise in their namesake. They search out emerging talent that are best suited to a new role, liaising with both candidates and clients/employers alike, browsing CVs and being present throughout the job application process. This often means that the work is much more fast-paced, as it's a consistent wave of searching for new employees as opposed to helping people throughout their role.
The people you work with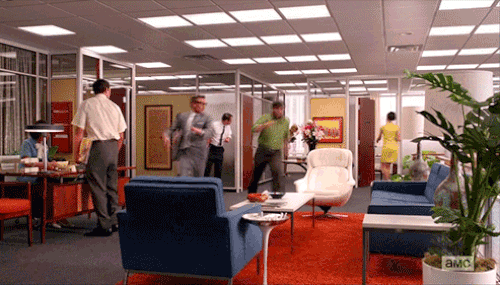 Even though both types of work deal with people, there's some major contrasts. In HR, you'll spend a lot of time overseeing employees' progress through the company. You'll be trusted with keeping information confidential, and offering a professional opinion outside of someone else's line manager.
Meanwhile recruiters have to balance relationships with both employers and candidates alike. For employers, it's about finding the right talent for them and helping promote the company. For candidates, it's about matching them to their dream job and helping them get on the career ladder. Depending on your role, you may also get in front of lots of different people at events like recruitment fairs etc.
Being in-house, agency life or flying solo?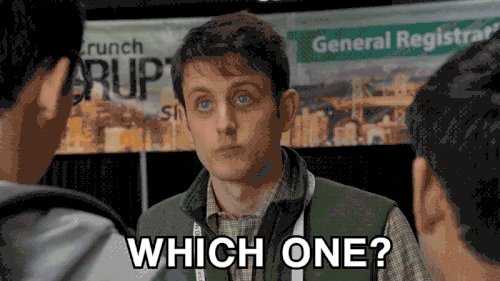 There are various opportunities in both strands when it comes to the type of company you work in, but some skew more than others. These are all things to take into consideration when thinking about your general working life. HR professionals usually work in-house for a company, working day-to-day alongside employees to help implement strategies there and then. Alternatively, they'll be hired independently, especially by smaller companies.
Recruiters however can be either agency-based or in-house. Recruitment agencies will work with various employers on a day-to-day basis, matching people to all the roles that they have available. They are often known for their highly competitive, salesy environments with great bonus incentives. Bigger companies may have in-house teams dedicated to recruiting new talent, which means you'll be a lot more involved in the job creation process, and have a more intense knowledge of the company's values and day-to-day life.
To sum up…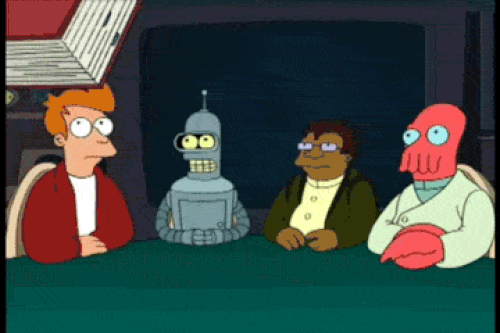 Both roles will offer something exciting and a lot of variety, but really consider which path is best for you. Before sending off an application, we recommend you take a look at the job role and description in more-depth. What is it more geared towards? Are there any buzzwords or phrases to look out for?
Once you've identified that, make your expectations clear to your potential employer. If you're applying to a HR role, be sure to discuss all the elements that this job encompasses – don't just focus on hiring new candidates. Equally, if you're going for a recruitment role, don't discuss looking after employees throughout their working life, as that's not what you'll be doing!
Know your roles, and go in prepared. If you want to learn a bit more about the tangible skills you need for HR, check out our article here, and see more about recruitment roles in our Debut Live recap with Maxxima.
Go forth and conquer you chosen career path!
Download Debut and connect with us on Facebook, Twitter and LinkedIn for more careers insights.