Blog
How to make a career out of retirement | Willis Towers Watson Debut Live
No, we're not talking about packing it all in early to spend your days monetising Insta pics of the Bahamas.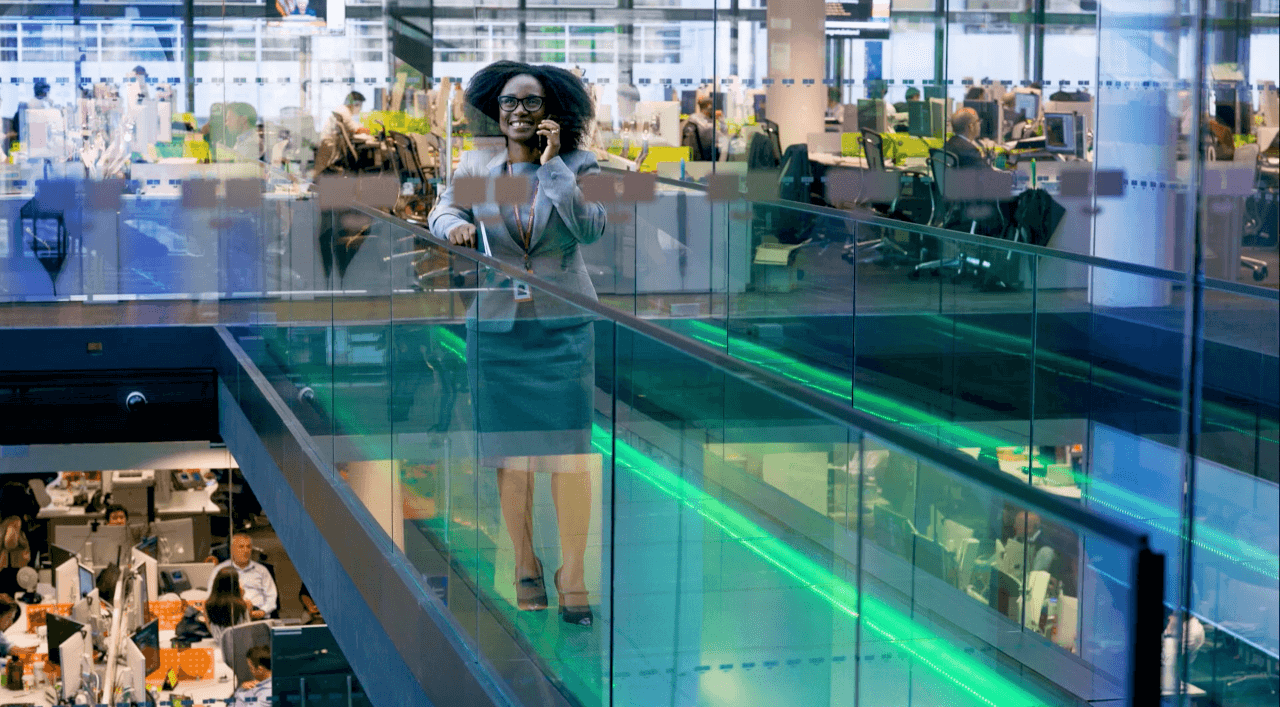 Now, despite what the title of our latest Debut Live might suggest, we're not talking about packing it all in early to spend your days monetising Insta pics of the Bahamas. There's actually an entire career you can build around retirement, specifically by becoming a Retirement Actuary. There's so much more to starting a career in retirement than you might think, and don't get us started on the skills you'll develop whilst working in the industry.
We were joined by Suzanna Vaughan, Head of Retirement Edinburgh, and Anna Sloan, Retirement Associate for Willis Towers Watson, to discuss exactly what it is that actuaries do and why you should get involved.
Check out the full livestream on YouTube below, along with answers to some of the questions Suzanna and Anna didn't get round to answering on the day.
Can you summarise what an actuary does in a few sentences?
Actuaries typically work in the areas of pensions and insurance. They advise clients on risk, with the aim of providing the best outcomes for the client's needs.
For example, an actuary working in pensions assesses all of the risks associated with the provision of pension benefits (such as mortality rates, inflation and investments) and advises on the effect that these factors have on a pension scheme's funding level. To become an actuary you have to become a Fellow of the Institute and Faculty of Actuaries by passing multiple exams.
Is there much programming or coding required in your daily tasks? If so, to what level?
Most daily tasks are completed in Excel, so having a good understanding is preferable, however full training is given. At Willis Towers Watson we also use various other software tools, again with full training provided. For those with a particular interest, there are opportunities to get involved in programming and coding.
Anna mentioned using skills from university. Any particularly useful skills to note?
There are a few! But namely:
Organising your own time, especially while revising for exams
Communication, both verbal and written
Analysing and displaying data
Maths skills
Does an accounting and finance degree qualify as a numerate degree, or do you need to be an actuary graduate to apply?
For actuarial graduate schemes, the requirement is a 2:1 in a numerate degree or a 2:1 in any degree subject plus an A/B at Maths A-Level.
For candidates studying degrees such as Accounting & Finance, their suitability will be dependent on the modules included in the degree. If they are more on the business side, this won't be suitable but if they are finance/maths focused then yes.
No previous actuarial studying is required, but a knowledge of the exams and work is desirable.
What are your backgrounds?
Anna completed an internship for Willis Towers Watson and was then offered a graduate position with Willis Towers Watson the year after. Anna studied Mathematics at university.
Suzanne joined us after working as an Actuary for an Insurance Company.
What kind of maths do actuaries use?
All of actuaries' work is based on mathematical equations, however the actual maths used depends on the type of business area you are working in. In insurance the maths is based around probability distribution and simulations, whereas in retirement is it based on calculating mortality factors and present values of pensions.
The detailed mathematics is learnt via the actuarial qualification.
What software is useful to learn before going into actuarial science?
Useful software to learn is Excel as that is where most of the daily tasks are carried out. Further computer exams are taken using Excel and R, so familiarising yourself with these would be beneficial for your qualification. However for our intern and graduate programme we offer full support and training and we don't expect people to be experienced within them.
Are there entry-level positions available aside from graduate schemes?
We do occasionally have entry-level positions to recruit for, these would be advertised on our website you can register for an alert so when a position that meets your criteria is advertised you will receive an email.
Do you have any relevant summer or off-cycle internships?
We offer eight week summer internships for students who are in their penultimate year of university. These run from mid-June for eight weeks; candidates will be exposed to the same work that our graduates are.
How long does it take to get feedback on a graduate programme application?
Around six to eight weeks following the completion of the video interview. We receive high volumes of applications and each video interview is reviewed by a colleague within the campus team.
What is involved in the application process?
The application process is: submit your CV online, complete the online testing (this is an automatic process), complete the video interview, attend the assessment centre and then a decision is made.
How many applications can you make to Willis Towers Watson each year?
We ask you to complete one application per year, if we feel your skill set is better suited to another role we will talk to you about this.
Do you start taking actuarial exams after completing the grad scheme?
The exams are started within your first year on the graduate programme, you will receive full study support which includes study leave.
Is there any on the job training?
Yes, graduates will be on a comprehensive programme as well as day to day on the job learning outside of the training programme.
Don't forget to watch the rest of our Debut Lives on the Debut Live tab of the app. Download Debut and connect with us on Facebook, Twitter and LinkedIn for more careers insights.