Choosing a location to start your career can be confusing. Here are all the things to know before you relocate for a new job.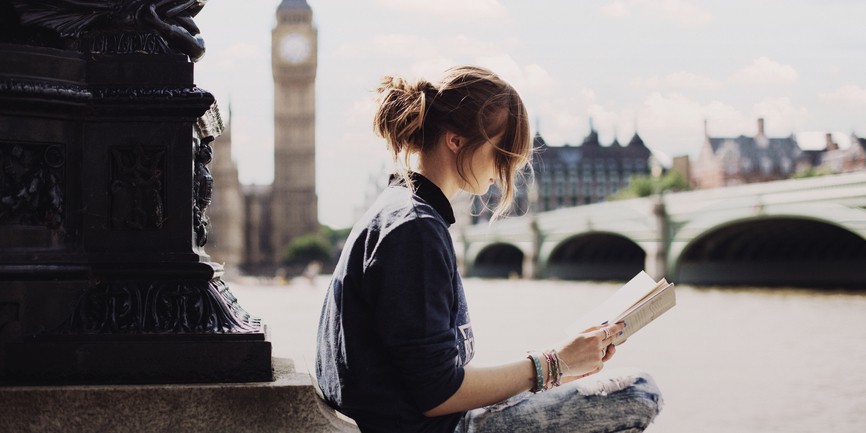 This post was written by an external contributor. Lucy Skoulding details everything you need to consider when choosing a new location to live in post-graduation.
If you studied at a university in the UK, you've probably thought at least once that you should move to London when you graduate. Or move abroad. Or buy a house. Just something you think others will find impressive.
Deciding where to live after graduation can feel like a big decision, especially if you don't have a concrete plan for what you are doing next.
I want to tell you that where you live doesn't have to be a priority. I know you're thinking that it's easy for a London-based graduate to say. But in my experience, graduate life is all about who you're with and what you're doing. There are pros and cons to everywhere.
What do graduates think?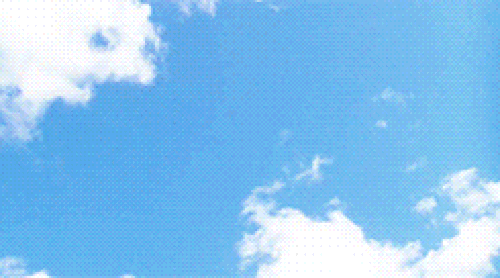 Contrary to what you might believe as the pressure piles on during your final year of study, graduates have a wide variety of experiences when it comes to where they live after university.
Twitter user Alex Humphries moved from West Oxfordshire to go to university in Huddersfield. After graduating in 2014, he decided to stay where he had studied.
"I wanted to stay in Yorkshire to have a better quality of life. I simply couldn't afford to move back to my home county. I work for a Leeds-based digital marketing agency called My Social Agency."
Liam Soloman, on the other hand, decided to move to London after finishing his degree.
"I'm originally from Sussex but went to Sheffield Hallam to study marketing. Because of the job opportunities and it being closer to home, I opted to move to London after uni, instead of staying in Sheffield. I am now the marketing lead at my brother's company, Love the Sales."
Personally, I moved home briefly after finishing at Warwick before heading to London to start working. While the city brings an exciting new adventure and lots of job opportunities, there are cons. I pay a lot more for rent than I would in most other UK locations and a lot of free time activities like sports and socialising are very expensive.
What are your options?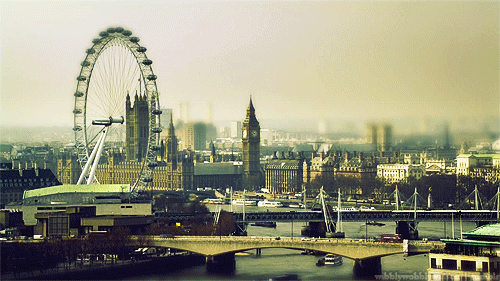 If you haven't yet got a job or decided what you want to do next, you have some different options on your hands. The only way to choose between them is to work out what's important to you personally.
You may or may not have the option of moving back in with your parents or guardians. For those who do, it might prove cheaper whilst applying to jobs.
If moving out is your goal, you could live with a group of friends or house sharers to help save money on rent. If you're keen to do this but don't know anyone else who is, you could apply for a room in a house using sites such as spareroom. This can be an amazing way to meet new people.
Other options include moving in with your partner or living on your own, which might cost more but be preferable to those who like their privacy.
Then, of course, there is the actual location. Do you want to stay close to your home town or where you went to university? Do you move to a totally new place? Would you prefer to live in a city, town, or a village in the middle of the countryside? Perhaps you even fancy living abroad or going travelling.
The options seem endless, but perhaps this decision is not as daunting as you think it is.
How do you decide where to live?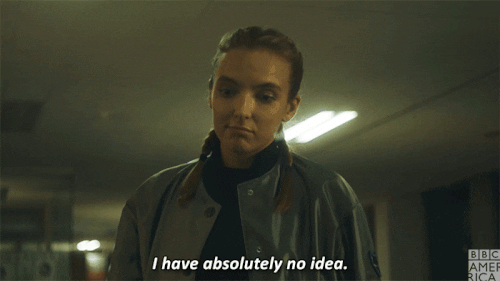 Ultimately, deciding where to live after university shouldn't be totally focused on the location itself. Try to avoid listening to what everyone else is doing or be dictated by what you think you should do. Instead focus on what you really want and what will be best for you.
Do you want to move somewhere where you already have a group of friends, or would you prefer a completely new start that allows you to get to know new people?
Do you need a location that helps you stay close to your family, or perhaps move closer to a partner?
If you have an idea of the sort of work you want to do, narrow down the places which have the most opportunities. Also think about your life outside of work. If you have specific hobbies or interests, will this influence the location you choose to move to?
Finally, think about your commute. Would you prefer somewhere you're able to drive, or would you prefer a location with good transport links? Think about your day-to-day routine and what would make you happiest.
Grab a notepad and write down all your potential locations. Where fits best with your answers to the above? If possible, perhaps recce a few places before you make a final decision.
Try your best not to view the post-graduation move as something impossibly terrifying. Wherever you decide to go, it should be 100% your decision. And remember, if you decide you don't like it, you can always move again!
Download Debut and connect with us on Facebook, Twitter and LinkedIn for more careers insights.