Waiting for exam results is quite a stressful process. But with our top tips, you can put things in perspective and stay calm as you wait.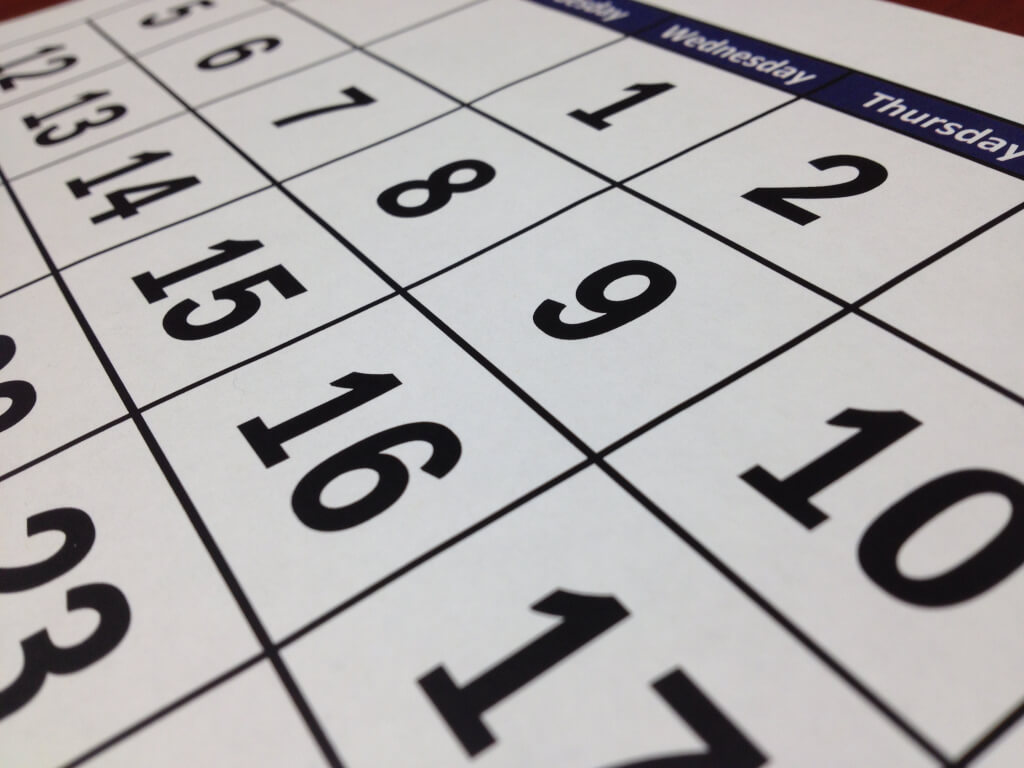 This post was written by an external contributor. Devin Thomas discusses the best ways to stay calm as you wait for those all-important results come in.
Results day is one of the most stressful days of the year for an A-level or university student. Having struggled through the build-up of a fair few of these myself, I'm here to give you a few tips on how you can minimise the dread and maximise the anticipation of what should be a wonderful day for you no matter what.
Be excited for the best-case outcome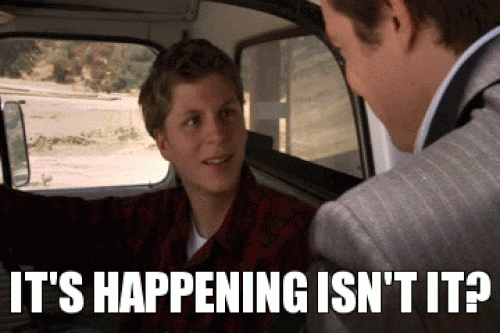 Chances are, if you've stuck with your classes and put the effort in, you'll get exactly the results you hope for. It can be hard to think positively about your results when you've been through the stress of mocks, deadlines and the exam period, but knowing that you've done your best and can be proud of whatever grades come your way on results day is important.
Bear in mind, also, that being proud of your performance is okay. If friends don't get the grades they hoped for, it can be tough to take pride in excelling above them. But taking pleasure in your success is important, and is necessary for taking the next step – be that university, postgraduate study or a grad job. Remember that it's okay to be happy on results day just as much as it's completely fine to be miserable.
Acknowledge the worst-case outcome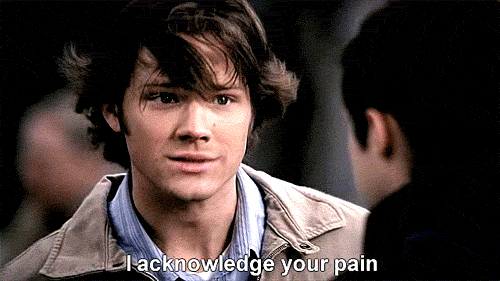 Hopefully you won't have to utilise this point – but thinking about your options if the worst were to happen can be a very healthy thing. There will always be options for you. If you're an A-level student, there's clearance; if you're a university graduate, there's entry-level grad jobs.
Perhaps you won't be able to do exactly what you'd hoped, but there will always be options. I went to a university that was my last choice before results day came around. This was due solely to the fact that I failed to get an offer from anywhere else. I ended up having an amazing three years because of it, and I know from experience that even what you hope won't happen can lead to an incredible experience.
Reflect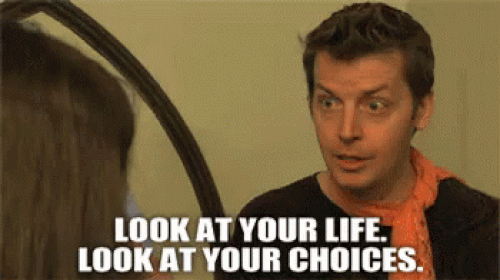 If you're really dreading opening those results, one of the best things to do is to keep things in perspective. You're at the end of a chapter of your life, and results are symbolic of that. It's normal to dread them. But every chapter in life must finish, and every one that finishes does so for a new one to start. Whatever happens on results day, your education will have involved great times, new friends and exciting experiences.
It can be scary to leave a period of your life behind. It can be even scarier to face a piece of paper that tells you how much your education was worth. Even if your results aren't what you hoped for, you'll likely be moving onto bigger and better things. You could take this time to see your friends, and reminisce about everything you've shared.
Relax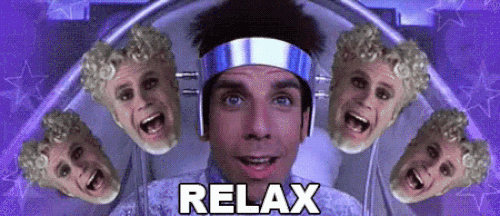 In almost every piece of advice I write, I urge readers to relax. As any student or recent graduate can attest to, this can never be encouraged enough. Keeping calm and minimising the amount you freak out in advance over things is the best way to stay mentally healthy.
If you're not the best at keeping things in perspective, and truly believe that a C in your History exam would be the end of you, my advice would be to relax in any way you possibly can. As an anxious person and an unabashed believer in the calming and heart-warming qualities of a good children's film, my pre-results go-to is Pixar's Inside Out. You might want to choose something a little less traumatic – but whatever works for you, a distraction is much-needed in the build-up to results, and you deserve it.
Download Debut and connect with us on Facebook, Twitter and LinkedIn for more careers insights.