Media societies offer many opportunities, including the chance to conduct interviews. Here are the best practices to remember when interviewing.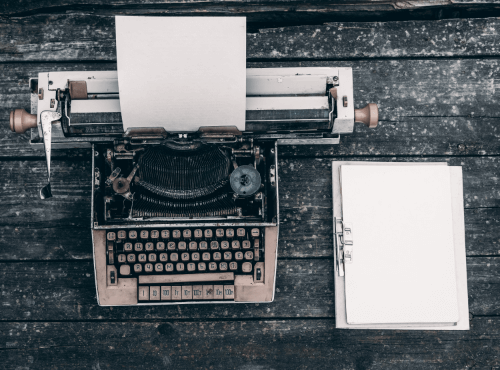 This post was written by an external contributor. Connor Gotto provides the best practices for student media members who are interviewing someone.
One of the most exciting aspects of student media is getting the opportunity to interview somebody. It's a break from the norm, a welcome change from writing about the latest SU scandal, and it's a chance for you to feel like you're actually doing something worthwhile.
But, once the excitement wears off, it can be quite a daunting prospect, especially when you're new to the game.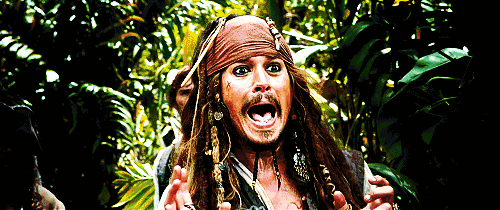 That's why we've put together our top 5 tips for preparing, writing, and conducting the best possible interviews.
Who? What? Where? When? Why?
These are the things you should be asking right off the bat:
You need to know who it is you're interviewing (obvious, I know, but if you go in blind you're destined to fail)
Find out what type of interview you're going to be doing. Is it a phone or face-to-face?
If its the latter, where its going to take place?
Write down when its taking place in every diary you own. You don't want to be late! Also take note of how long you've got allocated
Finally, you need to know why you're doing the interview, and exactly what you're supposed be focusing on
Do your research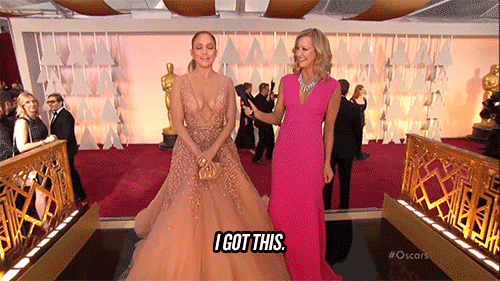 It's likely that you're not going to know all that much about whoever it is that you're interviewing, and your readers probably won't either. It's your job to bridge the gap, and ask all the right questions so that the readers want to read the piece and get a taste for the person. So, research is essential.
Make sure you know all the essentials – their background, career, and recent happenings – as well as some details that can relate to your outlet. Chances are they're going to have some good uni stories to tell, and usually once you get them going they don't stop, so make sure you get your money's worth!
And, of course, if you don't know your stuff you're going to look unprepared and unprofessional.
To script or not to script?
One of the biggest mistakes you're likely to make is writing a rigid script and sticking to it religiously. Trust us: it's not going to work.
It's always good to have a general direction that you want the conversation to go in, with a couple of key questions. But any more than that and you're just not going to have time. If you've got 30 minutes, keep 4 or 5 points prepared should things go off track. In reality, you'll find that once you get going, the conversation goes its own way.
Remember: if you sound confident, they'll go along with you.
Have no expectations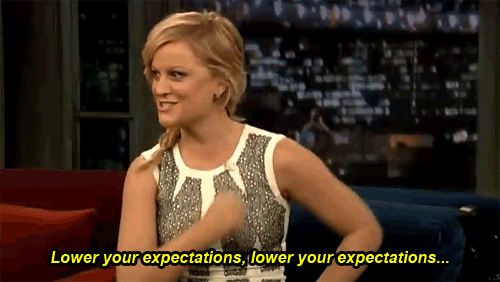 Go with us on this one. One of the biggest frustrations when interviewing comes when you don't get what you want – and you can't throw a strop.
The more you want to get out of an interview, the more likely you are to be disappointed. Now, we're not saying don't have goals, but be reasonable. It's likely that there are things that they can't talk about, and no matter how hard you try you're not going to get it.
Don't waste your time – if you're at a dead end, move on. That way you're more likely to get something you can run with, than be left with nothing at all!
Enjoy it
You're going to be one of many interviewers that your subject speaks to throughout the day, so make it one to remember!
Relax. Don't be too rigid. Make conversation. Don't force it. The best interviews happen when there's a good relationship between the interviewer and interviewee and, believe us, it translates onto the page.
After all, this is great practice for that future media career, when you're interviewing the bigwigs!
Download Debut and connect with us on Facebook, Twitter and LinkedIn for more careers insights.