If you're a student or graduate and you're looking for a present for someone, then find out how to buy something meaningful that doesn't break the bank.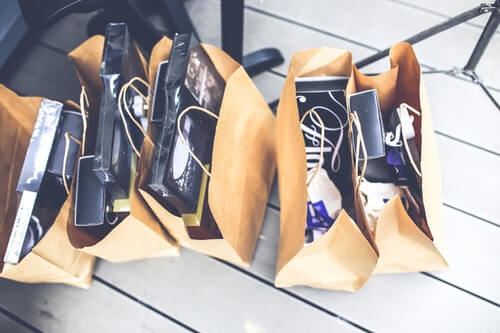 This post was written by an external contributor. Olivia Church gives some top tips for any students or graduates who need to purchase a present for a friend or loved one.
Taking the time to select gifts with a little added extra thought and effort always makes a great impression. Presents are a way to prove that we care about someone, and providing your relationships aren't based solely on gift-giving, it can impact on another person's life in a positive way.
It can be difficult to allocate some time away from your work to find a gift for someone who means a lot to you. However, I can prove that in just a few steps you can come up with a present with meaning, which won't leave you out of pocket.
Just listen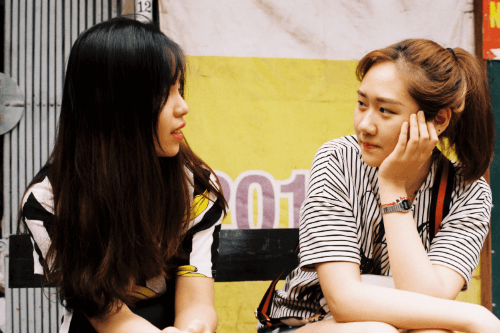 This has to be the cheapest part of the process, and it doesn't have to be specifically for the purpose of getting someone a gift. Listening to someone and learning about their passions, dislikes, interests and perspectives are all key when building up your impression and relationship with another person.
If a special occasion arises and you want to give them more than just a listening ear, then making a physical or mental note of the little things is what will really amplify the impact of your gift. So listen carefully – the details that someone reveals about themselves could be the very springboards you'll need.
Think beyond the obvious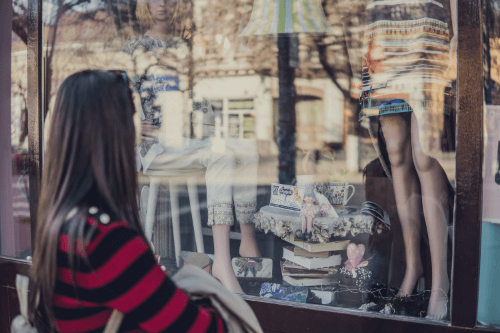 Planning a bit in advance is always a good idea. Do you want to spend your money on a gift that is useful? Or would you prefer to something that is a bit more fun? Is it going to be your present or are you going to pitch in with other people? Are you going to a shop or are you going to order something online and pray that it will arrive on time?
When you've got the logistics sorted, think of a few imaginative ideas. Let's say you have a friend that loves coffee. Consider presents that are far from the shape of an average coffee mug. How about a coffee scented candle or a coffee themed I-phone case instead? Unidays currently offer a 15% off all orders from Casetify.com and the site has a wide range of cases to choose from.
Alternatively, say you have a family member that loves a bit of shut-eye, think about purchasing a piece of funky sleep-related wall art or some late-night reading. 'The 4 Pillar Plan' by Dr. Rangan Chatterjee is worth a look. Plus with an Amazon Prime Student Membership (discounted with NUS extra), you can get unlimited one day delivery on hundreds of products.
One big or three small?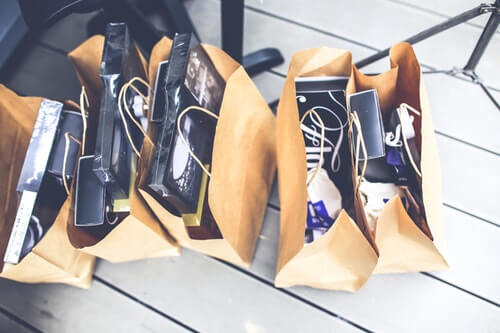 Sometimes, you can't go wrong with the rule of three. In my experience, a meaningful present can be encapsulated successfully in either three individual small gifts for a bit of variety and to create a little intrigue or one main present for maximum impact.
Depending on the relationship you have with someone, you could splurge and use your budget on one item or divide it in to three and purchase smaller gifts. They could end up making a nice little gift set. Just don't forget to remove the price label!
Use your student discounts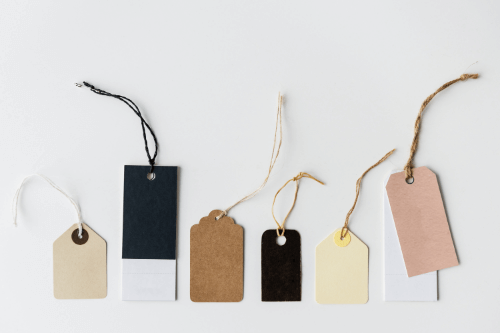 Unidays, NUS extra, Student Beans, Save the Student, Young Scot – all these sites will give discounts for high-quality and branded items. Every penny counts when you are in education (or have just come out of it) and so to have access to hundreds of deals without the high price tag is a great benefit.
Always order items in plenty of time and if you are genuinely unhappy with your purchase, you can always negotiate a refund or a replacement – it's your money after all! Plus you wouldn't want to feel like you've let someone down when you've put a bit more thought into this than in the past.
If you don't want the fuss of online shopping, you can cut out the middle man by going out and checking if any independent or high-street shops promote specific student deals. Plus by doing this, it demonstrates extra thought, as opposed to just saying "here's-an-Amazon-voucher!".
Good luck and happy gift giving!
Connect with Debut on Facebook, Twitter, and LinkedIn for more careers insights.