Are you looking for a grad role in fintech? This programme could be the opportunity that will kick-start your entire career.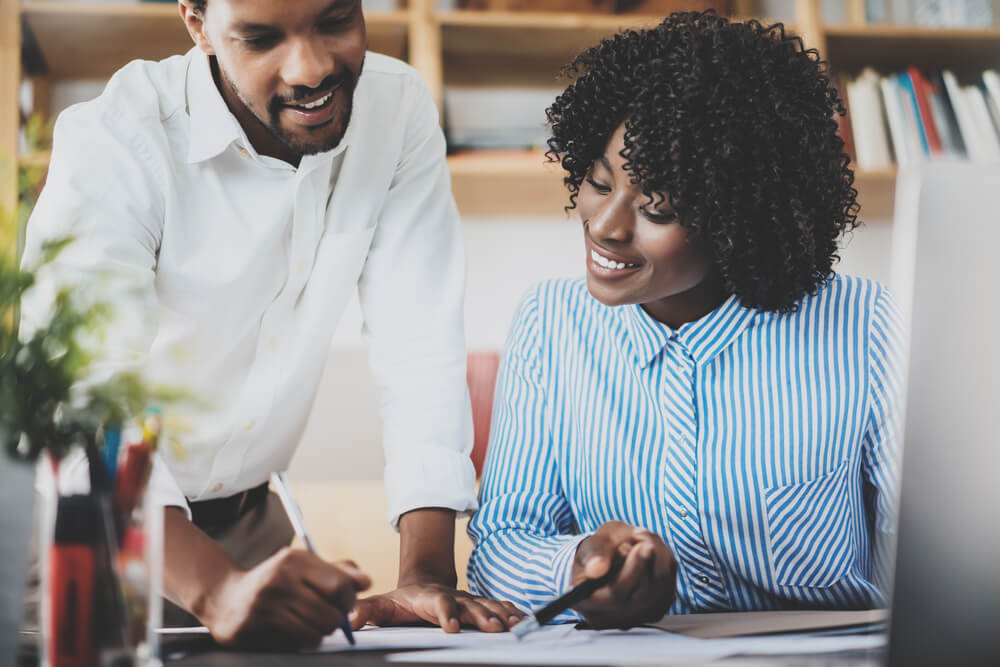 If you're coming to the end of your university journey – or looking to jump into your first role – a grad programme may be one of the options on your list. Whilst grad programmes are an extremely popular option for students post-education, the traditional structure can in fact be quite limiting. Typically you'll rotate around a business for two to three years, learning only about different areas within that company, rather than actually work in a specific business unit and build up practical experience.
In today's climate, having a foundation in just one business is not necessarily a positive thing. In fact, some students come out of grad programmes without a job, and without the skills required to get one. MThree's graduate programme could be described as giving you the opposite – a focused experience and a skill-set that top employers are looking for.
The MThree Alumni programme is a grad scheme with a difference. It trains graduates to prepare for their entire working future, looking beyond the profile that fits just one company. More specifically, they offer a headstart for graduates looking for a role at a global bank or tech company through vigorous training in small classes, supported by a team of specialists, until they're ready to undertake a 24 month placement in a technical role.
Trainees have the flexibility to choose between converting to a permanent employee at the business they're working for, or continuing to work with MThree as an Alumni Pro Consultant. Effectively, they have control over their future career, and choose where they'd see themselves excelling the most.
Intrigued? Read on for more…
HOW many opportunities?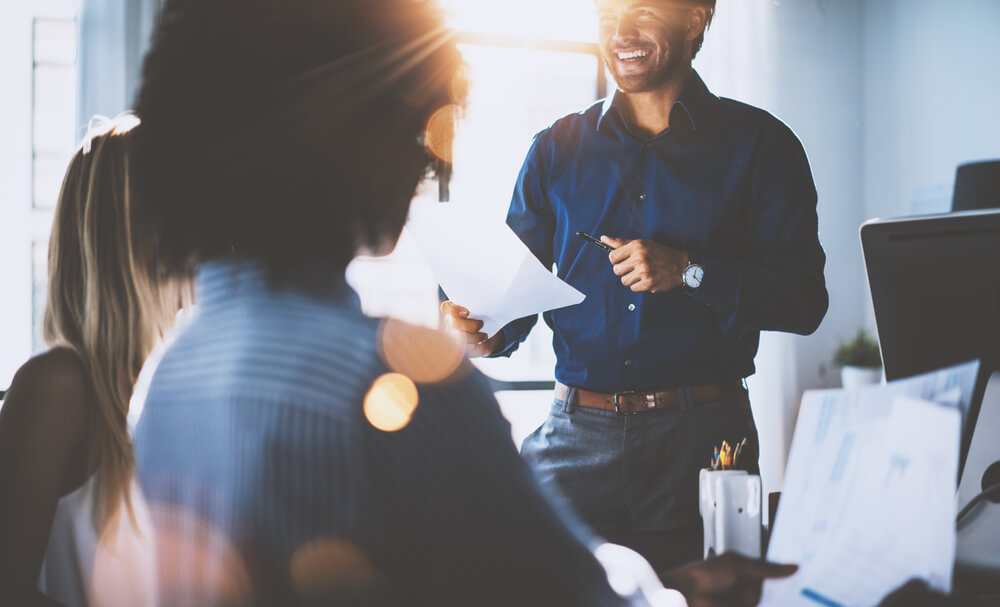 Time for a couple of stats (you know how much we love them). Seven of the world's largest banks work in collaboration with MThree, so the chance to work for a multinational company is extremely high. Since their launch in 2015, the programme has kickstarted over 450 grads' careers, and there are opportunities in the following areas: Application Development, Production Support, Business Analysis, Anti-Financial Crime, and DevOps.
Students find the path that best suits their skill and interests best, then get specialist training delivered by industry experts in order to start in their chosen career. The (paid-for, might we add) classes take place across four to eight weeks, alongside other grads. Following the training, employees will then apply for interviews under the guided supervision of MThree.
Suraiya, Alumni Associate and Product Support Analyst at Deutsche Bank comments on why she personally chose to train at MThree: "What stood out for me with MThree was the care taken to secure placements, during which I was given one-to-one support. The training allowed me to feel ready to start on-site and has given me the best possible start to my career."
Fast-track to the most competitive places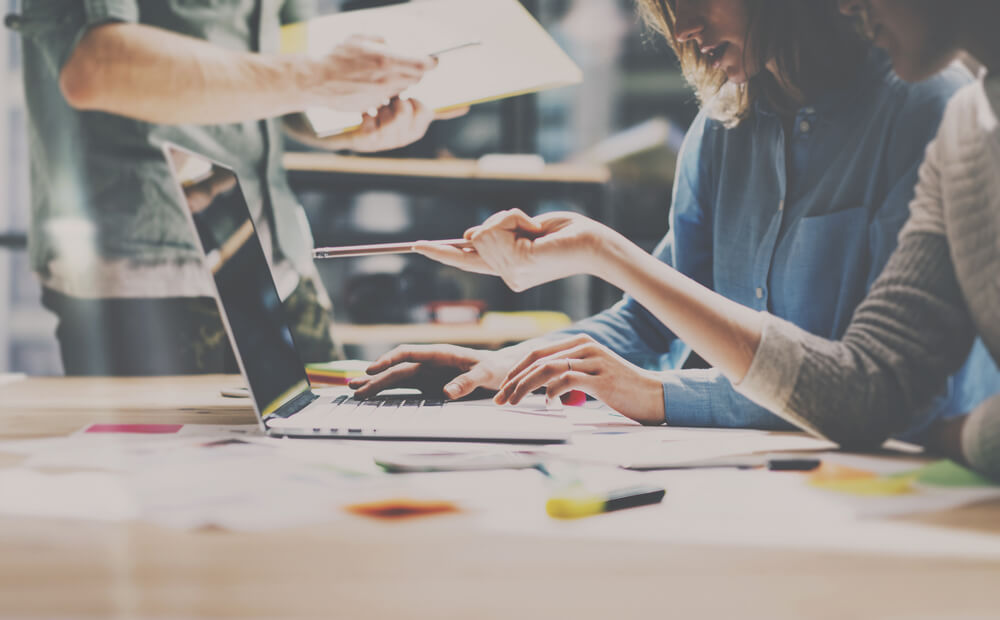 MThree don't waste any time when it comes to propelling grads into roles. The rigorous training programme is designed to build up their profiles and increase their hiring potential for some of the most sought-after jobs in the fintech world.
Whilst students may have gained great academic experience at university, many are simply lacking in some of the practical skills that employers find desirable. That's where MThree come in; if you've got a Computer Science or STEM degree, are on track for a 2.1 and have a keen interest in finance and/or technology, they'll train you in things like coding systems, query language, data science, techniques for working with business stakeholders and much more.
By learning these tangible skills, you'll instantly have a head-start on any other applicant out there. Paige – Alumni Associate and Production Support at Bank of America Merrill Lynch – can attest to this:
"…the first eight weeks consist of very intense, classroom-based training during which consultants are put forward for interviews at Tier 1 Investment Banks, and the remaining two years are spent on-site."
She continues, "A mere three days into my training programme I was notified of my first interview, on the fifth day I had been interviewed and accepted a place at Bank of America Merrill Lynch, and three weeks later I started on-site."
Talk about efficient or what?!
Ongoing support throughout your career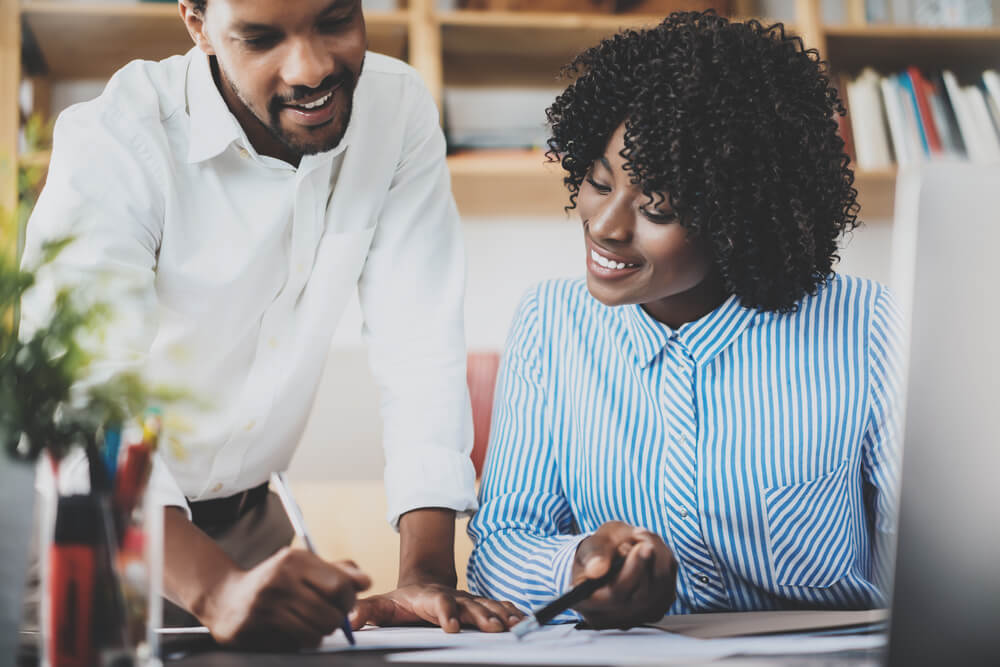 Even once you've secured your placement, it's not the end of the MThree experience. Part and parcel of what makes this grad programme unique is the ongoing support and guidance that they provide for members of the alumni network.
No matter who your placement is with, MThree has put in an agreement that you'll receive regular appraisals, as well as salary increases that reflect your progress every six months across the two year placement (there's also some pretty sweet sounding parties for the Alumni network, one of which took place on a boat. And who wouldn't want to go to that?!)
Sehreen is former Alumni Associate who has now converted into a full time employee at NatWest Markets, working as a Business Analyst in Currencies, Client & Futures Technology. She credits MThree for helping her grow in her role: "As I grow and learn further, the foundation I have managed to build with the help of my manager and the support from MThree has been monumental for my career".
In 2019 and beyond, the number one thing that will allow graduates control over their own future is flexibility. The MThree grad programme is truly a unique proposition; it seeks to provide students with technical skills and expertise that they can apply to any company, rather than shaping them into the 'perfect fit' for just one employer. It nurtures and supports young people throughout the early stages of their career, and prepares them for future success – wherever they end up.
Cheers to that!
You can find out more about MThree's opportunities for students here.