House hunting in London doesn't have to be a completely laborious task. We swear this guide will make it easier - or we'll eat our proverbial hats.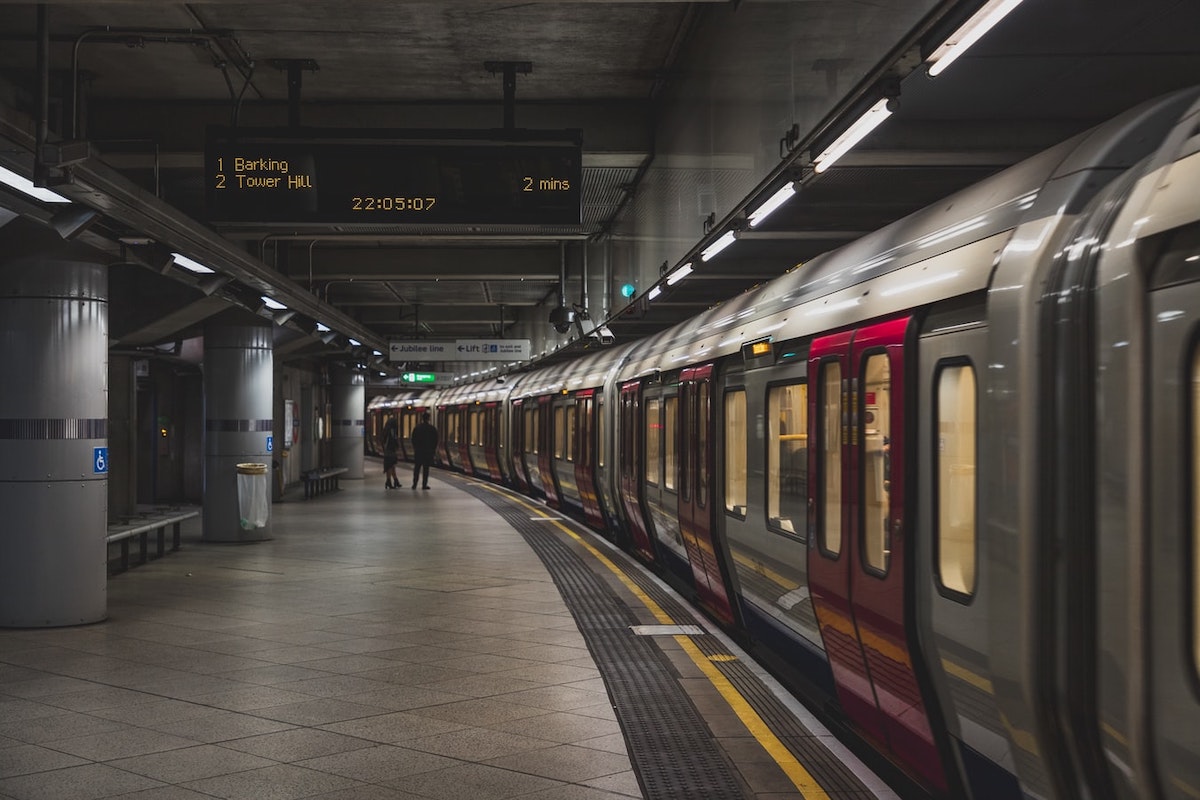 This post is part of our ultimate guide to moving to London as a graduate. It's one thing to have a location in mind, but how do you go about actually finding a house? We promise: house hunting in London doesn't have to be difficult.
So, you've figured out where you want to live in London. It's a nice area, not too busy or too quiet, and there's a 24-hour Tesco in the vicinity. Perfection. However, when you come to look up properties in the area, there's one major problem. You have no idea how to go about actually looking for a place to live. That's where this guide comes in handy. There are a few bits and bobs you need to know before you embark on your London house-hunting adventure. Don't forget to bring a bottle of water with you, because pals, this is going to be a marathon.
Plan of attack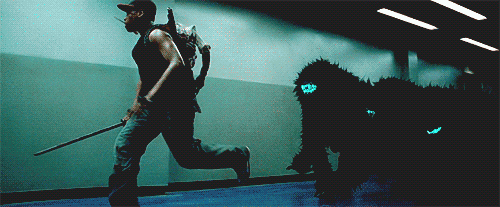 A marathon is nothing without prep, ya hear me? Some self-reflection is absolutely necessary before launching into your house hunt. We recommend you consult our full guide on where to live in London as a graduate before you continue further. If you've gone through all of that, here's a quick recap of the most important points to remember:
Consider the important variables. How safe is the area? What will your commute be like? What are the available facilities in the area? And perhaps most importantly, how much will rent be?
London is divided into zones. The bigger the number, the further it will be from the centre of London, and therefore the mores expensive your commute will be. However, this might be balanced out by the exponential growth in rent prices the closer you get to Zone 1. It will be up to you to decide what to spend on, transportation costs or rent.
The areas of London you'll initialy consider living in probably won't be where you end up in. Check out the guide for some great suggested areas – some of which you might have never heard of.
The best online resources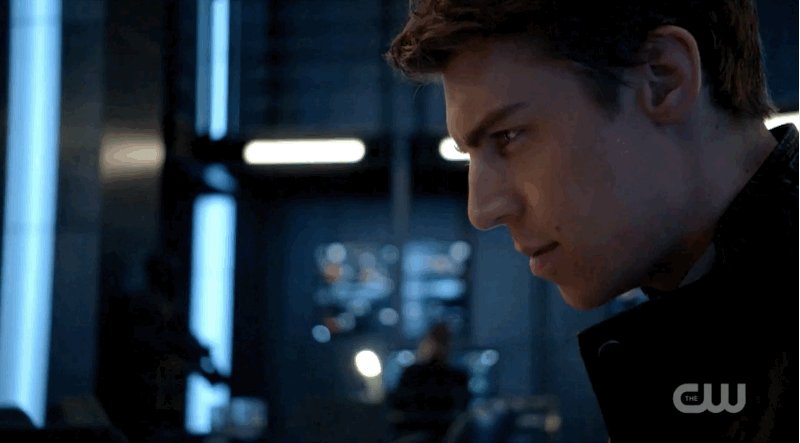 Inevitably, you'll start off your search via the powers of the Internet. We recommend searching broadly, using multiple websites and keeping track of it all using Excel or something similar. Our secret hack? We've been using the website Airtable as an alternative to Excel – where you can upload attachments and work collaboratively with your potential housemates. Score.
Here are some golden rules to follow when you begin your online search:
If the property doesn't have any photos attached, don't even bother. That's a sign of either a dodgy deal, or a lazy landlord, both of which you'll want to avoid.
In this case, do judge a book by it's cover. A listing with tons of detail and a friendly tone of voice will reflect pretty accurately on the room/property.
When you're viewing a listing, take note of what it doesn't tell you. If the property piques your interest, you can ask about the missing information during the house viewing.
What's important to bear in mind is the speed of the London housing market. There is no real point looking for a place to live well in advance. Landlords generally want their properties filled up all the time, so if you're looking to move in three months' time, they'll probably go for a tenant who can move in immediately. We recommend starting your search around 4-5 weeks before the big move.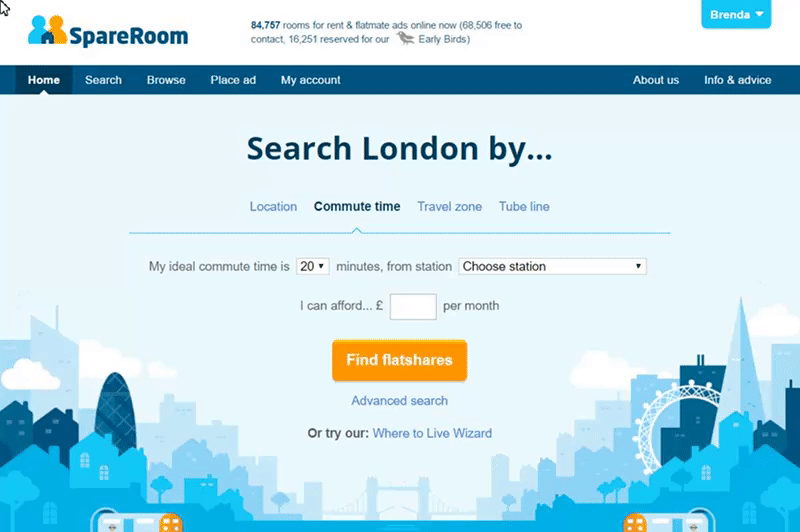 This is the graduate's usual first port of call. Their search engine is probably the best out of all that's available, with loads of variables you can tinker with to find what suits you. We particularly love their 'Buddy Up' feature, where you could find a potential flatmate and team up to move into a property together.
The most common options on SpareRoom are usually, well, spare rooms in properties all across the United Kingdom, studio flats, or flat-shares.

Rightmove is another search engine for potential properties. The difference between Rightmove and SpareRoom is that Rightmove strikes us as a little more 'adult'. There are even tools on the site to figure out whether an area will have the right schools for your potential children. However, if you are looking for properties to either rent or buy, this is a great website to explore.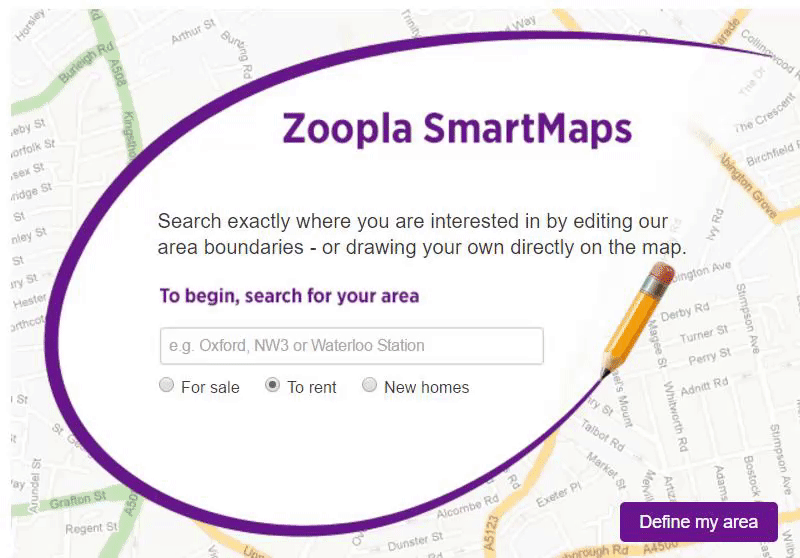 Zoopla is pretty similar to Rightmove. However, it's worth looking on both Zoopla and Rightmove because there might be alternative properties you may not have seen on other websites. Remember – searching broadly may yield more potential house viewings.
Gumtree is essentially the United Kingdom's Craigslist equivalent. It's an online marketplace rather than just being a property search engine, meaning you can find just about anything on there. Gumtree could yield some surprising hidden gems, but as with Craigslist, we would advise you to proceed with caution with any listing on Gumtree, as it isn't as regulated as other property search engines would be.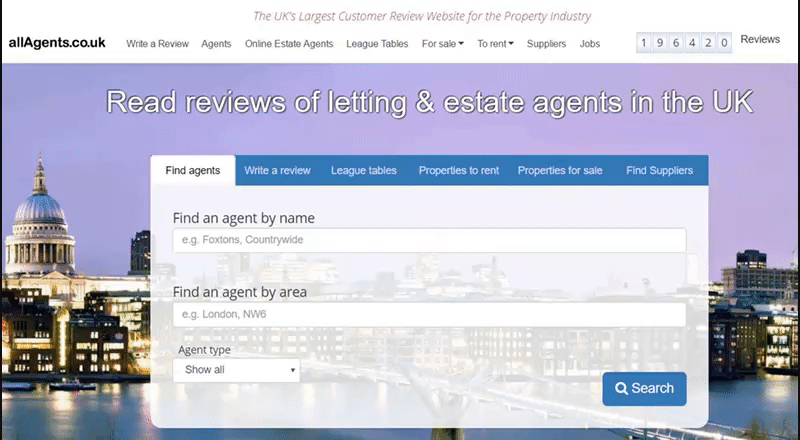 Maybe you want a more traditional method of searching for a house. That means you'll want to use an estate agent! All Agents is a website that rates letting and estate agents in the UK, so you don't end up with an unsatisfactory deal. A word of warning: estate agents will incur administrative fees, so you'll need to factor that into your budget.
Knowing somebody who knows somebody who lives in London
One resource you may have forgotten about are your current network of university pals. It doesn't hurt to reach out to any one of your older friends who currently live in London by private message. After all, they might know somebody who knows somebody who needs a flatmate in a cool area.
If you're the shy type, sliding into someone's DMs on Twitter might be the better method for you. However, an earnest Facebook post about your search for a room in London will yield more results than you'd expect! I ended up living on someone's couch for a couple of weeks house-hunting, and moved into a room with some friends of friends because I posted in on Facebook. The moral of the story? When you're house-hunting in London, you gotta do it with an open mind.
Not too open though. This brings us to our final point – the house viewing.
Your house viewing checklist
Attention, attention: we've got an important announcement. NEVER ? SIGN ? A ? CONTRACT ? WITHOUT ? PERSONALLY ? SEEING ? THE ? HOUSE ?.
This is so important! You're going to be spending two thirds of your life at home, so you'll want to make sure your house is your safe space. Take lots of photos, ask lots of questions, and bring a buddy if you're going in the evening.
The house hunting process might take a few weeks, so you might need to commute from your current location, or couch-surf for a bit. We swear this will be worth it – better a temporary period of slummin' it for a chance at a great place to live.
Here are some things you need to keep in mind:
What's the area surrounding the property like?
Are bills included? If yes, which ones? And if not, how much will bills be on average in addition to the rent.
How old is the property, and how well has it been maintained? We're talking stuff like damp and disrepair – cos' nobody wants to be dealing with any mould.
Is there any communal space at all?
What are the facilities like the bathroom and kitchen like? Would you have your own? If not, do these shared spaces seem crowded at all?
Consider the current tenants. Are they a social bunch? Do you think you'll get on?
Does the property come fully furnished? What do you have to provide yourself?
Also, a reminder to ask any questions about any missing information from the property listing. Don't forget to be polite and friendly yourself, as house viewings are basically like a job interview, but like, for a house. Landlords will be looking out for tenants they can trust, after all. Bear in mind, even if you fall in love with a property, the landlord or current tenants might go for a different person. In this case, shake it off, and move on to the next one.
Stay safe, and hope your house hunting goes well! Check back next week for our next post in the guide:
Your ultimate guide to budgeting on a graduate salary