Until barriers to the arts are eliminated, working class students with artistic talent will be denied a creative career - and that's a national shame.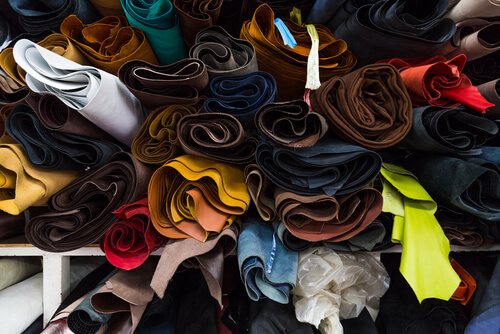 This article was written by an external contributor. Sarah dissects a worrying trend in the art world.
What pops into your head when you hear the phrase 'arts student?' I bet I can guess. They're probably wearing a beret, drinking red wine and smoking rollies with a pensive look on their face. They're slightly pretentious and probably have a double-barrelled name. Above all, they're wealthy.
Sorry arts students (if you're still reading…); clearly, it's wrong to paint you all with the same brush (see what I did there?). All jokes aside however, the stereotype does have some truth to it – at least on the financial side of things.
With squeezed state schools struggling to keep arts subjects going, in the UK we're currently seeing a continuing downward trend in lower-income and working class students taking up art at A Level and GCSE – leaving the richer kids to it.
Even if you make it, more roadblocks stand in your way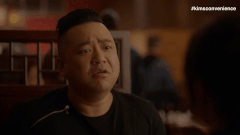 Let's say that you're a low income student attending a school that does have the facilities and cash to enable you to study art at GCSE and A Level. Your love and talent for the subject outweighs your (and probably your parents') reservations about taking on a non-vocational arts-related degree course.
Then, after going through UCAS and applying for student finance, you get to uni and find yourself face to face with yet another financial barrier to your education: the cost of the materials necessary to carry out and complete your degree.
Like most other degree courses, an art qualification from university will set you back the usual ВЈ9,250 in tuition fees each year, with the same maintenance costs (though a lot of the best courses are in London) as any other. It's hugely expensive; yet whilst students reading any other subject can expect to find books in the library and equipment in their labs, arts students are often expected to bear the brunt of costs for materials, printing and final degree shows.
The extra costs are often unclear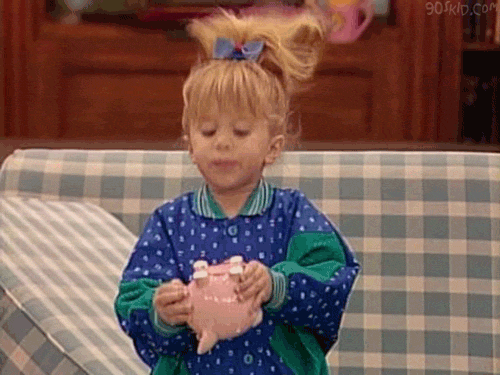 Many course websites are suitably vague on the issue, stating that "extra costs may be incurred" or "your material costs will vary". Quite a few art degrees include fieldwork trips rarely covered in your tuition fee.
Gloucester University's website is about the only one to include projected costs for an art, illustration and photography degree, and it all adds up eye-wateringly quickly. Over three years, for instance, a student taking fine art can expect to spend ВЈ1,000 more than if they'd taken a different degree course – and that's just the base cost.
Of course, some of these costs are cited as "optional" but any student enthusiastic about their subject wants to take advantage of everything the degree offers – and it hardly seems fair that poorer students should miss out or risk their grade because of their financial situation.
Financial contributions are limited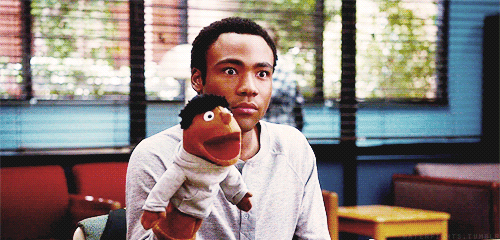 Naturally, some universities offer financial contributions towards materials, or include basic materials in the cost of tuition fees – but this rarely covers the needs of those on the course.
One student who I spoke to studying art at Manchester Met said that while the university does contribute ВЈ200 towards material costs, it rarely stretches to everything she needs over the year. It also doesn't reach students until after term begins, meaning students are forced to reach into their own pockets until it does.
To any student from a low income background already facing the prospect of paying thousands in tuition and maintenance fees, the prospect of paying extra on top of this can hardly be appealing. Top this with anxiety about employment beyond university, and it's easy to see why it's predominantly the wealthy who take up art degrees.
Creative careers need to be accessible for all
It may seem inconsequential to some, but working class students being barred from the art world has consequences for everyone. If only the wealthy are able to make art, what follows is a logic that only the wealthy are able to properly appreciate it, meaning gallery space remains a middle and upper class affair.
What's more, art made only by one particular group or class of person can never represent a diversity of experience, not only meaning a lack of subject diversity but also an inability for many of us to relate to, understand, or see ourselves reflected in art.
Until universities start absorbing more of the cost and barriers to the arts are eliminated, working class students with artistic talent will be denied the chance to develop their skills or begin a creative career – and that's a national shame.
Download Debut and connect with us on Facebook, Twitter, and LinkedIn for more careers insights.