Blog
Here's How HSBC Is Challenging Banking Stereotypes – And Why It Should Be On Your Application List
Three people are sat in a bar. One says they studied an undergraduate and postgraduate degree in music. Another was a student of ancient history and archeology, while the other did a BA in psychology, followed by a masters degree in animal behaviour. It might sound like the start of…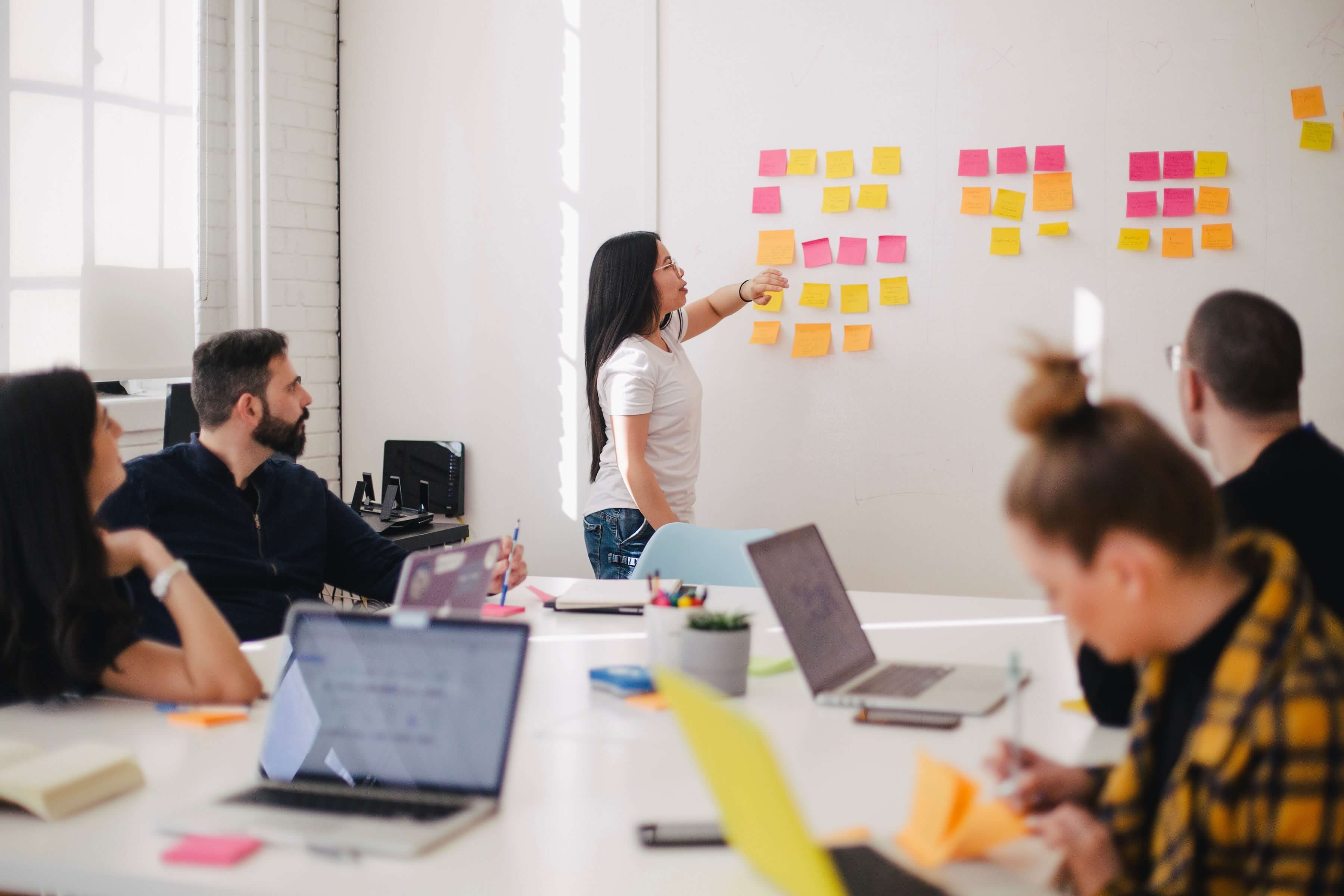 Three people are sat in a bar. One says they studied an undergraduate and postgraduate degree in music. Another was a student of ancient history and archeology, while the other did a BA in psychology, followed by a masters degree in animal behaviour.
It might sound like the start of a rather bland joke, but it's actually the connection between them that's the key here – and it's probably a lot simpler than you think. In case you hadn't already guessed from this article's title, they're all graduates working at HSBC UK.
"The banking industry can get a hard reputation," says Charlotte Leer, Emerging Talent Manager, HSBC UK. "Many people perceive it to be full of people in sharp suits coming and going from intimidating buildings," she tells Debut Careers. "But in 2020 this isn't the case"
'We Want To Demystify The Idea You Need To Come From A Certain Background'
"Diversity, growth, and innovation are core drivers within the banking sector, particularly at HSBC UK" Leer continues. "A global, inclusive business provides an environment for everyone to flourish."
"We want to demystify the idea that to apply or be successful at HSBC you need to be from a certain background, have studied a finance-related degree, or have previous experience of working in the industry."
And it's not just a values based ideal either, with recent research showing that businesses who put diversity at the forefront of their culture can expect to produce up to 19 percent more revenue. Put simply, diversity is good for business too.
It might not sound like what you've heard, but it's certainly true for our pub joke trio, who really are all working at HSBC UK.
'Being Involved In Performing Arts Helped With My Confidence'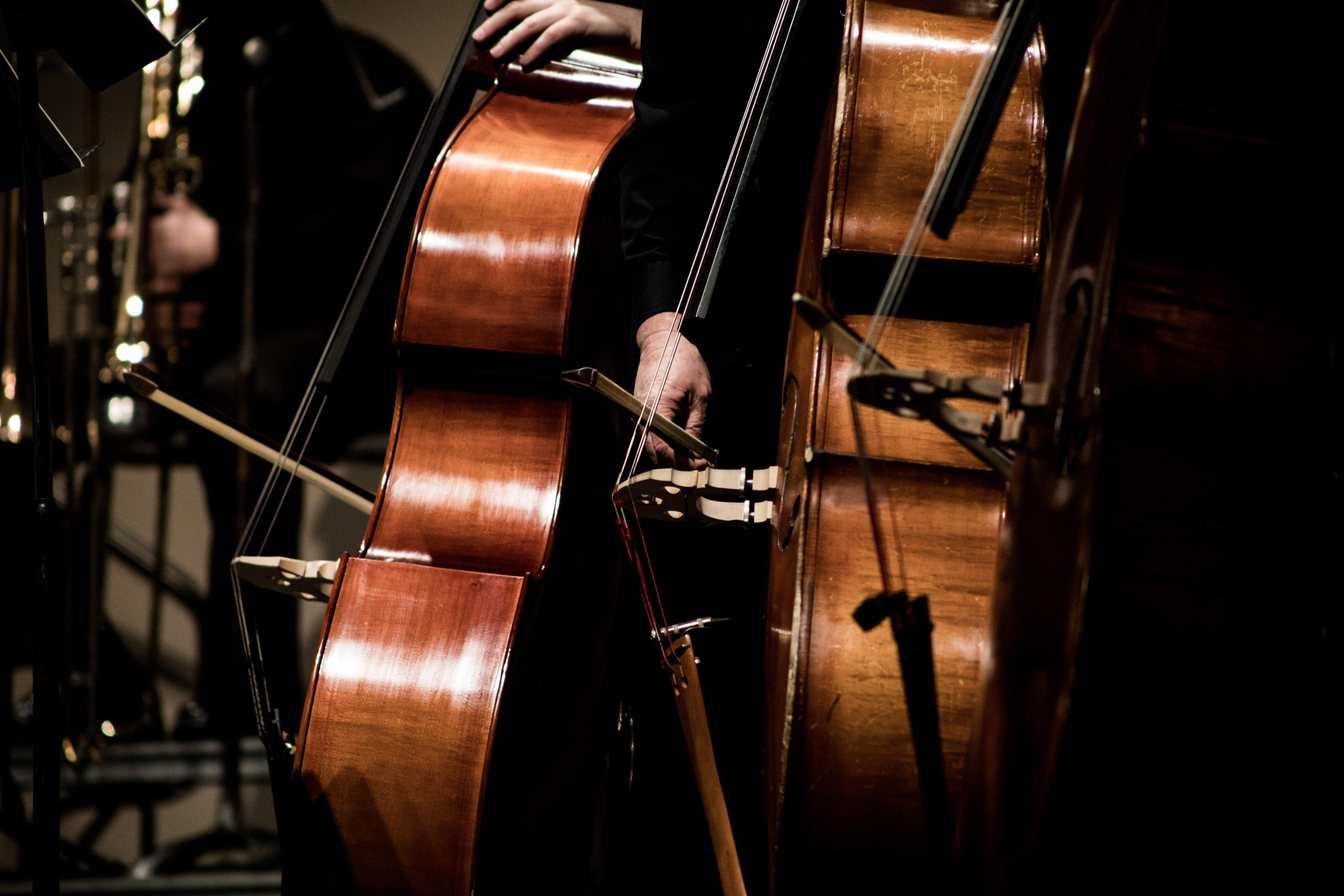 A degree in music helped Alix feel more confident in her work at HSBC.
"I would say that being involved in the performing arts helped with my confidence in presenting anything," says Alix Cashmore, who has now worked at HSBC UK for six years, after completing her music degrees at the Royal Conservatoire of Scotland.
Starting out as a Customer Service Officer, she is now part of the bank's Retail Banking and Wealth Management Graduate Programme and is currently on rotation with the Financial Inclusion and Vulnerability team after wrapping up a 6 month stint in the fraud oversight team. "I really liked what HSBC UK stands for, it's values – to be open, dependable, and connected, match my own."
"I really enjoy working at HSBC, and I don't have to conform to the stereotype of being a 'banker'. I am being accepted and encouraged because of my own unique sets of talents and skills."
Similarly for Alan Pye, who joined the bank's Retail Banking and Wealth Management Graduate Programme three months ago, he feels his degree has been incredibly useful – even if it might not seem typical.
"Both psychology and evolutionary biology involve a substantial amount of statistical work," he tells Debut Careers, "both in terms of understanding methodology and putting it into practice through analysing datasets."
"This experience means I've been able to hit the ground running with regards to helping my team in data-related tasks, and find better solutions to some of the more complicated Excel problems. It has also made me a much more creative problem solver."
A Process That Plays To Your Strengths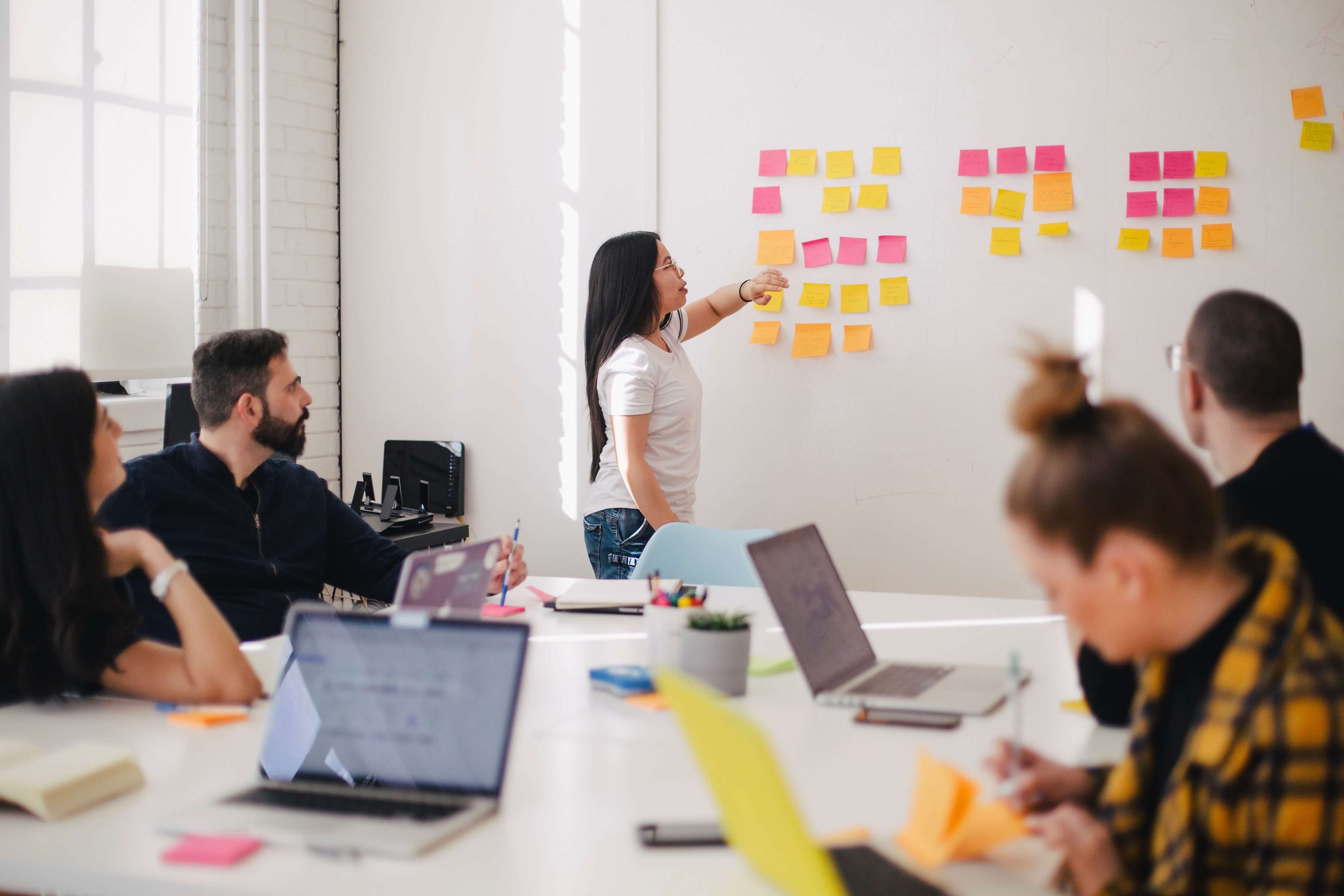 It's an ethos that HSBC UK takes seriously, working it into everything from their workplace culture to the application. So, whether you've got a background in business and finance or fine art, you're equally likely to find a place in the company.
HSBC UK's application process is built around showcasing your strengths and what you can bring to the business. After a short form completing your basic details you are invited to take part in an "immersive experience".
The hour-long assessment presents you with various videos following four HSBC UK graduates. It's designed to give you an insight into the daily working life at the bank, and let you share how you would react in various scenarios. Regardless of whether you're successful, you'll get personalised feedback after you've completed it.
If you do succeed though, you'll then be invited to take part in a 35 minute job simulation, where you'll be given a variety of questions, each requiring either a written or video-recorded response. Finally, applicants are invited to an assessment day to take part in short exercises and an interview with a HSBC UK manager.
"There are no right answers," stresses one of their graduates Yan, in a video guide to the process. "You really just have to be yourself. It's an opportunity for us to find out more about you, and for you to learn more about what makes HSBC UK such a special place to work"
And it's an approach that's clearly working. Internal figures show that in their retail and commercial banking divisions just under 50 percent of their graduate offers went to women, and 30 percent of their intake identified as BAME.
"I found that it was looking much more at the kind of person you are, rather than what experience you have," adds Sophie Pitcher, Relationship Support Analyst. She's been at the bank for just more than a year, after finishing her degree in Ancient History. "I thought it was a much better approach to graduate recruitment."
But, just what does it take to snag a place on the scheme? Well, again, the answer might just be simpler than you think.
"Just give it a go," urges Pitcher. "I never really considered banking as an option as I didn't think I had done the right degree to join the sector, but it really isn't about what knowledge you have when you join.
"There are loads of opportunities to learn and at the end of the day technical knowledge can be taught. As long as you go in with a proactive and positive mind-set you can't go wrong."
This article was produced in conjunction with HSBC. You can see more details on their graduate scheme vacancies here.