The recruitment industry can get a hard rep - but we're here to change all that, stat.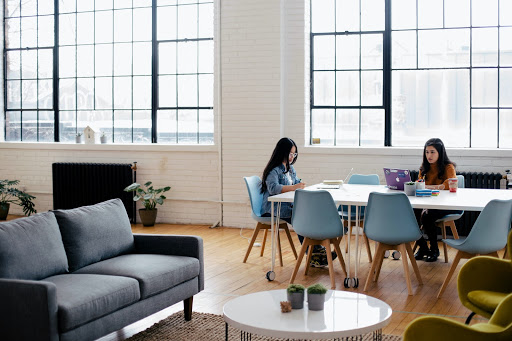 This article was written in collaboration with ICS. Find out more about roles and opportunities available at ICS by downloading the Debut app.
The recruitment industry can get a hard rep. It's terribly misunderstood, continually missold to potential candidates and completely misjudged by those not in the know – but we're here to change all that, stat. To date well over 4,000 Debutants have chosen HR & Recruitment as a sector of interest, so let's get down to business.
Many people think they already know what a career in recruitment entails; they think it's a cut-throat industry where you can trust no one, but the distrust many people have of recruiters is unjustified and exaggerated.
In fact the recruitment industry is so misunderstood we spoke to nine graduates currently working in the sector to get the lowdown on what it's really like, and why they chose to pursue a career in recruitment. So, let Martin, Jethro, Sophie, Emma, Robert, Jeren and Oliver – all Recruitment Consultants – plus Irham, a Supply Executive and Andrew, a Sales Manager give you the real tea on what a career in the energising and fast-paced industry entails.
Initial perceptions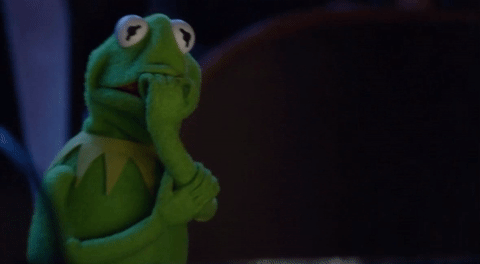 Just like a lot of people, some of the graduates we spoke to also had a distorted view of the recruitment industry in the beginning – until ICS came along, that is. But let's not get ahead of ourselves, we'll come to the companies helping change perceptions of the industry all in good time. First things first, just what did these graduates initially think a job in the recruitment industry would entail?
Well, for most of our interviewees (and most job seekers everywhere), money was naturally top of the agenda. Irham notes that the "potential to earn a significant amount within my first year" was one of his first thoughts regarding the industry. Similarly Andrew had heard "great things about the potential for earnings" within the industry.
Given the dollar signs a lot of people see when they hear the job title 'Recruitment Consultant', it's also no surprise that a lot of people believe that recruiters are "ruthless, money-obsessed mercenaries", as Andrew claims!
But on top of potential earnings, the challenges of working in the recruitment sector are also forefront in most people's minds. Emma claims her initial perception of the recruitment industry was that it would be an overly "busy and challenging environment"; a cut-throat industry that consists of nothing but cold calls.
Now don't let that put you off – these are their initial perceptions, remember! Thankfully, Martin, Jethro, Sophie, Emma, Robert, Jeren, Oliver, Irham and Andrew did their research and discovered that actually, their fears were unfounded…
Changing views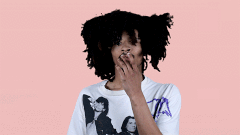 While some of the above is partly true (you can earn a lot (yay!) and it can be challenging), in reality there is much more to recruitment than meets the eye. Martin claims he feels "a real sense of belonging and job security" in his current role – phrases many people wouldn't necessarily associate with recruitment.
Similarly Sophie, Emma and Robert all drew attention to the "friendly", "fun environment" and the amazing people they work with respectively; see, not so scary after all!
Most importantly, Jeren points out that the biggest misconception people tend to have of recruitment is that there's "no progression"; it turns out that careers in recruitment allow for individuals to progress "fairly quickly" – an absolute God send for graduates looking to make their mark on the world of work in a short space of time.
And as for the "ruthless, money obsessed mercenaries" Andrew described? They're actually "some of the most loyal, honest people" he's ever worked with. Take that, first impressions.
Development opportunities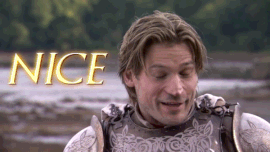 Building on the above, it's important to recognise that companies specialising in the sector are working hard to ensure development opportunities are abundant – not only professionally but also personally.
Over 3,000 of our users consider negotiation, persuasion and influential skills to be a top personal strength – traits they can easily develop in recruitment. Martin notes that since starting his role, he has become "much more confident" and it has also improved his "ability to communicate in a more professional manner." Sophie claims her "organisational skills have improved" and Emma has noticed an improvement in her "confidence and quick thinking."
Professionally speaking, again the opportunities available to graduates within recruitment are huge; Andrew was given the chance to build a "new desk within an entirely new sector", and Irham was presented with a placement that lasted two months due to the "very specific requirements" of the client. Fast-forward and not only did he find the perfect candidate, but received a personalised thank-you card and has since built a "fantastic relationship."
Considering 20% of Debut users prioritise extensive client contact as an important workplace preference, the fact that "relationship / rapport building with both clients and candidates" is such a key part of the recruitment industry, as Irham states, clearly demonstrates why more and more graduates are looking into the industry.
Ready, set, recruit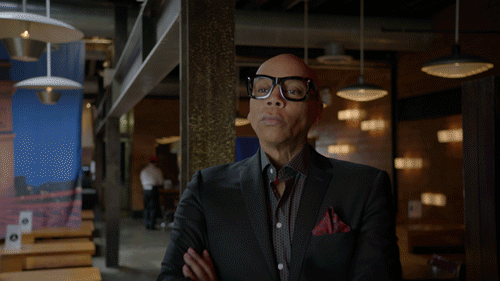 In fact, here at Debut we received over 3,500 applications for roles in HR & Recruitment in 2017, proving the industry is beginning to shake off those misleading misconceptions and more graduates are seeking experience in the sector. And our little collab with ICS will (hopefully) go some way to helping alleviate any other fears you or your peers may have about the industry.
So, why are more and more graduates seeking roles in the recruitment sector? Well all we can say is 'please see above' – and ready, set, RECRUIT!
Find out more about ICS here and check out their latest role here.
Download Debut and don't forget to connect with us on Facebook, Twitter and LinkedIn for more careers insights.