Getting a 2:2 in your degree (second class lower division), is not a disaster. We've rounded up some amazing job opportunities you can still apply to.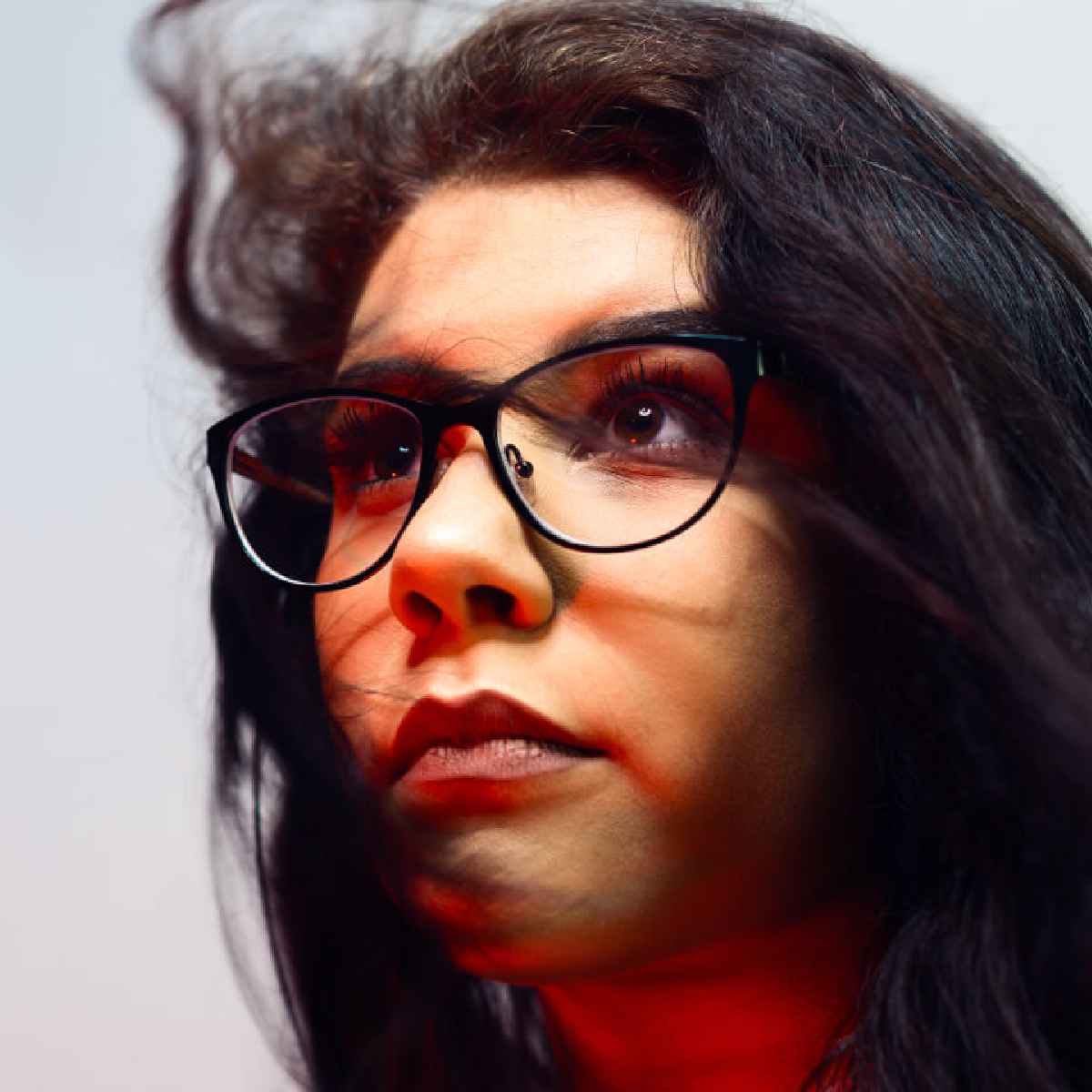 All you need is a 2:1 right? That's what you happily tell yourself on the first day of Freshers' Week. After all, uni's a breeze, and as long as you match library sessions with drinking sessions you can get a 2:1, leaving yourself the pick of any and all graduate jobs.
Yet somehow, between AU Wednesdays, your responsibilities as President of a society, and getting hammered twice a week, you missed a few 9am lectures.
The result? It all went wrong, you slipped under the current and graduated with the dreaded Desmond. A 2:2.
But is it really the death sentence for your bright and glittering future that you've been led to believe? Does it mean all the doors that were standing open a few weeks ago are now firmly closed? Absolutely not. Sit back and let us tell you why.
Is graduating with a 2:2 bad?
No matter what your personal tutor told you or what you expected, there are a whole host of things you can do with a second class lower division degree, not least go on to study a postgraduate degree, which is a great option when it comes to entering the world of work.
If you don't choose further study, you can start looking to gain experience in your chosen industry, whether via internships or through work experience, it's worth scouring the job sites and ads and applying to large organisations offering the best graduate schemes to see if they will accept a 2:2 as well as a 2:1.
Even more heartening when it comes to those dreaded entry requirements, Oxford University's careers service claims there's no significant difference between those who get a 2:1 and those who get a 2:2 six months after graduation when it comes to starting salary and numbers who are in work. Plus, postgraduate study always remains a great option.
There are lots of avenues you can use to secure your dream job, you just have to turn the key skills learned during your university degree course to your advantage during your job search, particularly when writing a cover letter, and focus less on your degree grade.
That way you can attract many employers looking for more than a graduate with a still-wet university degree.
Whichever route you take, it's worth keeping an eye out for attractive grad schemes, and monitor graduate employers as they advertise any graduate jobs and work experience opportunities.
Can you get a graduate scheme with a 2:2?
Absolutely! A growing number of larger employers are recognising the value of recent graduates with a 2:2 grade, and offering more flexible entry requirements when it comes to degree qualifications for their graduate schemes.
Firms across several industries, from retail to finance have developed internships, graduate programmes and graduate jobs that offer fantastic work experience for students.
In many cases, they can lead to a permanent role and a solid career, irrespective of your degree grade.
There are so many great opportunities that chances are you'll find plenty of other candidates competing for this kind of work experience or graduate programme, so it's worth applying to lots of job ads and getting your foot in the door.
Sectors and companies that still hire with a 2:2

Accountancy and management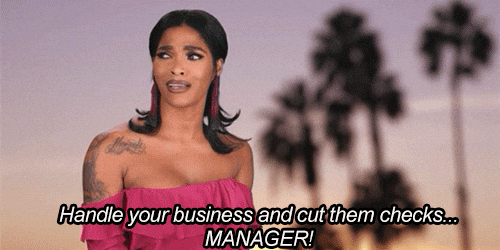 The big four accountancy firms – EY, PwC, Deloitte and KPMG now take a more flexible approach to recruiting, with some of them dropping the 2:1 requirement and wholeheartedly embracing the 2 degree.
EY has removed its degree classification entirely, PwC has stopped using UCAS to filter candidates, Deloitte will consider university students with a 2 degree, and KPMG doesn't automatically drop applicants that don't have a 2:1.
Other accountancy and management firms who accept candidates with a 2:2 are Police Now and Enterprise Rent-A-Car.
Banking and Finance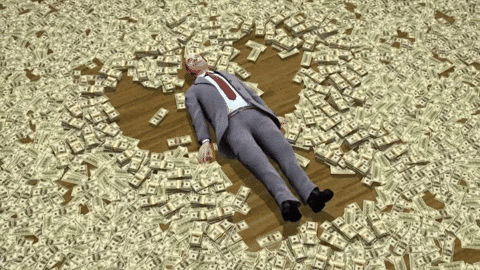 Did you know that a 2:2 is good enough for the Queen? Her Majesty's Revenue and Customs (HMRC) is among the UK's large employers that accepts lots of tax professionals with a minimum of a 2:2.
Caitlin Group, a property insurer, will take graduates with a 2 degree in actuarial, finance, accountancy, risk management, business management, underwriting and claims.
Other finance jobs you can get with a 2:2 are:-
Procter & Gamble, including, finance and accounting, and business administration

GAB Robins, a loss adjusting and claims management company

Network Rail also takes grads with a 2:2 on many of their schemes (not just finance).
Engineering and Tech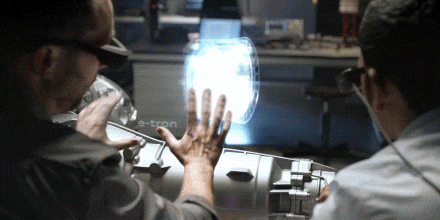 Tech is the future, we're often told, and there are so many graduate jobs in IT and technology, including at Sky and FDM Group.
There are also lots of engineering employers that accept graduates with 2.2 degrees, including HS2, Jaguar LandRover and Amey.
Public sector and Military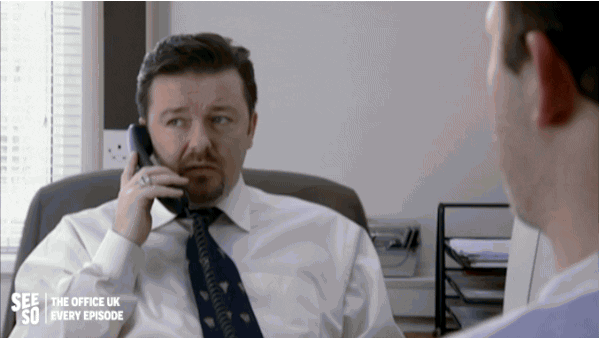 The public sector is a great place to work, and is packed with opportunities for career progression and a whole host of graduate schemes 2:2 and above, including:
British Army

Airforce

Navy

Civil Service Fast Stream

NHS

MI5 (You can become an ACTUAL spy with a 2:2!)
Retail, buying and marketing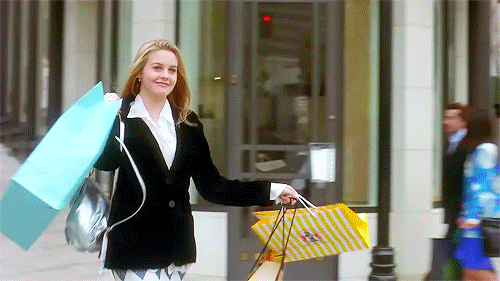 Many retail recruiters accept graduates with a 2 degree. The truth is, many won't even ask for a 2 in applications for jobs, but some could ask for a specific degree subject.
Supermarkets Tesco and Morrisons both offer programmes requiring a minimum 2:2.
John Lewis has previously accepted such candidates, while Next and Uniqlo don't specify grade requirements for jobs.
Hospitality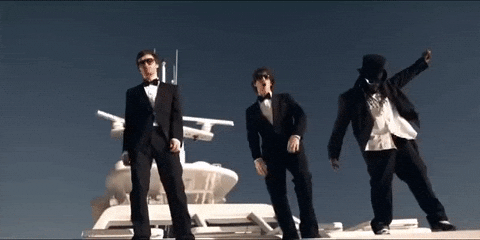 The hospitality industry rarely filters out applicants based on degree classification, and opportunities range from carving out a career in a chain of high-end hotels to living your best life in a sun-kissed location.
Hilton Worldwide and Intercontinental Hotels do ask for a degree qualification but don't specify a grade, while entry-level roles at travel agencies including Expedia UK are worth considering.
If it's events you're keen to enter, there are entry-level openings at firms such as Reed Exhibitions.
Recruitment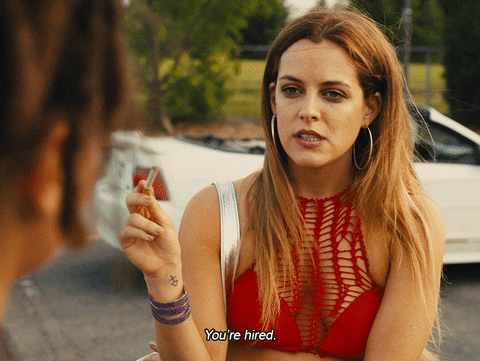 If you can't beat 'em, join 'em. The recruitment consultancy sector is fast growing and offers a wealth of opportunities for grads with a 2:2 to enhance their soft skills and gain wider work experience that can be useful in the future.
What to do if you graduate with a 2:2?
First: don't panic. It really isn't the end of the world because increasing numbers of employers are coming to the conclusion it's the person and not the grade that matters, so chin up!
Second: decide what is your next move: more study or exploring jobs? If you choose the latter, make sure you hang on to a positive outlook and stay alert to what's happening around you.
Your 2:2 degree isn't a cross to bear or a consolation prize, so don't treat it as one. It's got value all its own, thanks to the experience and real-world skills that you've gained while studying for it.
Third: roll up your sleeves and start generating your own opportunities, either by using the skills you've learned at university or joining forces with a partner to create something completely new.
Plenty of successful entrepreneurs without university qualifications of any sort, never mind a 2:2, made it all the way to the top of their respective heaps. You can too.
Fourth: stay alert to any opportunities from companies or sectors you might not previously have considered. Left field might be more inviting than you think.
Lots of organisations, both big and small, are changing their approach to degree qualifications, a wave you could ride and use as a sideways move into your ideal sector, rather than letting it pass you by.
At the end of the day, getting a 2:2 is only a disaster if it's treated like one. Some graduates might have to wait a little longer to nail their dream jobs, but the experience and additional skills they pick up in the intervening period will be worth their weight in gold to employers.
Stay positive, keep moving forward and you'll get there. Good luck!
Download the
Debut app
and find graduate job opportunities you didn't know existed!