Blog
5 reasons why you should consider a graduate job in South West England
Bristol is brilliant and Plymouth is popping, especially in a career sense. Find out why working in South West England might be great for you.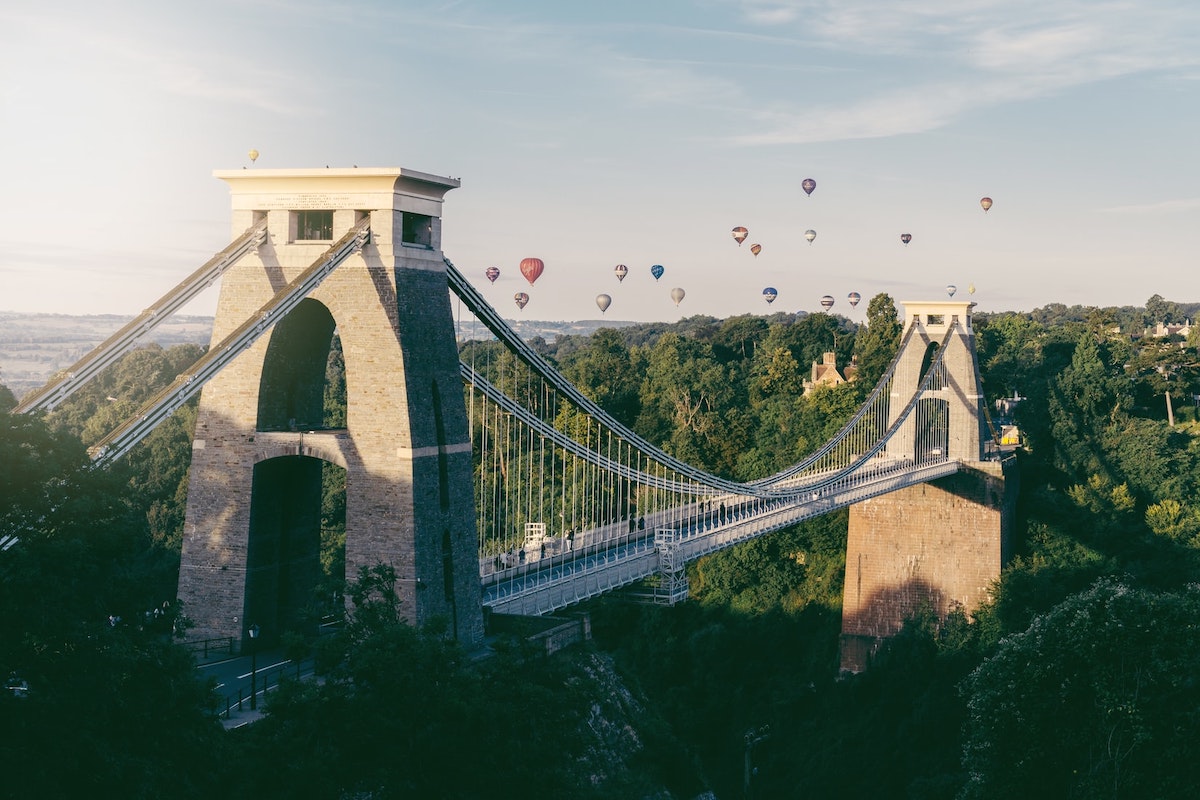 Hey, listen. We've been saying this for a while now but, London? It's overrated (unless of course you actually want to live here). Yeah sure, some people like that fast, squashed-into-a-train-carriage-and-then-trampled-under-hoof lifestyle, but why would you do it if there are so many other fine alternatives. And this week in Fine Alternative Weekly, we recommend a graduate job in South West England.
The merry towns and cities of South West England (except Swindon) have been on the up for a while (not Swindon) and are now the breeding grounds for opportunities and anyone industrious enough to seek them (but not Swindon). Not only can you have a great quality of life in the region but you can also find a killer graduate job there too. Take top-of-the-line engineering company Babcock, for example. They've made a home away from home in the South West and they aren't the only premier international firm to do so. Still not convinced? Here are 5 more reason's to get a graduate job in South West England.
Everyone else is doing it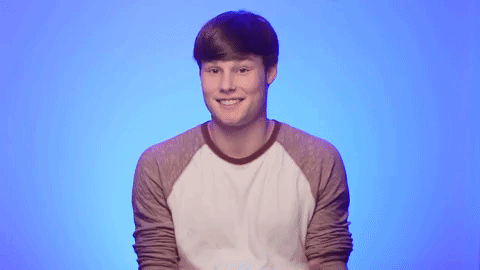 What, you think you're better than everyone else? Other than London, the South West is the next place where all the movers, shakers and big wigs move to. It's been the fastest growing region after London for the last six years, it's the third most productive and it has the highest relocation of professional qualifies people in the UK. It would seem, then, that you're in good company.
Aside from that, Bristol got named the most desirable place to live in Britain this year. Awards like this only prove that the South West is going to become a super-important base for people seeking to enrich themselves while climbing the career ladder. Our advice to you, get in on the ground floor now before people flock there in droves.
Business is booming there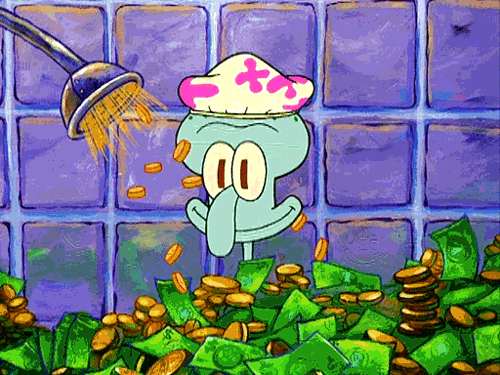 Big name companies like Babcock don't grow their business to somewhere like the South West of England for no reason. It's a setting that's going to give them a return on their investment, guaranteed. The South West spends 10% more than the national average on research and development, making it a hotbed of innovation. All that's attracted over 1500 international businesses settle into the region. I mean, 1,500 businesses can't be wrong right?
Fascinating culture on your doorstep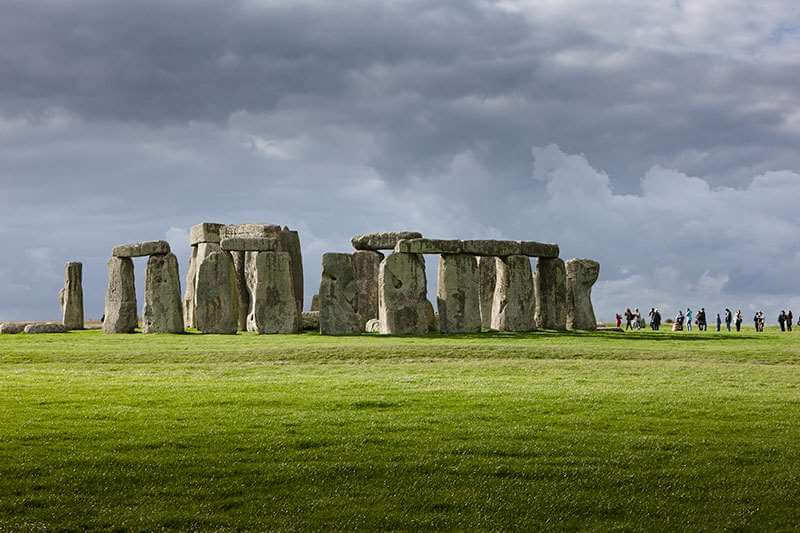 Living in the South West will give you a grand idea of what England was like when it was new(ish). If you do get a graduate job in South West England, take the tie to explore. You'll find a region rich in history that tends to get, let's admit it, a bit mad around the Summer Solstice. And hey, you want cheese rolling? Morris dancing? Folk festivals? They got it folks, and they got it in spades.
Then there's Plymouth – Britain's Ocean City – which is somehow the greenest and the bluest place in the United Kingdom. An astonishing 40% of it is green space with plenty of riverside action too, Plymouth is a place that's steeped in a myriad of maritime stories to tell from Columbus to Francis Drake and even Sir Arthur Conan Doyle. All this makes for a magical place to live and work.
Your money will go further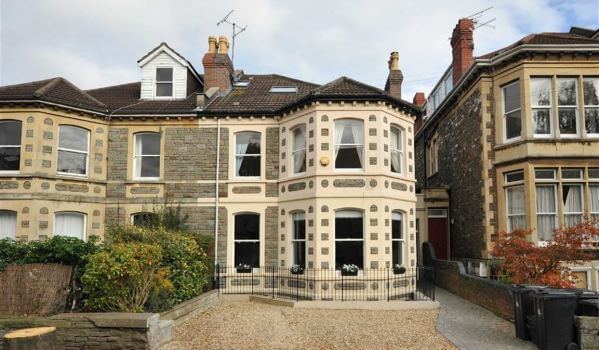 If you're still weighing up the South West vs. London debate, let us lay some facts on you that will settle it. You get to keep a lot more of your money in your pocket. Take housing for instance. Your average rent price in London is near enough ВЈ800pppm. That'll get you a shoebox at best and you'd probably have to pay a shedload of admin fees if you wanted a lid. In the South West, that'll get a house. Like, real-life house, big enough for you, your mates and a dog that you can now afford to have. Trust us, you'll wanna keep some of that grad salary for disposable income.
It's pretty darn cool now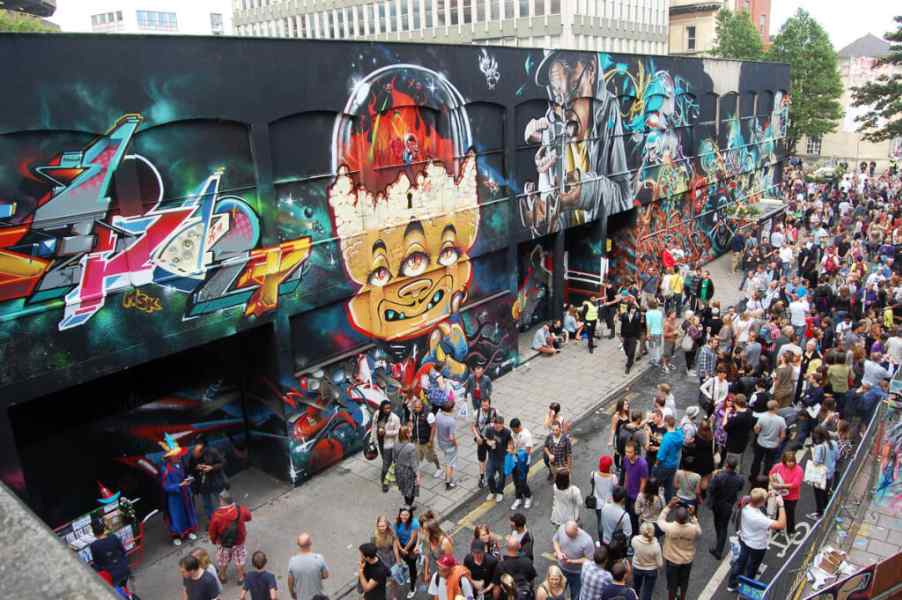 Whisper it, but the South West may now be officially cooler than the South East. I mean, have you even been to Love Saves The Day festival? It's wicked. Not only that but the big South West cities like Bristol, Plymouth and Exeter are getting more great food, exhibitions, music and nightlife than they ever have before. Not only that but there's over 10 universities in the region, so if you every need a break from your graduate job and want relive your hedonistic uni glory days in a new environment, the chance is there.
Babcock International have positions open in Plymouth, Bristol, the South West and all over the UK now on the Debut app. Click here to apply now.
Connect with Debut on Facebook, Twitter, and LinkedIn for more careers insights.