Considering making a move for your future career? Here's some cities to consider - with good prospects - if London is not the city for you.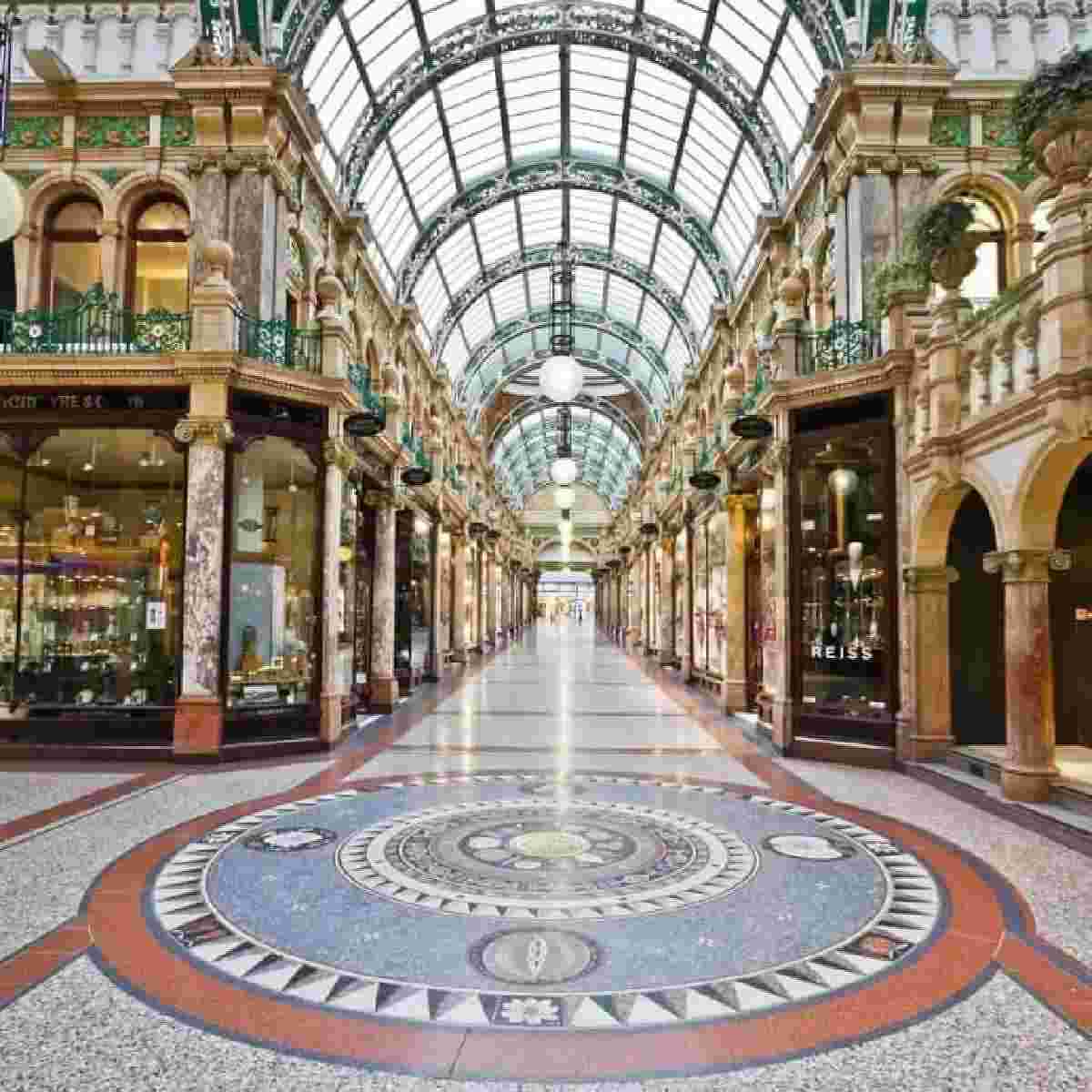 This post was written by an external contributor. Chinyere Ogwe lists five places to consider living in for good graduate job prospects that aren't London.
For many graduates, moving down to London after finishing university is the goal. It's where many prominent sectors are located, and it's the capital city with a lot of opportunities on offer.
But for some students and graduates, moving to London is near impossible, or not a priority.
Even though many careers are London-centric, it is possible to carve out a successful career outside of The Big Smoke. Here are some of the alternative destinations for high graduate prospects if you can't (or don't want to) live in London.
Leeds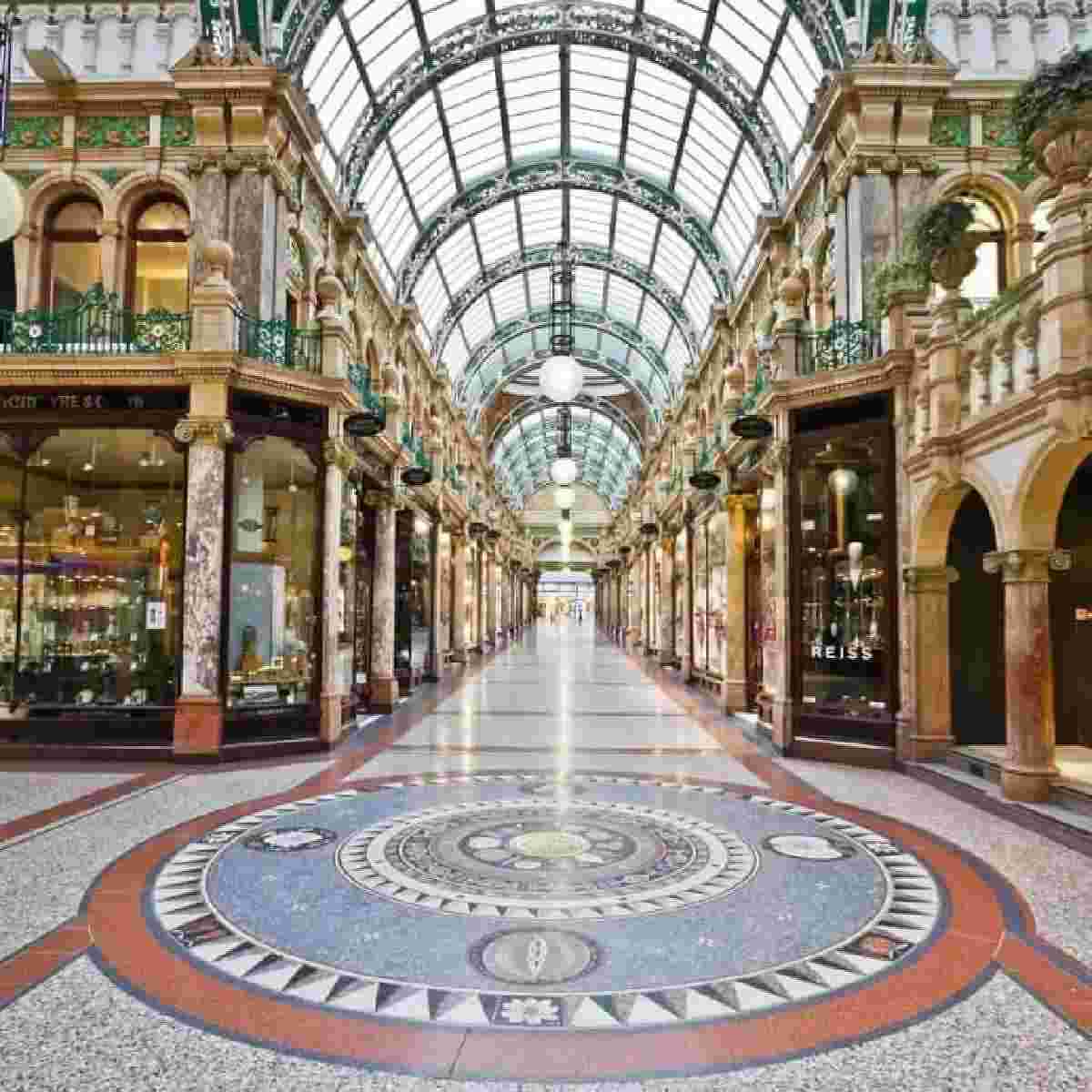 Leeds, West Yorkshire, is the third biggest city in the UK and is constantly growing. Loads of graduates and professionals are choosing to locate to the city for opportunities and a cheaper way of living.
The city has a diverse economy, with sectors like law, retail, science, marketing, digital media, creative, SMEs, publishing, healthcare, finance – the biggest outside of London – and IT taking prominence. You can find plenty of graduate roles here.
Leeds is the place to be to enjoy the perks of living in a metropolitan hub. From a variety of eateries, to the vibrant cultural scene, to the entertainment. But to get away from the hustle and bustle and enjoy the peace of the countryside, you can drive to the Yorkshire Dales. There are loads of rural landscapes within a reachable distance.
Manchester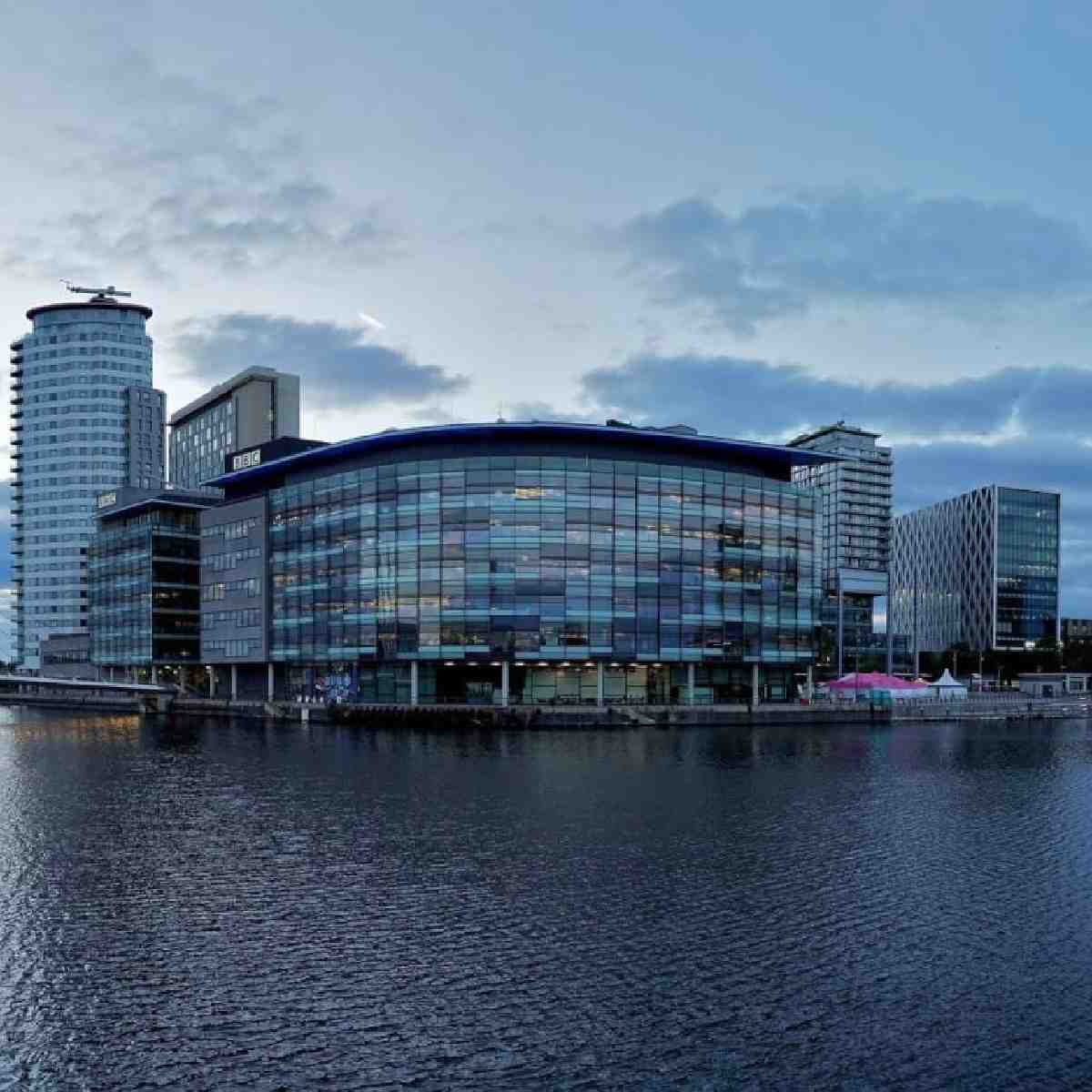 Manchester is 'the land of Coronation Street, Oasis and world class football' but it's also a place that's full of wonderful job opportunities.
This city has the second biggest media hub in the UK. So if your goal is to work in the media but you don't fancy the move down to the capital, then look no further than Manchester. This city has a lot to offer without those astronomical London prices, being 30% cheaper.
Enjoy the historical and cultural aspects of Manchester, as well as the social scene, music, entertainment, sport, shopping – check out the Trafford Centre – and the nightlife. And you'll be close to the countryside! Plus, if you like a curry, then there are plenty of places where you can indulge on Curry Mile.
Also, check out Manchester if you're looking for your dream role in the marketing, advertising, public relations, technology, creative, energy, environment, financial, logistics, healthcare, digital and design industries.
Bristol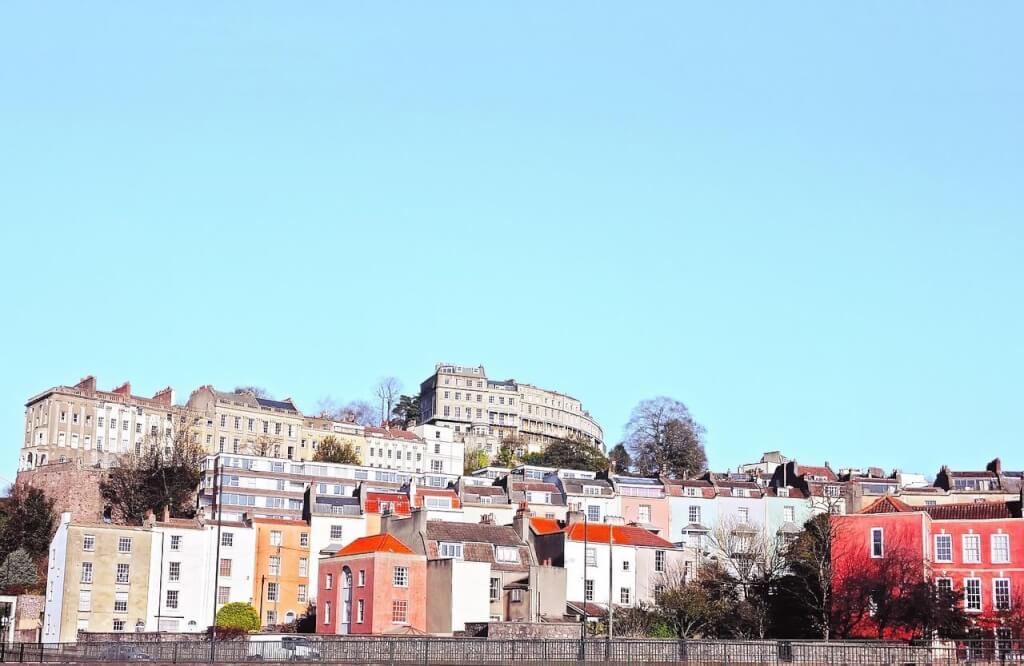 Bristol is a lovely place to live as a student, but it's also a wonderful city to live in as a graduate.
Voted the Green Capital of Europe in 2015, Bristol is a peaceful city that's steeped in history. It's also well-renowned for its local eateries, cafés, bars, cycling and Banksy. Even though the main aspect of the Bristolian economy was focused heavily on the sea trade, it now focuses on other sectors as well. These include creative media, finance, electronics and the aerospace industry.
Birmingham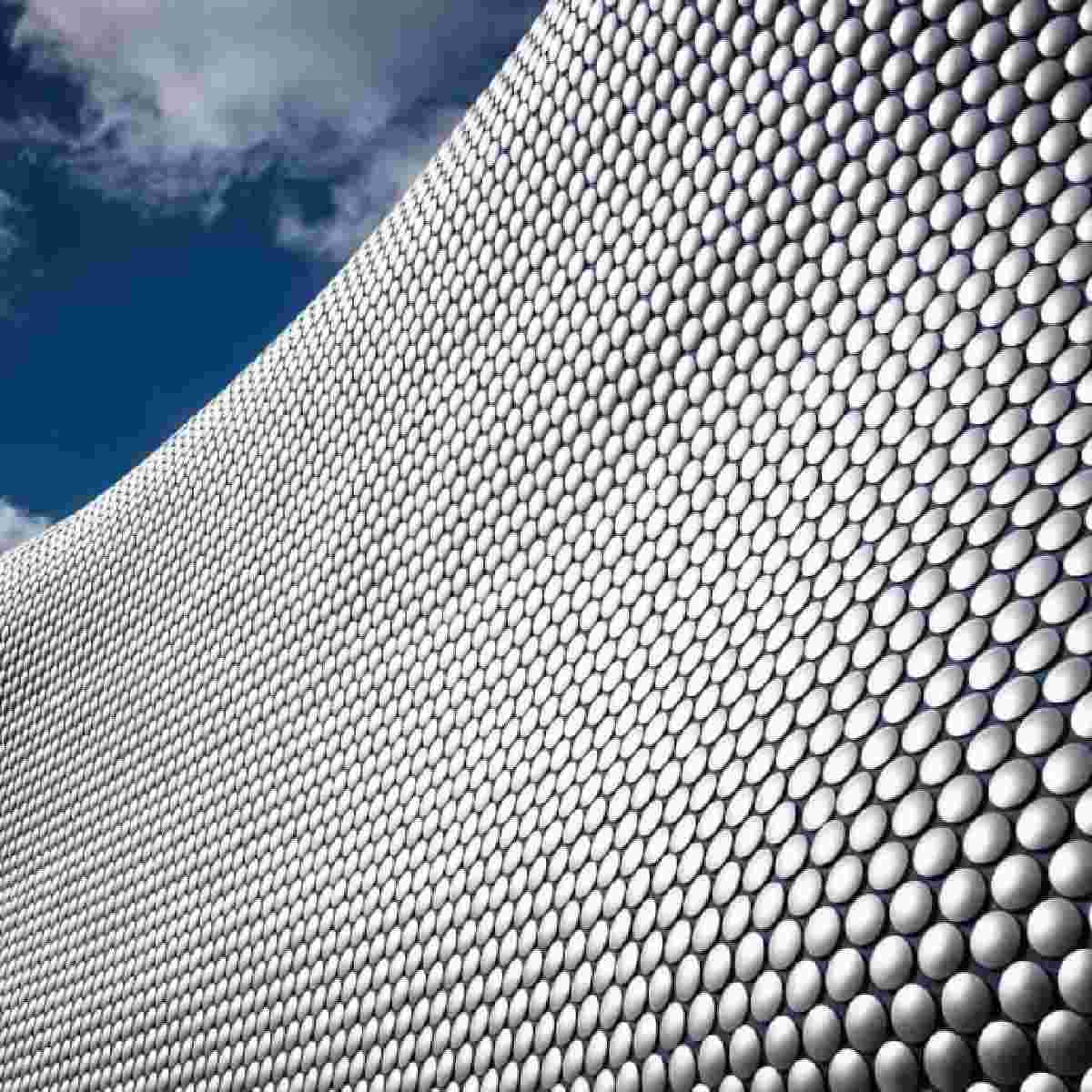 The second biggest city in the UK has an economy worth ВЈ121bn. It's one of the best cities in the UK to live and work in, so you can be sure to come by plenty of job opportunities here.
Birmingham is a city that's a destination for transport, retail, health, finance, higher education, manufacturing, insurance, law, creative media, consultancy, engineering and events. As it's the second biggest city, you'll never run out of things to do. From dining out at various restaurants, to enjoying the entertainment, to visiting local attractions – i.e. the Bullring – and points of interest.
Living in Birmingham will cost you 22% less than the national average cost of living. However, the starting salaries for graduate jobs in Birmingham tend to be the same as the starting salaries in London. So, this means that you'll get more for your money.
Edinburgh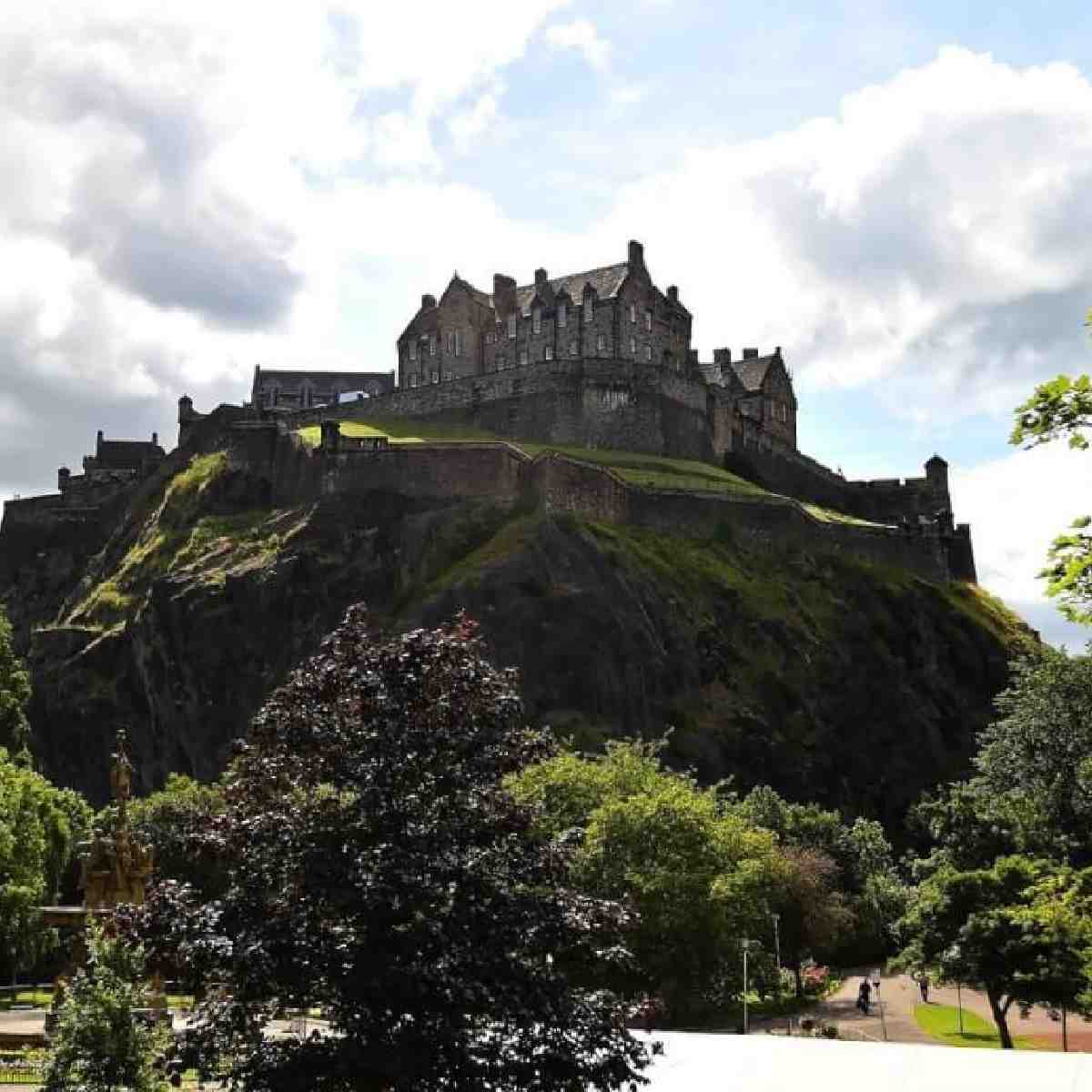 Okay, so Edinburgh isn't the cheapest place to live. However, it's certainly beautiful, and many graduates choose to stay here after they've finished university.
The lifestyle in Edinburgh is certainly desirable. Edinburgh offers a wide range of small independent stores, leisure and outdoor activities, security and opportunities for further education and employment.
As for employment, Edinburgh offers plenty of graduate opportunities in banking and finance, technology, management, transport, sales and engineering.
Are you planning on living outside of London as a graduate? Let us know!
Download Debut and connect with us on Facebook, Twitter and LinkedIn for more careers insights.