How to master the 'search' in your job search and find a graduate role or internship that is the perfect fit for you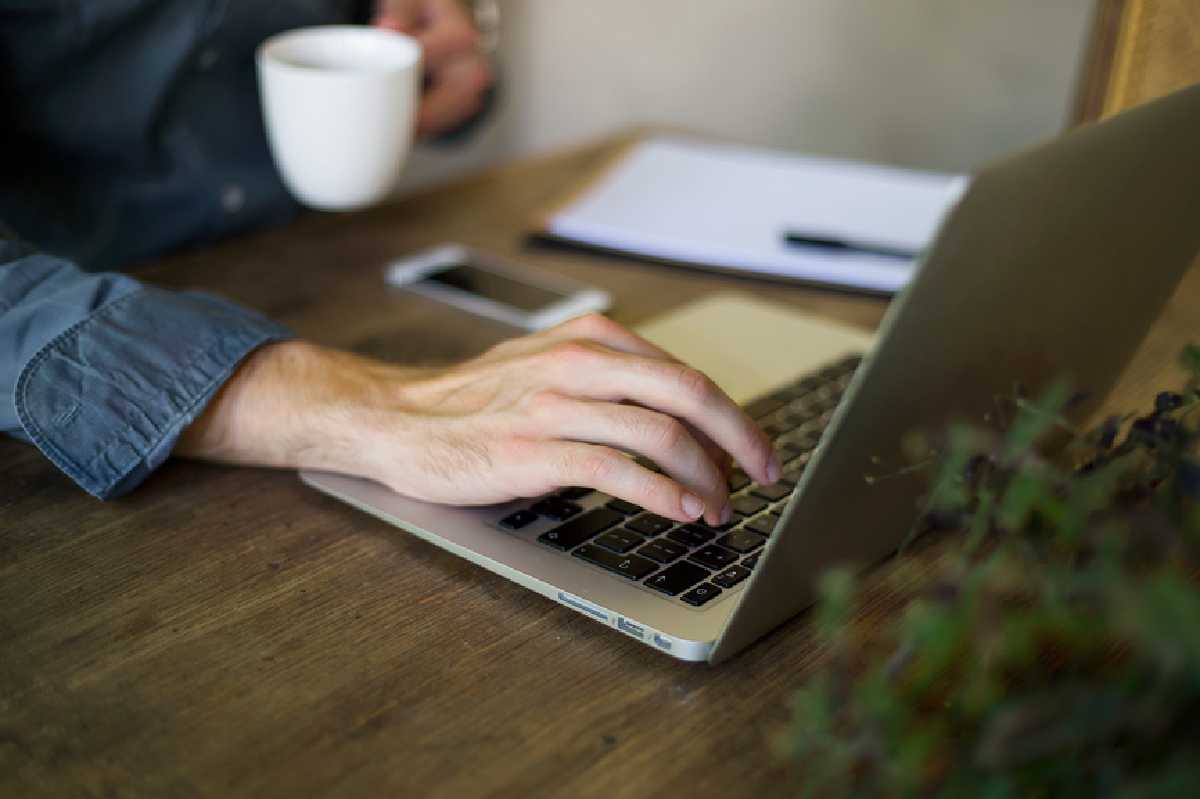 Last week we looked at how important it is to understand your own wants and needs in a workplace as well getting to grips with your strengths and weaknesses. The next mile of the marathon is seeking out the roles that fit the criteria that you have established.
Firstly, forget everything you know about graduate career prospects. Seriously, the media hype around the challenges faced by students and graduates does nothing but make you more fearful and reluctant of tackling the problem. If it is so bad, then why do thousands of graduate vacancies go unfilled every year? Your graduate job is out there, you just have to know how to find it and know how to get it. Simple (-ish).
That issue dealt with, let us continue. There are a huge number of roles and companies, we know this already. All these jobs are supported by a vast amount of employer branding content designed to paint a nice rosy picture of a company. But is it always accurate? This was our motivation for building our matching algorithm. It uses data taken from anonymously surveying thousands of recently employed graduates to find you the companies that most accurately reflect your preferences.
The issue is not finding the job descriptions, there are millions of them spread across the web and you mastered using the Google machine at age 5, the issue is knowing how to use them. You need to get in the game of refining results efficiently by what interests you (sector and role), the culture and values you feel align with you as an individual and what you are capable of being successful with (your qualifications, skills and experience). You need to be ruthless about this. Those job descriptions that you read and think 'meh, I could do that if I get nothing else', don't bother. You won't have the passion or the drive to make a meaningful application let alone pass an interview, and if you did, would you really be happy about it?
When you find companies and roles that fit your list of desirables, try to find a way to take a deeper look inside the organisation, blogs or videos from past graduates talking about the company can be great source of information. Also check if any of your friends, family or contacts have worked there or still work there. If they are a consumer facing business, stop by your local branch and question the manager (pick a quiet time and they will probably be delighted to tell you everything you need to know).
Once you have found a a dozen or so different role descriptions, make a list of skills and experiences that the descriptions are asking for and use it to find the gaps in your own profile. When you get to the interview stage you will be expected to be able to demonstrate the skills and experiences listed on the job description so it is really powerful if you can give yourself some extra interview ammo by proving you noticed a weaknesses and pro-actively did something about it in preparation. Freelancing websites, extra-curricular activities and volunteering opportunities can help you do this.
All the above research tips will help you prepare for the next big step; making an application that cannot be ignored!