Finance graduate schemes can be a super rewarding start to any graduate's careers. Here are a few things you need to know about them.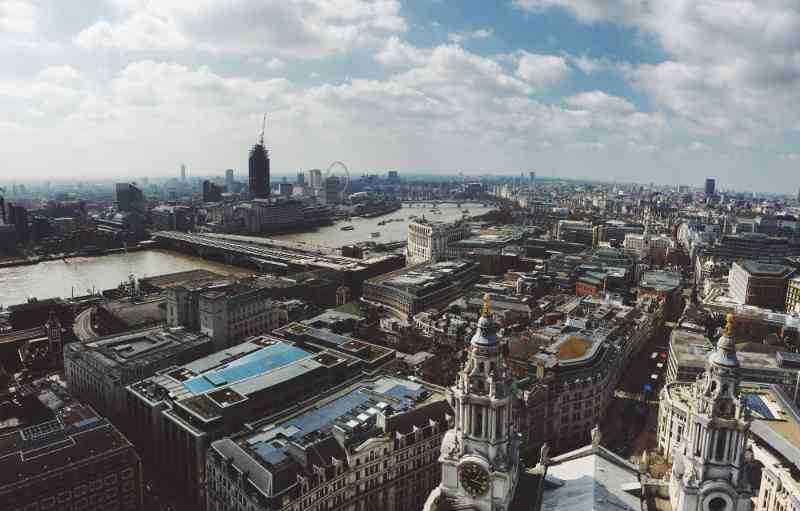 Finance graduate schemes have become a nice little option for newly graduated students. They pay well, they're largely based in big cities and they hire a ton of grads every year. If you wanna be a high achiever right out of university, this is the path for you.
It's probably a good idea to know what you're getting yourself into though. Everybody wants to jump into a place like EY and have a big starting salary. But not a lot of people have considered everything that comes with that. So let us give you the lowdown. Here are five truly important things you should remember when considering finance graduate schemes.
Finance graduate schemes are not always about the numbers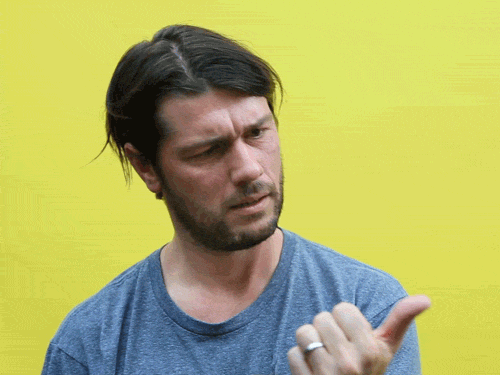 All you new graduates are probably thinking that a finance graduate scheme is a great way to put that maths degree to work. And you're right, but you should know there's a hell of a lot of diversity in these schemes too. Employers aren't just looking for people with a basis in finance and economics, but people with STEM degrees and beyond.
Your typical bank or accountancy firm will not just offer finance-related roles, but some in fields like tech, HR and retail too. So don't feel left out of the party if your degree isn't strictly numbers. If your maths skills are right, you'll be alright.
You'll need diverse skills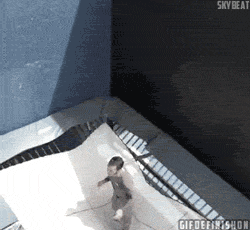 That being said, you can help yourself by adding a few strings to your bow. A wide range of skills is necessary to handle all the different sectors you may be working in – from assurance to corporate finance, tax to audit.
To cope you won't just need to be very numerate, but you'll need commercial awareness, presentation and organisational skills, and the ability to build relationships. And that's just the tip of iceberg. There are a number of future and digital skills that'll launch you into the finance industry. Get learning, friend.
You can find your way with an internship first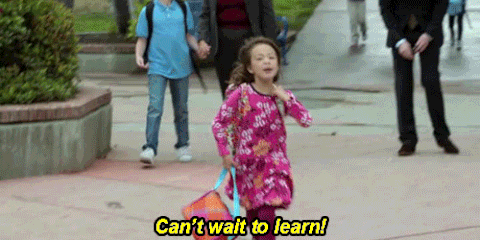 If finance graduate schemes are the way you want to go, make sure you get a relevant internship first. They're not just vital to show you're comfortable in an office environment, an internship can teach you a lot about what you like and don't like. It'll help you connect your coursework to real life situations and build your professional network. So when the time comes to find yourself a permanent job in the world of finance graduate schemes, you'll be ready.
You might have to move to London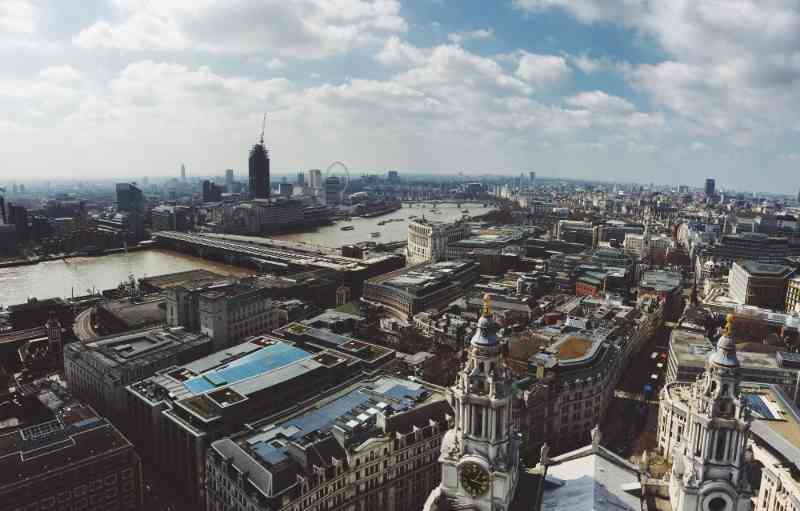 As well as being the official centre of the universe, London is the financial centre of the UK. Plenty of the financial sector's movers and shakers are based in and around Canary Wharf. Don't get it twisted though, there's plenty of finance graduate schemes available around the country or even abroad. It depends entirely on what suits you. But to be at the heart of all the action in the financial world, moving to London is the way forward. Luckily, we've got a guide for that.
There's more studying on the horizon

The work doesn't stop with a finance career, but all this means is you'll get more opportunity to grow and develop. Many firms will offer you the chance to do this officially by studying while you work to obtain qualifications. This is particularly true with accountancy; you'll earn ACA-recognised qualifications pretty much anywhere you go.
However, studying while working can be taxing. It might be a good idea to consider taking to time out to achieve the relevant qualifications at your own pace. If you've got the hustle spirit though, this is the perfect way for you to do it.
Connect with Debut on Facebook, Twitter and LinkedIn for more careers insights.