What's it like to become more employable and learn while you work? We asked 4 qualifies accountants from EY about doing their professional qualifications.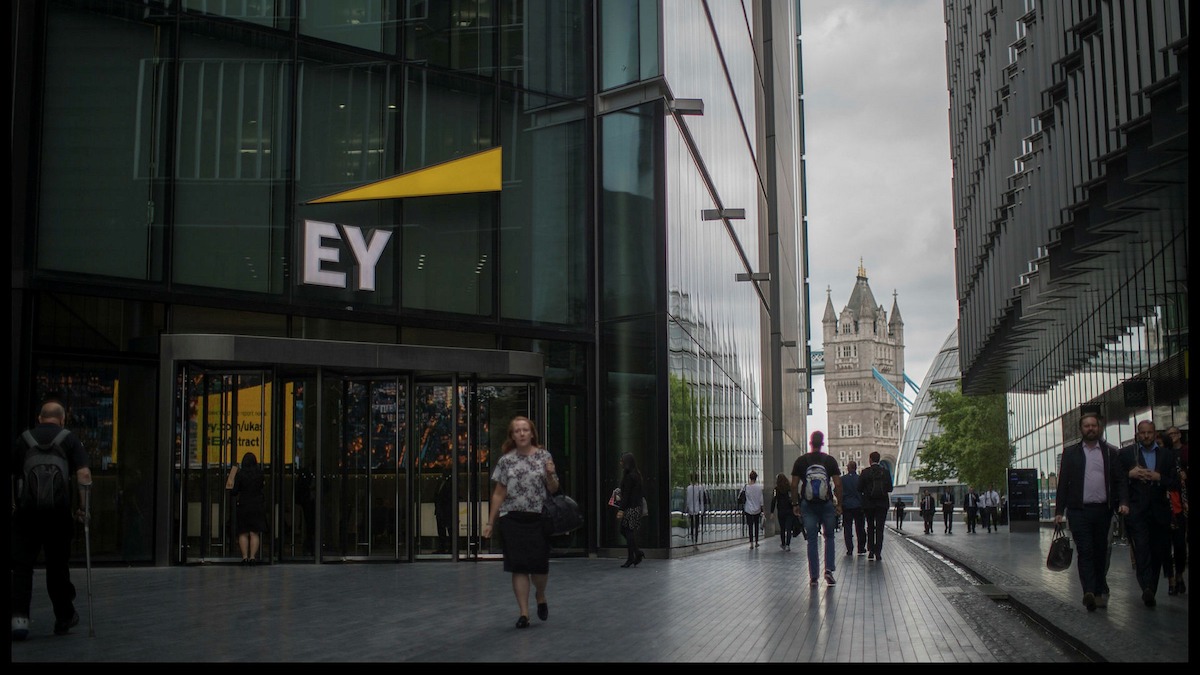 This article was written in collaboration with EY. Explore exclusive graduate and undergraduate opportunities at EY by downloading the Debut app.
They say your twenties will shape who you'll be for the rest of your life. You've probably also been told that you've pretty much stopped growing. I still vividly remember my world came crashing down at the age of 15 when my doctor surmised that I would be 5 ft 7 for the rest of my life. No basketball for me, I guess.
The truth is you never truly stop growing (at least in all the ways that aren't physical). Living goes hand-in-hand with learning, so if you thought you were headed downhill on the education curve just because you graduated, forget about it. When you start your first job, you'll be learning constantly. Some lessons you'll learn on your own, but the best employers will teach you themselves.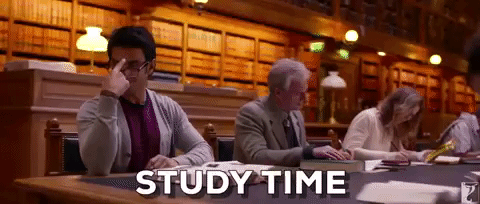 You might think your days of sitting in a classroom are over, but at places like EY, it's an integral part of your training as an early career starter. But what's it really like to learn while you work? To study for a professional qualification? To be in an environment that is both familiar and unfamiliar all at once? We asked four EY employees, all of whom got the chance to work towards chartered accountancy qualifications while finding their feet in an office environment. This is what they told us.
How do you find the time?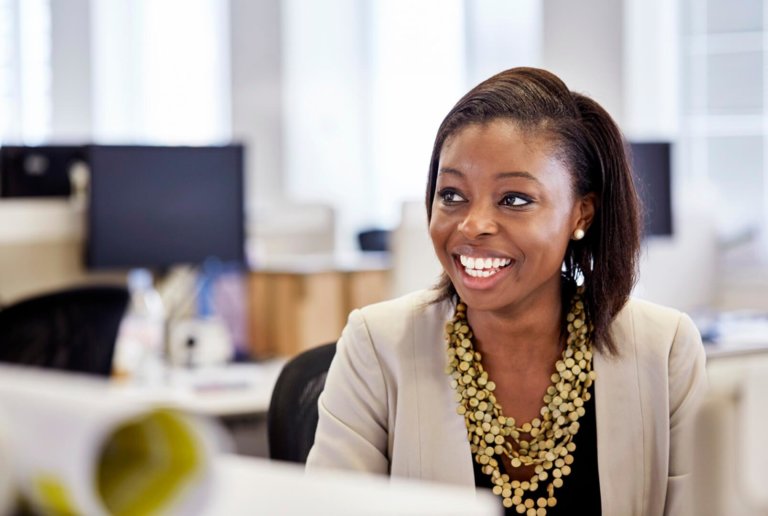 This is probably the million dollar question for anybody reading this article. You're already on a super-competitive all consuming grad scheme. How are you supposed to study at the same time? Luckily, the best companies recognise the potential strain this can place on its bright-eyed new grads and make it easy to learn while you work.
At EY, they designate clear periods for when you'll be in the classroom learning and when you'll be out in the field working. The audit grads found there was "a lot of crossover between what I learned in college and what I learned on the job".
"What I actually picked up out on client sites proved really useful the next time I was in class," said Mark Fruish, an audit senior. "It definitely helped my understanding of what I was being taught."
You don't have to worry about juggling two separate sets of information either. Everything you study is relevant coincides with your job. Your day-to-day duties provide a chance to put what you've learned in class to the test.
"My qualification overlapped massively with my day to day activities and still does," Helena Dowell, an assistant tax advisor, told me. "Every day I see something that I have been taught as part of my ICAEW (Institute Of Chartered Accountants In England and Wales) course, whether that be a broad concept or something more technical."
How the course goes down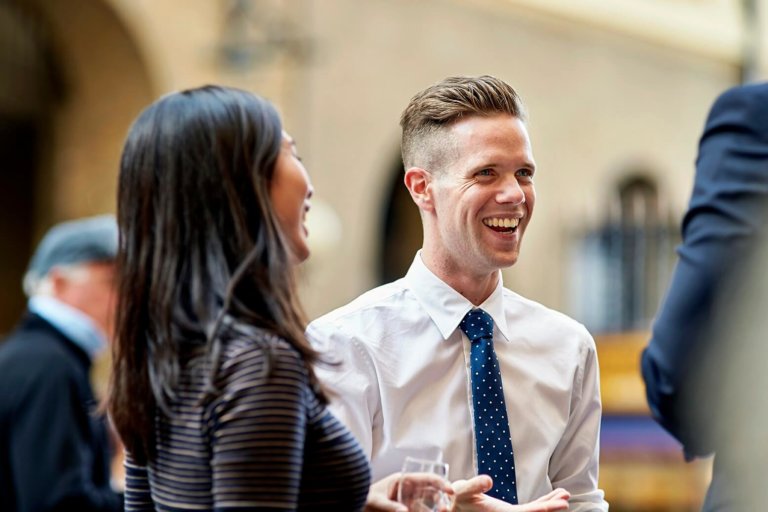 In the first two years, the average EY audit graduate will spend 6 months doing classroom-based activities and exams, while the remaining time is spent in the office. Although this includes 6 weeks of study leave before all examinations, the grads warned that this would still require a fair bit of motivation. "It meant studying after work and on weekends," Kirsty Smith, an associate based in Scotland admitted. She joined EY as a school leaver and studied for an ICAS (Institute of Chartered Accountants in Scotland) qualification. "However, we were given reasonable time off which helped a lot."
For all that classroom time, EY will make use of a college near to where they are based. For David Roden, a manager in EY's Forensic Team, his college was located in Bristol. It specialised in professional qualifications with consummate and well-informed professionals teaching the classes. "The majority of them were accountants who had trained in large firms and had taught the course for many sittings", he said. "This meant they were experts and knew exactly how the syllabus worked."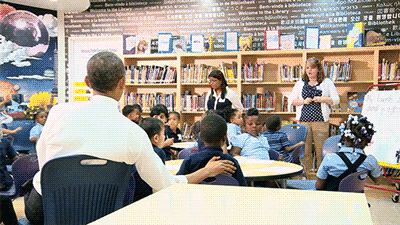 The majority of the final year is spent on-site at clients, consolidating what you've learnt and topping up your practical experience. It's not quite being thrown in the deep end, but you will get wet, as the idea is to make sure you have "all the skills and expertise expected of a chartered accountant."
After that, all you need to do is pass the granddaddy of all assessment – a mammoth five-and-a-half-hour written exam – and you'll be a fully fledged accountant.
As daunting as that may sound, EY puts a lot of effort into its on-the-job coaching, so you never feel set adrift. For them, it's important that all staff "feel able to ask for assistance from anyone else on the team, from their peers to the partners," according to Mark. No hierarchies here!
Why it's all worth it


As streamlined as the experience of getting professional qualifications is in most companies, it's certainly no picnic. So why would anyone put themselves through it? Well, just like at university, it's all about the employability.
Doing a professional qualification teaches you some all-important transferable and soft skills. Those are the things you don't necessarily know you're learning, but once you know them, you can apply them to a wealth of situations. Our accountant friends did learnt them many useful skills – analysing large amounts of data, logically structuring arguments and the ability to problem solve.
"These skills do not at first seem that important or unique because at EY you are surrounded by other people who have similar skills," says David, "However, in the employment marketplace these skills are in high demand and short supply which makes for an extremely powerful combination!"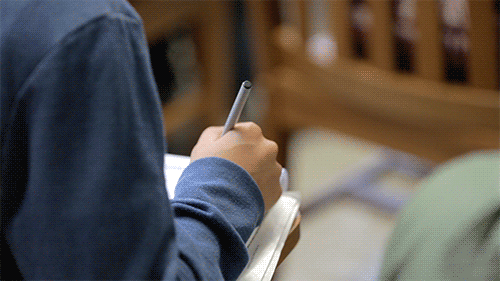 A professional qualification can also broaden your horizons, much like it did for Helen with regard to finance. "Before I started studying, a lot of finance language was over my head!" she laughed. "Now I take an active interest in the wider finance world and the impact that has on different businesses."
Believe us when we say this: getting a graduate job is only the start. From then on, it has to be about your development. At a world-beating firm like EY, you'll have the benefits of residential training in line with the latest developments in the industry on top of the opportunity to do professional qualifications.
But even if this isn't your end goal, don't end up anywhere where you're going to stagnate. The best employers seek to increase your worth and to do that, you should always be learning.
Connect with Debut on Facebook, Twitter and LinkedIn for more careers insights.