Blog
Want an engineering career? These are the skills you need to have on your CV
This article was written in collaboration with CH2M. Explore graduate, internship and placement opportunities at CH2M by downloading the Debut app. Getting an engineering career isn't just about being good at maths. Before you send off your application, make sure your soft skills are up to scratch. Getting on the engineering…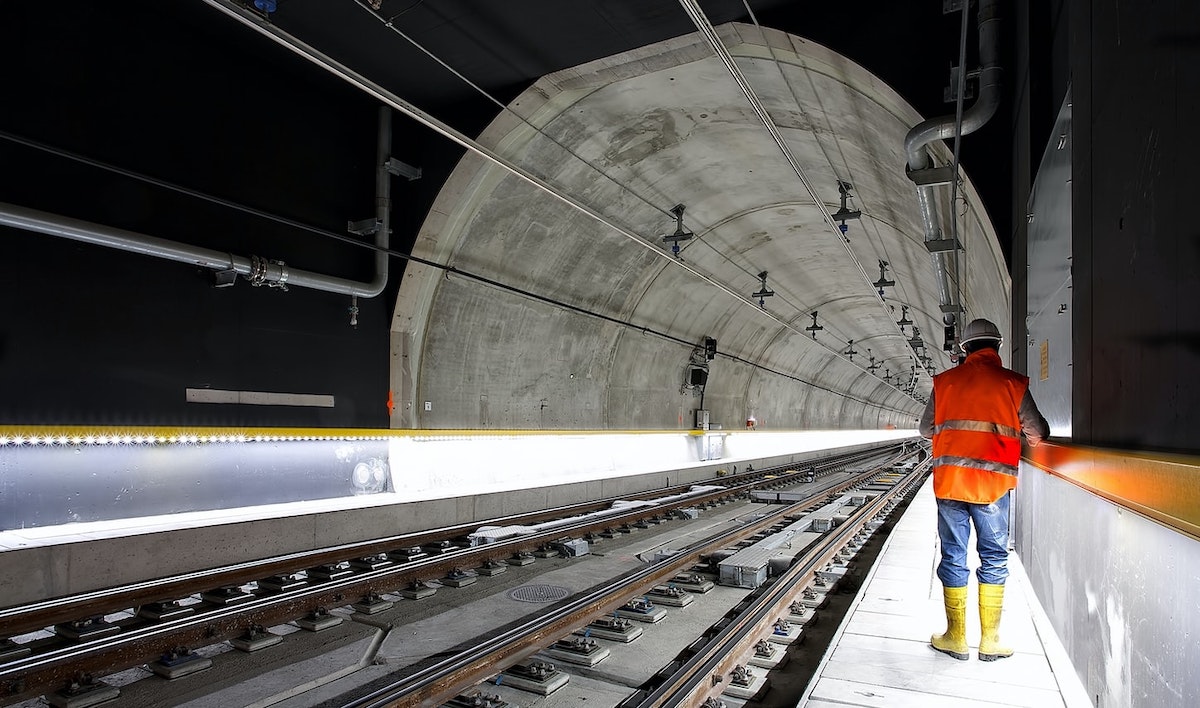 This article was written in collaboration with CH2M. Explore graduate, internship and placement opportunities at CH2M by downloading the Debut app. Getting an engineering career isn't just about being good at maths. Before you send off your application, make sure your soft skills are up to scratch.
Getting on the engineering career ladder is no mean feat. It takes guts, a lot of technical know-how, and plenty of strong soft skills. At CH2M, you could be working on a variety of complex projects. At a company where projects range from working with private companies, local and national governments, the environment, energy, transportation and more, you need to prove you're at the top of your game.
A career in engineering doesn't just involve engineering. You'll be designing, consulting, managing projects, and more. In order to prepare yourself for a challenging, fulfilling career ahead, you'll need all of these skills in your arsenal. This is how to demonstrate them on your CV.
1. Problem solving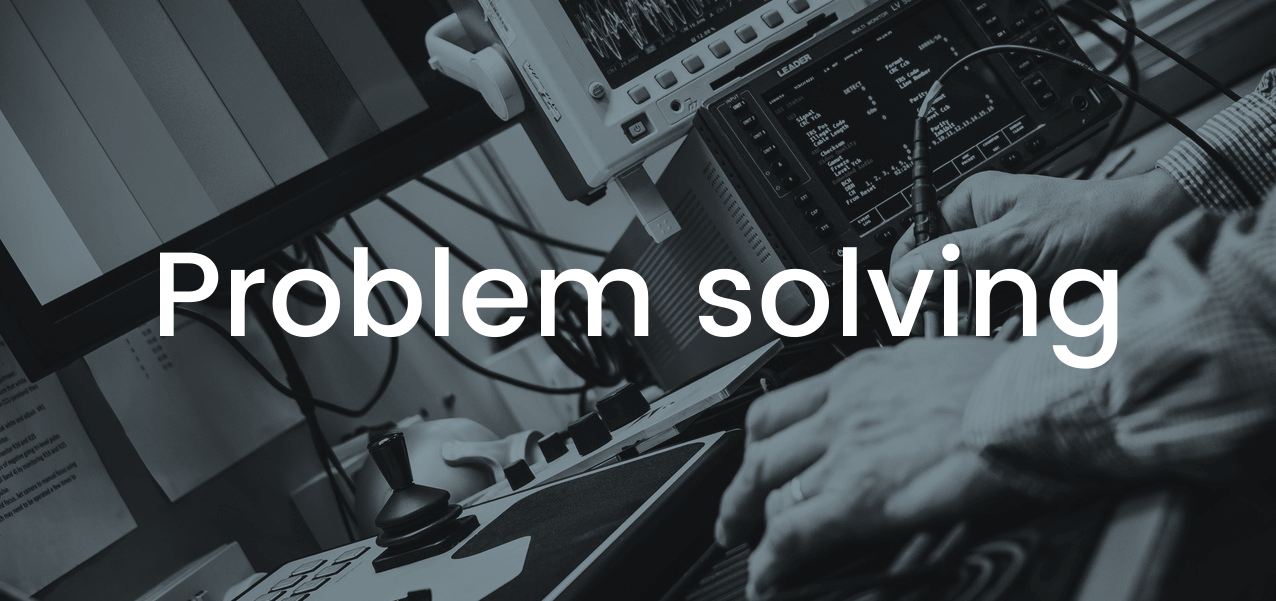 Most people won't consider engineering to be a 'creative' career. However, a huge part of engineering is problem solving, which requires a veritable ton of creativity to do well.
How to demonstrate this on your CV:
Think about an issue in your professional life you've had to fix, and explain it. For example, 'worked with the Student Union of my university to improve the recycling process of university halls." Of course, the more technical the project, the more attractive this will look on your portfolio.
2. Written and verbal communication skills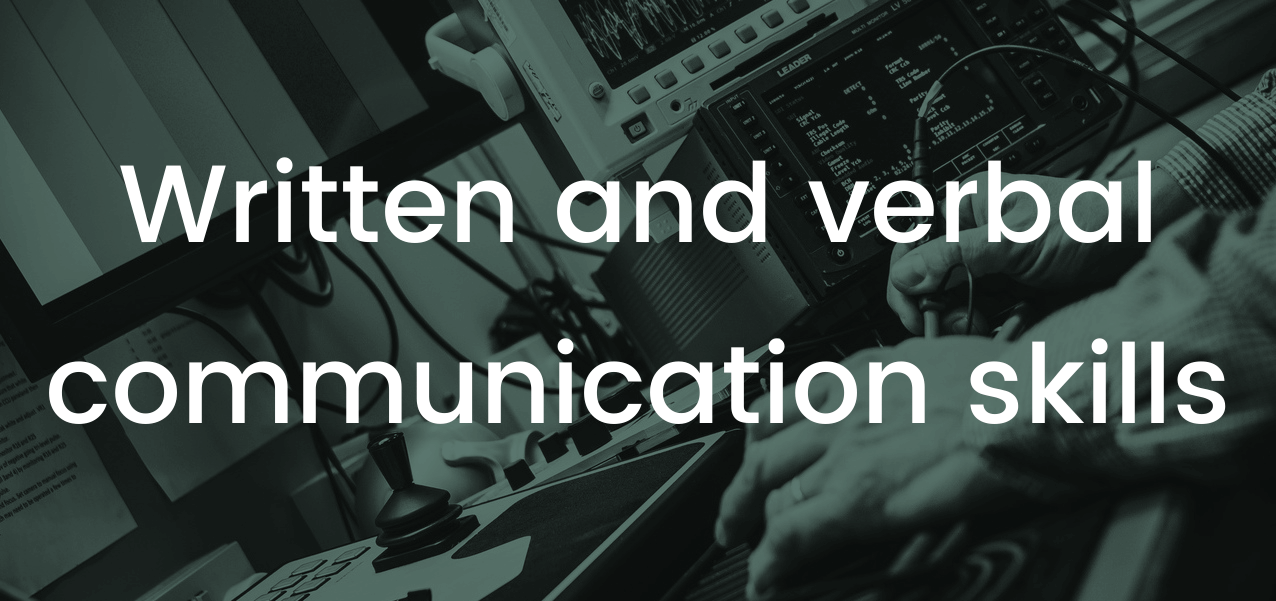 A lot of candidates applying to roles in engineering or other technical positions forget about this. Written and verbal communications skills are paramount when it comes to nailing your job application for an engineering role. Why? If you can't communicate, you can't possibly solve an issue, or move a project forward.
The most important aspect of communication here is accuracy. Attention to detail, and being able to concisely and clearly talk about a project will help you get stuff done.
How to demonstrate this on your CV:
Ever been a leader of a team project? Highlight how you delegated tasks, communicated decisions and consistently updated your team. Avoid using compulsory university projects for this: everybody will probably go through one at some point. Instead, pick an example from your extra-curricular activities, such as running an event for a society.
3. Teamwork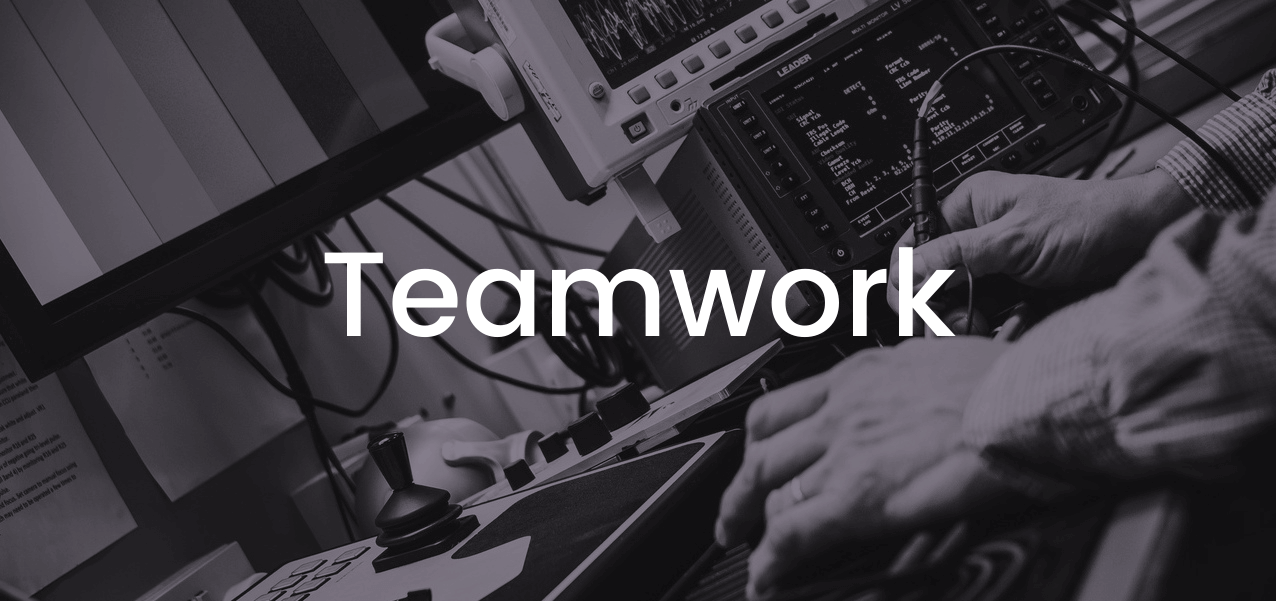 You know that old adage? 'Many hands make light work'? There is no better time to apply the old saying than in an engineering role. Engineers almost never work alone, so working collaboratively is a skill you definitely need to develop. After all, you can always rely on yourself, but being able to work with others and complement each other's strengths is a truly employable skill.
How to demonstrate this on your CV:

Showing you're great at being part of a team is demonstrating that you're good at leading and at following. A great way to show this on your CV is if you've ever been on a sports team, or a society involved in competitions. "Led my team to victory in 2014 at ___ competition" looks great on any application, after all.
In order to demonstrate how you're a great team player, it's all about showing your listening skills. Show how you followed instructions to the letter on a task, or how you acted on feedback you received.
4. Organisation and planning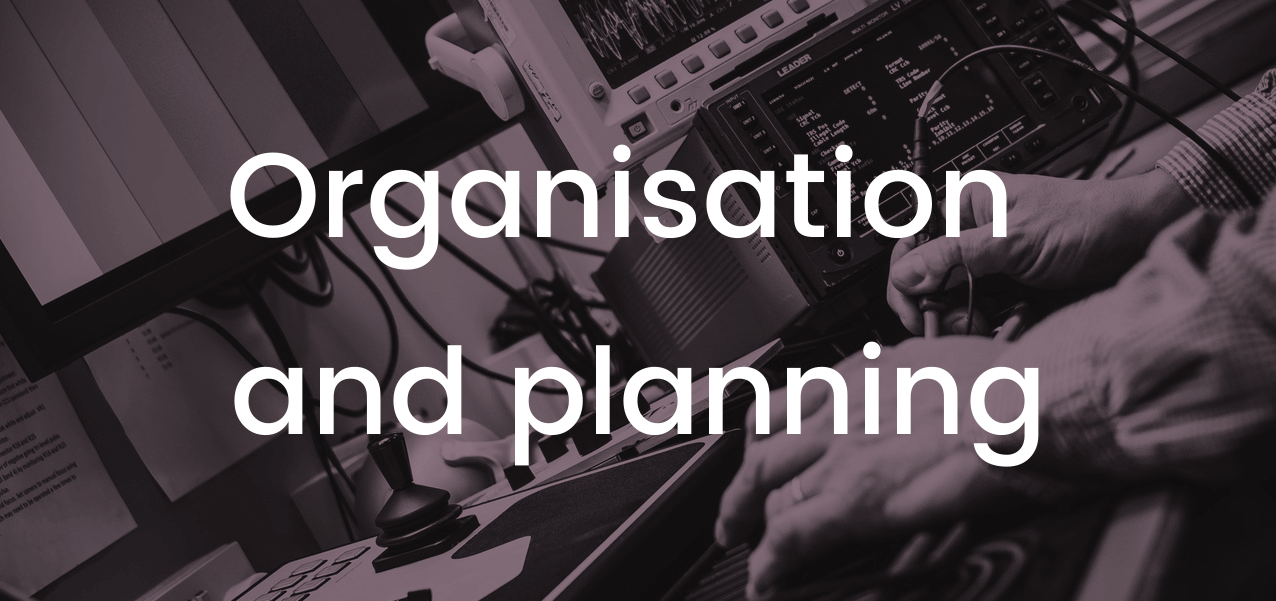 Being meticulous and ordered is an extremely attractive trait in any engineering job candidate. It's not just about fantastic attention to detail. It's the ability to prioritise tasks without burning yourself out, time management, and understanding how to utilise resources available.
How to demonstrate this on your CV:

Ever had a situation that was time-sensitive? For example, were you given an emergency project by your team leader to execute with no time, and little help in way of budget? This will look particularly impressive if you managed to pull it off.
An example I have personally used in the past is when a team leader resigned from a project and I volunteered to step in. There were plenty of things to fix in a 24-hour period, but I managed it, and the project ran smoothly with no hitches.
5. A hunger to learn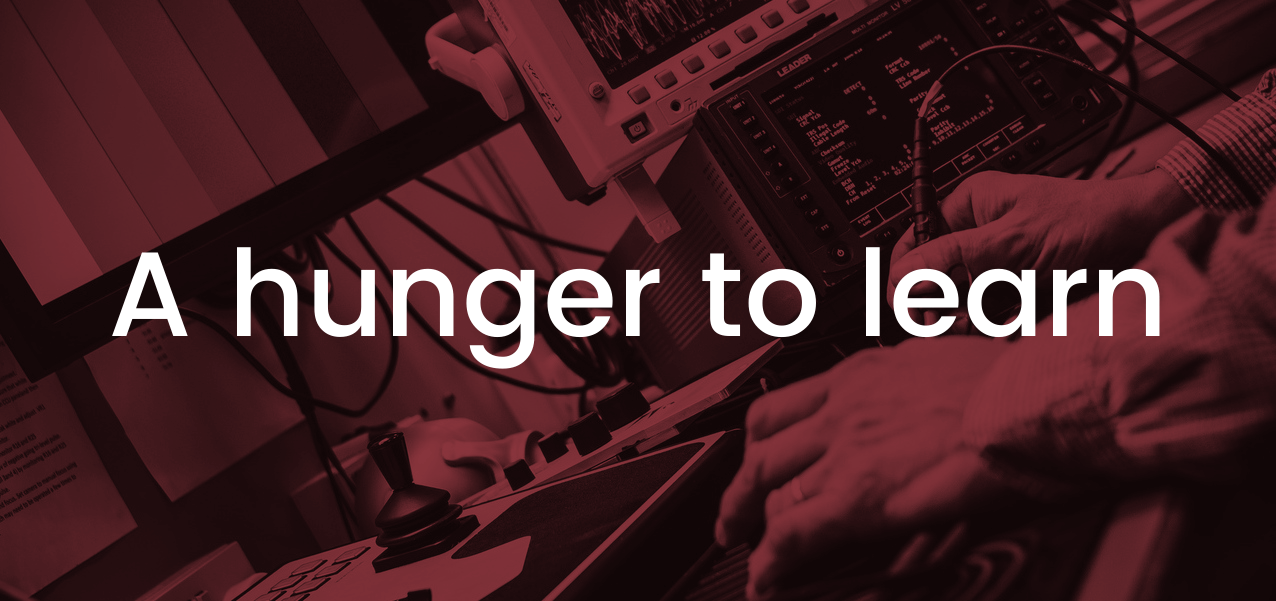 There will be plenty of things in an engineering role you'll need to learn on the job. After all, your education can only prepare you so much for a real life job. Showing how you're actively seeking to learn new things outside of your degree will indicate you're willing to take on new skills and projects.
How to demonstrate this on your CV:

Teaching yourself a new skill is a great way to show your desire to learn. Why not join or create a robotics society so you can learn how to tinker with technology?
6. An ability to adapt to new processes and technology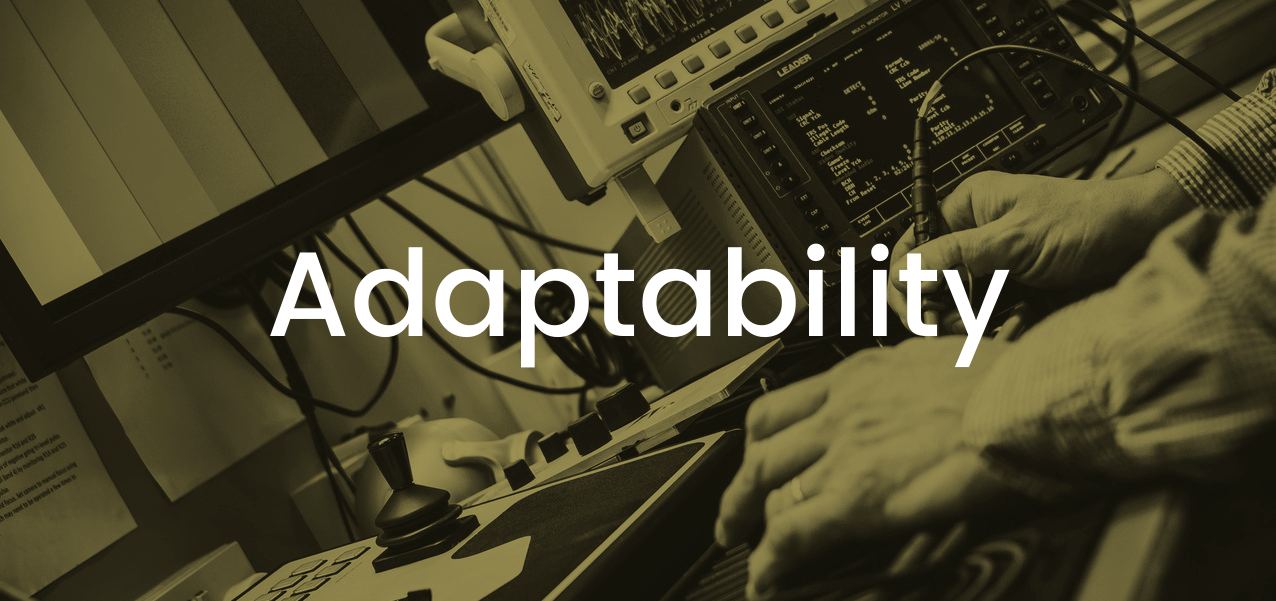 Let's face it- technology is developing at a rapid pace. Becoming a great engineer is all about adapting to new technology and utilising it to make processes more efficient. Beyond technology, adaptability is crucial for a job that offers different day-to-day challenges. Being flexible and willing to switch gears on a whim will be extremely useful.
How to demonstrate this on your CV:
One way to do this is to introduce new processes to your team to improve the way things run. For example, are emails clogging up everyone's inboxes? Suggest a task management tool like Asana or Slack, and measure the time it takes for things to get done. This way, you can say "cut time spent on project completion by 50%" on your CV.
No matter what role in engineering you're applying for, it's important that you have these skills in your arsenal. For some great engineering roles at CH2M, take a look on Debut, our graduate recruitment app.