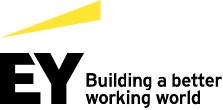 Financial services
Careers at EY
The company
Industry: Professional Services
Headquarters: London
No of employees: 83,200 (2017)
Re-imagine your journey. Invest in the ultimate project. And design your future with EY.
www.ey.com
---
About EY
At EY, we're dedicated to helping organizations solve their toughest challenges and realize their greatest ambitions – from start-ups to Fortune 500 companies – and the work we do with them is as varied as they are.
Through our four service lines – Assurance, Consulting, Strategy and Transactions, and Tax – we help our clients capitalize on transformative opportunities. We also help them fulfill regulatory requirements, keep investors informed and meet the needs of all of their stakeholders. And in a fast-changing world, we give them the support they need to be effective today and create long-term value for tomorrow.
Recruiter

Verity Pope
Employer Brand Advisor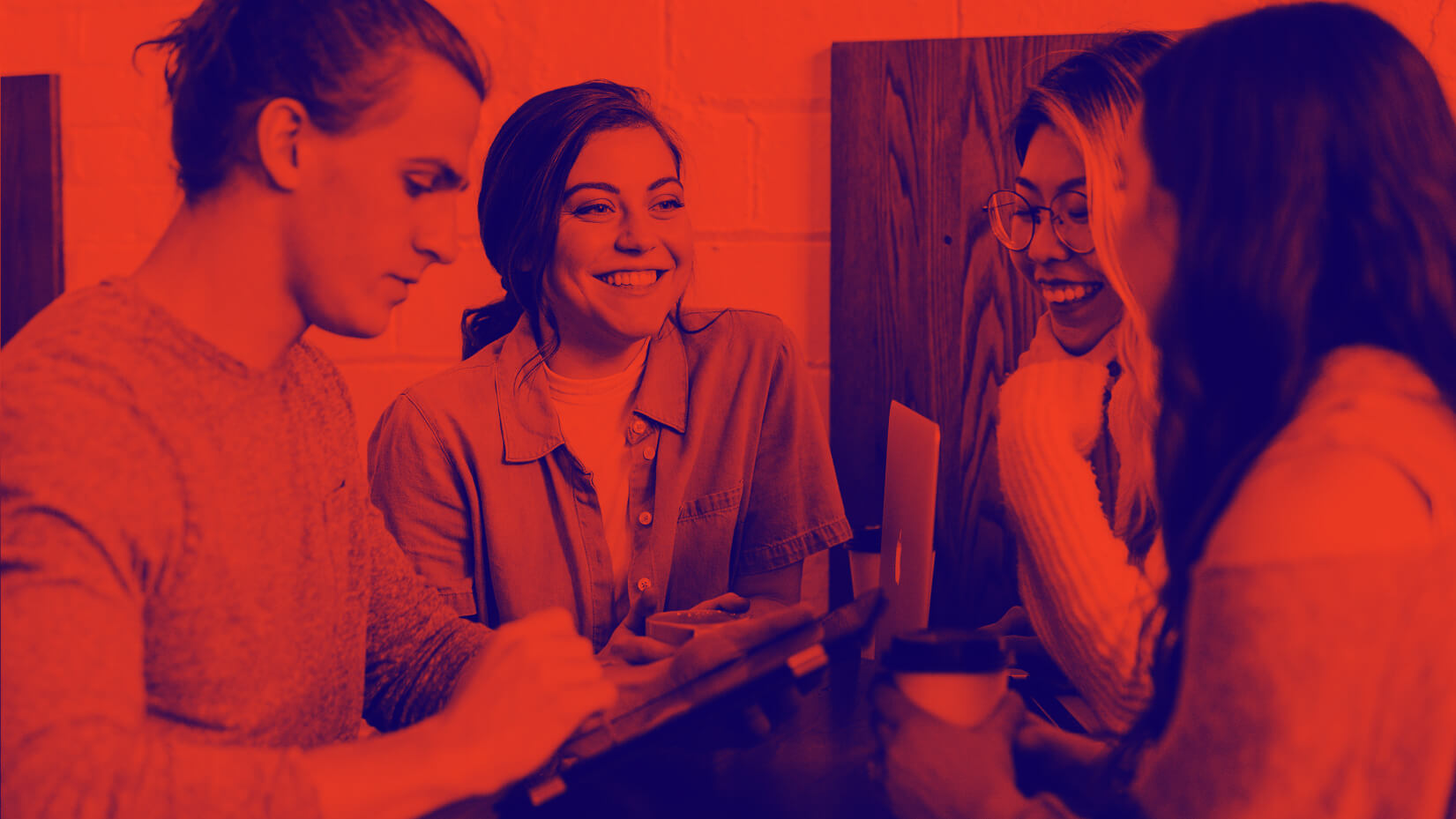 Get started
Take four minutes to set up your profile and have great grad jobs come to you.