It's a dream job for any crazy cat person! A cats-only veterinary surgery in Dublin is looking for someone to cuddle their feline patients.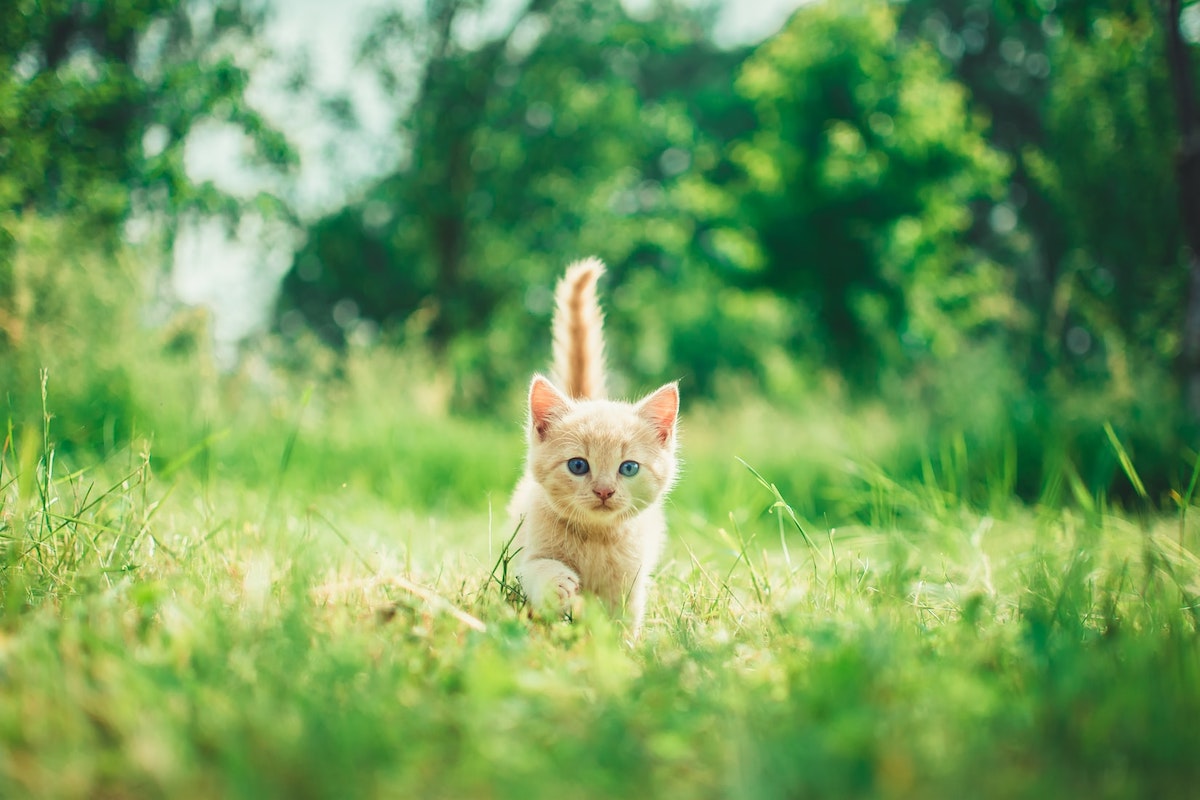 Look, here at Debut, we just want everyone to do what makes them happy. Maybe even pull down their dream job. We understand, however, that it might be not be a graduate job you're after. The hustle and bustle of graduate jobs in London, let's say, isn't for everybody. And then there are those among us that just want to cuddle cats all day.
Well, to those people I say, your dreams have come true.
Dream job alert!
Pay close attention to this now – a veterinary clinic in Dublin, Ireland is looking to pay someone to literally cuddle cats all day.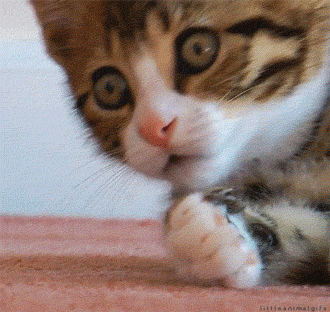 For real, though. The Just Cats veterinary clinic and cattery, based in Clonsilla, is seeking a 'warm and fuzzy' person with plenty of 'cattitude' to work in a new role as a professional cat cuddler. A paid role.
It might sound trivial but it's a genuinely important job. The cat cuddler's official job is to calm anxious feline inpatients with light petting, stroking and 'cat whispering '. It's the ultimate career for the crazy cat lady or gentleman in you.
The purrrfect candidate (I'm so sorry), according to Just Cats, will have 'gentle hands', be 'softly spoken' and be able to understand what different types of purring mean. Oh, you also have a qualification recognised by the Veterinary Council of Ireland. That's pretty important.
The salary is said to be between ВЈ17-22k, but it isn't clear, so be sure to check every claws of your contract. Okay, I'll stop, I promise I'll stop.
If this opportunity tickles you just right, then you can still apply by sending a CV and a cover letter to [email protected]. If it doesn't quite suit you, however, there are plenty of neat alternative careers and internships for current students and graduates on the Debut app.
Connect with Debut on Facebook, Twitter and LinkedIn for more careers insights.