Dust off those robes and binge watch some movies, because your dream Harry Potter job at the real life Hogwarts is up for grabs.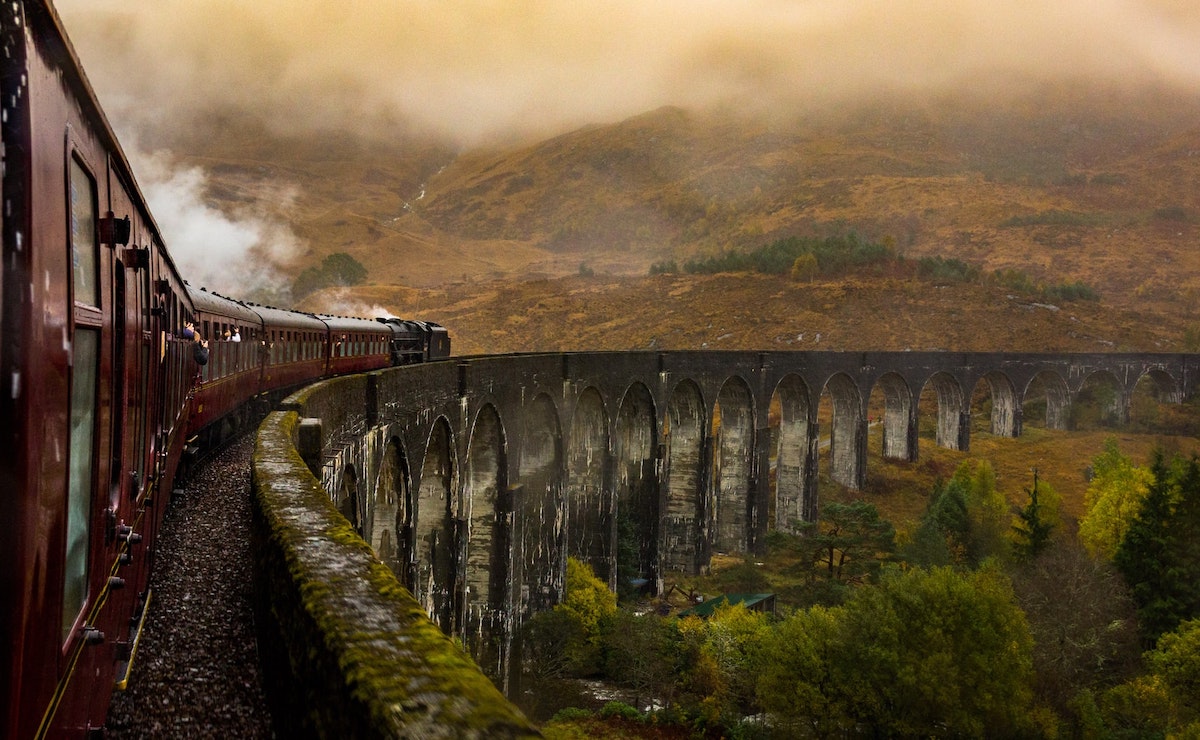 Ever sat and wondered what your dream Harry Potter career would look like? Fancied yourself as a Defence Against the Dark Arts teacher, dragonologist or wandmaker? Well now's your chance to turn your magical imaginings into reality, as the 'real life Hogwarts' at the Warner Bros Studios are looking for muggles with wizarding potential to enchant guests.
You'll be working in the studios where you'll find a life size Diagon Alley, Great Hall and Knight Bus. You'll be drinking butter beer on your lunch break and nibbling on chocolate frogs when no one's looking.
Put that Harry Potter trivia to good use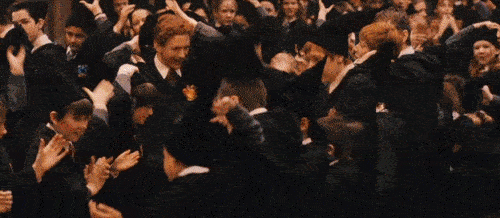 This Friday 22nd September, the Harry Potter Studios are holding an assessment day for the roles of Interactor, Sales Associates and Warehouse Associate. Not quite the glamorous job title you were expecting? A quick look at the job descriptions shows they're more fun than they sound.
As an interactor it will be your job to guide people around the site, using your enthusiasm to help bring the Harry Potter magic to life. Role requirements? "Knowledge of and an interest in the Harry Potter Story". Yes, you read that right. All those years playing Harry Potter Scene It and obsessively rewatching the movies every Sunday will pay off when you can put your wizarding knowledge to good use every single day. You'll be expected to learn behind-the-scenes knowledge and movie trivia, and impress the guests with fun facts as you take them around the attractions.
Become the next Ollivander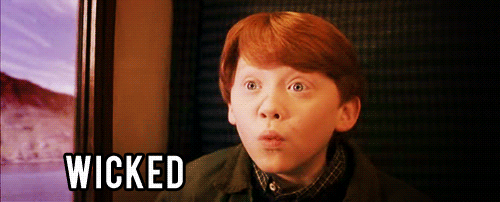 Or you could become your very own Ollivander with a job in the studios gift shop, helping people choose their perfect wand (pffft, we all know the wand chooses you) or stock up on Bertie Botts Every Flavour Beans.
So it's time to get that CV looking magical and have a Harry Potter movie marathon, because this is the only job interview where your ability to name all seven Weasley siblings in five seconds flat is going to impress.
Dust off those robes and apply via the Warner Bros website here.
Connect with Debut on Facebook, Twitter, and LinkedIn for more careers insights.