We put so much pressure on ourselves to get into the best universities, but do employers actually care which one we went to? Increasingly that answer is no.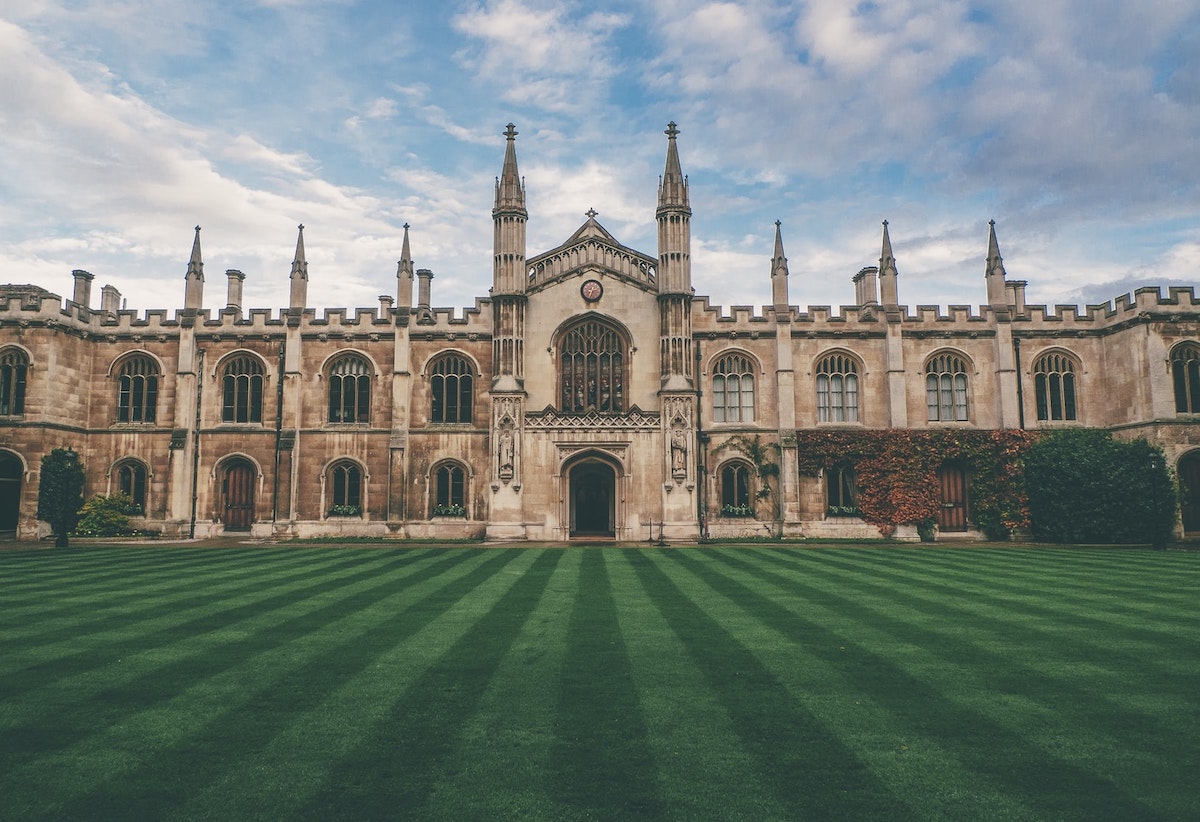 It may have been a whole four years ago (FYI, time flies at university) but I still remember my A-level results day vividly. That excruciating suspense while you wait to open the envelope that, so it seems at the time, will define the rest of your life. Like most, I had my heart set on one specific university. I had been encouraged by teachers to apply for the very best; to aim for the top 10 universities in the country, the Russell Group ones, the ones that would look best on my CV.
However, I was determined to find a university that suited me, not because it was high on a league table, but because it was based in a vibrant city, with a good nightlife, friendly people and the right vibe – somewhere I could call home for the next few years. Luckily, I found somewhere which ticked all the boxes, but the pressure to get into the 'best' university was still very real.
But do employers actually care whether you went to Sheffield or Sussex, Liverpool or Lincoln? Will they judge your university for not being in the top 20? Should we really be placing all this pressure on ourselves to get into the best? The short answer is, often no.
University rankings do have value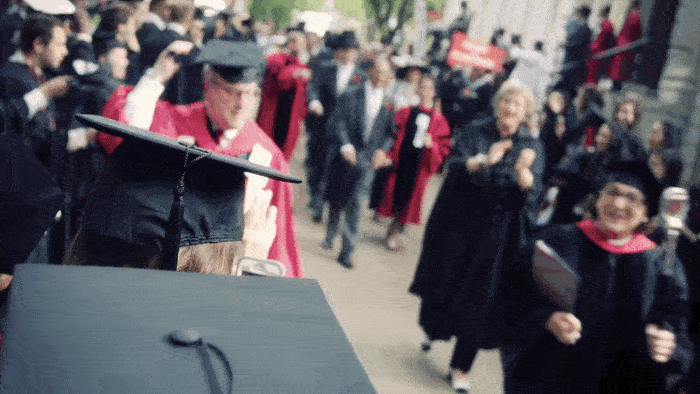 This is not to say that university rankings are completely pointless. The universities that are ranked as the 'best' do often have higher quality teaching, better resources and first-class lecturers. Russell Group universities have a greater focus on cutting edge research, and being taught by those working in the field has obvious benefits.
And let's face it, who are we kidding if we pretend that Oxbridge graduates don't dominate a lot of the most powerful positions in society? According to the Sutton Trust, 82% of barristers went to Oxford or Cambridge, as did 78% of judges, 53% of top solicitors, and 45% of leading journalists. Depressing stuff, I know.
So the university you go to does count for something. But increasingly top graduate employers are starting to disregard educational 'prestige' in favour of hands on experience, in depth knowledge of the field and fresh ideas. And these are things you can gain, regardless of which university you go to.
But it depends on your industry
Obviously, we can't apply a blanket judgement across all degree subjects and careers. Certain industries, such as engineering, science and finance, will still look favourably on graduates from the top institutions.
But in a lot of other sectors, especially roles which are less specific and technical, employers are turning towards different factors, like work experience and evidence of leadership. So a year in industry or a committee role on a society can sway their judgement more than the university you attended.
Education-blind applications are on the rise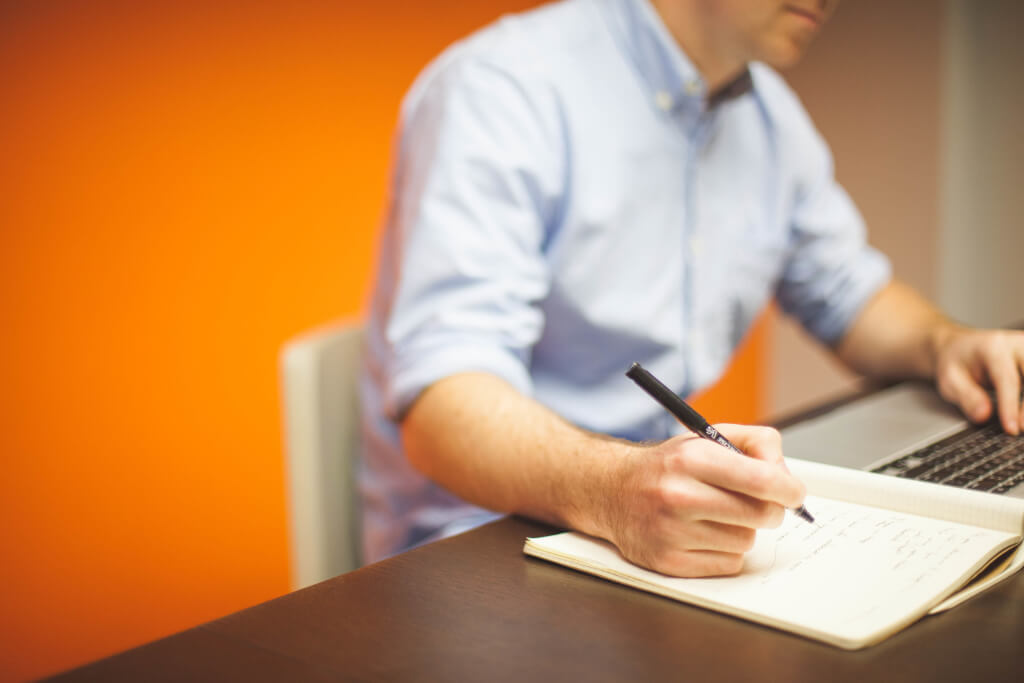 Many companies are starting to introduce 'education-blind' applications, where your school and university are hidden, to prevent any unconscious bias from creeping into the decision making process.
EY, one of the UK's biggest graduate recruiters introduced a similar policy, as well as scrapping its requirement for a 2:1 degree or 300 UCAS points. The results were announced earlier this year: 18 per cent of its 2016 UK graduate and school leaver intake would have been ineligible to apply before the policy was introduced. Talking of the scheme, Maggie Stilwell, EY's managing partner for talent for the UK and Ireland, said "We hope we have inspired others to do the same; driving social change."
It's all about your skills
The trend towards an increasing focus on skills and experience, rather than educational track record has been growing for a number of years. Back in 2014 Laszlo Bock, Google vice president of people operations, talked of how tech firms aren't so concerned with hiring graduates from prestigious universities, and the rise of non-graduate employees at Google was on the rise.
It seems that as the job market evolves, and innovative tech companies start to rise in power, traditional factors that influence candidates' employment are losing their strength. So if you don't get into your first choice university today, or if you go through clearing, don't let it get you down. Exactly which university you end up in is not as important as you might think, and definitely won't stop you from going on to achieve big things with you career.
Speaking from personal experience, in all the job interviews I have ever had, employers have been much more interested in my hands on, practical experience through societies and work experience placements than the university I attended. In fact, I don't think I've been asked about it once. We still have some way to go before we break the Oxbridge elite and challenge the university status quo, but employers increasingly just don't care which university you attended and care more about you as a person, which is no bad thing.
Connect with Debut on Facebook, Twitter and LinkedIn for more careers insights.