There are so many graduate marketing jobs out there, it's hard to know where to start. We take you through which degrees are best suited to which roles.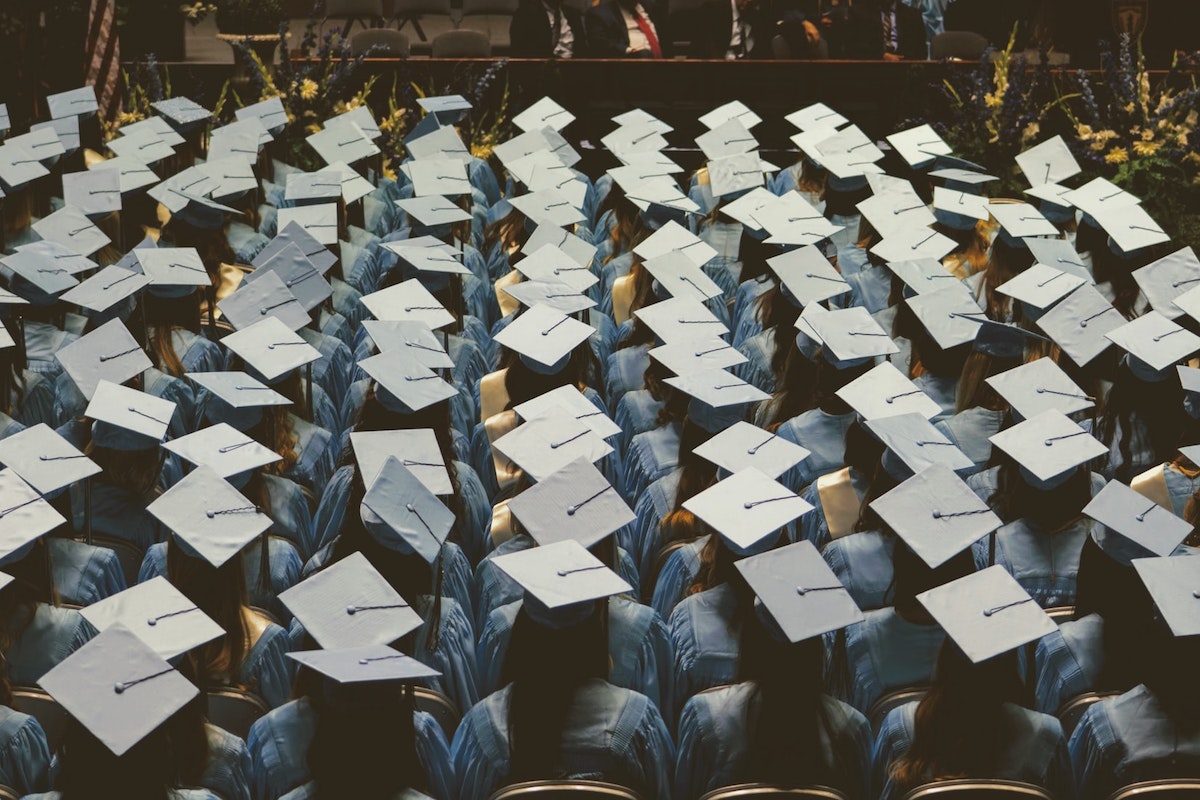 It seems like everyone works in marketing these days. But with so many job descriptions filled with jargon and buzzwords, do you ever wonder what marketing actually means? And whether any of these graduate marketing jobs are right for you?
From copywriters to social media managers, graduate marketing jobs include a wide range of roles. Many of these jobs will equip you with skills that will make you employable in other sectors too.
Although some choose to study a Marketing degree at university, you certainly don't need one to get a graduate job in the industry. Marketing requires skills that can be developed across a wide range of degrees, from Maths to Psychology, Economics to Business. So even if marketing doesn't seem like your obvious graduate career path, read on to see if your degree will make you a suitable candidate and what you could be doing.
Psychology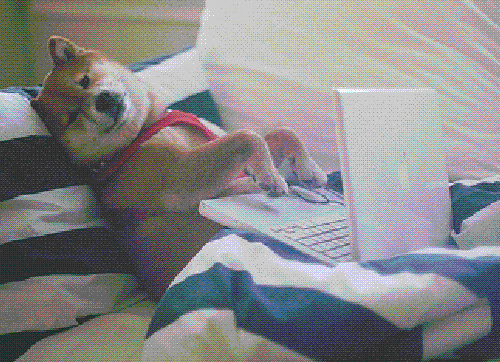 Marketing, believe it or not, is all about psychology. It's about tapping into the brain of your target audience, figuring out what appeals to them and how they interact with the world around them. You can then use that information to effectively market a product.
As a Psychology graduate, you already have years of experience in analysing behaviour and seeking to understand what makes humans tick, making you a perfect candidate for a graduate marketing job. With a background in Psychology, you would probably suit a graduate job as a Market Researcher. This involves carrying out surveys, organising focus groups, and studying human behaviour, all things you will have done regularly on your course.
Mathematics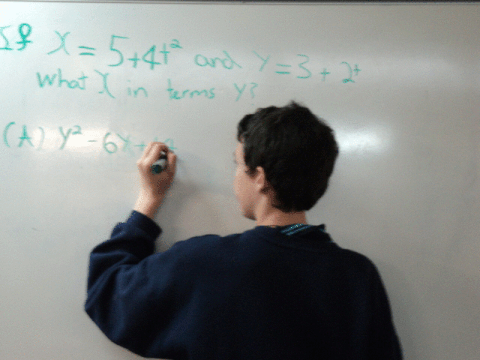 If you want a job that combines people with numbers, then getting a graduate marketing job could be the perfect solution (sorry, terrible pun). Marketing involves lots of spreadsheets and budgeting, making sure that all the numbers add up and the company is making a profit. Your daily tasks will put your mathematical skills to the test.
There are plenty of suitable jobs out there, but working in advertising as a Media Buyer is a great shout. You're responsible for buying advert space, which involves producing costings, negotiating the best deal and tracking profit margins. It's not all about the figures though. You'll also be expected to develop relationships with clients and communicate effectively too. It's the perfect way to put all the skills you gained at university into practice.
IT and Computer Science
It's 2017 and that means, just like everything else on the planet, marketing is going digital. Employers are desperate for graduates with skills in digital advertising, social media and software development, and if you can show that in an interview, you'll be a cut above the rest.
Working as a Digital Marketer involves using social media effectively, and developing knowledge in search engine optimisation and pay-per-click advertising. It's a rapidly changing industry where nothing stays the same for long, but if you're up for the challenge, it's the perfect way to develop those digital skills.
English, History or other Arts subjects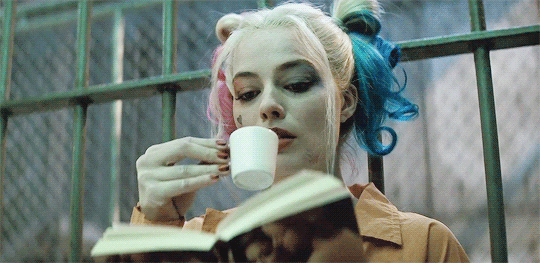 "But what are you going to do with a degree in English?", you get asked at least twice a week. But before the post-graduation panic hits, why not consider a graduate marketing job? With versatile and transferable skills in independent research, written communication and source analysis, Marketing is the perfect industry for Arts and Humanities students to get into.
Copywriters do everything from writing blogs, social media posts, e-books and web pages, as well as working with photographers, designers and web developers to help deliver a finished product. The job will allow you to combine your creativity and love of writing, with a strong consumer awareness and business focus.
Business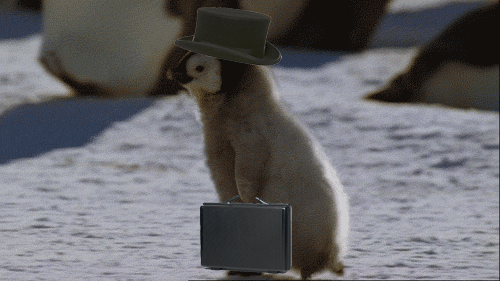 You've got your degree and now you mean business. But what's the next step? Your knowledge of effective management, consumer awareness and brand development make you the perfect graduate for a marketing job.
You could easily work well in any job in the sector, but as a Public Relations Officer, you'll be running the show. Organising press conferences, developing strong relationships with clients, using social media and commissioning market research are just a small taste of the range of jobs you could be doing in the role. So if you like being in the thick of it and know how to manage big projects, then this could be for you.  
So don't be put off if you don't have experience in Marketing, or even if you don't exactly know what it means. Take some time to get to grips with the language, and you might find the perfect job for you, no matter what degree you have.
Connect with Debut on Facebook, Twitter, and LinkedIn for more careers insights.