Introducing the new Debut Feature Spotlight series, a column all about latest Debut app features, tips & tricks and development news! Our first feature: the Debut Talent Spot.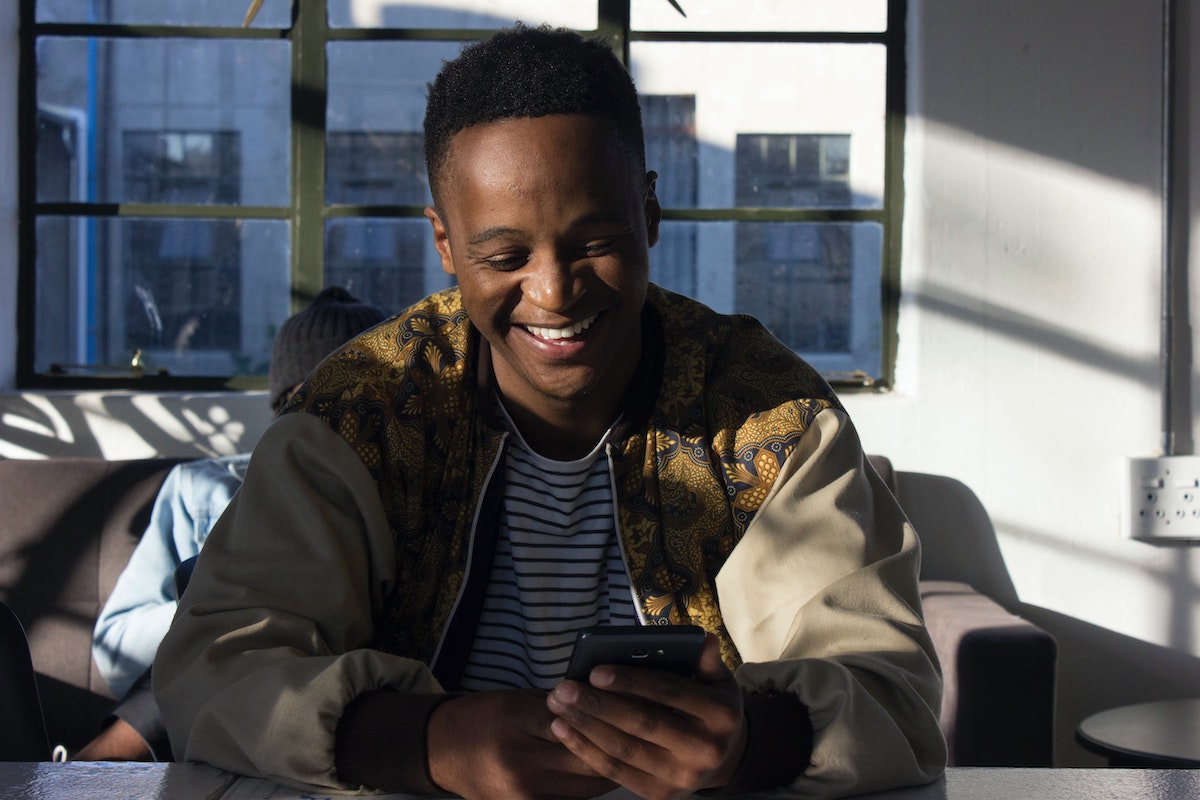 Hi Debutants! Welcome to the first of our Debut Feature Spotlight series.
We're not usually ones to toot our own horn, but we thought it would be useful to write some walk-throughs about our most important app features. As the weeks go by we'll have more articles about our other useful features.
For now, read on for our first post, all about the Debut Talent Spot.
What is a Talent Spot?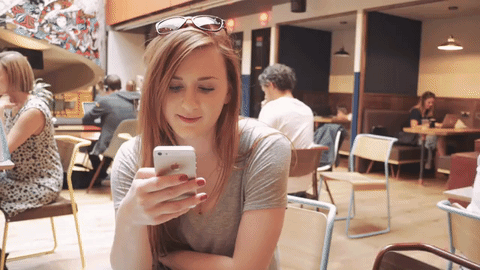 It is a private message from an employer to you on the Debut app. Employers use Talent Spots to let their chosen candidates know they want them to apply for a specific opportunity.
When you get Talent-Spotted by an employer (like Arcadia, EY, Microsoft, L'Oreal and many more), you get a push notification on the app.
Top tip: Don't miss out on your Talent Spots! Turn on your push notifications, because most Talent Spots are time-specific. Once the opportunity is gone, it's gone forever.
How many different Talent Spots are there?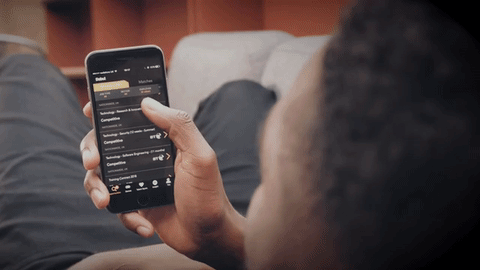 There are absolutely loads. A few examples of Talent Spot opportunities include:
Fast-track to assessment centre
Fast-track to telephone interview
Fast-track to video interview
An 'intro me' – a one-on-one meeting with a recruiter at an event
A telephone call from the employer
An invite to an event held at the employer's HQ
An invite to Debut-exclusive event
An invite to a webinar
An invite to a careers fair
A direct invite to apply for a specific job
An invite to play a game on the Debut app or take part in a competition
TLDR; Talent Spots can come in many different forms. But whatever it is, take that little push notification as your first step through the door to your dream job.
How can I get Talent-Spotted?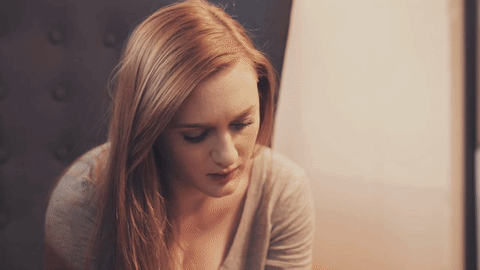 There are a two very important steps. Read this carefully.
Step 1: Download the Debut app if you haven't already. We're available on both the Google Play and the iOS stores, so hopefully that'll cover all of the bases.
Step 2: It is super-important that you fill out your profile to 100%. The more details you put into your Debut profile, the more likely you'll be Talent-Spotted.
Go forth, Debutants. Carpe the hell out of that diem.
Got Talent-Spotted? Let us know on Twitter and Facebook! We love celebrating our users' success, and who knows, you might be featured in one of our blog posts if you do.
Any questions or issues with the app, tweet us @DebutCareers or message us on the Debut Facebook page.