Wondered what life as a Dyson graduate is like? We spoke to two Graduate Software Engineers to get the low down on working life at the company.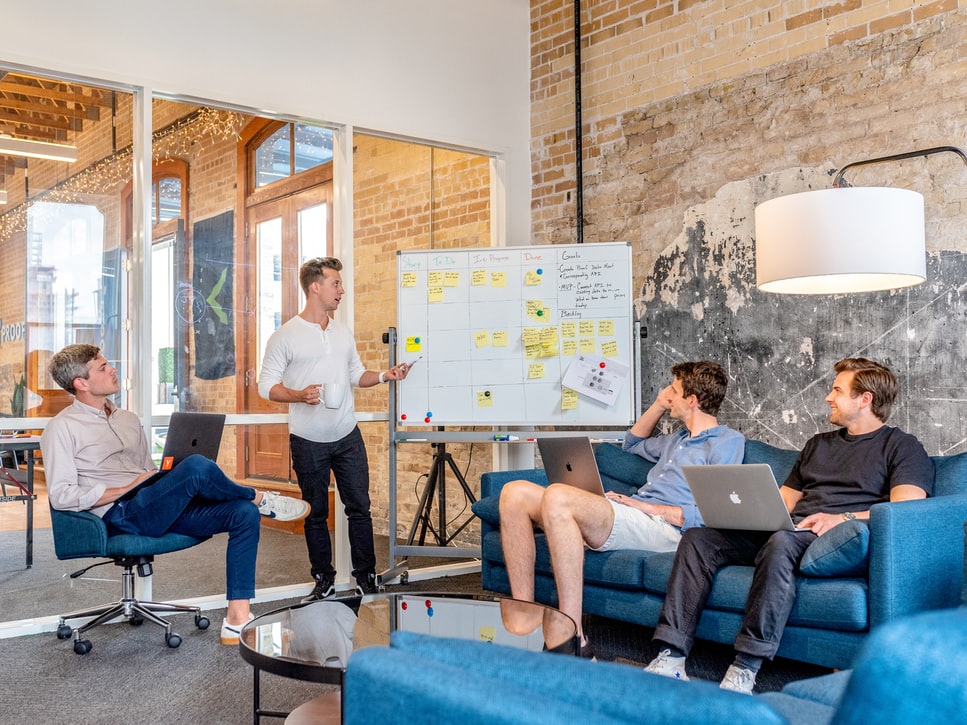 A job at Dyson is unlike any other. You'll be working on pioneering projects, helping to develop cutting-edge products in some of the most inspirational work environments imaginable. At their Malmesbury campus you can even eat lunch underneath an iconic English Electric Lightning Jet – suspended from the ceiling!
You might know Dyson for their innovative vacuum cleaners and powerful hand dryers, but the company has involvement with all sorts, from lighting to electric vehicles. They have also recently branched out into the beauty industry, with the Dyson Supersonicв"ў hairdryer that's quickly become a must-have product. With a continuing commitment to expand and develop their early careers population, they have a broad range of programmes available – but only for the most ambitious graduates.
So what is it like to actually work at Dyson on a day-to-day basis as a graduate? We sat down with Maz Shar, Graduate Embedded Software Engineer, and Nish Singh, Graduate Software Engineer, to get the low down on their life at Dyson.
Exciting and fast-paced days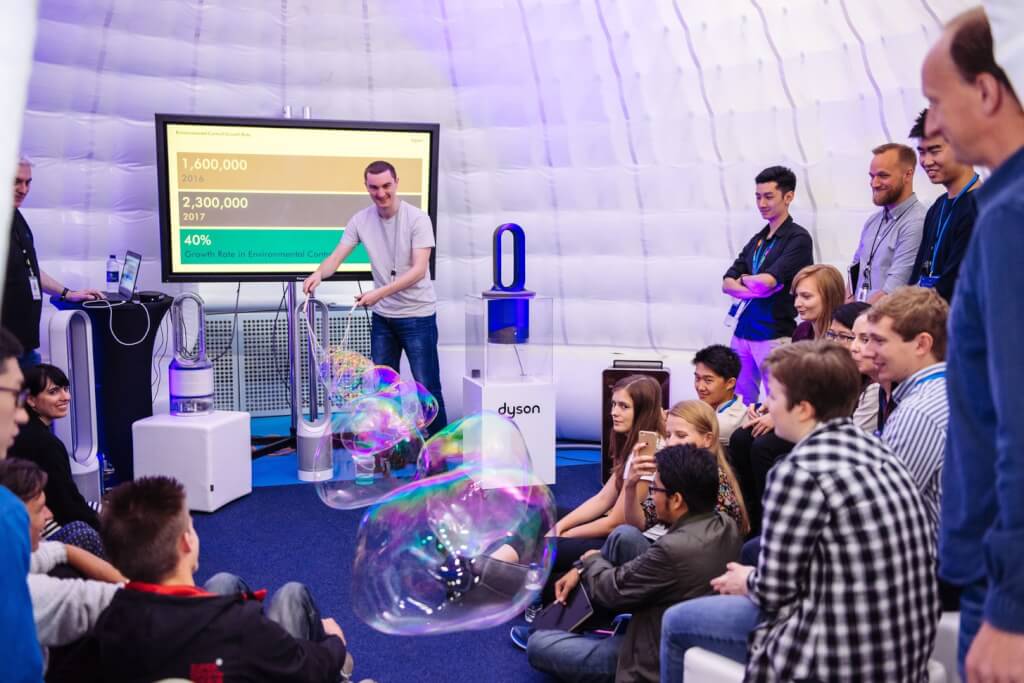 At Dyson, no two days are the same. It's a saying we hear time and again, but at this company it couldn't be more true. There's a huge range of projects you could be involved with as a Dyson graduate and the work is often hugely varied – either juggling a couple of projects at the same time or seeing one project all the way through to the end before you move on to the next.
Maz told us how he was "assigned a project based on the interview I had with them. My manager advised that, based on our conversation in the interview, I would thrive in a role with a great level of responsibility. He also suggested that I'd work best seeing a project all the way through to the end. That in itself was quite unique to me."
It's refreshing to see such a large organisation really taking into consideration individual graduates' qualities and work preferences, creating a tailored work experience that allows them to excel.
Responsibility on high stakes projects
Maz and Nish were both keen to stress that you won't be stuck doing basic tasks as a graduate at Dyson – you'll be right at the heart of the business, working on some top secret product developments.
Nish talked about how, "within my first few weeks I was thrown straight into the deep end with a high stakes project, and it's been great because I've been given the resources and support I need to cope and do well." For those who like to be challenged and pushed out of their comfort zone, this is an ideal type of role.
Campus environment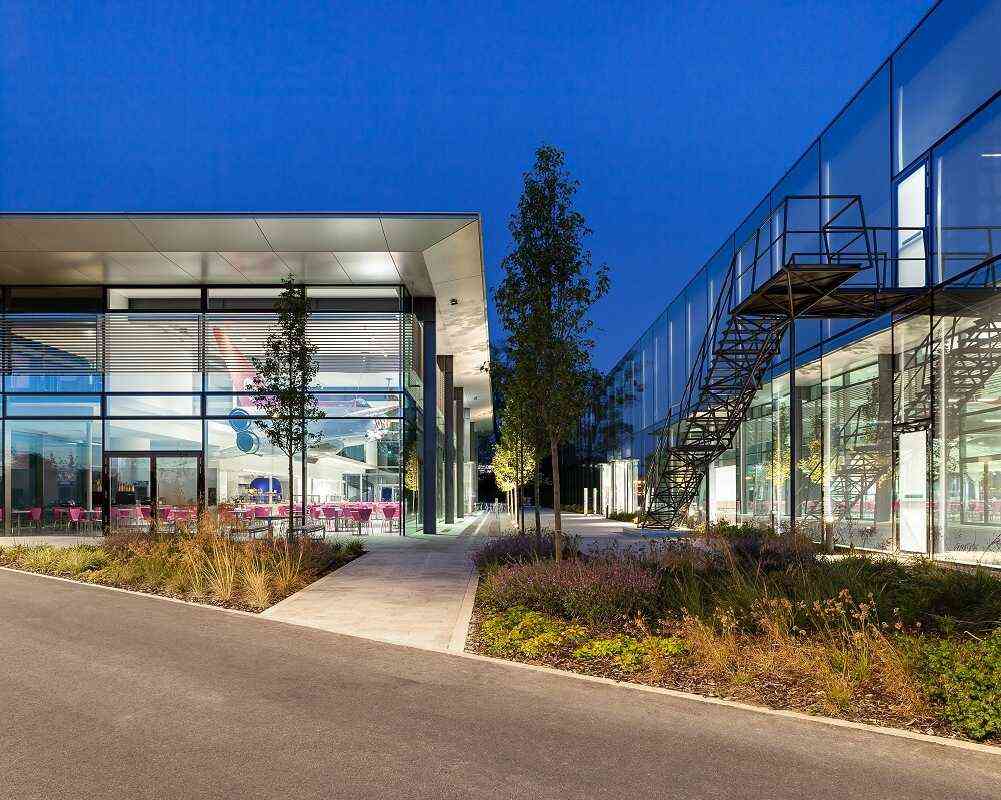 Everyone thinks of the transition from university to work as the big leap into scary adult life, but this wasn't the experience that Nish had with Dyson. "For me, it feels like there are a lot of similarities between work and uni.
"Like at uni, there are lots of like-minded people around you but from all sorts of backgrounds. There are clubs and societies going, Challenge Dyson events and they have recently introduced Dyson Talks, a similar principle to Ted Talks where you can learn things you've never even heard about before.
"That's what attracted me most when I was looking at places to work. Somewhere to work which isn't mundane and corporate, and where you learn as fast as you do here at Dyson – it's a win-win!"
If you're based at Dyson's Malmesbury campus you'll be working at one of the most state of the art facilities in the country, with an on-site gym, and large cafes run by Head Chef Joe Croan who was trained under Marco Pierre White. On top of this, Dyson have created work spaces designed to inspire you and allow for a more collaborative environment.
Surrounded by passionate people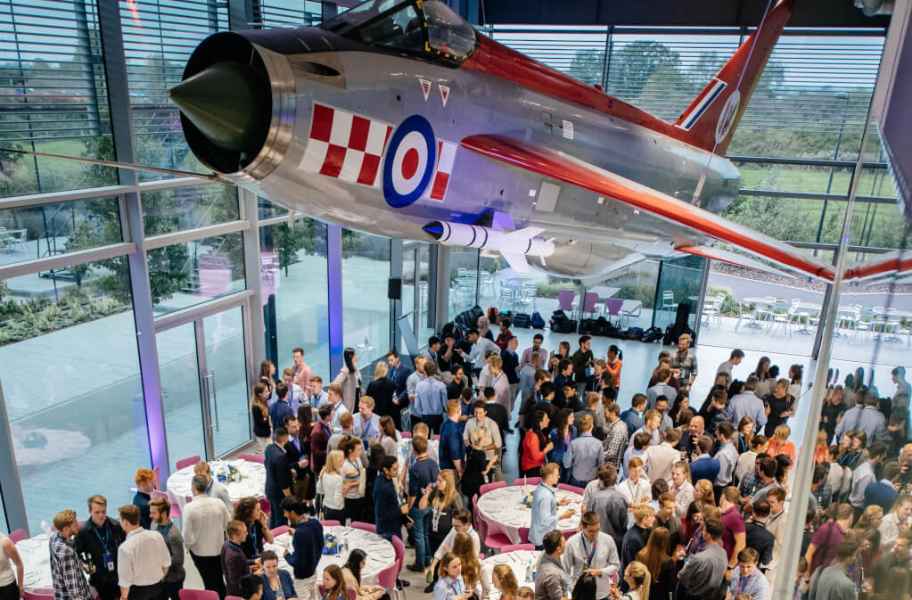 At Dyson they foster a creative and inclusive atmosphere, where employees can get involved and ask questions at all stages of their career. As Maz explains: "It's a very open and flat structure. There have been numerous occasions where I've been able to just have a chat with someone and they are really open to helping me out.
"It's great that people are so open, without any barriers of "I'm too busy" or "That's not my job". It allows us to work together effectively, and has enabled me to develop and learn at such pace." Everyone is treated the same way and if you're bold enough to stand up and justify your views, you're given the opportunity to do so.
Finding the perfect graduate role is a difficult task. There are countless different factors to take into consideration, and it's difficult to know what a company is truly like until you actually work there, but doing as much research beforehand should help you learn about life at that company.
Like the sound of Dyson? Head on over to the Debut app to apply to Dyson's graduate programmes, placements and internships in areas including Software Development, Procurement, Project Management and Data Science.
Connect with Debut on Facebook, Twitter, and LinkedIn for more careers insights.