Could you imagine Phoebe from Friends as a scientist? Or Mr. Bean as an engineer? Well they very nearly were having completed their degrees in their chosen fields!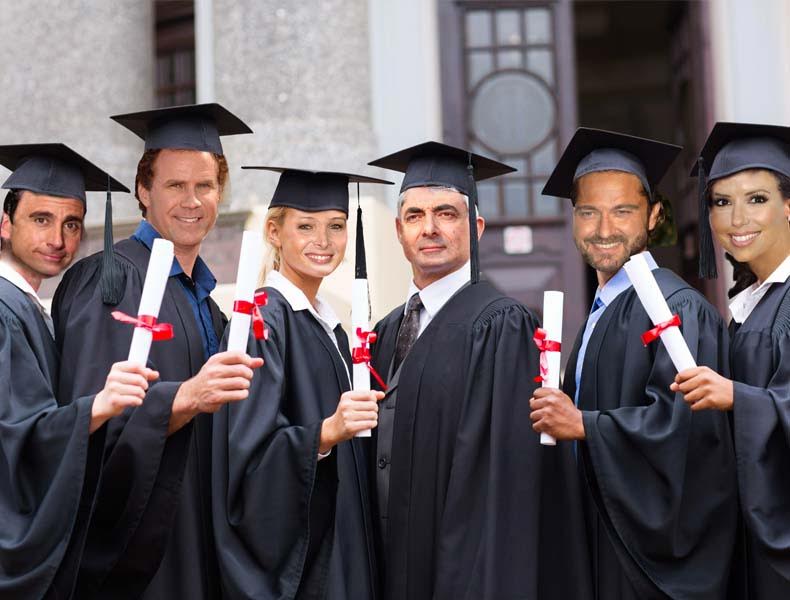 It can be all too easy to believe that Hollywood actors and musicians are airheads without two brain cells to rub together, and that their only talents lie in whatever they've become well-known for. However, there are many celebrities that used university as the ultimate side-hustle. We've rounded up the most surprising celebrities with degrees below. Tell us, which do you find most surprising?
Rowan Atkinson
Rowan Atkinson, known for his portrayal of Blackadder and the dim-witted Mr Bean, gained the highest marks in his year for electrical engineering at Newcastle University. He then went on to do his masters at Oxford which is where he met the well-known writer Richard Curtis, who later went on to write Blackadder with Atkinson, as well as Four Weddings and a Funeral and Love, Actually.
Lisa Kudrow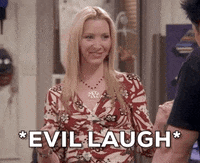 Lisa Kudrow is best known to audiences for her role as the ditzy Phoebe Buffay on the globally successfully TV show F.R.I.E.N.D.S, however she also dabbled in the world of science before she pursued her career in acting. The Friends star received her Bachelor of Science degree in psychobiology from Vassar College, intending to follow in her father's footsteps and research headaches. What an epic change of career!
Chris Martin
The Coldplay front man and ex-husband of Hollywood actress Gwyneth Paltrow hasn't just got a pretty voice and talented song-writing ability. After having attended Shrewsbury University, he then headed off to University College London to complete a degree in Greek and Latin. Although not the most common of degrees, he graduated with first class honours. He also met his Coldplay band mates while attending university and despite the band being signed before they'd graduated, all the members decided to finish university before releasing their epic first album, Parachutes.
Eva Longoria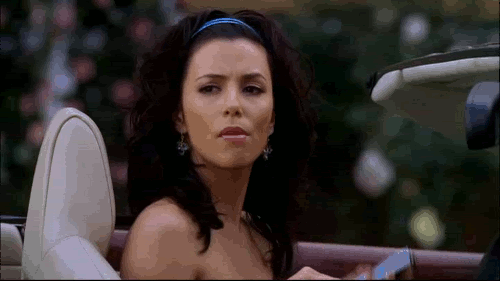 This glamorous actress, best known for her portrayal of character Gabrielle Solis on the ABC television series Desperate Housewives, also has a degree in a subject many may not even recognise. The petite actress received her Bachelor of Science degree in kinesiology at Texas A&M University in Kingsville. By the way, Kinesiology is the scientific study of human movement for those who still don't know!
Gerard Butler
It might surprise some of you that the gruff Scottish actor isn't just a handsome face with a penchant for charming the ladies. Gerard Butler also has a degree in Law. He studied at the University of Glasgow and has said his degree has been helpful when he's had brushes with the law in the past.
Steve Carell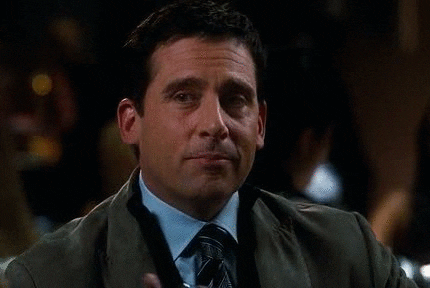 The American actor, best known for his portrayal of Michael Scott in hit American sitcom The Office and Brick Tamland in comedy Anchorman: The Legend of Ron Burgundy, also took a keen interest in history. He earned a degree in history from Denison University in 1984.
Will Ferrell
Another funny man to add to the list, the male actor best known for his role as Ron Burgundy in Anchorman and his hosting of Saturday Night Live from 1995-2002 also had a stint with sports journalism and in 1990 graduated with a degree in Sports information from the University of Southern California. He already knew he didn't want to go into sports journalism by this point though and eventually went on to pursue a career in comedy acting.
Connect with Debut on Facebook, Twitter, and LinkedIn for more careers insights.