Want to boost your CV and gain work experience while travelling the world? We take you through some of the best places to do an internship abroad.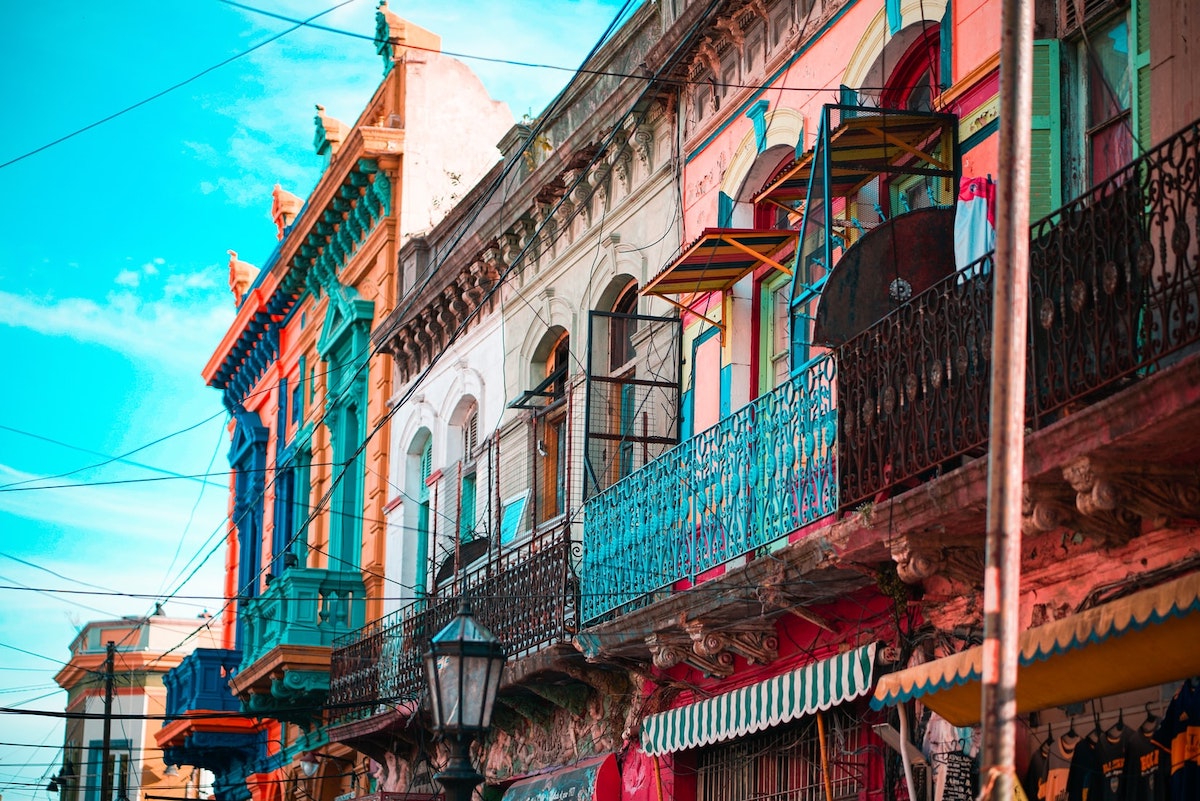 So you're sick of the rainy British summer, and you're craving the Vitamin D of sunnier climes. An internship abroad is the perfect opportunity to travel and see the world, while still developing skills and boosting your CV. Employers will be impressed. Your friends will be jealous. Your mum will ask you to call as soon as you land.
But where to go? You could try that old trick of throwing a dart at a map and seeing where it lands, but I don't think the internship opportunities in the middle of the Pacific ocean are particularly impressive. The world is literally your oyster but it's difficult to know where will be best for you and the industry you want to work in. We've put together the complete guide to internships abroad to help you decide where to book that plane ticket to.
Thailand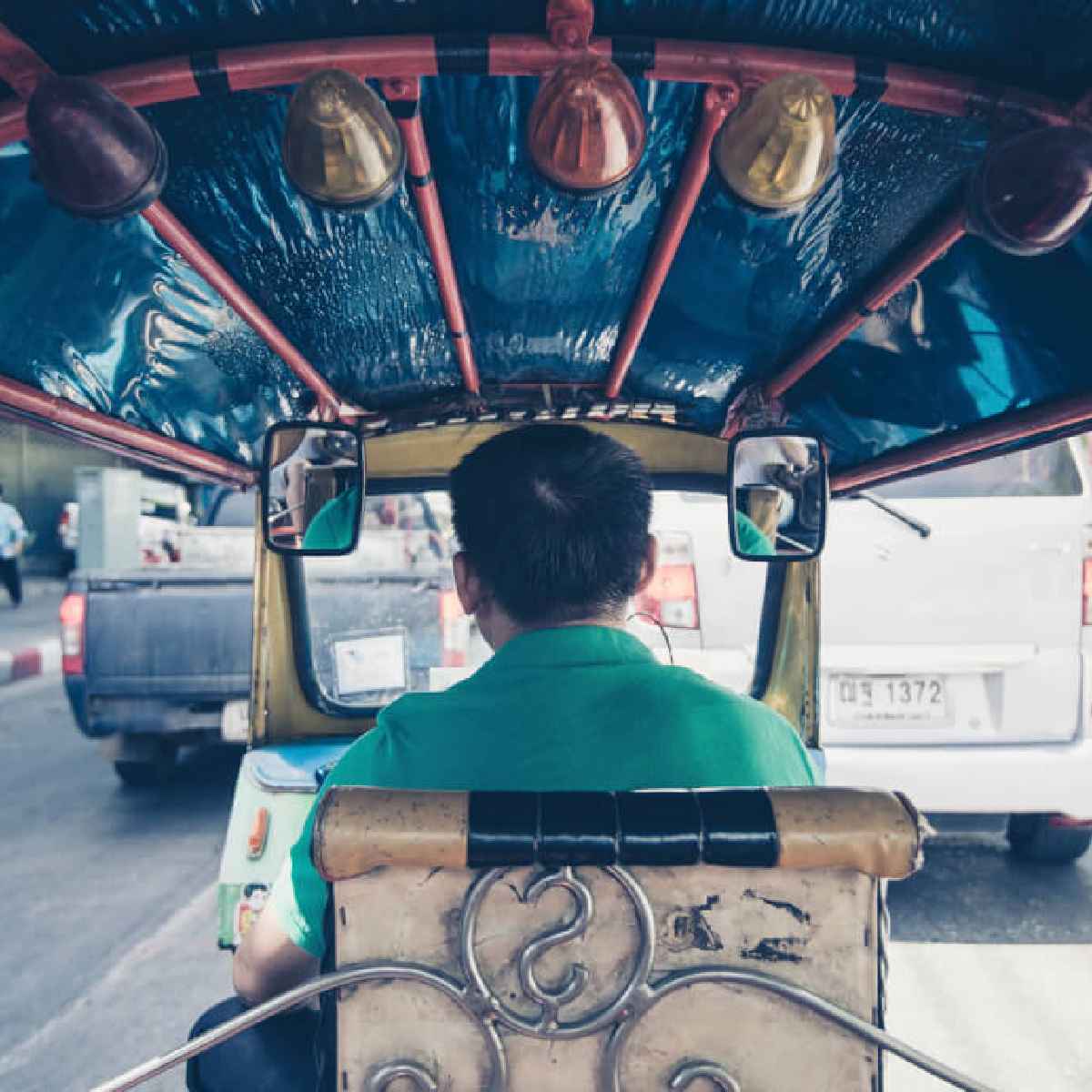 Why?
The Land of Smiles and the friendliest people, Thailand is the ultimate destination for an internship abroad. It's rapidly modernising but also retains a historic charm, with gorgeous temples dotted around its cities. The food is delicious and the beaches sublime, so there's plenty to be doing during your time away from work.
Best for?
Tourism is a massive earner for Thailand, so if you're looking for experience in hospitality, catering or events management, there's no better place to be. Hundreds head across to Thailand every year to teach English, and there are many teaching programmes available. Other industries such as healthcare, eco-tourism and conservation are also growing rapidly.
Sightseeing hit list
The Grand Palace and temples of Bangkok are a must-visit, but the real gems of Thailand are rural. Head south to the islands of Koh Phangan and Koh Phi Phi for stunning beaches and wild parties. Because no trip to Thailand would be complete without drinking questionable alcohol out of buckets on a beach at 4am.
Visas
You can probably get by on your internship with a tourist visa, which is pretty straightforward to organise and costs around $40. If you're staying longer than a couple of months, check out the rules and regulations via the Thai Immigration Bureau.
China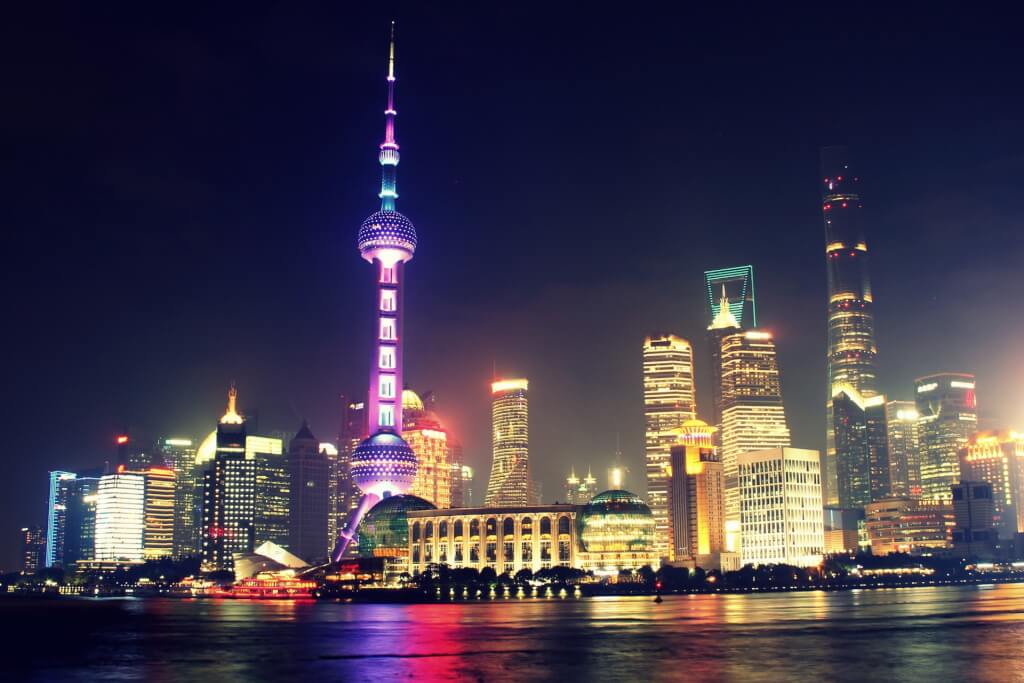 Why?
China is the fastest growing economy in the world and a fascinating culture to immerse yourself in. Its massive population makes the country receptive to new businesses, and if you're interested in getting some global experience in the business world, it's the perfect training ground. Although it's cities may be smoggy and congested, it has a stunning natural landscape and plenty of sights to tick off your bucket list.
Best for?
China is by far best for business graduates, with most of the biggest companies in the world having operations there. Other areas such as Finance and Marketing are also huge in China if you're keen on a city internship. Alternatively, you can work in Hospitality, Tourism and Conservation of you want to go more rural. Digital media is also on the rise in China, as the country develops its digital technology in line with the West.
Sightseeing hit list
The main cities of Beijing and Shanghai are an exciting buzz of rapid expansion and global development, and perfect for ambitious interns. In central China you have Xi'an, home to the famous Terracotta Army. Animals lovers should head to Chengdu to see the Giant Panda breeding centre. And, of course, a trip to China would not be complete without a visit to the Great Wall, a 21,000 km long structure that can be seen from space.
Visas
As a foreign intern you must apply for a special business F visa, which prohibits monetary compensation. So be aware of any companies offering paid internships. You also must remain solely employed by your host company for the duration of your stay.
France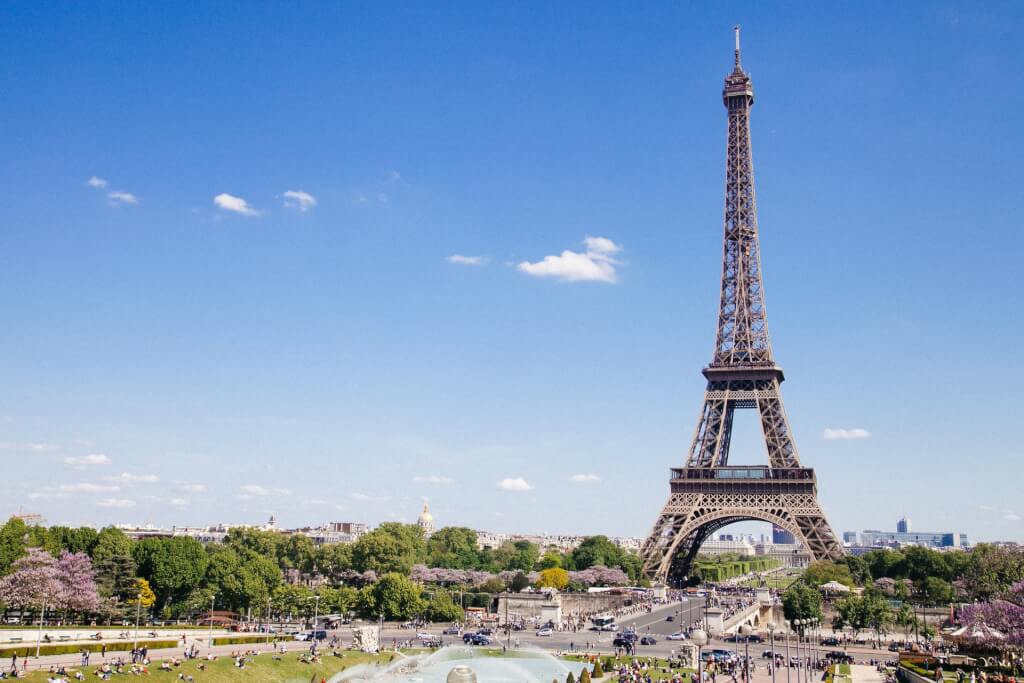 Why?
If you fancy somewhere with less of a culture shock on arrival, then pop across the Channel to France for an internship abroad. Paris is a gorgeous metropolitan hub with world-class architecture, museums, art galleries and fashion, making it the perfect destination for Arts students and graduates. The country has plenty of beautiful regions to explore so don't just limit your search to the capital.
Best for?
With Paris home to the famous Louvre, as well as countless other art galleries and museums, if you're interested in a career in Art or Curation, then Paris is the perfect place for some hands on experience. Fashion graduates will be spoilt for choice, especially around Paris Fashion Week. Other creative industries such as Marketing, Film and Media are also popular options for interns. Just remember that a solid proficiency in the French language will be highly beneficial, if not essential in most roles.
Sightseeing hit list
The architecture of Paris, and the iconic Eiffel Tower are obvious choices, but there is so much more to this beautiful country. The South of France, including Nice and Cannes, are home to glamorous beaches and the most sunshine. For the polar opposite, head to Chamonix at Mont Blanc for a spot of skiing. The island of Mont Saint-Michel in the North is also absolutely stunning and definitely deserves a visit.
Visas
As a fellow EU country, moving across to France to work is easy to arrange, and France has laws in place to ensure a minimum wage for internships longer than two months.
Argentina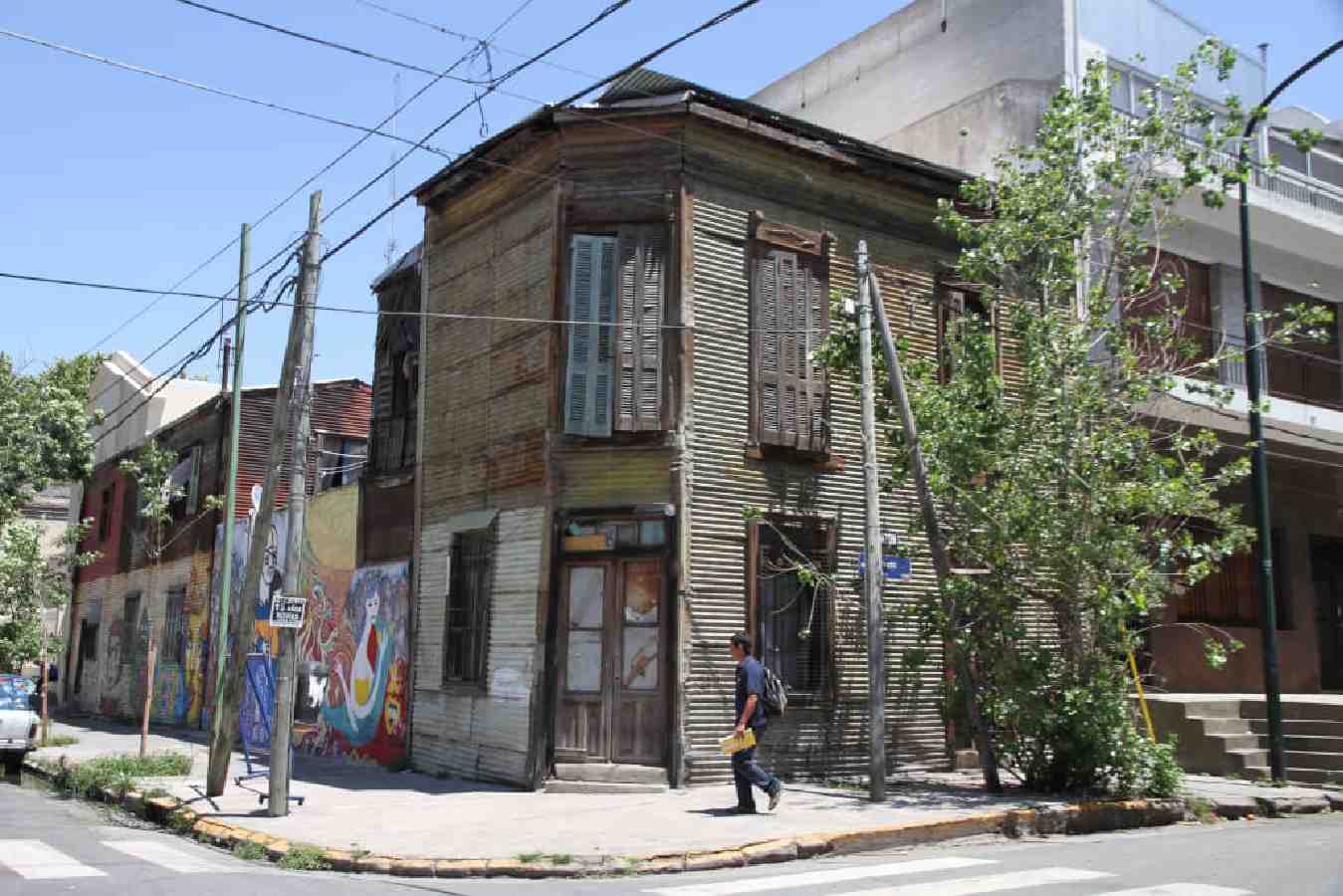 Why?
Countries don't come much more naturally beautiful than Argentina. Stunning mountain ranges, luscious jungles, breathtaking waterfalls and barren deserts all flourish in this unique climate. It may have been marred by dictatorship over the past few decades, but it is full of opportunities for interns looking for more of an adventure. The vibrant city of Buenos Aires is home to a whopping 3 million people and is the ideal place to get stuck in with the development of this fascinating country.
Best for?
The environment industry is huge in Argentina, as non-governmental organisations work to protect the landscape from deforestation, as well as to improve water and air quality. In Buenos Aires, medical students can gain experience in the challenges of providing health care in a developing country, and other areas such as education and human rights are always keen for the experience of new interns.
Sightseeing hit list
The bustling city of Buenos Aires alone has countless sights to see, but if you have time to travel the rest of the country, don't miss out. Torres del Paine national park features stunning mountain ranges and icy blue glaciers, or you can visit the Andes mountains and Incan mummies of Salta. IguazГє National Park is a tropical paradise with waterfalls and wildlife including jaguars.
Visas
Moving across to Argentina for an internship is fairly easy. However, if you will be working longer than three months you will need to apply for a work visa, which is normally sponsored by your host company.
New Zealand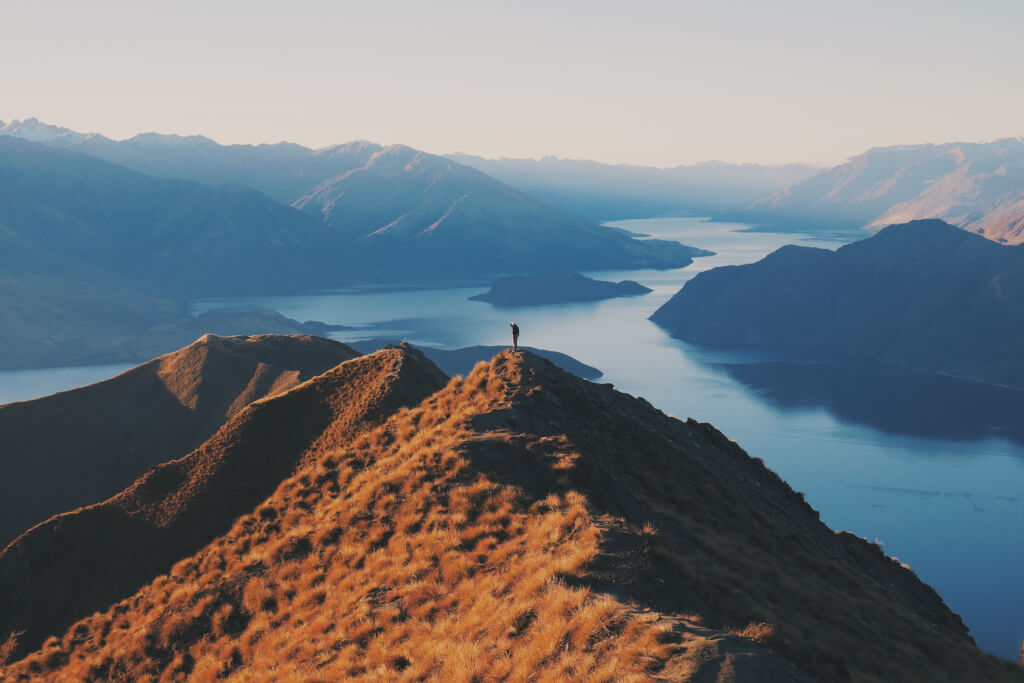 Why?
For a start, Hobbiton exists. Yes, right in the heart of New Zealand, you can wander through the Shire and enjoy a Hobbit feast. But, back in the real world, New Zealand is perfect place for those interested in adventures and the outdoors. It's scenery is some of the most famous in the world, and best enjoyed while throwing yourself off a bridge on a bungee rope.
Best for?
Adventure junkies will have a fantastic time with an internship in New Zealand's tourism industry, which centres around skydiving, mountain climbing and bungee jumping. Similarly, other industries such as environmental science, conservation and marine biology are big industries, with New Zealand's focus on protecting its natural biosphere and producing renewable energy.
Sightseeing hit list
Auckland is the best city to immerse yourself in New Zealand life, and to get a taste of Maori culture. For adventure sports head to Queenstown, also home to the breathtaking Lake Wakatipu. Further afield you can dip in the hot springs of Taupo and visit the glowworm caves of Waitomo.
Visas
Unpaid internships just require a tourist visa which will allow you to work for up to three months. If you find a more permanent position, the Silver Fern visa will allow you to stay for up to two years.
Connect with Debut on Facebook, Twitter, and LinkedIn for more careers insights.