What's difficult? What's different? What's changed? We speak to a member of the Barclays team about her experience as one of women in banking.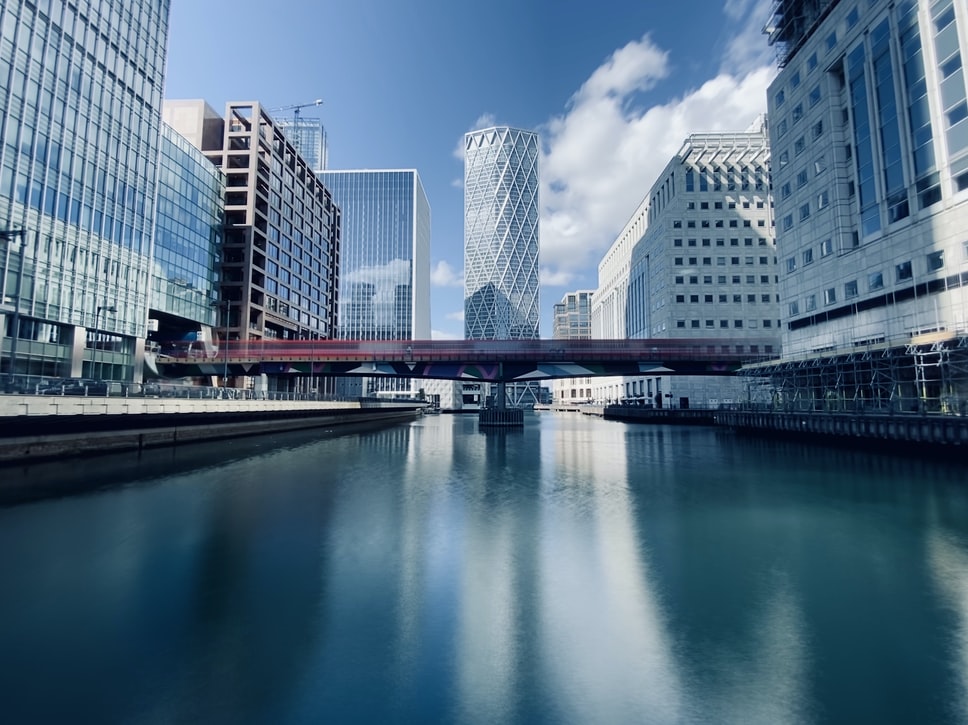 This article was written in collaboration with Barclays. Explore exclusive graduate and undergraduate opportunities at Barclays by downloading the Debut app.
Women can do anything. And on the heels of one of the biggest international protests ever, it's safe to say that's been proved beyond a shadow of a doubt.
What #WomensMarch proved more than anything else was that there is still plenty to work towards from a gender equality standpoint. But even with the US presidency putting all progress thus far at risk, now is a time to be positive. Women have made longer strides and more allies than ever before. One of those allies, looking to address equality in an economic sense is the financial sector.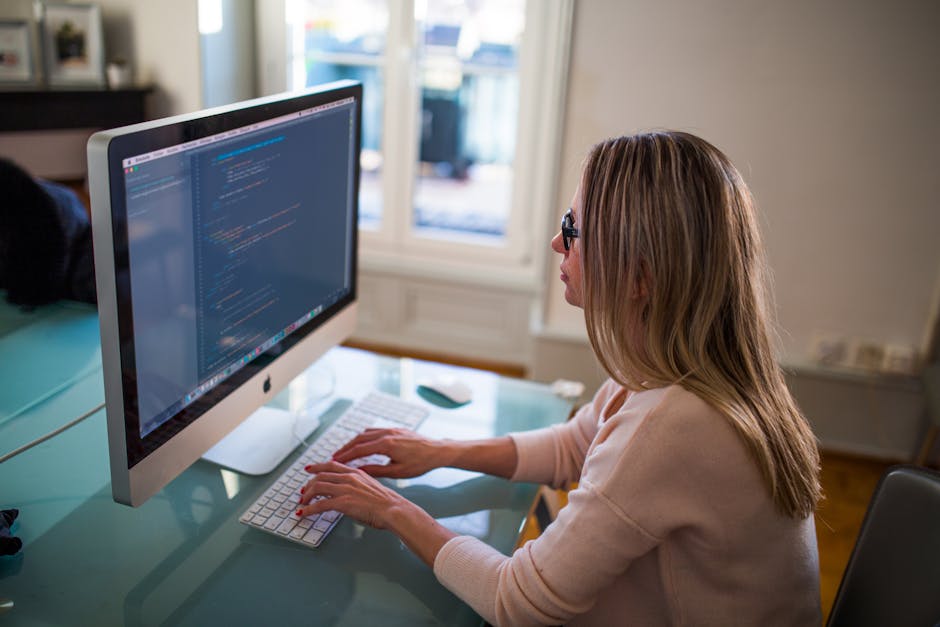 Women in banking face numerous challenges as they progress through their careers. They typically earn lower bonuses and endure a pay gap almost double the size of any other sector. In 2015, just 14% of executives at top banking firms were female despite over 60% of new recruits being women.
Seeing these alarming statistics, industry leaders took steps to make things right. Last year, to combat this, several major banks in the UK signed a voluntary charter pledging to get more women into senior positions in the finance industry. One of it's signees, Barclays, has been internally working to solve the problem for years.
With wide networks and progressive thinking, Barclays has created a place where women cutting their teeth in finance can not only thrive, but excel. We spoke to Shahina Ali, a Business Analyst and Project Manager, to hear her experiences and learn why culture like that of Barclays means great things for women in banking and finance.
Room to grow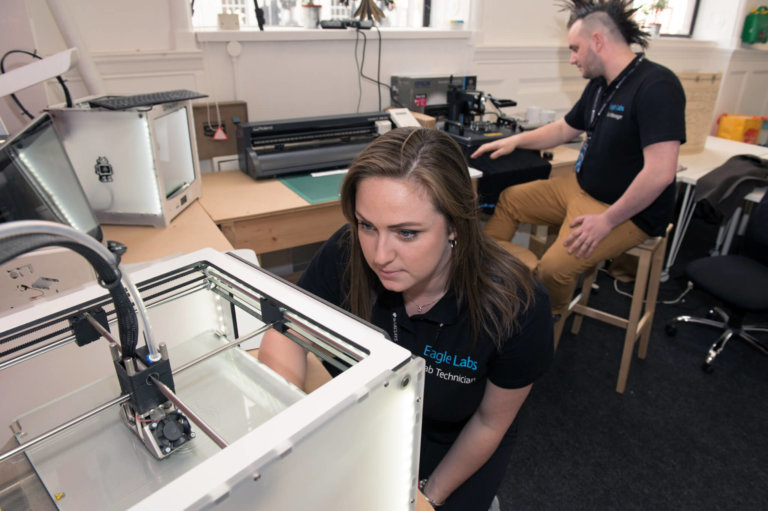 Shahina started out at Barclays as an intern, which turned into a permanent position on their graduate scheme. From the get-go, Barclays gave her room to grow, allowing her to work on a plethora of different projects. "Taking on a variety of work helps you grow in two ways", she told us. "The work itself will teach you new things and will come with its own sets of challenge but you almost always make new relationships".
She was also able to take advantage of a large library of financial courses and learn basic Java and SQL as a developer (Hurrah! Women in tech!), something she says was her biggest challenge yet. "I wanted to push myself to learn something new", she admitted. "Although I did not go on to work as a developer, the training gave me a good foundation which I went on to use in my current role".
The Women's Initiative Network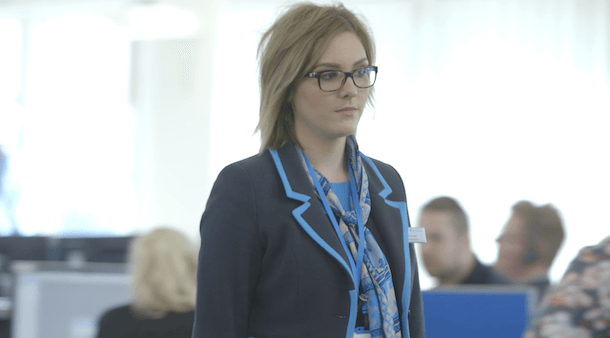 A key part of her growth has been Barclays' award-winning Women's Initiative Network (WIN). This provides a range of activities like inspirational speaker sessions, training, mentoring and networking events. These aim to support women across the bank.
Its success, Shahina says, 'lies in the reach WIN provides through its various initiatives which include recruitment, retention and development of women'. Their work has helped Barclays to rank in the Times Top 50 Employers for Women for the last 9 years.
Meritocracy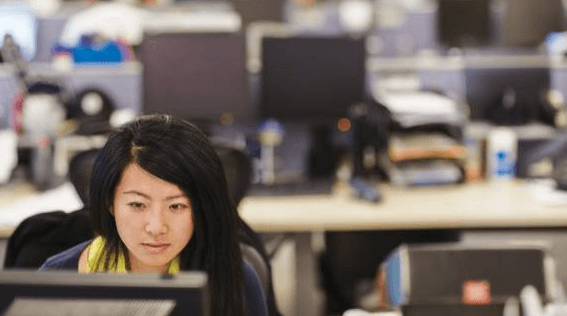 When it comes to the wider question of gender in the banking industry at large, Shahina is positive about the steps Barclays is taking. As well as signing the aforementioned Women in Finance Charter, Barclays are also supportive of the Government's initiative to introduce reporting requirements to improve gender diversity targets and pay.
Shahina recognises that the 52% of women that make up the Barclays workforce is drastically thinned at director-level. However, she says the issue "has the focus of management and is slowly becoming better".
"Barclays is a meritocracy," she states. "Remuneration and promotions are based on ability, talent and deliverables."
In the end, a meritocracy is what we're shooting for. With so far still to go, employers can't afford to rest on their laurels. Judging from Shahina's experience, Barclays are far from complacent. Their willingness to actively tackle these issues is already becoming contagious in the industry.
That is great news for other women in banking. At such a crucial turning point in the sector, now is definitely the time to get involved.
Images via Barclays and Pexels
Download the
Debut app
and get amazing graduate opportunities with Barclays and more!