Our first ever Women in Tech event has some pretty amazing names. Get acquainted here.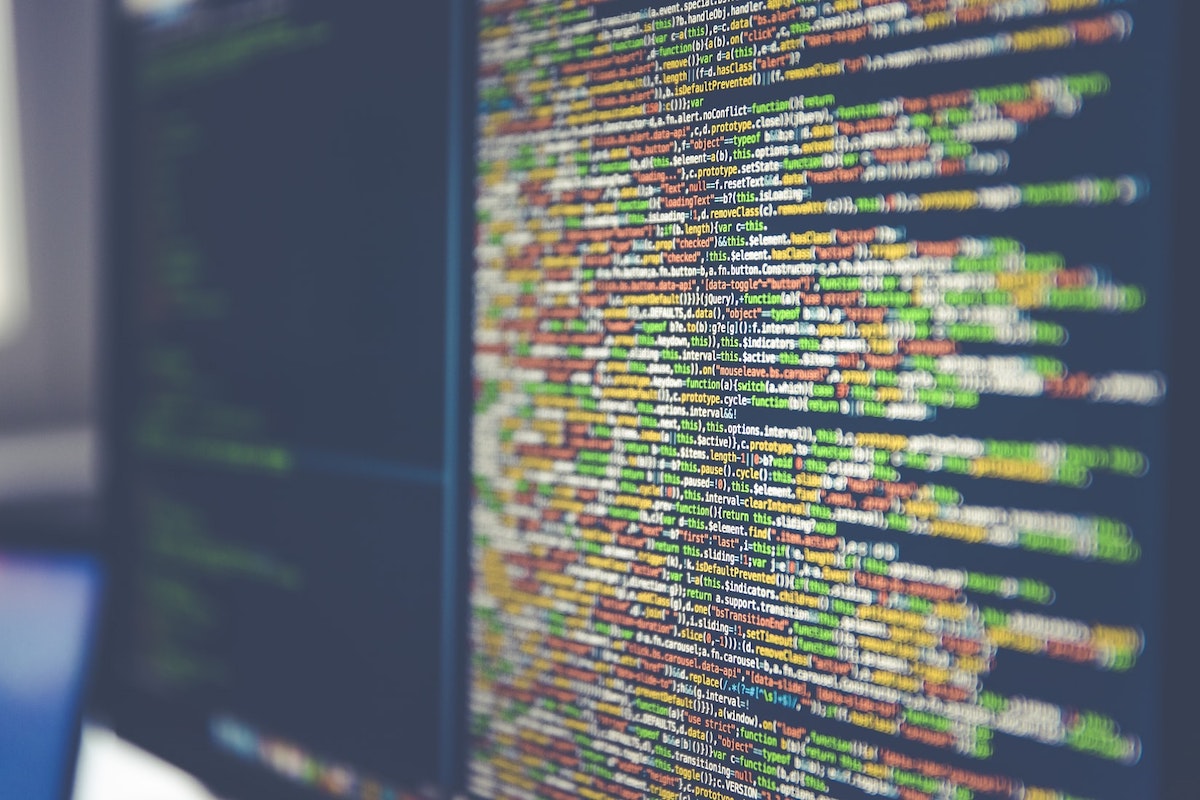 You may have heard we're putting on a little Women in Tech shindig at Debut HQ this week. If you haven't, this Wednesday we're putting on a truly awesome Women in Tech event featuring L'Oréal, Vodafone Group, Siemens, Bloomberg, Microsoft and Rolls-Royce. Phew, that's a lot of companies!
We wanted to introduce you to the six amazing women who'll be speaking on our panel on Wednesday. Our panel will be discussing the challenges of being a woman in the tech industry, the soft skills you need to get a tech role, and their predictions of what the industry will look like in 2017.
Can't make the event? We'll be live-tweeting from @DebutCareers AND fielding your questions there, so just tweet us with the hashtag #WomenInTech to get involved!
L'Oréal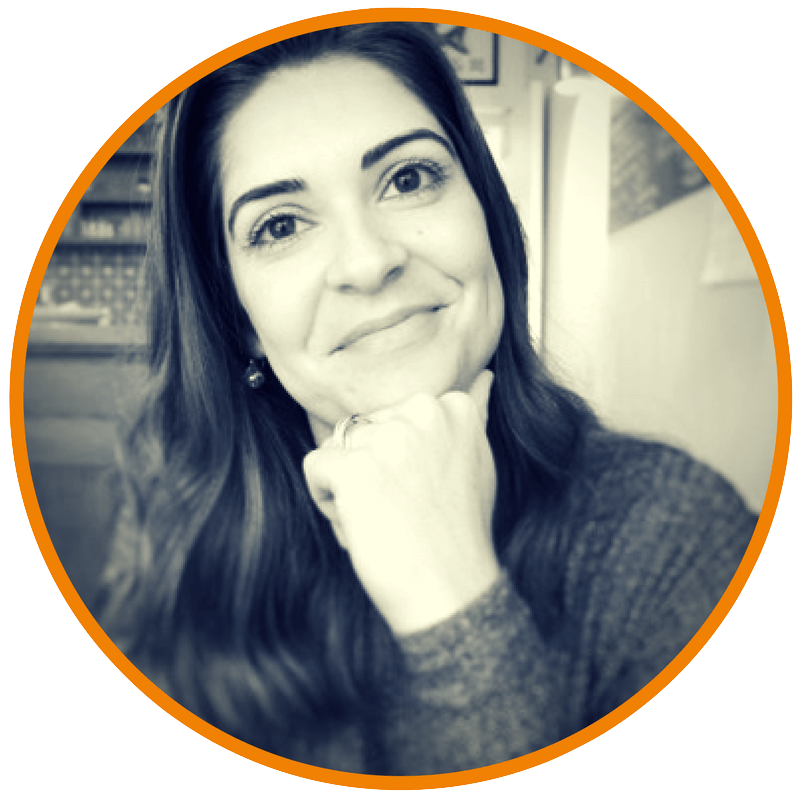 Representing L'Oréal is Daniele Mendes. Her current role is International Digital Systems Support Manager for The Body Shop, one of L'Oréal's subsidiary companies.
Vodafone Group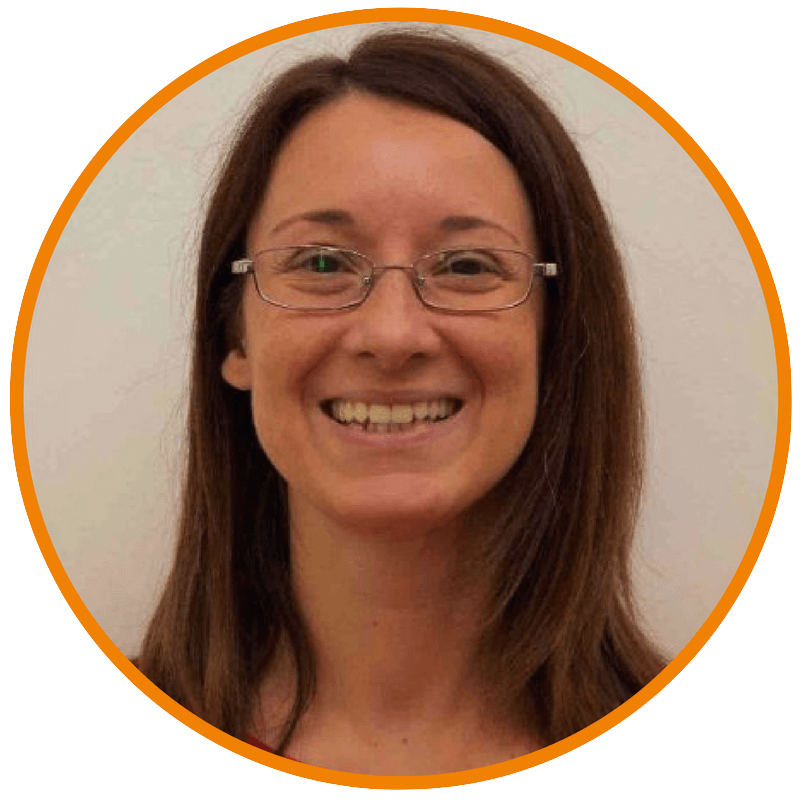 Margherita Zaccaria is representing Vodafone Group. She is the Group Head of Security Design & Delivery.
Siemens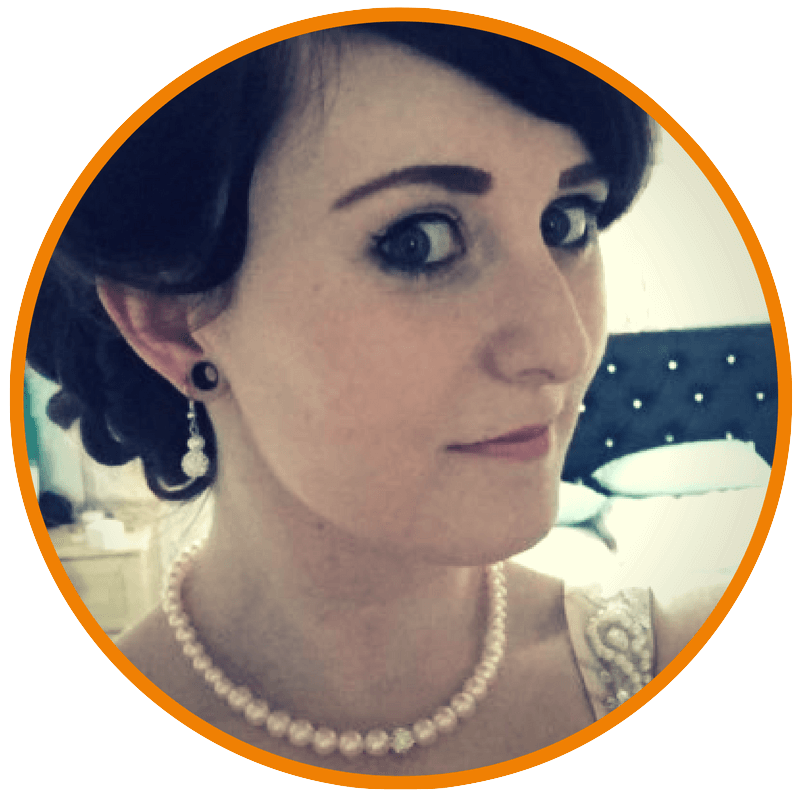 Amber O'Connor's role at Siemens is Equipment Health Monitoring & Performance Engineer.
Bloomberg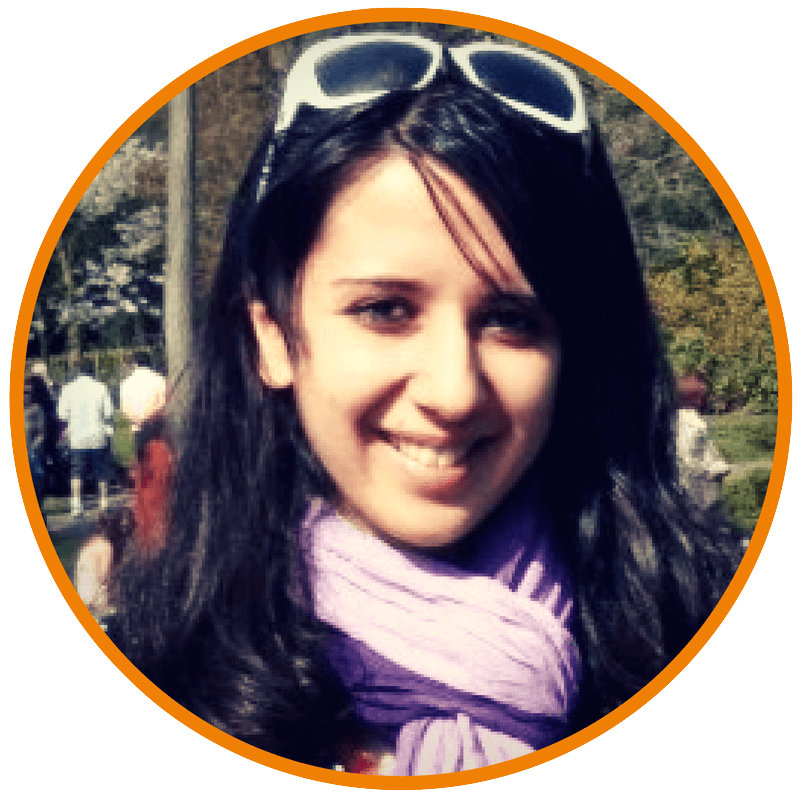 Lilit Darbinyan is one of Bloomberg's Engineering Team Leads.
Rolls-Royce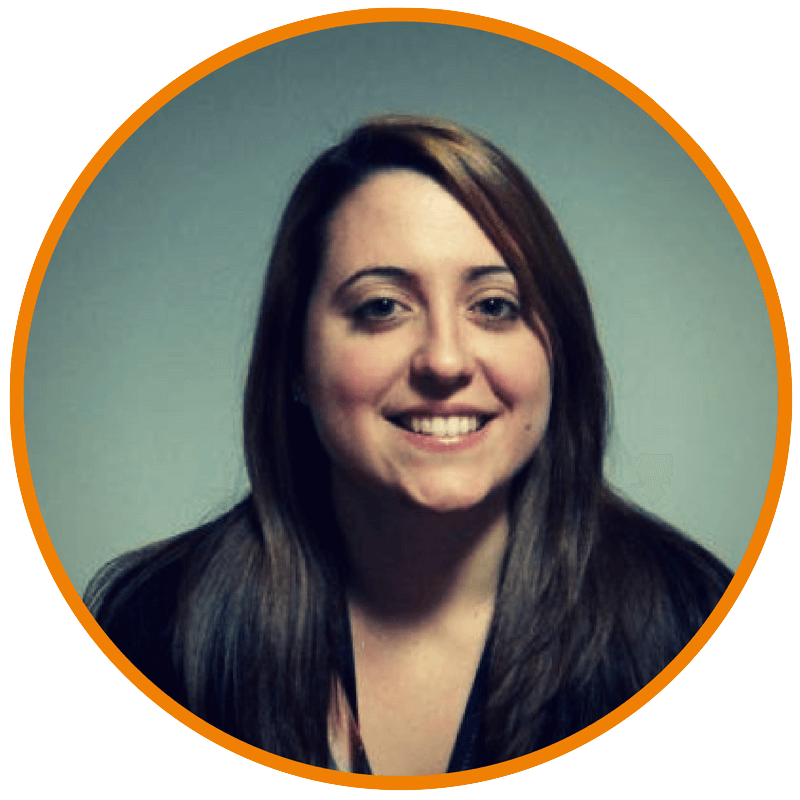 Ilektra Kanaki is Rolls-Royce's Delivery Lead on Big Data Analytics.
Microsoft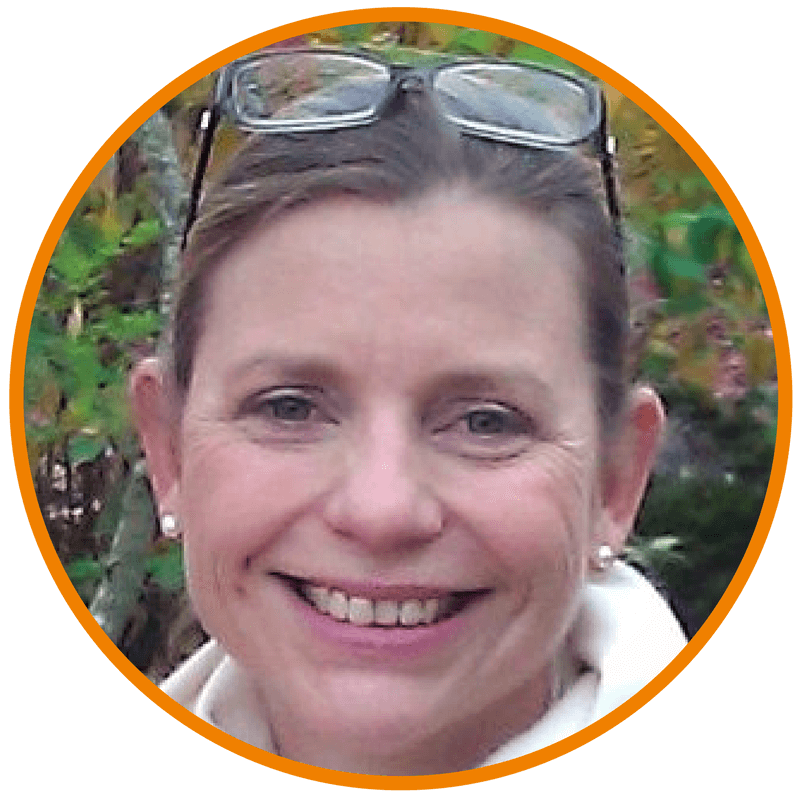 Elke Duncker has worked at Microsoft for the last 16 years. Her current job title is Technical Service Delivery Leader, EMEA Consumer.
If you have any questions for our speakers, we'll get them answered for you live! Simply tweet us @DebutCareers with the hashtag #WomenInTech.
Attending the event? Come prepared – there will be recruiters present. Also, there will be a mystery challenge at the event. Complete it, and you could win the chance at a one-to-one meeting with recruiters from one of these fabulous companies.