The second and last in the Q & A series from Deborah Lally at Arcadia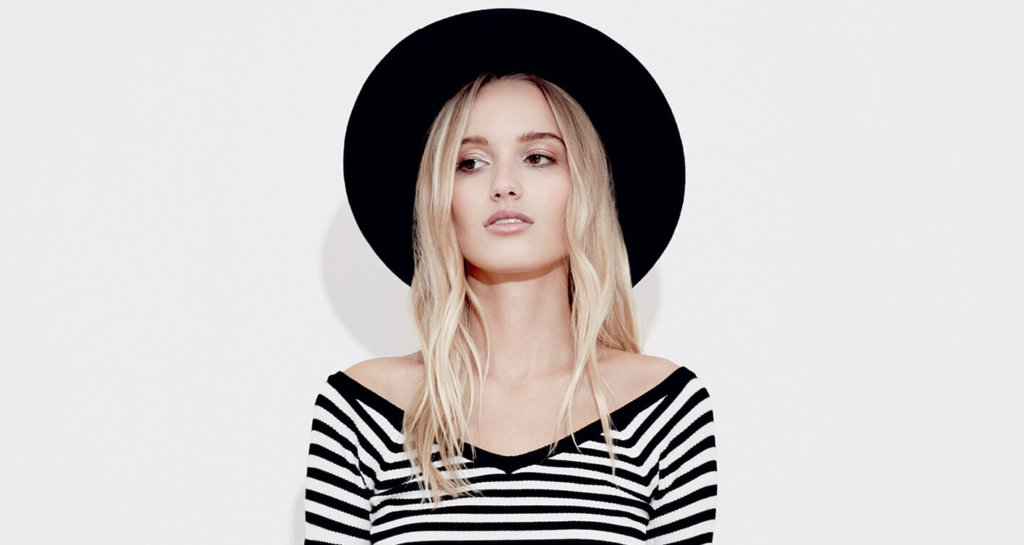 A lot of people have completely different video personalities to their physical presence. What advice can you give for students about the video screening? Where have candidates not done too well before at the video stage and why?
We're excited to be using the latest video technology as part of our process and feel it's a great way for you to show us your skills and attributes, and most importantly your personality. We've carefully selected questions that give you the best opportunity to demonstrate your understanding and suitability to the role, so treat this like a first stage face-to-face interview. It's important to be aware of your surroundings and to think about appropriate clothing….would you turn up to an interview in your PJs? LOL! Check out our Facebook page where you'll find everything you need to know about our roles and there's even more information on our website. Relax, speak clearly and show us your personality!
How large and who is in the audience for the assessment centre presentation?
It depends on the role, but as a general rule, two people max! We believe this helps you to be more relaxed in what can sometimes be a daunting exercise, we want you to shine and show us the real you!
What questions should a student ask their interviewer?
We love candidates who are clued up about what we do and having some great questions prepared is the perfect way to show us. Think about what's going on in the industry, try to be original and most importantly, ask the questions that are important to you.
If Arcadia were an animal, what would it be?
Definitely a lion! Just like the national animal of England, we have the courage to take risks and lead the way for others to follow. We pride ourselves on being fashion forward!
Why should a candidate pick Arcadia over an investment bank or professional services firm?
We don't ask you to leave your style and flair for fashion outside the door in the morning! At Arcadia, we want you to work 9 – 5 in a creative environment where you're surrounded by savvy people who share a passion for our brilliant brands. In return, we'll help you to work on your wardrobe! You'll receive your very own discount card and enjoy regular Sample Sales.