Ellie, a Geography graduate is currently interning at Lloyds Banking Group. Here is her take on life at Lloyds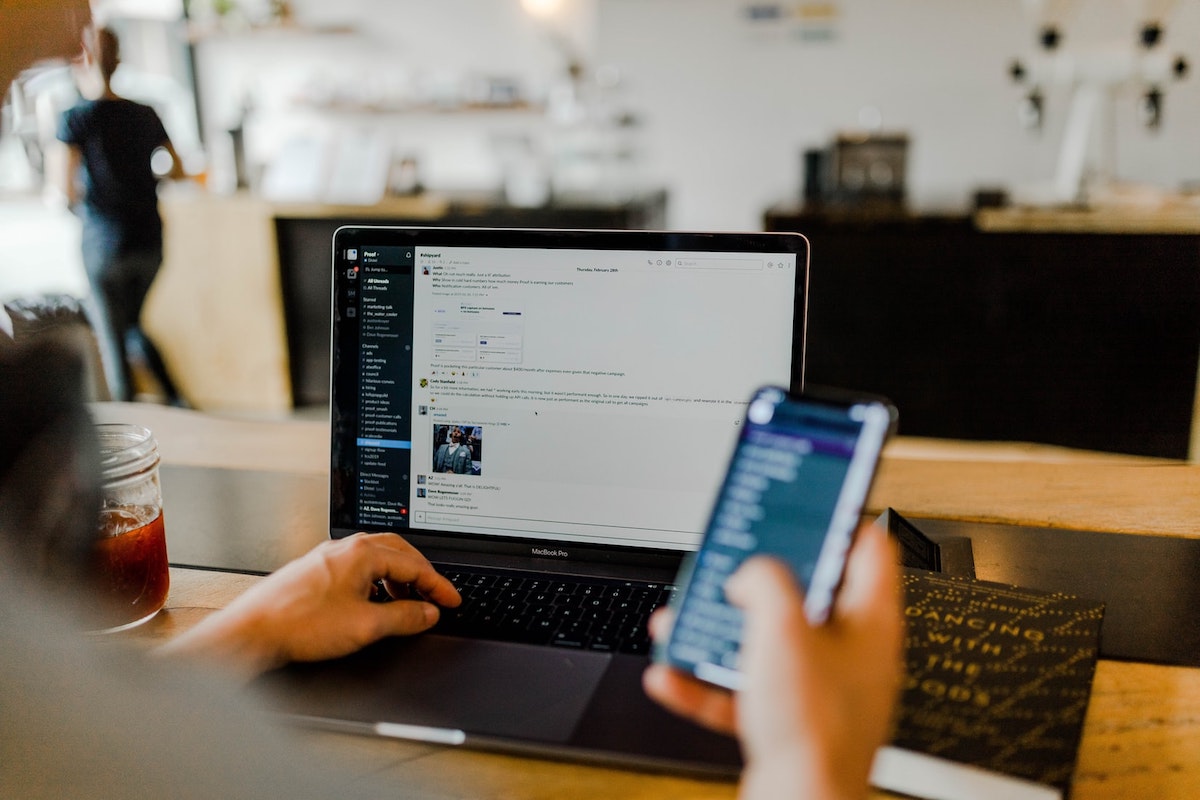 My name is Ellie and I am currently 3 weeks into my internship at Lloyds Banking Group as part of the HR Group Operations and Group Executive Functions (GOGEF) team. I am hoping to give you an insight into what it's like to be part of the internship scheme at Lloyds and share with you some of the projects I was involved in which may give you a bit of a better idea of what it is like to be doing an internship at LBG.
I am a recent graduate from the University of Bristol where I received a 2.1 in Geography (my results came out during my third day of work – scary day!). I applied to Lloyds with little background of working in the city, instead spending my previous summer travelling/volunteering in Thailand and my first year summer working in Seattle as a riding instructor. Upon finishing university I decided it was time to find a new direction to my future career aspects rather than the spontaneous, and rather random, 3 month work trips I was growing accustomed to. The internship was ideal as the ten week programme would enable me to figure out my strengths and weaknesses to see if I was a good fit for LBG and ultimately, if LBG was the right fit for me.
Why Lloyds?
Despite sounding cliché and idealistic, Lloyds really was the best fit for me in terms of their values, culture, commitment to helping the wider community and overall vision. I can't stress how important it is to actually read up about the organisations and corporations that open their floodgates at the beginning of September offering an affray of internships and graduate schemes to students. Whatever career path you are looking into it is important to look beyond the attraction of a well-known name. I can honestly say I found what I was looking for with Lloyds and it turned out to be the only internship scheme I applied for. I was therefore extremely pleased to receive a place on the internship scheme.
Week 1:
Kicking off my first week by being invited to the cricket at the Oval couldn't have introduced me to the team better. Having only briefly met my team I was surprised by how included I felt and how welcome everyone was. Regardless of your job role or position, the team enjoyed the evening as a group of good friends. Meeting everyone in the office early on really helped over the next few weeks.
Week 2:
The last week has been busy with a variety of different and stimulating projects. A highlight has been starting organisation for the 2016 graduate filming campaign to attract new talent for Group Ops and Group IT. Given the responsibility of booking venues, contacting and coordinating graduates, the film crew and TMP interviews, I was surprised by how involved I was able to be with such a current and exciting project. Another positive was the pub quiz organised by our intern team as we begin our journey to raising as much money as we can over the summer for Children In Need. Despite a haphazard approach, last minute planning and a broken microphone which deafened half the room it went surprisingly well. We managed to raise ВЈ150 for charity which just proves events like these are so worth doing. It also gave the team a chance to meet more interns, grads and colleagues from across the bank. These networking opportunities are invaluable – you learn so much by meeting a vast array of people who can all play a part in shaping the right future career path for you.
Week 3:
Being a key part of the 2016 filming for the graduate campaign was a fantastic project to become involved with. I was able to watch the interviews unfold, and despite a few last minute cancellations, the filming was a great success and proved a valuable experience for me to hear more about the graduate's journeys first hand. An unexpected surprise came at the end when I was asked to get an intern's perspective on my time so far at LBG on camera. Despite the fact that I had only been here a few weeks, my own insight and contribution was greatly appreciated. It was a fantastic experience not only to be behind organising the day but also be a part of it. In terms of my last weeks at Lloyds Banking Group, a project I am keen to get on board with is supporting the delivery of a Transformation.
What makes my role in HR perfectly suited to what I want out of the summer is it allows me to switch between different divisions across the bank, developing a vast array of skills, whilst enabling me to understand how LBG functions as a Group. It also gives me exposure to areas where I have little or no knowledge whilst finding out what the strengths are of different teams.
Connect with Debut on Facebook, Twitter, and LinkedIn for more careers insights.