Whilst they can be scary, deadlines are actually the best inspiration. And these golden rules will help you channel your efforts to the best of your ability when the pressure rises.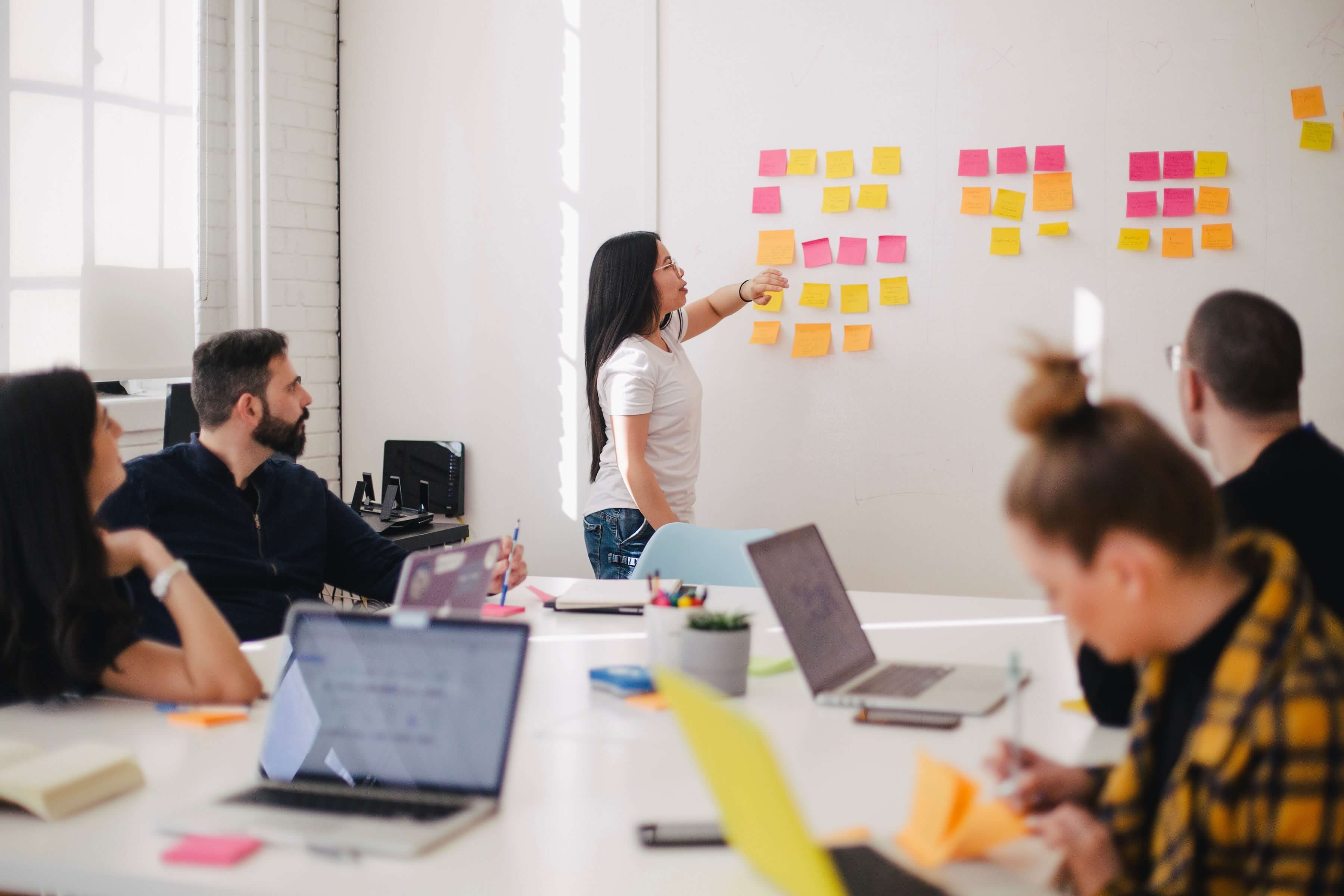 This post was written by an external contributor. Samantha Engman's been through a lot of deadlines and explains why they're dreadfully good for your growth.
"I love deadlines. I love the whooshing noise they make as they go by." – Douglas Adams
Even the most organised person on Earth can't avoid deadline work – because often it's not our fault. Unforeseeable circumstances, busy peers, demanding clients and a hundred more reasons can be at fault. They'll make you cancel the plans and roll up your sleeves.
The good news is that the ability to work under tight deadlines is what your employers want. As you grow into the senior management roles or pursue entrepreneurship, the talent to remain calm and keep your team focused under high pressure becomes even more important.
Whilst they can be scary, deadlines are actually the best inspiration. And these golden rules will help you channel your efforts to the best of your ability when the pressure rises.
Plan it out and schedule strategically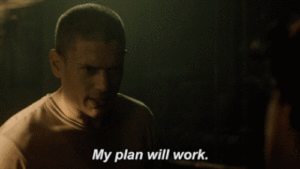 If you fail to plan, you plan to fail. Rather than hit your laptop hard right away, plan out your work. Write the process down and assess every element. Prioritise it, delegate, or skip. Spend 30 minutes on it now, and later it'll save you more time.
The best ideas and insights are likely to come when you aren't thinking directly about the task. Make sure to get some sleep or schedule a long break, if there's room for it, and keep a notebook close at all times.
Delegate the fluff
As you go through the scope of work, if possible, delegate the small stuff that anyone can do. Don't spend valuable time on it.
Here's a story: We were making a huge marketing strategy for my company. Two hours before the presentation, our creative director commanded to change the key colours and fonts. At the moment, the deck counted 350 slides. Unfeasible?
Yet, we did it. Everyone in the office – from the administrator to the CEO – got a 20-slides chunk to revamp and send back. In about fifty minutes, the deck was ready and good to go.
Keep close with the team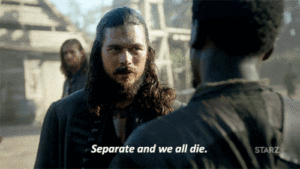 Effective communication is crucial for success. When you're working on a tight project, it's important to stay physically close with the team. That way you can align, adjust and make decisions fast. Also, being in the middle of things makes it much easier for the leader to keep everyone motivated and track progress.
Turn off your phone
We live in a distraction-filled world – and it's not always other people causing the distraction. The biggest nuisance is right in front of you.
Turn off your phone. Take off your Apple watch. In just fifteen minutes of staying focused you'll feel a productivity boost. Keep it like this for an hour and you'll be surprised by your own potential.
Don't overthink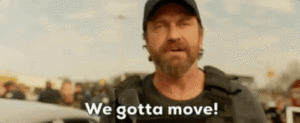 Perfectionism is your enemy when trying to push out a big project quickly. Spending too much time on small details will make the haste even worse.
Allocate enough time for each task in the planning phase and stick to it. After you have the big picture finished, you can always go back to the weakest parts.
Put on some music
This might sound like a bad joke, how the hell can music help you when your bottom is on fire? Well, it can. Scientific research proved that music reduces stress, thus increasing productivity. Check out Debut's productivity playlist find something that suits you best.
Flashback to your successes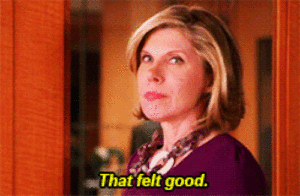 Take a deep breath and put things into perspective. Think how little it will matter in three years time. Think of all stressful situations you had before and how you handled them. Ever been late with an essay? It seemed like the end of the world, didn't it? But everything turned out fine.
Think of it as of a challenge, not a question of life and death. Meeting the deadlines is just a part of the working world, and if you did it before, you can do it again.
Celebrate afterward!
This may sound frivolous, but for morale it counts. Both you and your team deserve some down time. When the hard work and pressure is over, get together to tell everyone how valuable their contributions were. And if you were in it all alone? Then it's definitely a good reason to pamper yourself!
Tight deadlines are a great way to hone your collaborative and planning skills. However controversial this may sound, in face of a deadline, take your time. Step back to see the bigger picture, plan your efforts and stick to the schedule.
What doesn't kill you makes you stronger. At the end of the day – or at the break of the dawn – you'll have extra experience to your CV forever.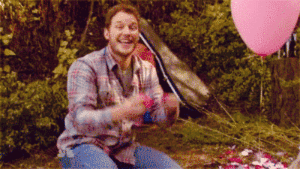 Download Debut and connect with us on Facebook, Twitter and LinkedIn for more careers insights.