An action plan could be the answer to ensuring you get things done on-time and effectively... if you know how to make one correctly!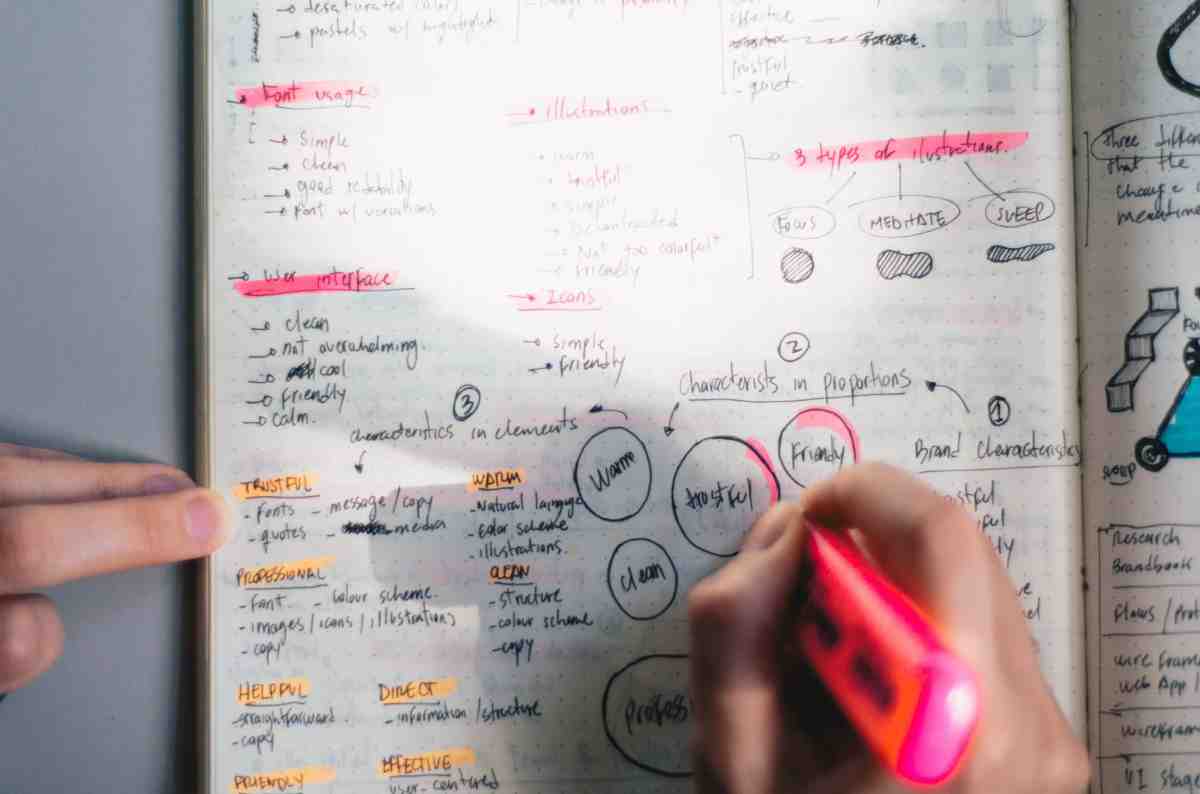 This post was written by an external contributor. Anam Mahmood argues why making an action plan is the best way to get things done.
When it comes to life's big goals, action plans are the real heroes. They can be vastly more effective than the action plans' sidekick, the to-do list. An action plan is your step-by-step guide getting you closer to your achievements and outlines how you're going to get there.
Here are five ways how an action plan can help you cross that all important finish line, whether it's writing that novel, scoring a new job or setting up a new business venture.
Write your action plan in detail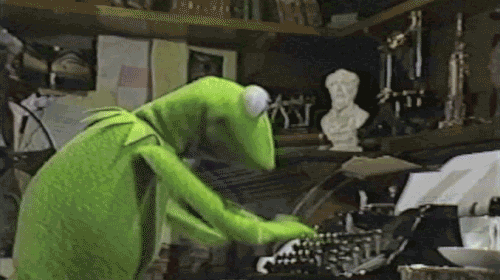 The first step is what I call the 'mind offload'. Take all of those thoughts and ideas and write them down. If it's on paper, it doesn't need to be in your head. This will help make the goal more manageable and take away some stress.
For instance, if your plan is to get a new job or score an internship, then brainstorm the different elements for this. These can include companies or organisations to target, contact details and key search terms and websites.
Putting things down on paper will give you a great visual representation of how much of the plan you have figured out and where the gaps are. Mind maps and flow charts are a useful way to do this.
You're less likely to procrastinate or be complacent if you have the important parts figured out. You'll also be prompted to solve these gaps in your plan, increasing your productivity. It's also important to keep your action plan close and visible, like on a notice board.
Be realistic about deadlines and planning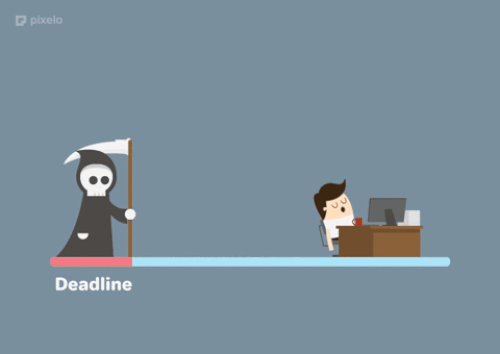 Keep organised and stay ahead of the game. Know what's coming up in your schedule in both the short term (upcoming weeks) and in the long term (the next few months).
Set deadlines for yourself to get through bits of your plan and mark these on your calendar. Whether that's research on branding by end of month, or working through a list of employers by next week. Be flexible but firm.
Be mindful of other things going on in your life which might throw you off your timeline. If you schedule them in and plan for them early on, you're less likely to be disrupted. Use paper or digital calendars to help you avoid clashes with other important dates.
Is there something crucial that needs to be prioritised, like an upcoming job interview which will help you pay the rent? If so, change things up a bit in your calendar until things settle down.
Identify and allocate pockets of time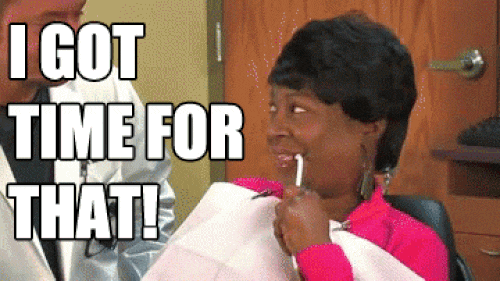 Identify pockets of time when you are always free where you can reasonably adjust a task. Can you get some background reading done for a business venture whilst travelling to work? Can you complete an activity for a creative writing course during your lunch break?
Getting these smaller tasks done will all eventually add up. As long as you build them up in small doses, you'll be one step closer to achieving your action plan.
Scrap things you know you won't really do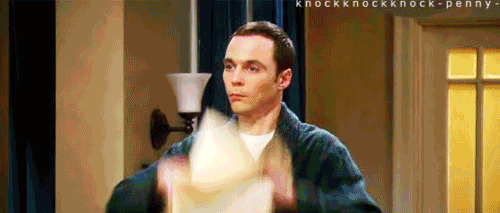 Making an action plan is a great way of testing your intention to do a particular project and making that intention concrete. You might surprise yourself at how much or how little you actually want to do something.
One of the most practical bits of wisdom I have come across is from Arianna Huffington. In her book Thrive, she states how liberating it was for her to realise that we can choose to "complete a project by simply dropping it".
Know yourself and what you really wish to accomplish. You should be prioritising things you are more likely to do, whether that is the project overall or just parts of it. Often there will be a reason why you still haven't started that blog, and you many find that your heart is not really in it.
Don't be afraid to scrap things that become irrelevant in your plan. This will free up more time for you to work on the projects or parts of a project that you truly value.
Keep up momentum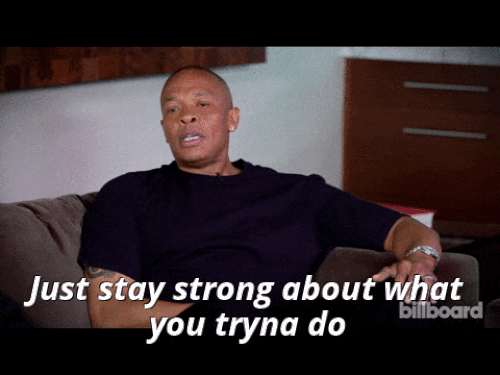 The key to getting through your action plan to the end goal is to keep pushing through. This is why putting it down on paper and making it visual and detailed is so essential. Not only is it a good idea to keep working on the project, but also to keep revisiting your plan including revising deadlines too.
For most people, we don't keep up the momentum behind what we aspire to achieve, like our New Year's resolutions, which typically tend to fizzle out after just a few weeks. The clue is in the title – action plan.
So, if you're ready to be the star of your own story… lights, camera, action plan!
Download Debut and connect with us on Facebook, Twitter and LinkedIn for more careers insights.