If you're thinking of further study after your undergraduate, then take a look at the best ways to fund your education with our top tips.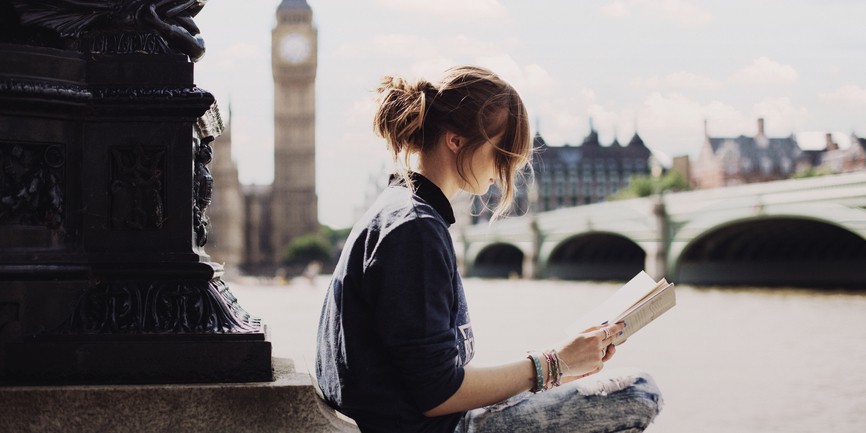 This post was written by an external contributor. Lucy Pegg provides some top tips on how to afford postgraduate study.
So, you've decided you're interested in postgraduate study – now you just need to work out how to fund it. Despite the introduction of postgraduate loans from the government, often these simply won't cover your costs. The full loan pay out for 2017/18 is ВЈ10,609 for both fees and maintenance, and with tuition on many courses costing upwards of ВЈ9,000 that isn't enough to live on.
But if you really want it, there are plenty of ways to make studying for a masters affordable. It might be hard work, but if continuing education is your dream, these tips might mean the financial implications don't have to stop you.
Location, Location, Location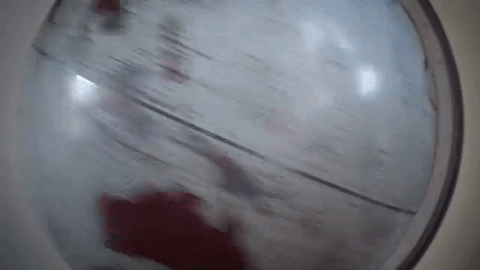 Where you choose to study can make a huge difference to how much your postgraduate costs. Plus, if you're willing to be flexible your choice of location, it could save you loads. Why not think about avoiding London? Yes, it's the capital and its apparently where all the jobs are, but most masters fees in London are over ВЈ9,000 and we all know that finding a cheap place to live there is basically impossible.
Choosing where to move is difficult, but the South of England is generally a pricey place to be a student, so if you're struggling to get your finances sorted you might want to consider moving North. However, living at home whilst you study could work for you too. It's not a suitable option for everyone, but if you can make it work the savings will be colossal.
If you're not up for such drastic changes, it's worth considering the smaller things. See where has lower transport costs, how the price of travelling to see friends or family differs in each location. Also work out how much it will cost to pursue your hobbies in each place.
Find flexible part-time work
Depending on how many contact hours you have, it might be challenging to fit a part time job around postgraduate study. If you need to work, try to find jobs that can work around you. You could sign up to be an online tutor. Not only does this pay well, it's done over video messaging from the comfort of your own home, and can be scheduled around your timetable.
Getting a job such as bar work through an agency could also be a good idea, as often you'll be able to cherry pick certain days to work and will have no pressure to accept if you're busy. Of course there's less guaranteed income with these kinds of jobs, but they do give you flexibility if you have a very packed schedule.
Consider part-time study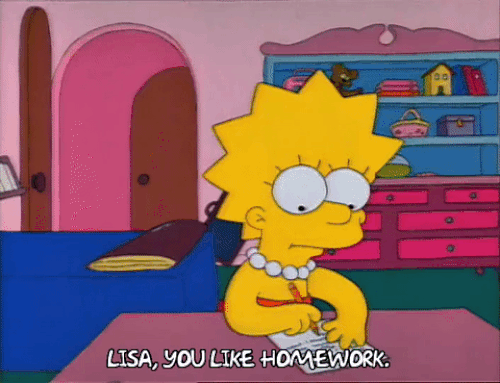 If a flexible part-time job just isn't going to get you enough guaranteed income, why not consider studying part-time? It will take you longer to get your masters – usually two years, instead of one – but you'll have far more time to work in order to pay those crucial bills.
Part-time study can also be a great option if you're looking to get a bit of a break from university after your undergraduate degree, but still want a postgraduate qualification under your belt to achieve your career goals. In some ways, it's the best of both worlds; you're still a student, but you also get to step out into the "real" adult world as well.
Look for scholarships and alumni discounts
This might be an obvious suggestion, it's worth repeating anyway. When you're looking at courses, make sure you consider the scholarships and bursaries available, as well as taking account of the course fees; one course might have higher tuition fees, but if you could get a bursary to study that course it could end up cheaper overall.
Many universities offer particularly good discounts to their alumni, so you might be able to save thousands by continuing at the institution you got your bachelor's degree from. And if you're a bright spark who got themselves a 2:1 or first on their undergraduate degree, make sure you check for excellence scholarships that could cut down your tuition fees too.
Find funding from charitable sources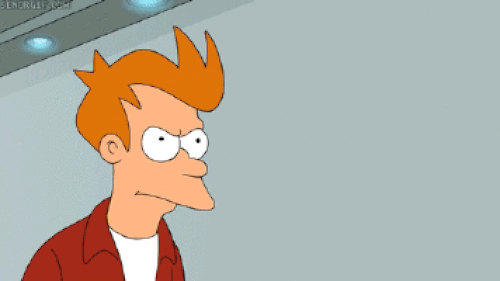 This last tip will require the most work, but if you put in the time you can find all sorts of funding opportunities you'll never even have considered. Many charities and other organisations have funds which they use to support those in education, particularly postgraduate students and those who are struggling financially.
The Alternative Guide to Postgraduate Funding is an invaluable resource for finding these opportunities and if you're currently a student you should have access to this through your university. The options available are incredibly varied, from funding that helps young vegetarians and vegans, to support for students based in particular areas of the country. Scroll through the (very long) list of options and see if there's something you're eligible for.
Funding postgraduate study can be tough and, for many of us, its going to involve a lot more than just applying for student finance. But if put in some effort there are options out there which can make it work for your pocket, as well as your CV.
Connect with Debut on Facebook, Twitter, and LinkedIn for more careers insights.