Blog
5 tips to make sure you don't become disillusioned by your dissertation
What's the best approach for the dreaded dissertation? These top tips are a good place to start!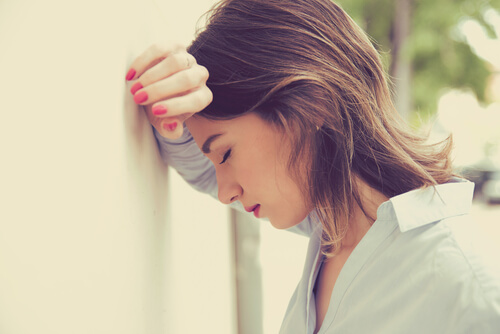 This post was written by an external contributor. George Caulton provides the top 5 tips to help you when you hit that wall with your dissertation.
Dissertations can be a real drag. Everyone has heard their fair amount of horror stories. From computers deleting files, to water bottles leaking onto keyboards and students writing 10,000 words in 10 hours. I think it's fair to say that this really isn't ideal.
Many students will still embark on a voyage into the library a week before its due with a word count of zero. If you have ever found yourself doing countless all-nighters which have been fuelled by cheap coffee and crappy energy drinks, then don't panic. I can assure you that you aren't alone.
Having completed an undergraduate dissertation and hitting that mid-way mark in my postgraduate thesis, here are five tips that I have taken on-board throughout my higher education experience that have helped me stay on track.
Use Google Drive

Get ready for Google Drive to be your new best friend. If you have hundreds of documents lost in the abyss of your computer, this tool helps to sort out everything. It's also useful if you're prone to breaking your laptop, or keep forgetting to put it in its case.
Google Drive automatically saves your document as you type and can be accessed from any device across the globe. Trust me, since writing my thesis it's been a life saver.
Make the most out of your supervision sessions
Throughout my undergraduate dissertation, I saw my tutor no more than four times. Considering I had an allocated one hour slot with him every week, I really didn't utilise this well.
Remember that they are experts in your field of study. They have contacts, they can help develop your ideas and they are the perfect people to add as a reference to your CV. Make the most out of it, you'll only regret it if you don't.
Be realistic about how much you can do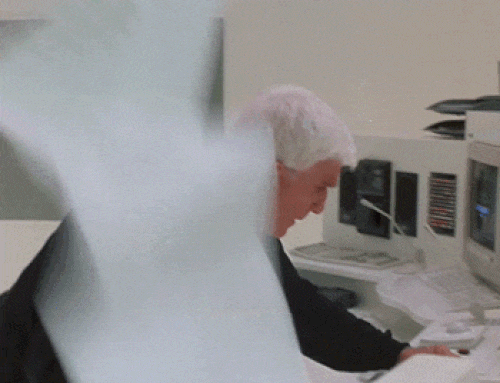 Everyone has heard stories about students writing their dissertations in 16 hours and getting a high 2:1, but I can promise you that it isn't worth risking it. For something that can be worth over a third of your degree, it deserves a little more looking after than an all-nighter and pages of typos.
In saying this, it's also important to look after your own wellbeing. If you have left it until the last minute, work out a timetable and make sure you get some well-deserved sleep. Whilst caffeine is great, you're bound to work ten times better when you take some time for yourself.
Get someone with no knowledge of your topic to proof read
As much as your Dad might not want to read about heroic masculinity in Shakespeare's history plays, it will really help the flow of your dissertation. It will help to spot typo's, awkward phrasing and punctuation errors.
No matter who it is, if someone is not invested in the content they will naturally pay more attention to the structure and style of the overall project.
Don't keep asking your friends how much they have done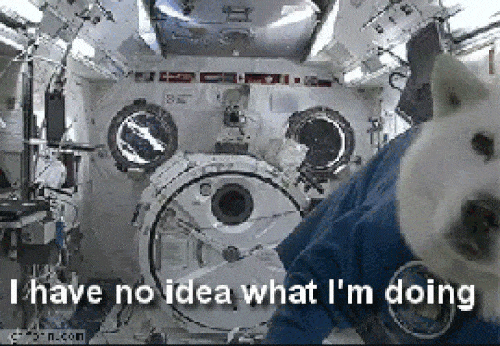 It's common knowledge that asking someone how far they are into their dissertation is possibly one of the most annoying questions known to mankind.
Most people who ask this want to either show off about how much they have done or, for some reason, want to make you panic about how much you haven't done. The best thing to do is track your own progress and keep your supervisor in the loop. Other people really don't need to know how much you have or haven't done.
Download Debut and connect with us on Facebook, Twitter and LinkedIn for more careers insights.