There's a lot of opportunity right at the beginning of the year. So if you're considering searching for a job, here's why you should do it now.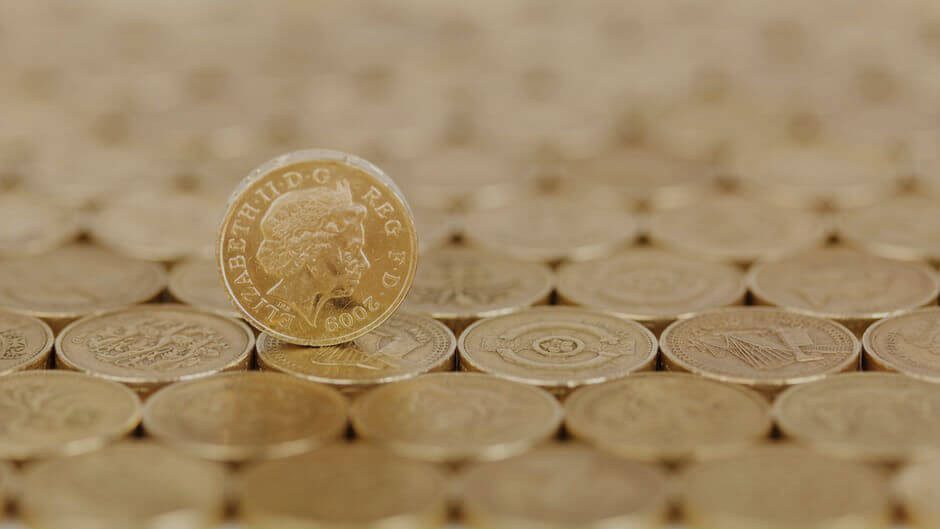 This article was written by an external contributor. Jessica Carroll argues why you shouldn't wait to kick off that job search.
The New Year is a time when many people feel enthused to set resolutions, or to start a new chapter in their life. However, with Christmas and NYE – and their accompanying festivities and obligations – frequently leaving you overwhelmed and out of pocket, it's easy to feel too busy or stressed to even contemplate starting out on a new venture, such as a new graduate job.
Despite this, there's certainly a lot of pros to looking for new jobs around this time of year. Find some of our most convincing reasons below. We'll have you searching the careers pages in no time!
Less competition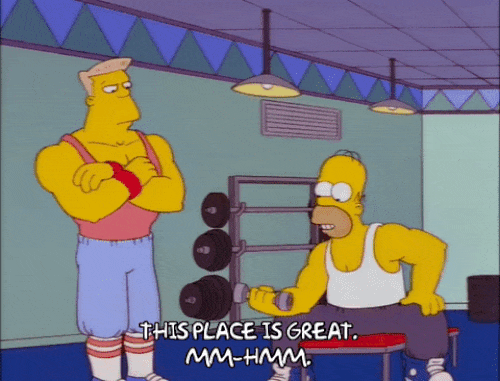 While everyone else is off sweating in the gym or lying low after THAT mishap at the Christmas party, you can sweep right in there and steal your dream job. With the rest of the population preoccupied, it's much more likely that your CV will be read, you'll be asked in for an interview and that you'll be able to stand out from the crowd.
New year, new team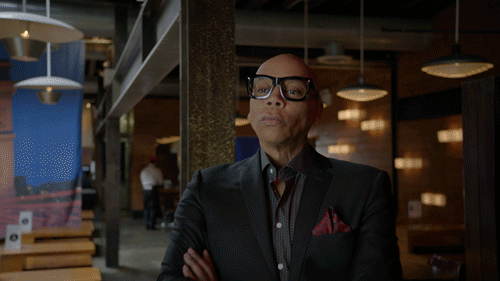 It's not just you whose looking for a fresh start at the beginning of the year, companies also like to mix things up around this time. Therefore, they'll be on the lookout for that perfect person to bring a new lease of life to the office. Show that you're capable of bringing about a positive outlook and encourage a successful work environment, and they'll snap you up in no time.
Budgets Budgets Budgets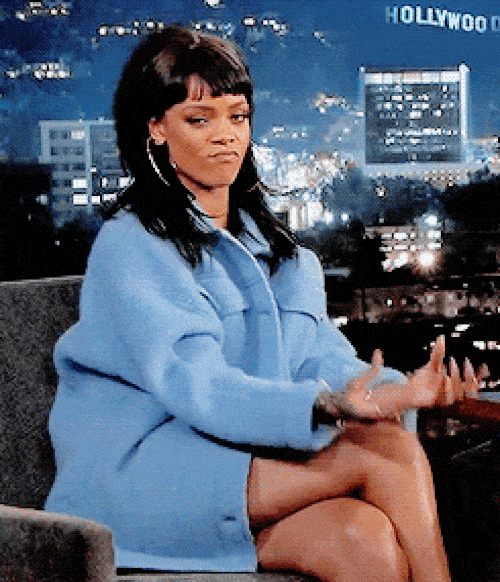 For once, we're not talking budget cuts! New Year is the time when companies look at their budgets, often putting aside money for new roles to help improve efficiency. If this won't convince you to try your luck at a new job, we don't know what will. Bonuses are also often given out in December/January, so many people wait until then to leave their jobs… meaning there'll be loads of room for you!
Self-fulfillment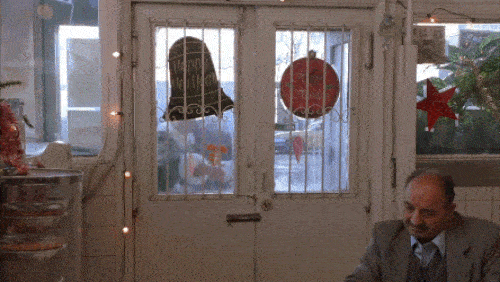 If you're anything like us, we often start flagging with our New Year's resolutions around the three-week mark. It's a lot harder to quit your resolutions when it's your dream job! Make 2019 a year you can look back at and of which you'll be proud. You'll be feeling all kinds of accomplished when you realise you've aced your goals – and it's only January!
Christmas festivities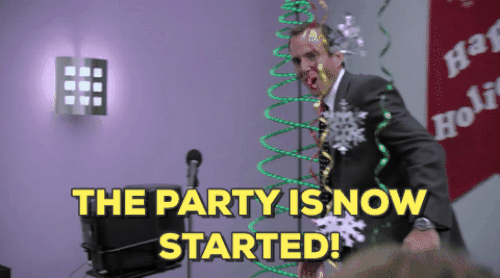 The leadup to Christmas is often a busy time for many companies, with parties and festivities taking centre stage, and the limited time remaining being allocated to things more urgent than hiring, meaning interviews and appointing new employees is often left on the backburner. So, when January comes around, there's often a massive backlog of positions in need of filling. Now's your time to really make an impression. You never know, it just might lead to the start of your new career!
So, what are you waiting for? There's really no better time to chase down your that next role. With jobs aplenty, and all that New Year enthusiasm behind you, you'll be walking into your dream office in no time. Don't let your New Year dream become someone else's reality. 2019 is going to be your year, as long as you work for it now!
Download Debut and connect with us on Facebook, Twitter and LinkedIn for more careers insights.