When so many internships are unpaid, it's crucial you make the most of your time in the office so you can leave with valuable new skills and useful contacts for the future.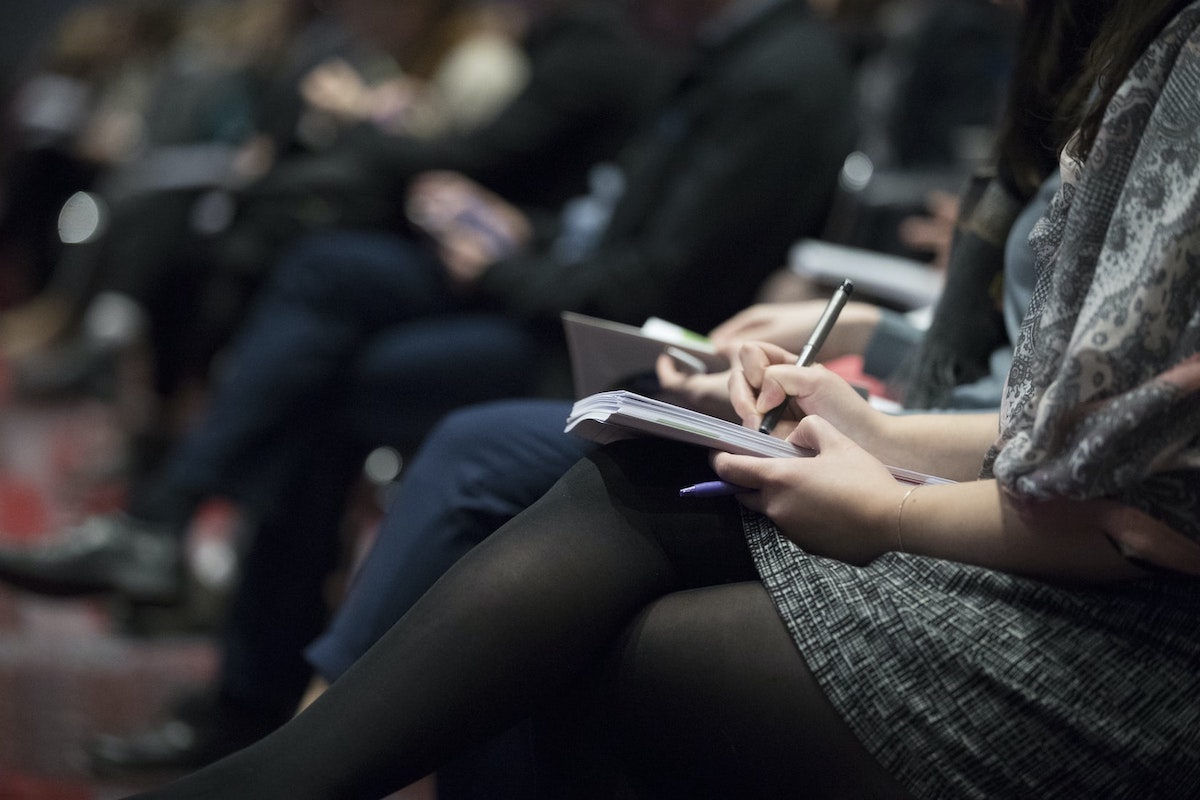 This post was written by an external contributor. Sarah Wilson details the best way to boss a journalism internship.
So you've finally secured that journalism internship you wanted. Go you! Whether at a local or national publication, big or small, work experience can be invaluable for budding journalists hoping to launch their graduate career.
But getting yourself a placement is only half the story. When so many internships are unpaid, it's crucial you make the most of your time in the office so you can leave with valuable new skills and useful contacts for the future.
It can all seem daunting at first, but don't fret – your friendly neighbourhood intern is here to help. After working at two nationals and a local publication this year, I've put together a few key tips based on my experience to ensure that your internship is as successful and beneficial as possible.
Don't be afraid to ask questions (even if you think they sound stupid)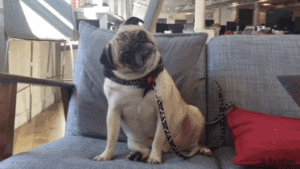 It sounds glaringly obvious and you've probably heard it a thousand times before, but in my opinion the point can't be overstated.
If this is the first time you've interned at a paper or magazine, the whole experience can be very intimidating and the fear of sounding like a total idiot is real.
It's important to remember, however, that the staff you're working with have years of experience and don't expect you to know everything already.
Questions about office life or how the paper is run can be a great way to get chatting with other staff members. And a question clarifying a task will is preferred over steaming ahead blindly and making a costly mistake.
If you've got nothing to do, offer to do the boring work
Whoever told me there'd never be a dull moment in journalism was fibbing. Whilst I had tonnes of exciting experiences throughout my placements, there was also a fair share of monotonous work to be done between a story and its final written incarnation. This included transcribing interviews, compiling research, and putting together documents for upcoming calendar events.
See it as a chance to make yourself useful as an intern. If you've got nothing to do, you're sure to make yourself popular in the office by showing willingness to do the stuff that no-one else wants to.
But make sure you balance this with a bit of your own initiative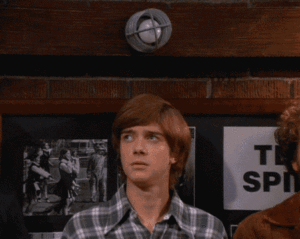 My previous point comes with a hazard warning. You'll make yourself useful, but are unlikely to make much of an impression if you pester staff with questions and don't go far beyond the basic tasks you've been assigned.
What's more likely to impress is an intern who goes out looking for stories themselves, be it on local or student websites, Twitter, or through friends and family.
If you're attentive to the calls staff are making and the conversations they're having (without eavesdropping), you can offer more specific help rather than asking for a generic task. If you overhear a staff member on the phone about the price of cars, for example, you might ask them whether there are any specific figures they need, or whether there's anyone you might help them to reach.
Pitch – because you have absolutely nothing to lose
On that point, if you have any ideas of your own try and find an opportunity to pitch them. It's an incredibly nerve-wracking thing to do, and something I certainly didn't do enough, but you have absolutely nothing to lose by doing it. The worst that can happen is they'll say no. The best – you could be on your way to earning a graduate job in the company.
Suck it up and make the tea (you are an intern after all…)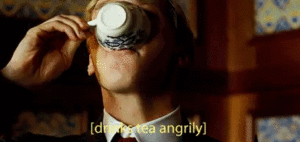 Ah, yes. Doing the tea round. You're not a real intern if you haven't done one. In all seriousness though, being friendly, polite, and personable is more important than you think.
In a talk I attended last year by a leading figure at the BBC, the speaker explained how she was once immediately put off by an interview candidate who came in and poured herself a glass of water before introducing herself or shaking the interviewer's hand. Ouch. You can be the most competent journalist in the world, but ultimately, people have to want to work with you.
Connect with Debut on Facebook, Twitter, and LinkedIn for more careers insights.