Looking for a breakaway in between studies? Here's some recommendations straight from Debut!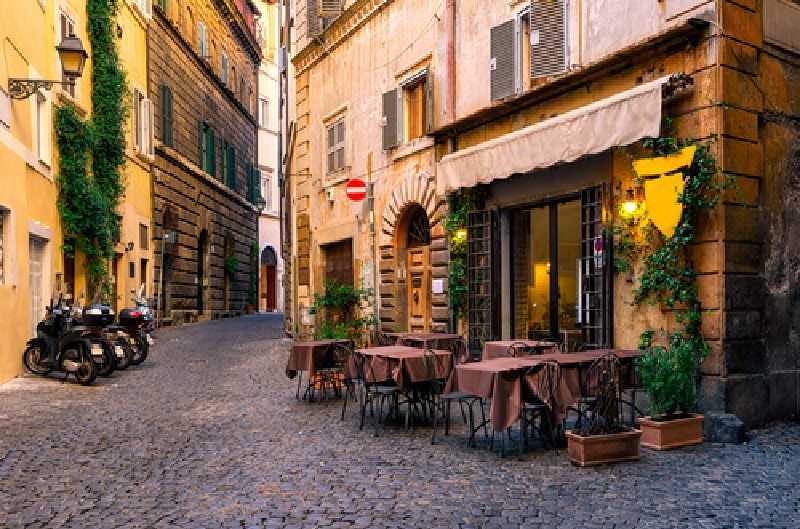 This post was written by an external contributor. Anca Coman lists the best holiday destinations for all the students out there.
The moment has finally arrived! After weeks of making tight deadlines it's time for a well-deserved summer holiday. But choosing a location can be tricky, especially when you're trying to find somewhere fun whilst keeping money in your pocket. The good news is that there are quite a few destinations in Europe that are both fun and affordable! Take a look below to see some top recommendations for a short breakaway as a student.
Rome, Italy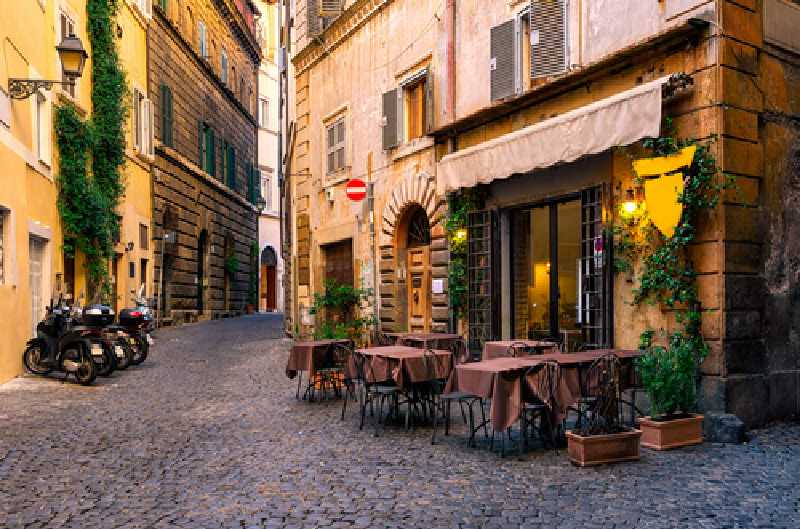 Rome – famous for its delicious pizza and historical landmarks like Colosseum – is one of the top destinations due to its cheap flight tickets and accommodation. September is a good time to travel to Rome as you can grab flights from as low as ВЈ32 one-way. Not to mention that the weather will be much more bearable then than in the height of summer!
Accommodation-wise, Airbnb is always a good place to start. You can book a nice cheap room in the city centre with an Italian host where you'll likely have the use of the communal areas to cook and hangout. However, it's also worth checking out what deals are on in the hotels or hostels. If you travel with a friend, you might find a room close to the city centre that won't break the bank!
Brussels, Belgium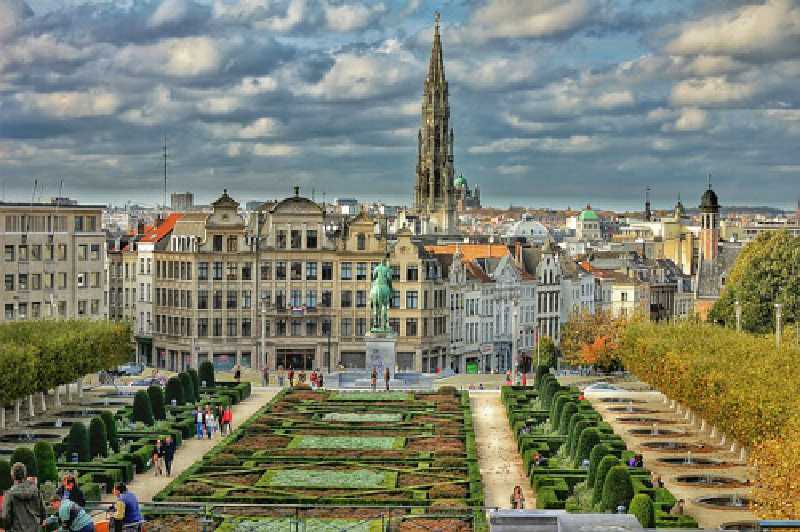 Brussels – famous for its delicious chocolate – has some amazing attractions to visit like the European Parliament and the exquisite Grand Place. Although this all sounds pretty fancy, the destination itself is actually quite cheap. I myself went to Brussels this summer and a flight ticket from Manchester cost me around ВЈ20 for an one-hour flight.
Cheap hotels in the city centre are probably the best option for this location. You'll be a stones-throw away from the popular cafés, shops and landmarks, which will make travelling around much more convenient!
Brasov, Romania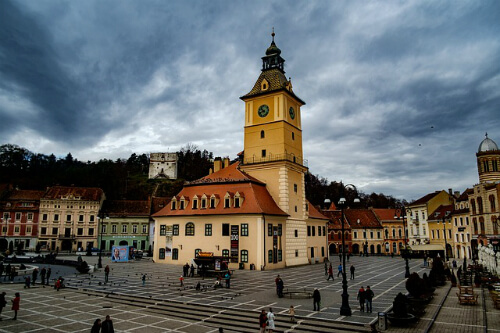 If you want something a bit more alternative, then Brasov is the answer. Despite not being Romania's capital, this city is situated in the heart of the country, in a region called Transylvania (there are no vampires though, we promise!). Its beautiful architecture with medieval squares and streets are great to explore, and very affordable!
To get there you'll have to fly to Bucharest and then take the train or bus to Brasov. Although flight tickets could be around ВЈ200-250, you compensate with the really cheap accommodation and affordable food, nightlife and tour prices. Keep an eye on the last-minute deals on sites like WizzAir for flights to Romania.
Warsaw, Poland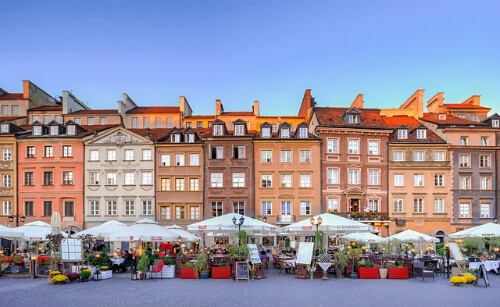 With a combination of gothic churches and neoclassical palaces, Warsaw is becomimg an ever-popular holiday choice. The good climate and the low prices also certainly contribute to this! If you're on the ball, you could even grab yourself flights for under ВЈ20 one-way (a certain relief if you've spent all of your student loan!).
The hotel prices are also cheap, provided you stay just outside of the city centre. Plus, most of the hotels and hostels are newly refurbished and will be comfortable to stay in. No need to worry about run-down accommodation!
Barcelona, Spain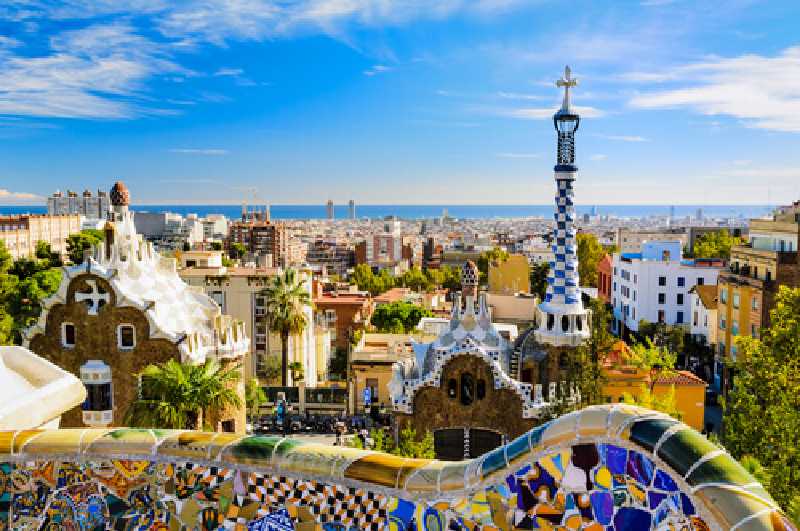 If you want beaches, culture and shopping all in one place, then Barcelona's your answer! The best months to try the chic city of Spain are June and September, as the weather is still great, but the prices are lower than peak season.
There are loads of hostels around the city centre, or you can opt again for an Airbnb. If you book in advance, you might get a great deal for a hotel. But if it's on short-notice, stay away from them as you won't have enough money left to pay your university tuition fees next year!
Connect with Debut on Facebook, Twitter, and LinkedIn for more careers insights.