We all have second thoughts after university. But rest assured, your time spent studying your degree was worth it, and here's why...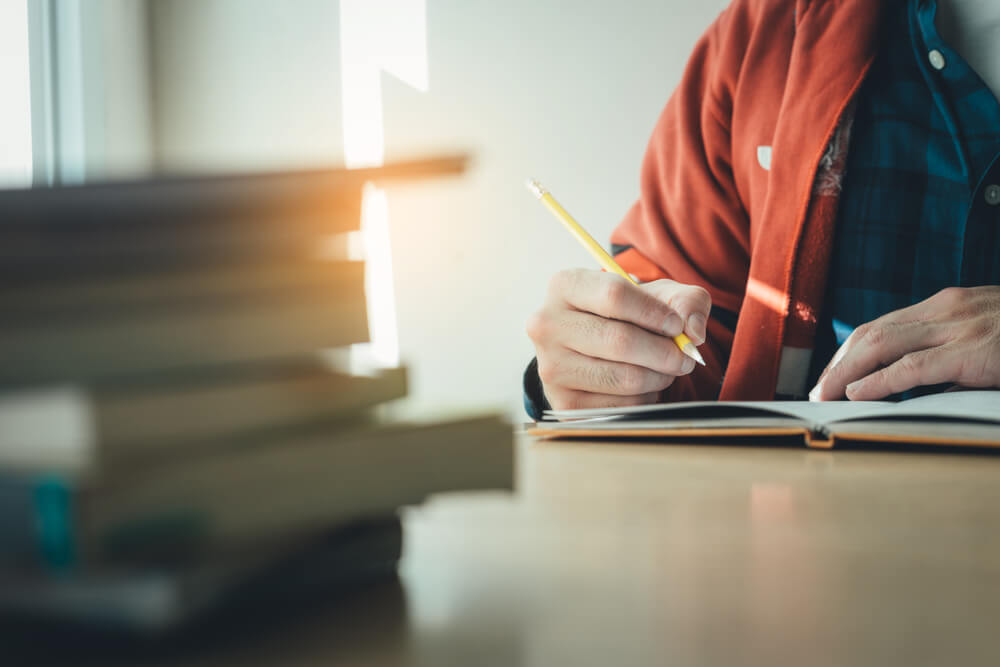 This article was written by an external contributor. If you're now having second thoughts about your degree choice, Zahra Clembintson has some words of wisdom to help reassure you.
Graduating from university can stir up a variety of emotions. Elation at the fact you've managed to make it through all those caffeine-fueled all-nighters in the library. Relief you will never have to panic-write another essay ahead of a looming deadline again. Fear at the thought you will now have to full-time "adult".
However, for some graduating can bring about a very different feeling: regret.
Recent research by CV library has found that over a third of graduates have regrets about their degree choice. So if you're regretting your time at university, here are four things to remember.
Choosing a degree is hard
With over 50,000 undergraduate courses at more than 395 providers in the UK available to search via UCAS , the choice of degrees available to be studied is vast.
Before choosing your degree, you probably considered several factors. These may have included the subjects you enjoyed, where you gained your best marks and what career you wanted after university. The views of family, friends and teachers may have also influenced your decision.
However, even after considering all these factors, you could not have possibly known at the age of 18 how your interests, opinions and ideas for careers plans might change in the future. When you chose your degree, you likely made the best decision you could make at that moment in time, so there's no need to beat yourself up over what is an incredibly difficult decision to make.
Your degree doesn't dictate your career path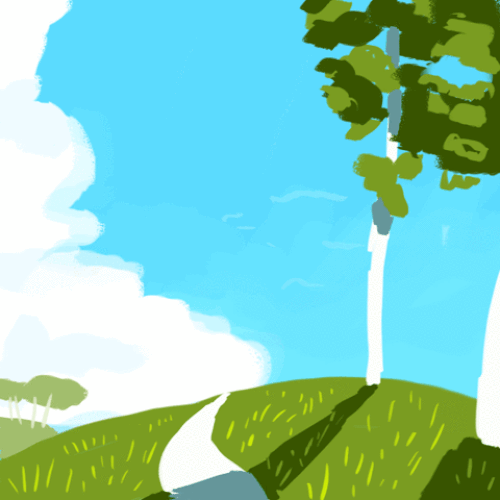 Many people often link their subject to very specific career paths. However, many people pursue careers completely unrelated to their degree, with a huge number of jobs not requiring you to have studied a certain subject.
Throughout your degree you will have developed many transferable skills. These include time management, critical thinking, communicating effectively with others and the ability to research and work independently. Employers in any field will look for all of these skills, so rest assured that you will have gained something for the future.
If you do need some further education to move into a career in a different field, there's a number of master's degrees and conversion courses designed to allow people with unrelated undergraduate degrees make the switch, and you may be able to get help with funding, so having an unrelated degree won't limit your career options in these cases either.
University is about more than academic achievement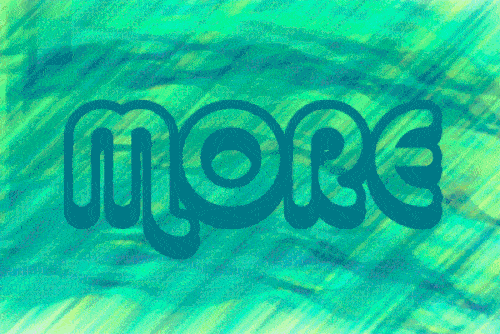 We all think about the end result when it comes to university. However, your certificate of study will not be the only thing you'll have gained.
Taking part in societies, balancing deadlines, meeting friends for life and living independently are all valuable experiences of university life. You most likely won't have achieved any of these things hadn't you attended, so your time will most definitely have been worth it.
You should still be proud of your degree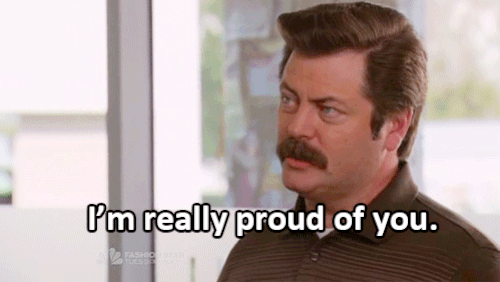 Completing a degree takes a great deal of commitment, skill and determination. You are completely entitled to give yourself a good pat on the back for making it to the end. Rock that cap and gown with pride!
Degree regret is a horrible feeling. But at the end of the day, a degree is just a qualification and not a dictator of your future. Celebrate what you've achieved by successfully graduating from university, then go forward and boss graduate life!
Connect with Debut on Facebook, Twitter, and LinkedIn for more careers insights.