Looking to keep a watch on what you're eating at university? Check out our top four snacks that you won't feel guilty about having!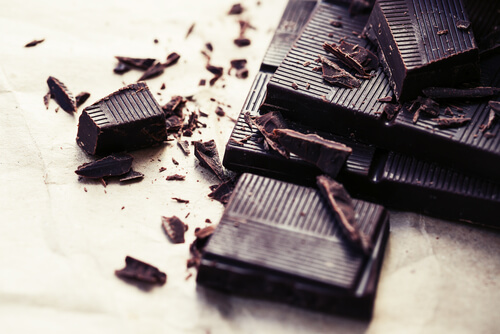 This post was written by an external contributor. Chloe Smith aims to inspire you with four healthy snack ideas whilst you're at university.
I'll let you in on a little secret: snacking at university is a big deal. During lectures, during breaks and ESPECIALLY during those long library sessions. But sometimes what we crave is not always healthiest (if you're anything like me, anyway).
Eating healthy is great for both your body and mind, which ultimately may help you in your studies. So skip out on the pizza slices and sweets, because here are a selection healthy snack ideas to satisfy your stomach while at university.
Graze boxes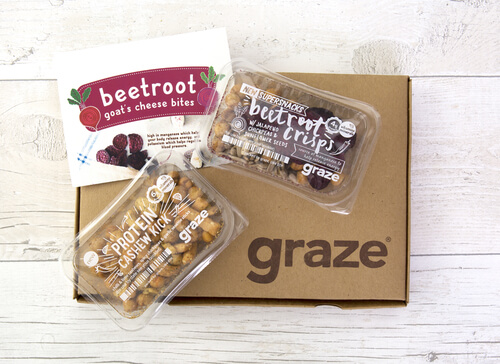 Graze is a monthly subscription box service that sends you a box containing four different snacks – which gives you the option to switch things up and try a few different tasty treats without having to eat the same ones every seminar.
They can also tailor their boxes to dietary requirements (so vegan/gluten-free, or if you have any allergies) which puts it above trawling through supermarkets to look at the ingredient lists on items. If you prefer a smaller, compact snack, then this is the one for you.
Hummus and pitta bread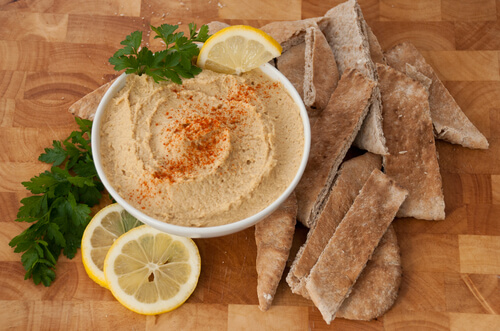 If you're looking for a more filling snack, or a quick lunch when you don't have time to sit down in the cafeteria, you can't go wrong with some hummus and pitta bread. Better yet, both of these things are both affordable and long-lasting, so you can keep reusing this snack throughout the week.
You could try some reduced-fat hummus to make sure that it fills the healthy snack quota, or you can spice it up with some jalapeno pepper hummus instead. Just make sure to watch your portion size with this one to ensure that it doesn't hinder your dieting goals. Wholemeal pitta is also a healthier choice!
Dark chocolate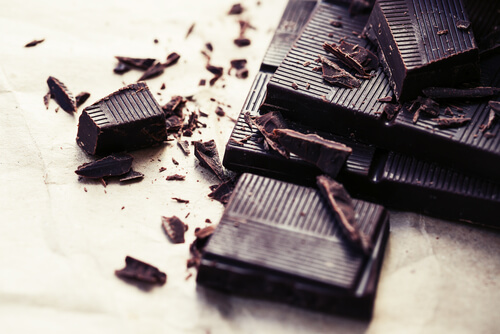 Now have this one on moderation, of course. Ideally you'll want dark chocolate with 70% cocoa, as this doesn't have too much sugar or other unhealthy ingredients. Apparently a few squares a day has its own benefits – including improving brain functions, so snacking on a little dark chocolate could help your studies!
Again, remember your portion sizes, as chocolate is still chocolate after all! Apparently about half an ounce to an ounce per day shouldn't hurt because dark chocolate is much healthier than milk chocolate and eating that amount daily shouldn't hinder your dieting efforts.
Popcorn
When trying to keep to a diet, popcorn is one of the best snack options available. Why? Well air-popped popcorn is very low in calories, and it's also gluten-free, so this is a snack that can be enjoyed by those of us that have this dietary requirement.
Popcorn is also a great snack because of its lack of calories, provided you stay away from the microwavable varieties – as these contain lots of fat, sugar and apparently even a few harmful chemicals. Stick to the healthy brands, or you can always make your own recipes if you're feeling adventurous!
One other quick tip – it might be a good idea to bring enough to share, otherwise you might have to be pretty stealthy with your snacks! If you do end up having to share though, no need to worry about the extra costs – because here are some nifty ways to save money on food and drink at university, so you can snack away until your heart's content.
Connect with Debut on Facebook, Twitter, and LinkedIn for more careers insights.