It's time for Pride. And if you can't make it to one of the big parades, here are some other things you can do to celebrate in style.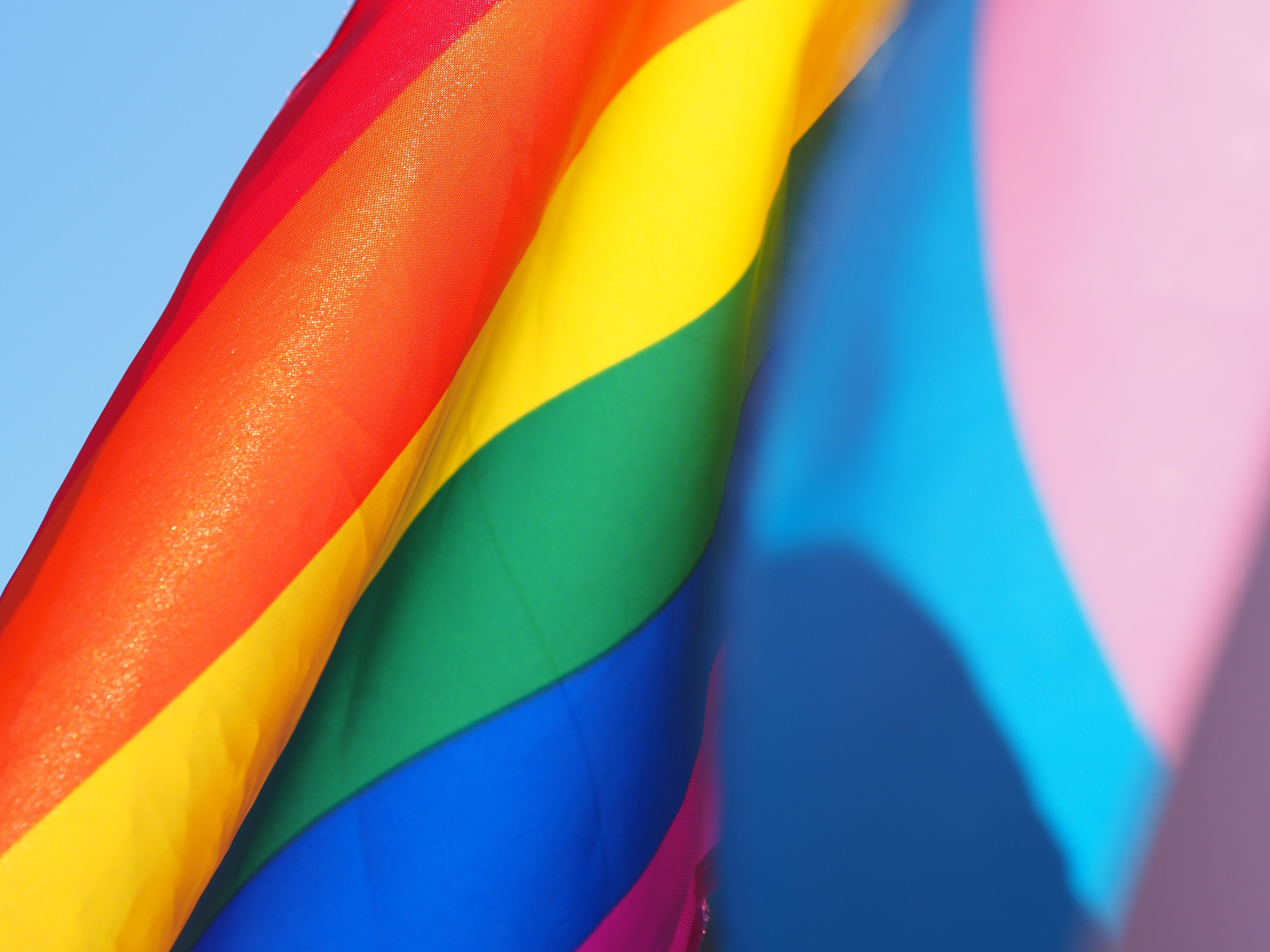 This post was written by an external contributor. Chloe Smith shares her top things to do in celebration for Pride.
It's summer, and that means one very important event is taking place. That's right, Pride. Whilst many big cities are hosting parades across the country, not everyone will have the chance to attend one. So, here are three alternative things you could do, so that you can celebrate in style, with passion, and with pride.
Host/attend a Pride-themed event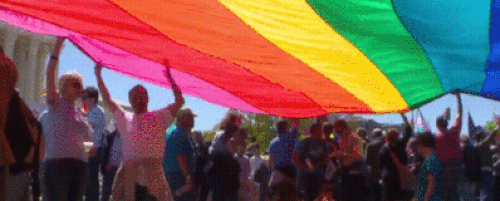 Not only would this be an obvious way to celebrate Pride, but it'd be a great way to meet other LGBT people. If you're involved in the organisation or promotion of the event – even better, because it'll help you develop and enhance some employability skills too.
The kind of event can vary, it could be educational in nature, (such as screening a film like 2014's 'Pride' which focuses on British LGBT history) or it could be a screening of a documentary ('Paris is Burning' highlights an often ignored part of the LGBT subject). Or perhaps you could show an entertaining LGBT film such as the coming-of-age title 'The Way He Looks'.
Alternatively, you could put on a Pride Party, and serve up rainbow drinks like these for guests to enjoy. Who knows, you could also donate a portion of the ticket/entry prices to a local or national LGBT charity too. This would mean you'd be helping others whilst celebrating.
If this sounds like the kind of thing you'd like to be involved in, then spread the word out in your hometown. And if organising something is a bit of a hassle, just go along as an attendee. You'll still be showing your pride!
Look at joining an LGBT society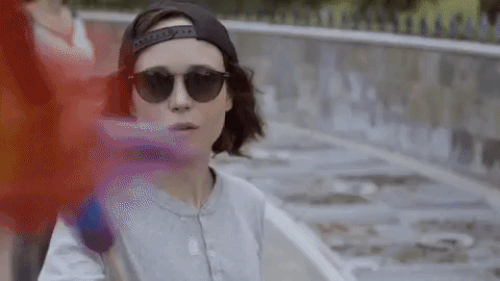 Even though university term is out, it doesn't mean you can't see what LGBT clubs and societies are available! Check out your union website and make some plans for September. Maybe even join the Facebook groups for these societies and get to know some current members.
If your university doesn't have an LGBT society, you could get a group of friends or peers together and set one up easily. All you need is time and dedication, and summer is the perfect opportunity to make plans! Plus, all those teamwork, communication and organisational skills will look great on your CV to boot.
Educate others about LGBT history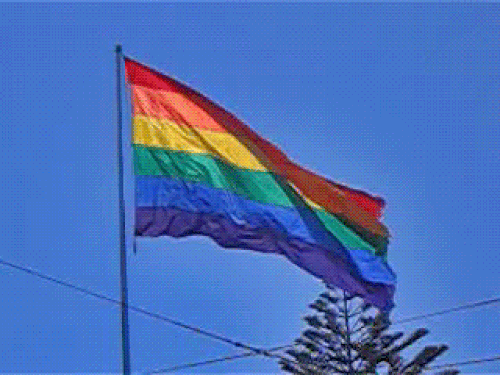 Pride is the perfect time to spread the knowledge about LGBT history. For example, did you know that famous literary figures like Oscar Wilde, Virginia Woolf, Frida Kahlo and even possibly William Shakespeare were LGBT people?
You may also be unaware of Section 28, which was introduced in the UK in 1988. This stated that councils and schools weren't allowed to 'promote' homosexuality or show it in a positive light. Plus, this policy was repealed just 15 short years ago. So educating others about the more negative history might shed a light on how homophobic laws aren't just a thing of the distant past in this country.
Alongside that – there's also lots of positive history that isn't widely taught, either – like the first Pride parade in London in 1972, which was an act of activism, determination and pride by LGBT people in an age that very much still saw homosexuality as an illness.
There's lots of history that is so sadly sidelined that could be highlighted by you and your friends this month. How? You could organise a one-off zine, a podcast or even make educational flyers. Not only will it help others, but it'd look great for your CV. You'd be flexing your organisational and creative skills to get your project going.
And if you're looking for something to do right now in the spirit of Pride, why not check out the 8 honest-to-god careers lessons we learnt from RuPaul's Drag Race?
Download Debut and connect with us on Facebook, Twitter and LinkedIn for more careers insights.