Nearly 100 students were evicted for failing to make rent last year. Maintenance loans are failing students and the government needs to step up.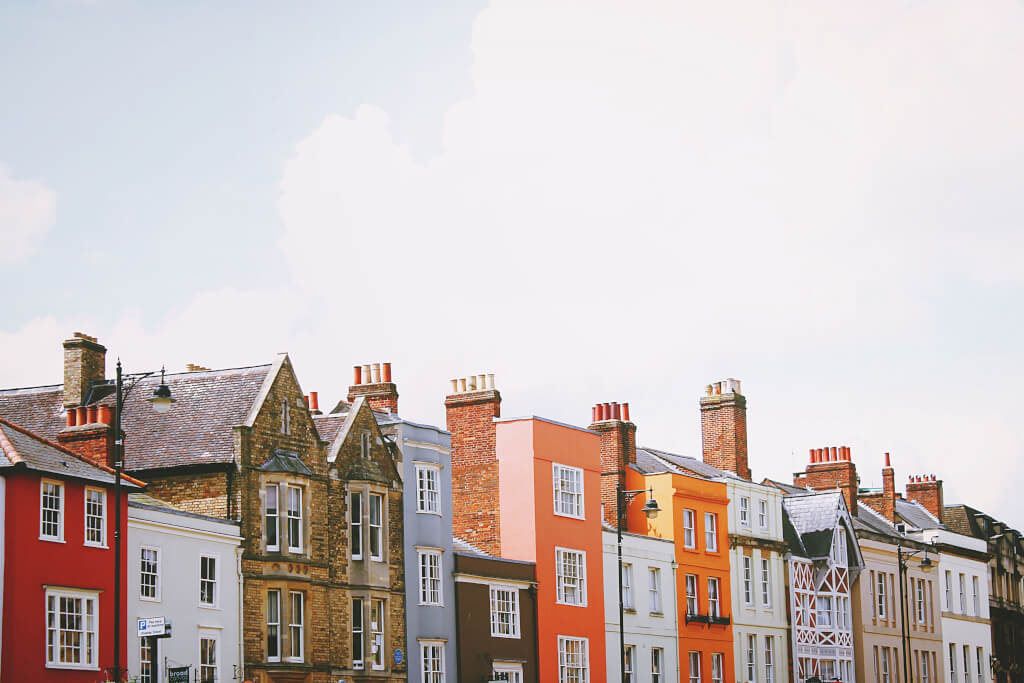 We all know that university is a cash-strapped time for many of us. Measly maintenance loans, rising rent costs and text books on top of that? It's no wonder financial anxiety at university is on the rise.
But recent research has shown that the situation is far more endemic than many thought. Over 17,000 students are reported to be facing rent arrears after failing to make payments last year, and the number of evictions from halls of residence has doubled.
It's shocking to hear that students are literally being kicked out of their halls of residence after not receiving the necessary financial support to pay their rent. Clearly, something needs to change.
Just how bad is it?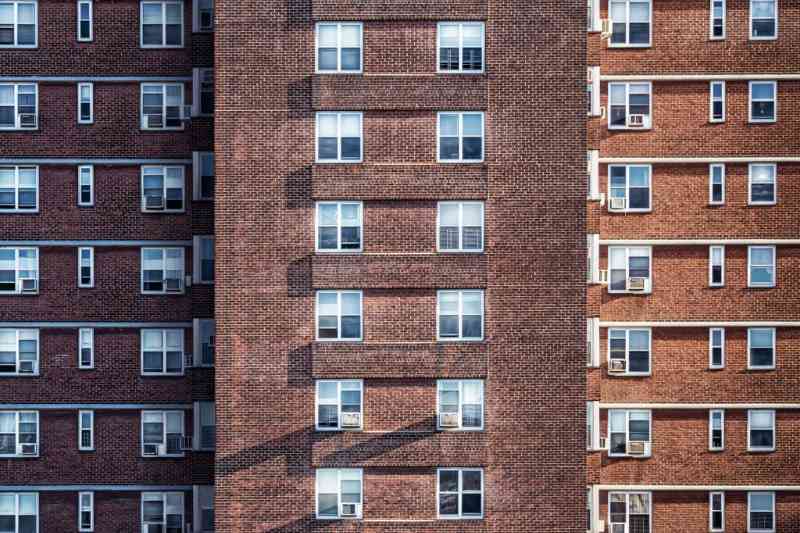 The information, uncovered by the Liberal Democrats, found that 97 students were evicted from halls last year, up from 40 the year before. It's a scary stat – no student should have to leave the accommodation designed to house them while at university because they can't afford it. How can we say that high education is accessible to all if this is the case?
The information surveyed 90 different universities across the country, and found that 21 had evicted students due to their failure to pay rent. Top of the table was Brunel, York, Leicester, Leeds and Warwick with the most students financially struggling to pay rent.
Maintenance loans don't cut it
If you've ever been a student you'll know that maintenance loans are more like maintenance *groans*. They're barely enough to cover your rent, never mind extra bills, living costs, food and transport.
According to a recent Save the Student survey, only 34% of students think their maintenance loan is enough to live off comfortably, and only one in five universities find it easy to get financial advice. If we want to encourage young people to go on to university, and we want them to be able to thrive when they're there, then the government needs to sit up and take notice.
Rising rents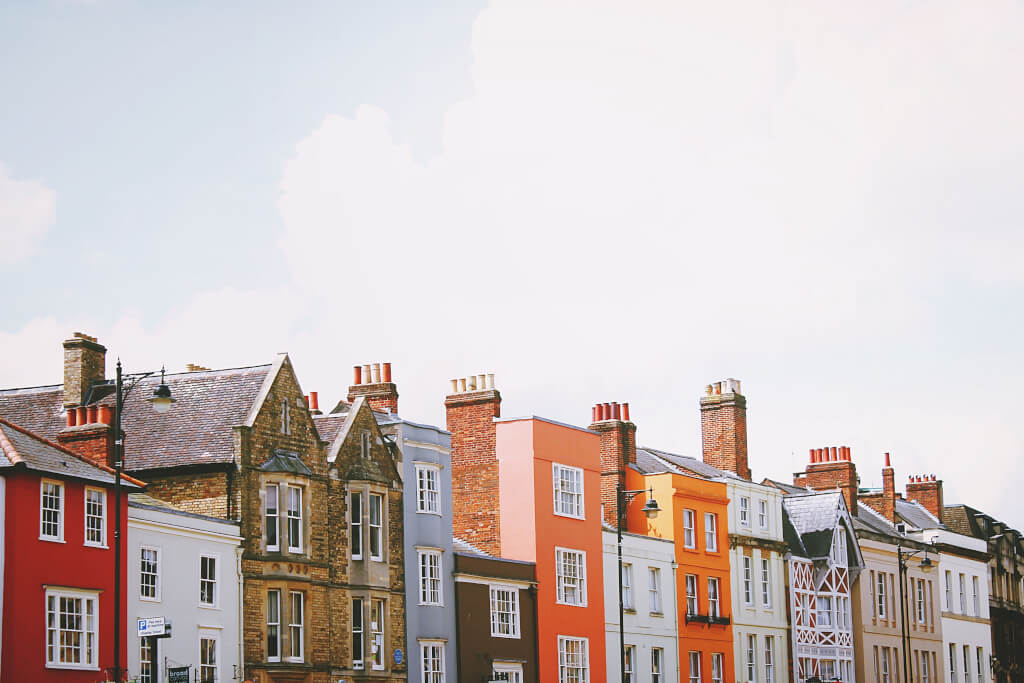 If we're going to discuss maintenance loans we also have to discuss rising rent costs (which is a problem for everyone, not just students FYI). Average rent costs have been rising massively in recent years, and maintenance loans just aren't keeping up. In 2012-13 the average yearly rent at a university halls of residence was ВЈ4,583, and in 2016-17 this had risen to ВЈ5,208, a 13.6% jump.
The rise has been spurred on by increasing investment in 'luxury' student halls by both private companies and universities themselves. Developers are increasingly focusing on building halls with plasma TVs and gyms which look almost like hotels, and more budget accommodation is being redeveloped to keep up, leaving students with little choice when choosing somewhere to live. In fact, it's been reported that institutions invested ВЈ4.3bn in upmarket halls of residence last year, where room rentals cost up to ВЈ650 a week. Is it any wonder students can't afford their rent?
It's clear that if we don't want students getting turfed out on the streets two things have to change. The government must revise maintenance loans to ensure they actually cover students' living costs, and work must be done to curb spiralling rent prices.
Connect with Debut on Facebook, Twitter, and LinkedIn for more careers insights.