Why wait to start your career planning? Starting in your first year of university can get you ahead of the pack, and here's why...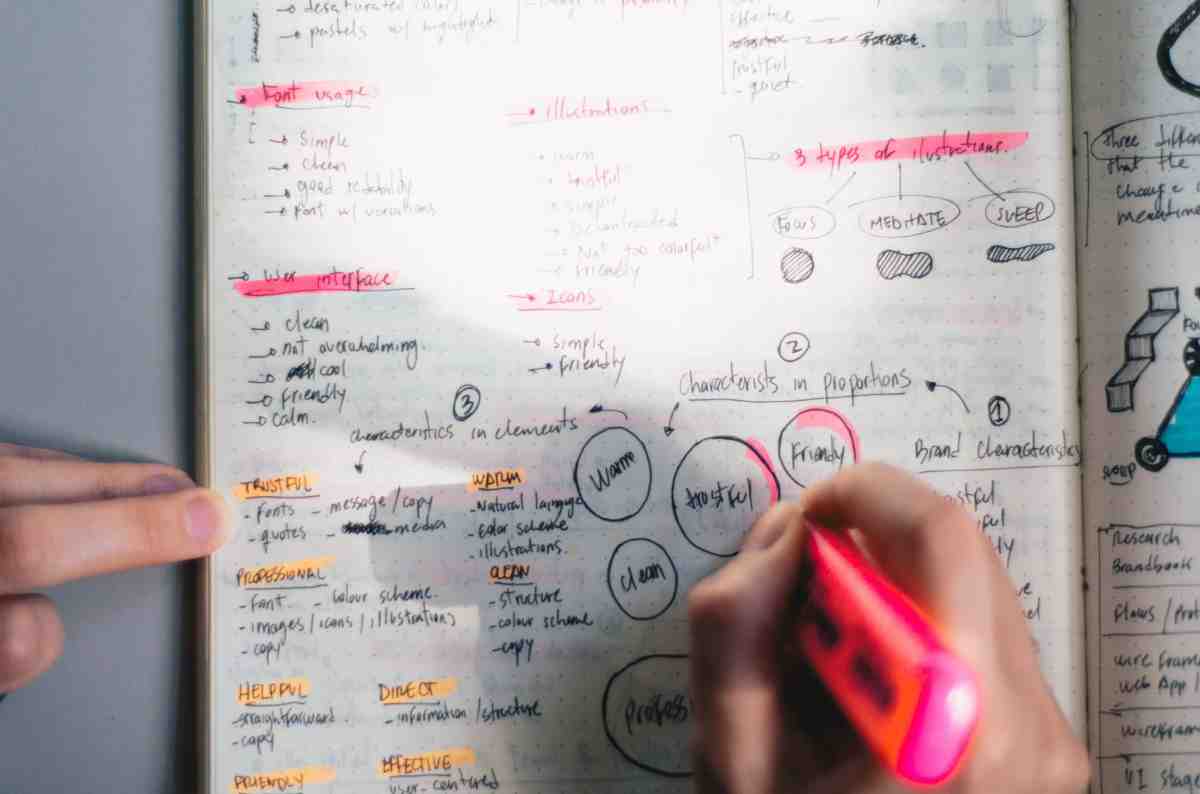 This post was written by an external contributor. Chinyere Ogwe advises why first year is the opportune time to start your career journey.
Going away to university is exciting. Alongside studying for a degree, you'll also have the chance to meet new people, make friends and join societies that align with your hobbies and interests.
However, your time at university should also be an opportunity to start your career journey. In fact, career planning should begin as soon as you start university. After all, why wait? It's never too early to start thinking about your desired job and industry – even if you're in your first year.
Let's be clear: when we say career planning, we DON'T mean applying for graduate jobs when you still have three years (or more) of studying left. It's more holistic, looking at what you want from the future and ensuring that you're prepared to tackle the job search once you finish university.
So, here are some things to keep in mind!
You'll be steps ahead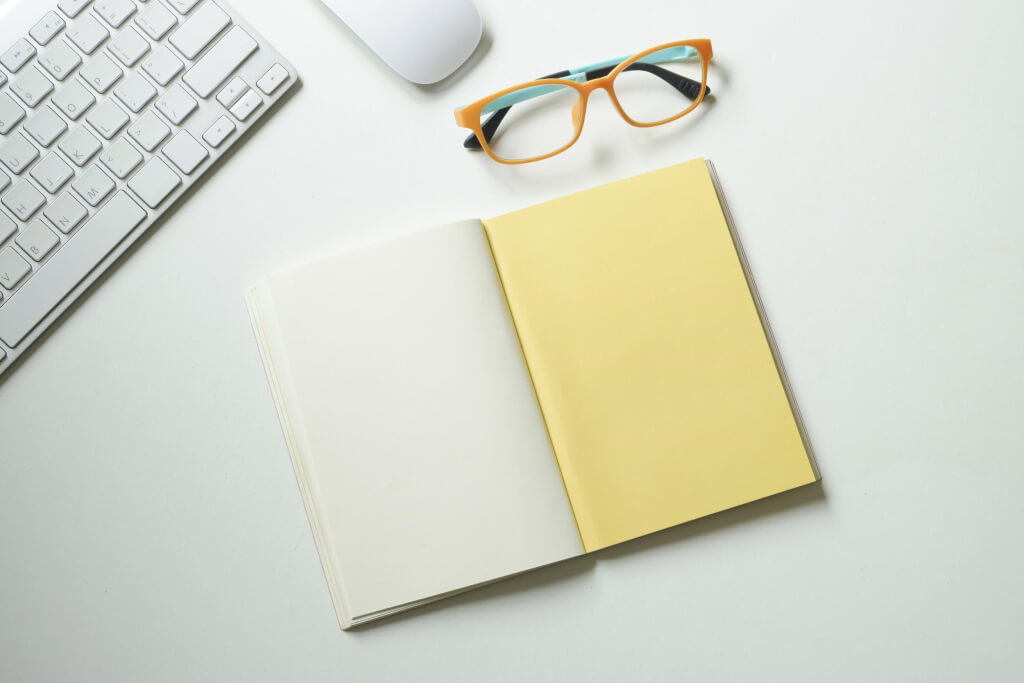 Starting early means that you can get ahead and prepare for your career after graduation. You can figure out what potential employers are looking for, which will help you to create a strategic plan to enter your chosen industry. This is better than leaving your career planning until the final year, which is when you'll be stressed out with heavy workloads and dissertations.
Finding a job can be incredibly tough for graduates. But by career planning as early as possible, you can be ready to enter the working world as soon as you leave university.
You can acquire skills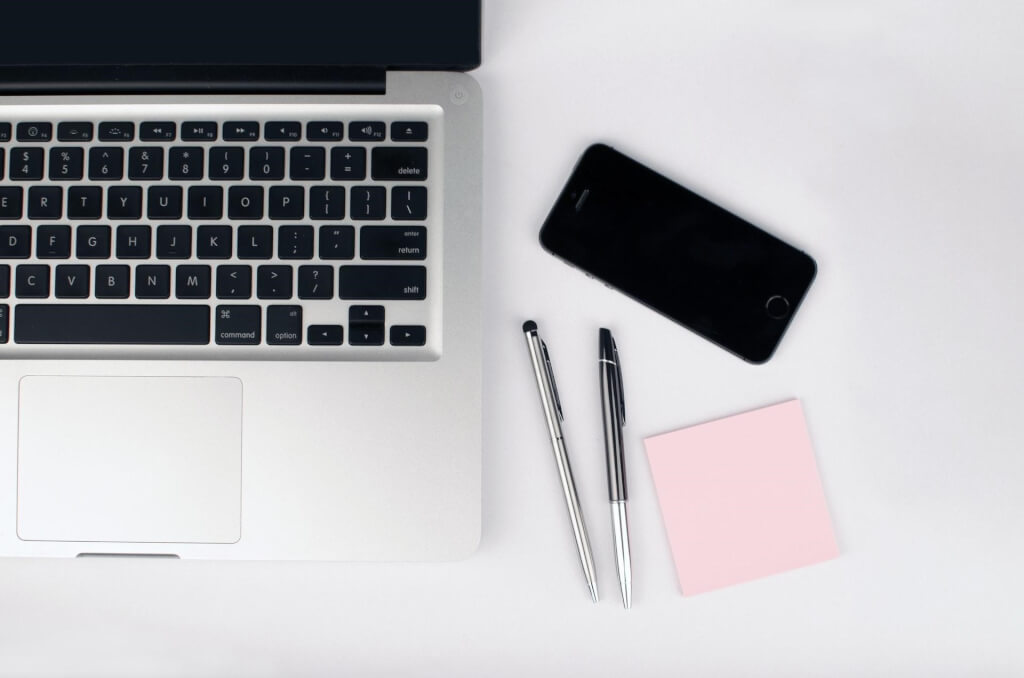 Career planning in your first year gives you enough time to start working on improving your skills. For example, if you're interested in a career in digital media, you can start working on building up your writing, SEO and social media skills in your spare time. If you want to become a software developer then you could learn how to create software and teach yourself via online tutorials.
Depending on your ideal profession, you could even work on creating a portfolio to showcase your skills and your best work.
You can start gaining work experience ASAP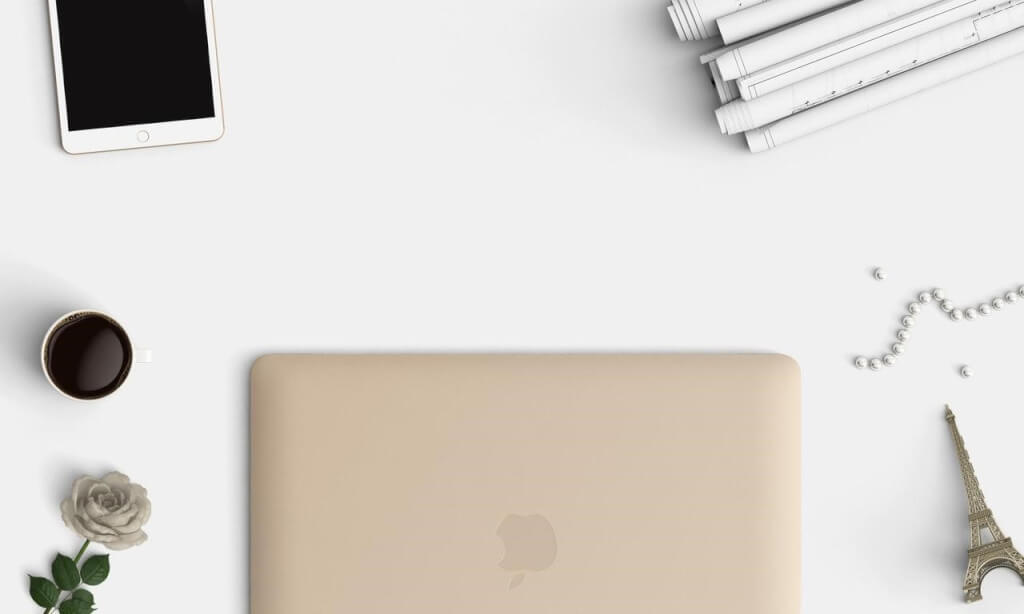 For some students, university offers plenty of time off, meaning that you can take on jobs or work experience placements during the holidays.
If you start career planning in your first year, it means that you can figure out when to fit in some time to gain some relevant experience. Then you can start learning new things, making connections and getting to know what a typical day is like in your chosen field.
You can find future work placements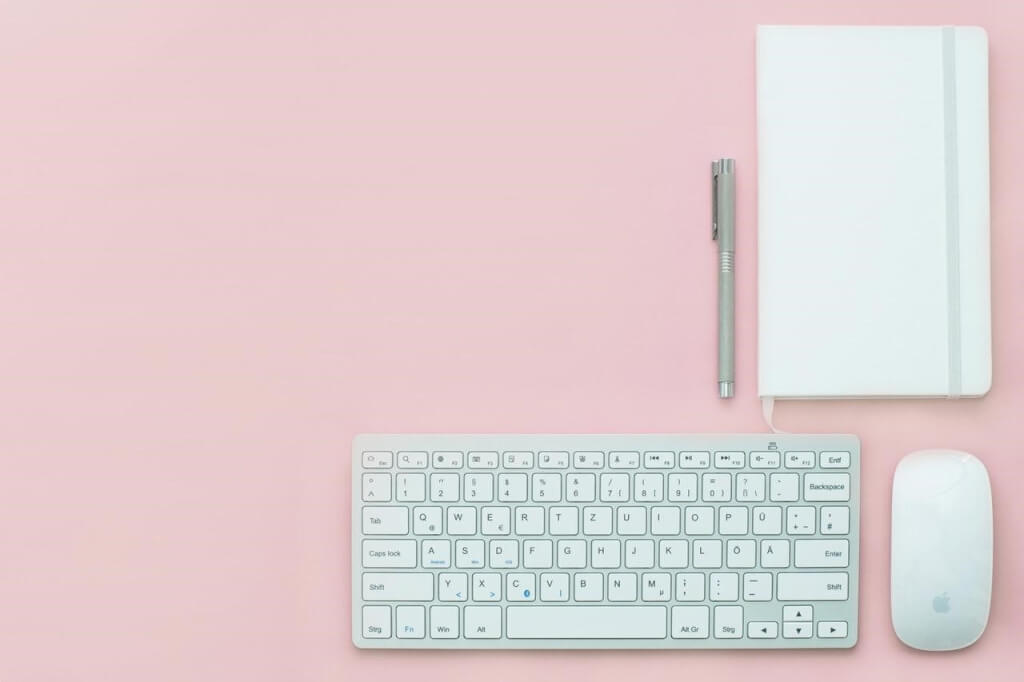 Some university degree programmes offer a placement year as part of the course. If this is something you're interested in then you should start looking at this option as soon as possible.
You can get into the swing of filling in applications, perfecting your CV and cover letter and attending interviews. Many companies that offer placements to students have deadlines so it's important to apply as soon as possible. Plus, by going through the process you know what to expect when applying for jobs in the future. You might even end up turning your future internship into a future job!
So start planning for your career now. Evaluate your skills and interests. Do your research. Volunteer. Get a part-time job. Create your CV. Set up a LinkedIn account. Speak to a careers adviser. Attend careers fairs. By putting in the work now, you'll be steps ahead and closer to your career goals before you even realise.
Download Debut and connect with us on Facebook, Twitter and LinkedIn for more careers insights.