All employers will be asking students will get the same question; 'What did you do during lockdown?' If your answer is 'I spent more time watching Anomaly on Twitch than you did sleeping' or 'delivered every lockdown meme to the closest circle of 40 friends and…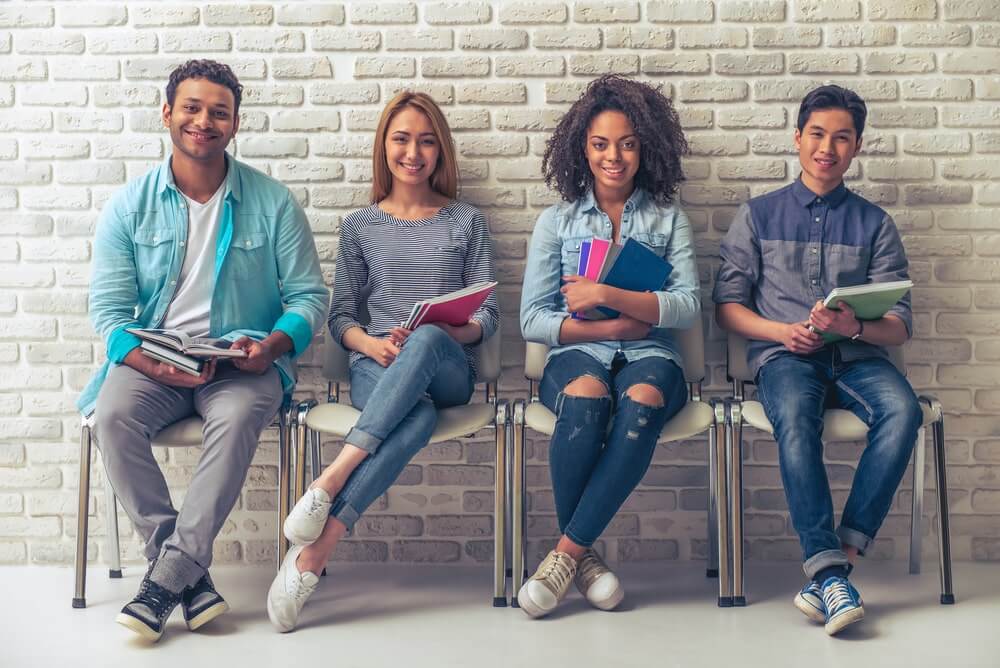 All employers will be asking students will get the same question; 'What did you do during lockdown?'
If your answer is 'I spent more time watching Anomaly on Twitch than you did sleeping' or 'delivered every lockdown meme to the closest circle of 40 friends and family' they won't be impressed.
It can be really difficult to maintain focus and productivity, but if you can then you will be putting yourself in a much better position when trying to get an internship, placement or a graduate role.
We wanted to introduce a partnership with Finance Unlocked.
Finance Unlocked is an on-demand video learning platform normally reserved for finance professionals looking to gain additional qualifications. The platform has now been unlocked free of charge until September for all Debut Students looking to bolster their learning and differentiate themselves when it comes to interviews.
The platform has learning pathways on Banking Essentials, Market Essentials, Fintech and Financial Maths which are perfect for entry-level roles within Finance Services. Additionally, Finance Unlocked covers much more specific topics in-depth such as Fixed Income, Conduct, Trade Finance, Green Finance and Debt and Equity Markets which are brilliant resources for people looking to enter a specific division of a bank, asset manager, pension fund or private equity firm.
These learning pathways (which are accredited and endorsed by the CISI and the CPD Standards Office) guide users through a particular topic, supported by optional tests to cement key learnings.