Think jobs in the IT industry require you to be a master coder? Think again. We've worked with Fujitsu to reveal the non-coding jobs you're looking for.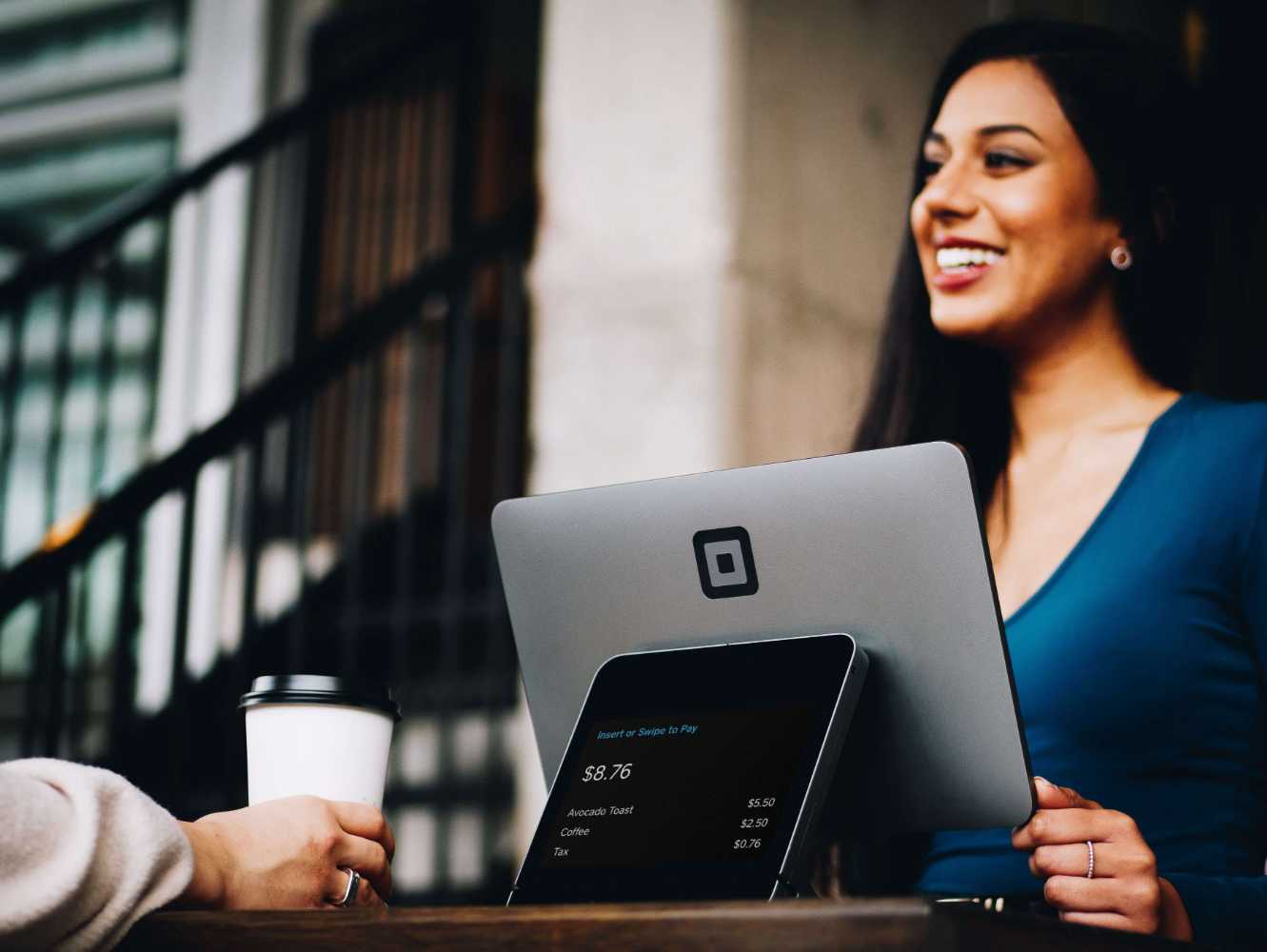 This article was written in collaboration with Fujitsu. Explore exclusive graduate opportunities at Fujitsu by downloading the Debut app.
When you think about 'working in IT' you probably think this: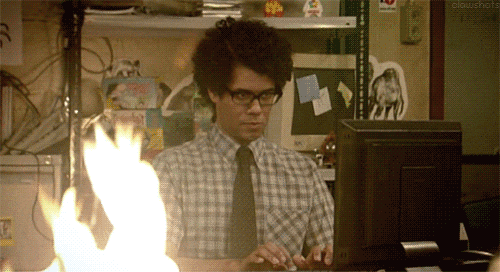 or this
http://i284.photobucket.com/albums/ll36/Bigsteve87/Gifs/TypingBla_zps17078424.gif
maybe even this.

The reality is, it takes a load of people from all sorts of backgrounds and talents to run any company. The same applies to the IT industry. Besides, IT companies tend to be the most innovative, open workplaces in the world.
So, the kind people over at Fujitsu are inviting you (metaphorically) to step into their office. Only 17% of Fujitsu's 2016 graduates studied an IT-related degree, so if you've never considered applying for a job in the IT industry we encourage you to think again.
1. Sales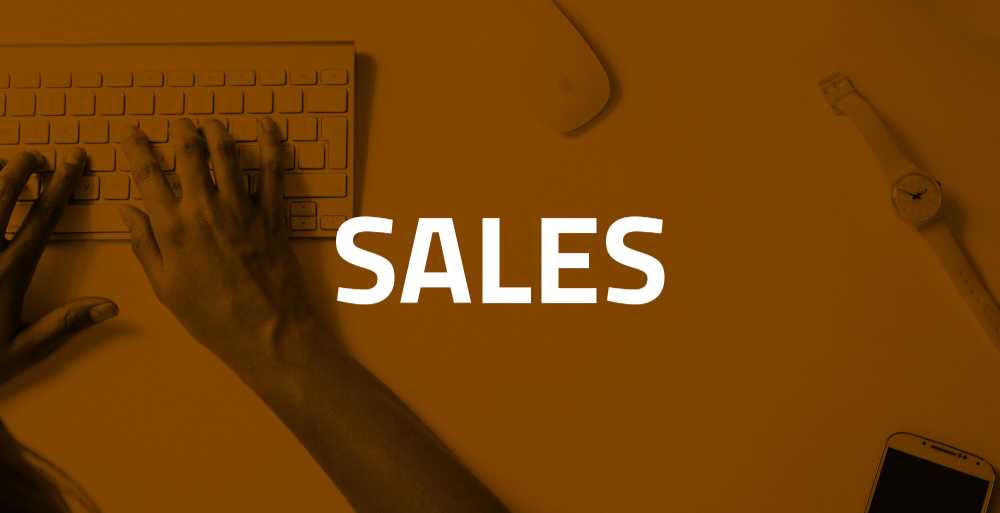 If you're the kind of person who's extremely result-oriented, love being with people, and have a competitive streak, finding a role in the Sales or Commercial department will suit you best.
Ideal role: Business Development Executive
Fujitsu have Sales roles open here.
Usual responsibilities include creating new sales leads for a business (as in, going out, meeting new people and fostering new business partnerships), client management, sales project delivery and preparing and delivering client briefs.
2. Marketing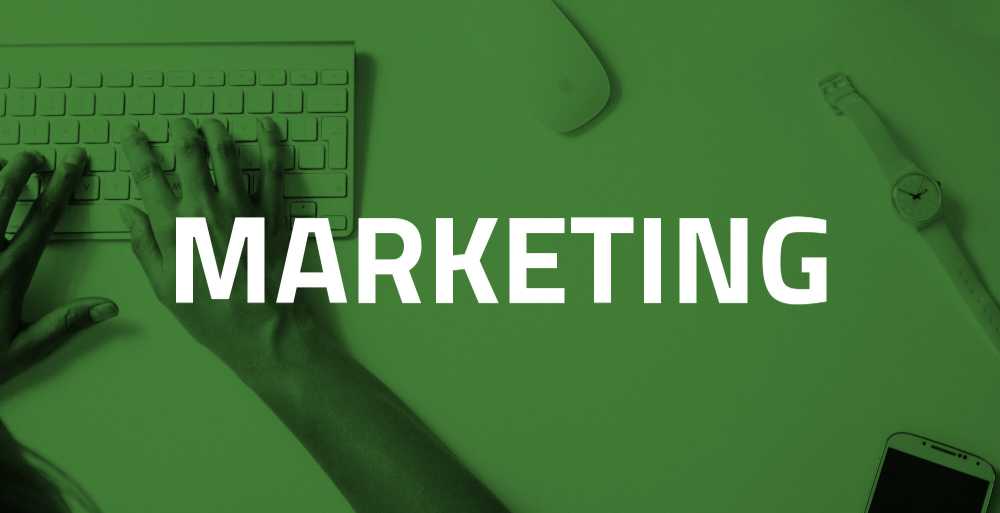 Not all marketing is digital. Trust us. The billboards, Tube advertisements and newspaper campaigns tell us otherwise, after all. Fujitsu also have to think differently, as most of their marketing is B2B; not B2C
Ideal role: Marketing Manager
Fujitsu have Marketing roles open here.
There are so many different areas of marketing you can specialise in. Whether you want to go for something niche, or become a master of all trades, succeeding in a marketing role requires you to be analytical, organised, and a great lateral-thinker.
3. Human Resources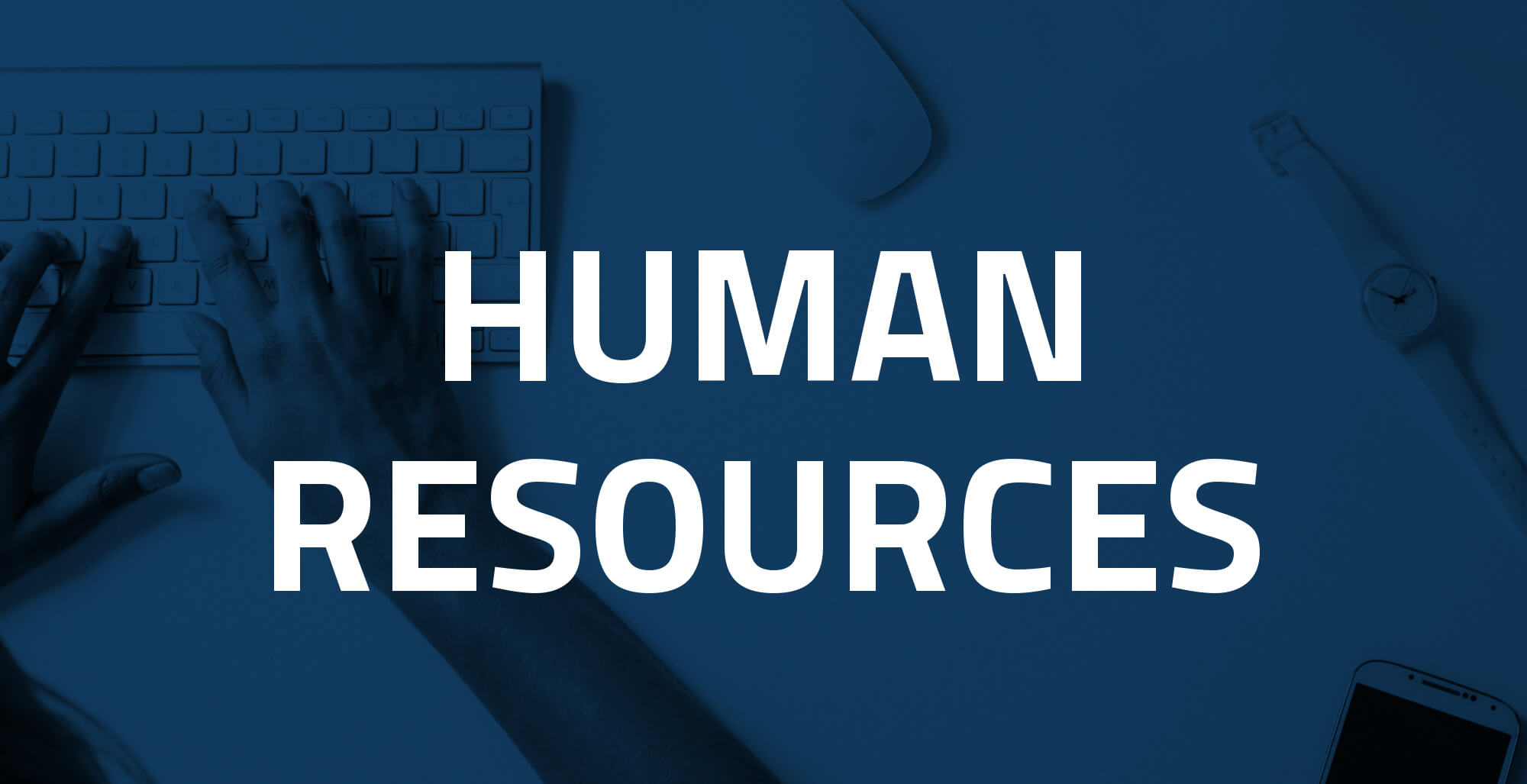 Arguably, the most important asset any company has is its people. Therefore, it must surely mean that the human resources department is the most important department of all. (Arguably! Don't sass us, other departments.)
Ideal role: Head of Happiness
You may have seen this relatively new role on some job boards. Some tech companies are focusing on improving overall employee happiness by introducing things like Wellness Wednesdays, office dogs, and other company perks. Beyond that, a Head of Happiness will be in charge of employee personal development.
4. Social Media & Community Management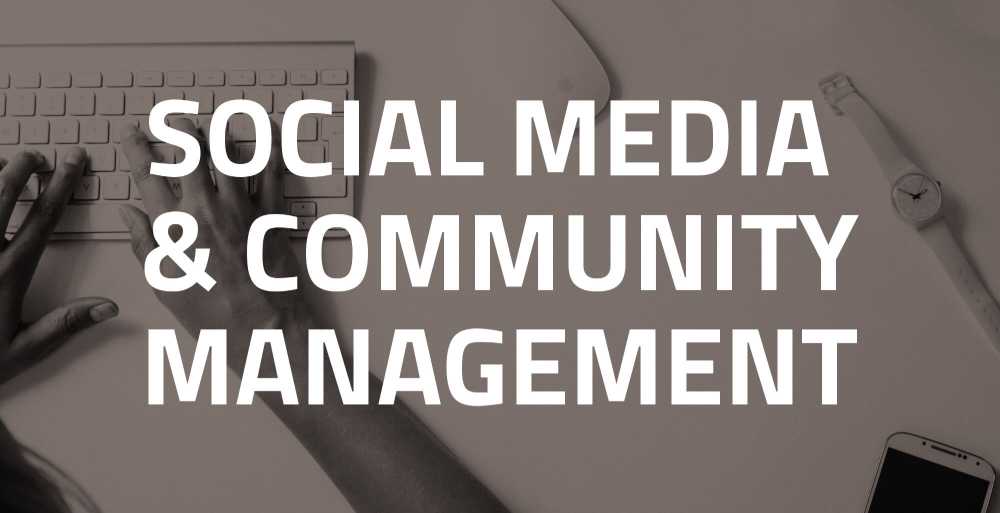 Any good IT company needs someone to be their designated online voice. Even more importantly, someone who would be able to foster a community of loyal consumers or users. This is a task that doesn't necessarily require CSS, but a good knowledge of when to apply the right GIF to the right situation.
Ideal role: Content Creator
If you've ever been interested in blogging, podcasting, tweeting and vlogging, this role would be perfect for you. It's a real skill to be able to create, slice and distribute content to the right people at the right time. A worthy challenge for any creative types.
5. Customer Service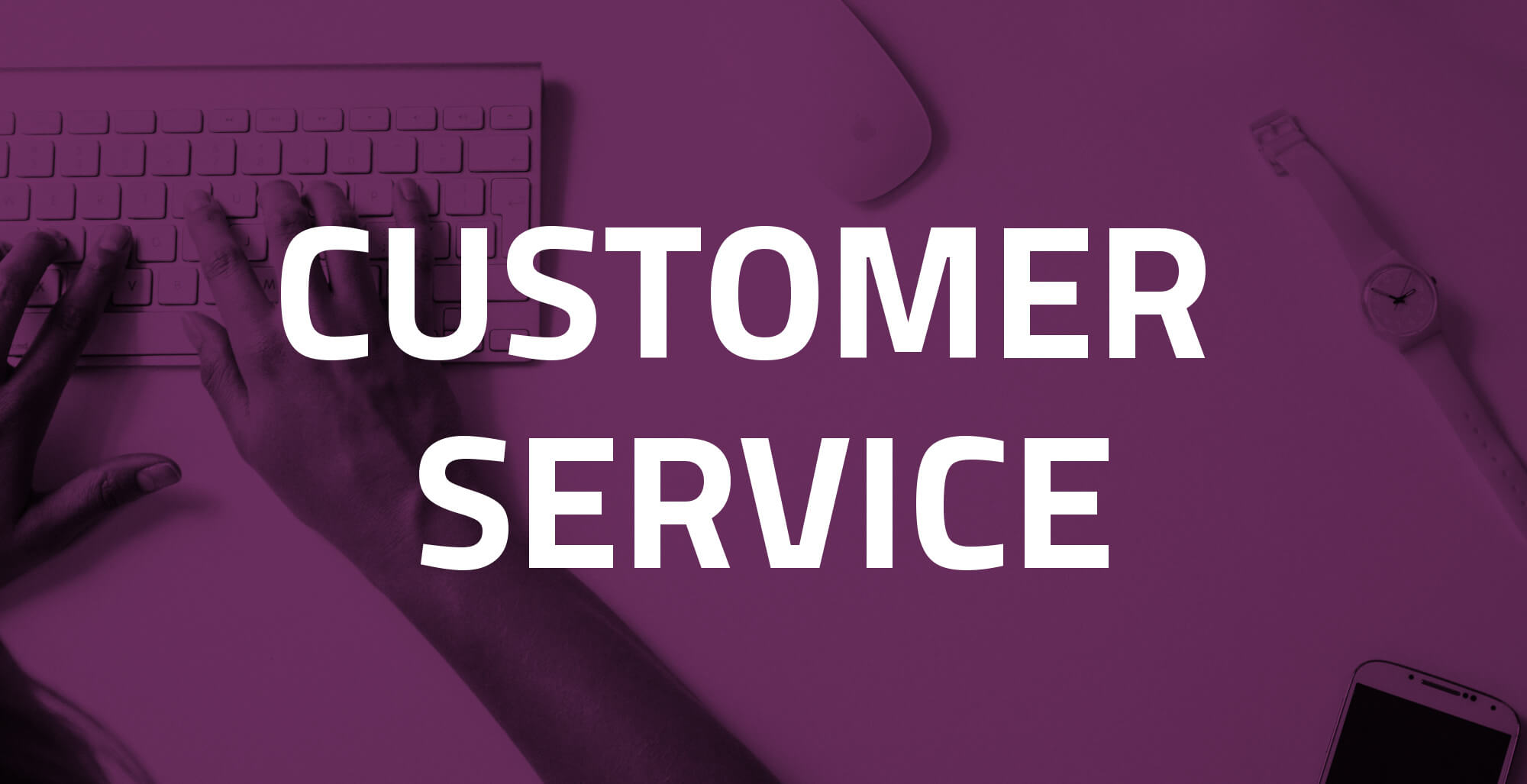 Speaking of community management, any IT company knows the headache that is customer support. This doesn't necessarily require a lot of technical skill. However what it does require is a whole lotta patience.
Ideal role: Customer Experience Associate
Fujitsu have Business Management roles open here.
If you're good with people, nay, if you're great with people, this role could be suitable for you. Yes, it'll be tough. But the people skills it'll teach you will be unparalleled, and it'll teach you how to be calm under pressure – something you can apply to any future job situation.
6. Operations & Logistics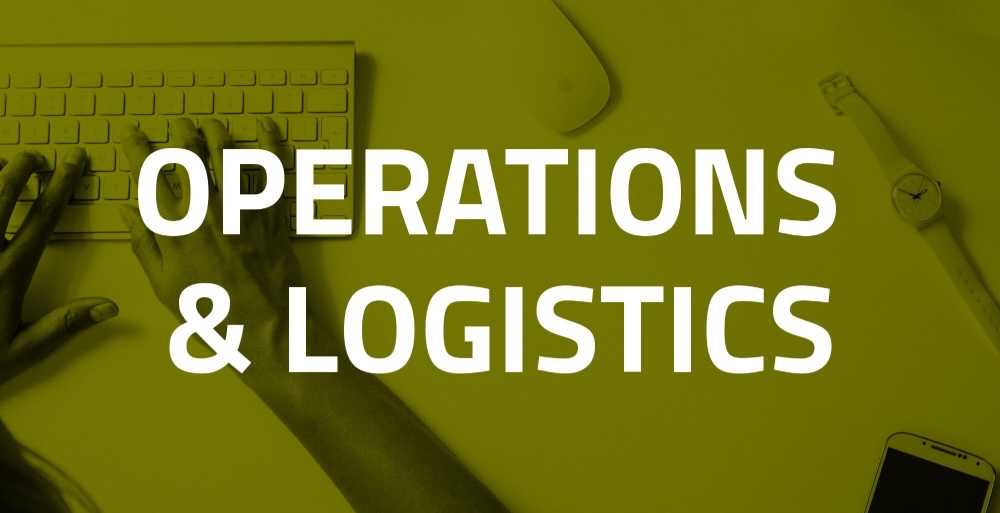 'Operations and Logistics' sounds vague, we know. But think about it this way: somebody needs to make sure the company is running the way that it should. It's a department that oversees everything, and makes sure that a company is running as efficiently as possible.
Ideal role: Operations Manager
An Operations Manager's role is to analyse a company's performance, and provide solutions to improve said performance. If you're analytical, love a good spreadsheet, and extremely organised, this career path would catapult you into operations stardom.
7. Design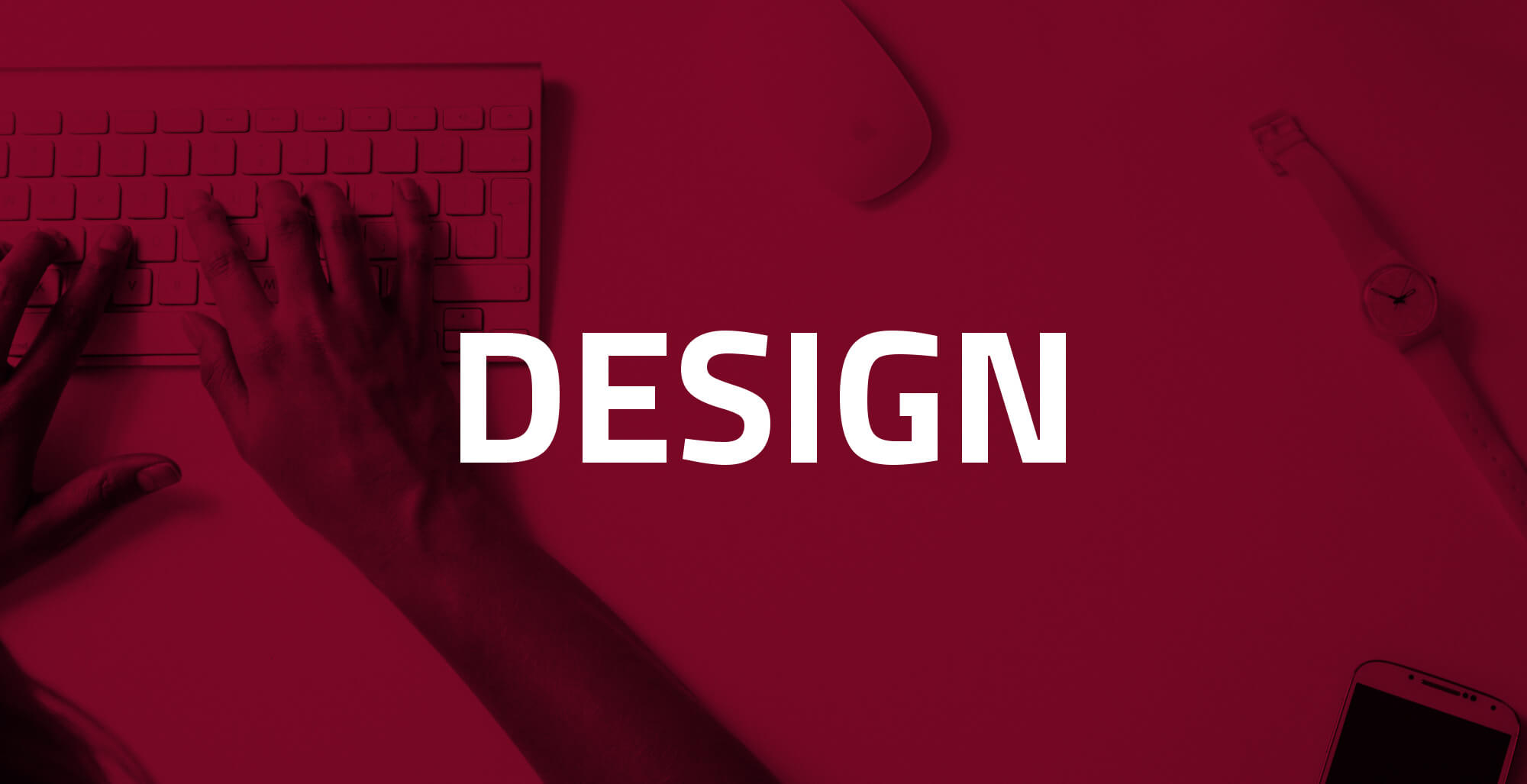 It's not enough for a company to do great things. They have to look pretty darn swish in the eyes of the user! The design department not only handles smaller jobs such as social media graphics, but huge jobs like billboards too.
Ideal role: Graphic Designer
A graphic designer's role is highly important. Potentially, you could be involved in defining the entire branding of the company. Colours, fonts, and icons are one thing. But what you could influence means so much more: why your company exists and how it should be translated to the public in a visual way.
8. Public Relations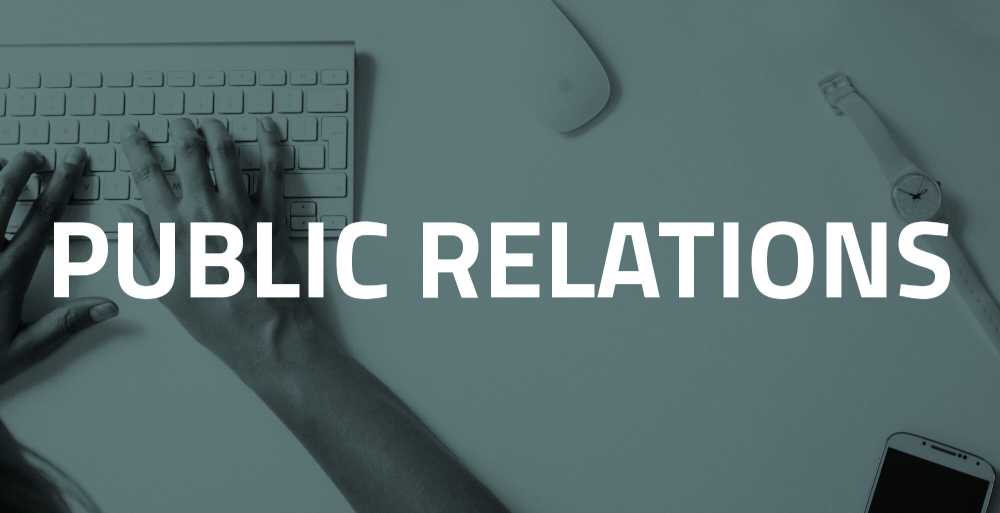 Every company needs a savvy Public Relations team to ensure their firm gets adequate, awesome coverage in the media. It doesn't only mean creating press releases or courting journalists, it's about coming up with news-worthy campaigns that publications will absolutely want to write about.
Ideal role: PR Manager
A PR Manager has a highly important job. PR can take a company from good to great – as they control exactly how the company is perceived externally. An ideal PR Manager needs to be highly organised, creative, great with people and able to handle crisis situations.
9. Project Management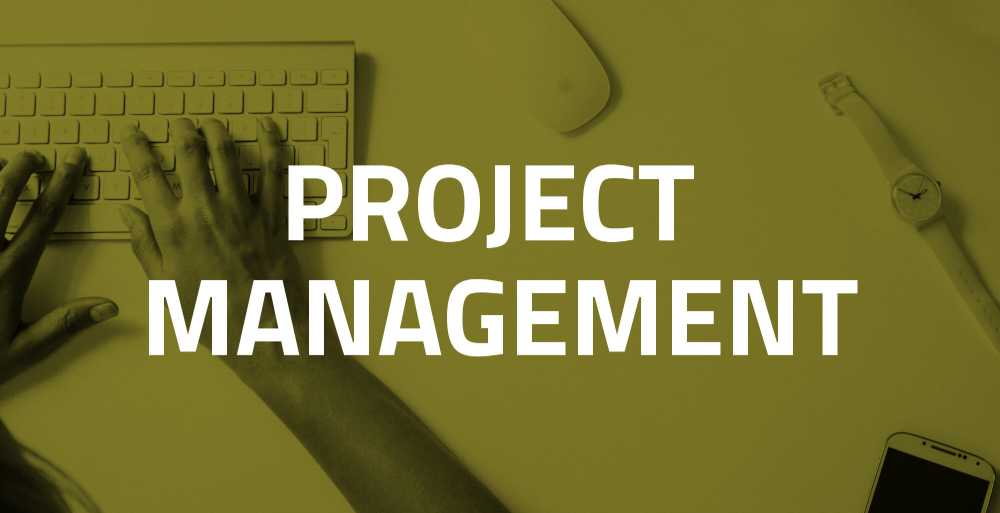 We admit. The term 'project management' is pretty vague. But that's the beauty of it!
Ideal Role: Project Manager
Fujitsu have Project Manager roles open here.
Project Managers are given the responsibility over a specific project, ensuring that all of the planning, control and execution of each individual task is done to perfection.
A project manager needs to have a superhuman eye for detail, an analytical mind, and, most importantly, no coding experience required.
See? You don't need to code in order to work for a company like Fujitsu. We encourage y'all to keep an open mind when it comes to kick-starting your careers. Who knows? Your dream job could be in a place you don't see coming.
Feature Image В© WOCinTech
Images В© Unsplash, Giphy