Fancy seeking a certain job after graduation but worried you won't stand a chance if it's not related to your degree? Here's some need-to-knows...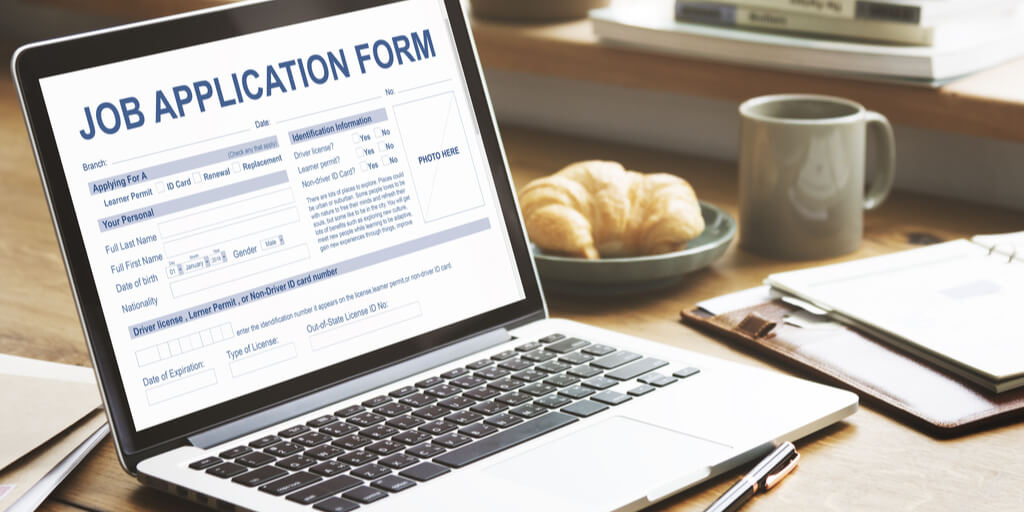 Unless you're one of those blessed with a set career path at the age of 12, the chances are you might have only decided what you want to do with your life while at university. Or you might graduate still not having a clue what career you want to pursue.
Either way, if you decide you want a career in something that isn't strictly related to your degree, don't stress. A degree provides you with a foundation of skills and knowledge that will set you up for the working world and open doors in countless different industries, regardless whether you've studied the subject or not.
So if you're looking to get started in an industry, but you're not quite sure where to start, here are some top tips to get you off the ground.
Decide which career you are actually pursuing
Every year countless graduates leave university with no idea what to do. Some may have a vague interest in a particular industry, but often no clear vision of what job they want within that industry.
For example, you might have always wanted to work in film but never known whether you want to be the next Brad Pitt or Quentin Tarantino. You enjoy writing but have never known whether journalism or publishing is right for you.
So, first things first, decide which specific career it is you are pursuing before you start doing anything else!
Of course, if you don't know yet, don't panic. Try doing some work experience in various areas that interest you, and that should help you find something that you love.
Research, research, research
It is possible to turn whatever you're passionate about into a career. Whether it's writing, designing, cooking, fitness or even playing video games – there is a job out there that will allow you to do just that.
The key to finding out how to break into your chosen industry is, of course, to research it.
What are the key skills you need to succeed in the job? Do you need a postgraduate qualification? Do you need to be able to speak any other languages?
Trawl the Internet. Talk to friends and family. Attend networking events. Speak to as many people as possible, even if this means putting in some hours alongside your studies or job.
Plus, all the time you spend chatting will undoubtedly help you build your professional network. That can only be a good thing!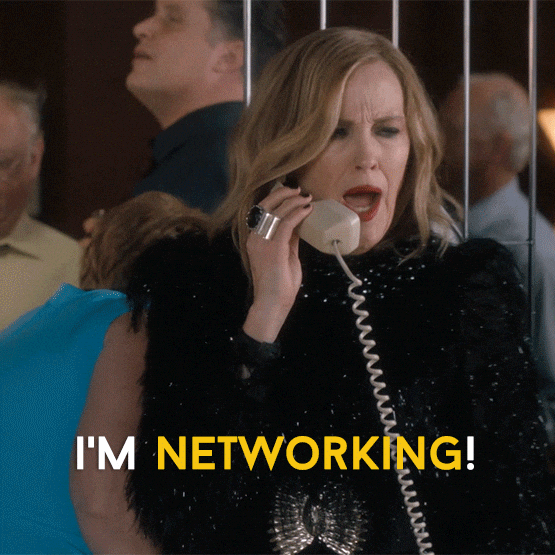 Work experience and internships
Now you've built up a stellar professional network, it's time to get some real-world experience.
There are hundreds of internship opportunities out there; just fire up the Debut app to see which ones we have available right now. You could secure an internship with top employers including Siemens, Dyson, Deloitte, Barclays or Virgin in just a couple of taps.
However, not all internships are so easy to come by, and others may take a bit of hard graft. Look for opportunities online and social media, or get in touch with one of your professional contacts to see if you can shadow any of them for a bit.
Don't be disheartened if the whole process takes a while – it took me at least 30 emails before I landed an internship with Lonely Planet magazine.
If you can't find any experience, create your own! Just remember to make sure no companies are exploiting your free labour before you sign up to work for them.
Keeping in touch with the contacts you make on your internship could even land you a full time position in the future!
Apply, apply, apply
You've researched what job you want and done everything in your power to put yourself in the best position to get it. Once you've racked up some solid work experience in your chosen industry, it's time to apply for one of those 9 – 5 job things.
Don't be put off by the fact you don't feel as experienced as someone who has a degree related to the industry. You may have even gained more real-world experience and contacts than they have, from the all the placements and internships you've completed.
When it comes to applying for jobs, try not to be too fussy. Ok, it's probably not a good idea to apply for engineering jobs if you're trying to be a filmmaker, but if you see something that's related to the industry you want to get into, it's worth applying – no matter what the job role is.
You may end up working in accounts for 6 months within a TV production company, but at least you'll have your foot in the door!
Just know that although it might take you a bit longer to get there, if you set your mind on something, there's nothing stopping you from achieving it with some solid work experience and strong networking. Good luck!
Connect with Debut on Facebook, Twitter, and LinkedIn for more careers insights.