We can get knocked back from our ambitions, but it's important to keep aiming for those professional goals. Learn how to keep your career dreams alive.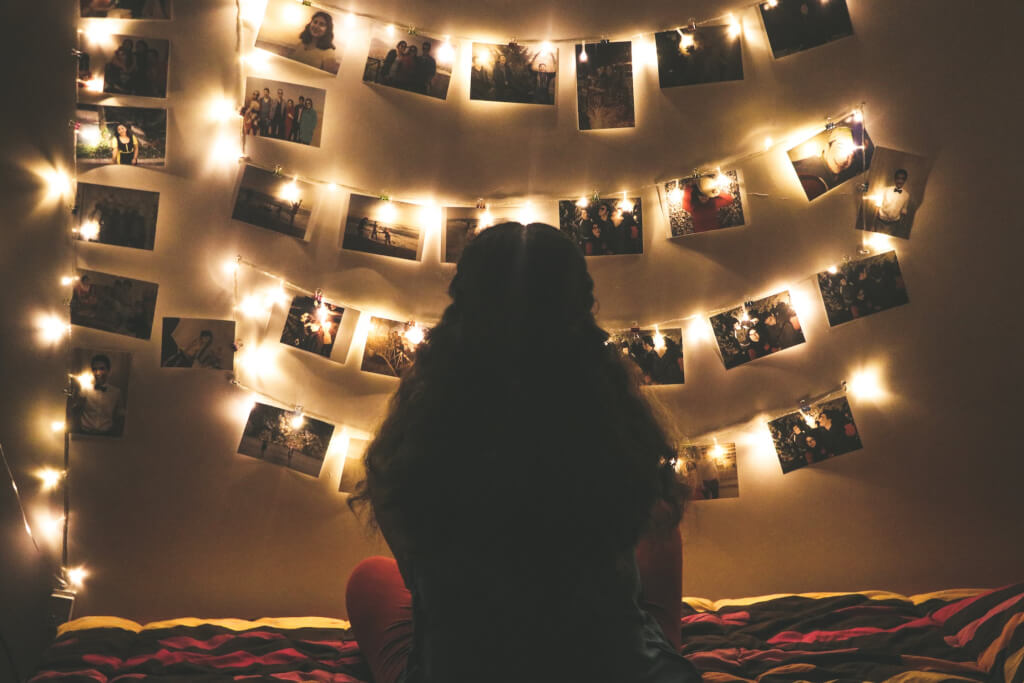 This post was written by an external contributor. Lucy Skoulding argues why it's never too late to pursue your career dreams.
To anyone who asks me, I would say never give up on your career dreams, no matter where you come from and how far away you feel you are from achieving your ambitions.
Pursuing a certain career path is never easy. People can sometimes look enviously upon someone that may have appeared fallen into their dream job. However, they've probably worked their socks off to get there. If you have big ambitions, it's going to require a lot of work.
While there is still a very long way to go to give everyone an equal chance of entering the industries they want to work in, don't ever give up on following your dreams. There are lots of ways to do what you want to do now, no matter what stage of life you are at.
Get a mentor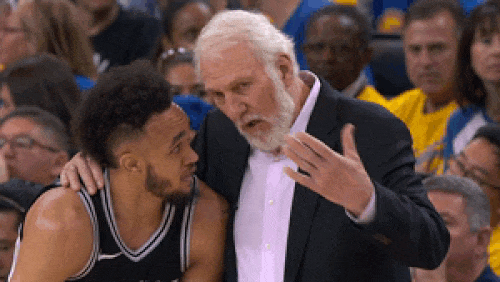 When you're trying to get into a job or industry, a mentor who already has experience can be invaluable. They can give you advice about the skills you need, help you on your career journey, and be your general guardian angel as you work hard to do your thing!
Some companies or industries have official mentorship schemes out there which you might find by doing a simple Google search or following specific industry job companies on Twitter. Equally, a mentor can just be a contact you have in the industry who you can call on to help you with applications or choosing where to work.
Distance or part-time learning
You don't have to follow the traditional route of doing your A-Levels, getting a degree and then getting a job. In fact, some professions don't even require you to go to university at all. But even if you do need a degree, or some other qualification, there are different options available.
You could consider studying for a degree or professional qualification while you're working. I'm doing the NCTJ journalism qualification part time while working full time and it's not a walk in the park, but it's doable. Places like the Open University allow you to study 100% of your course via distance learning if getting to classes wouldn't work for you.
Have a side hustle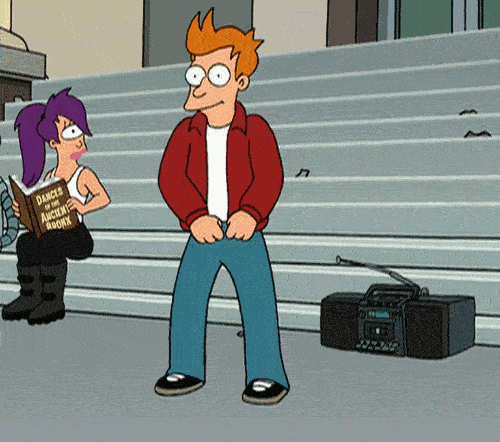 If there's something you've always wanted to do, or a new interest you've developed, you could start working on it while you're still in your current role and formulate a plan. I was working in IT before journalism, and I used to do freelance writing whenever I could find the spare time to build my portfolio and earn extra cash.
If you want to do something creative there's plenty of opportunities to write, edit, do social media, or video on a freelance basis for publications and companies. Or you might prefer making/buying and selling your own products on platforms like Etsy and eBay. You could design an app, write a book, or tutor people. Whatever your interest, make it into a side hustle as you will build experience to then apply for a job later.
Write your goals down
Studies have shown that putting your dreams down on paper can significantly improve the chances of achieving your goals, especially if you share them with a friend or peer. The idea of committing to something in writing makes a promise just that little more official.
Writing down what your goals are and making specific step by step plans for how you will get there will really help you work towards your goal. If it is a long journey, with hard work and studying involved, a goals planner with deadlines will help you stay on track and motivated.
Start your own thing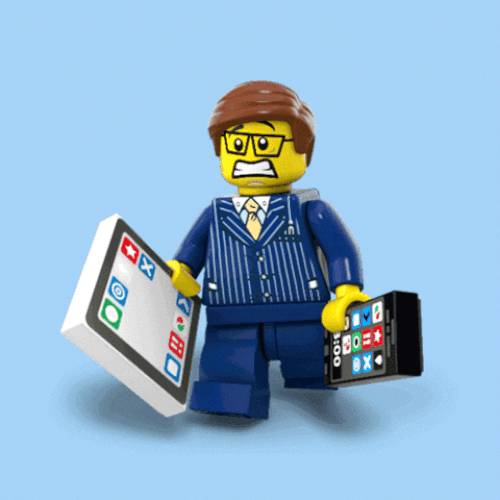 This could be the next step in your side hustle, or something completely different to what you're currently doing. Starting your own business or becoming self-employed could be the key to following your career dreams.
Having your own business will not be an easy ride, but that's balanced out by working hard on something you love and something you are proud of. Many people start their business while still working elsewhere to maintain a steady income, but it depends on your financial situation and whether you're working with other people or not.
Download Debut and connect with us on Facebook, Twitter and LinkedIn for more careers insights.