The way we live our lives might be constantly changing, but there's one thing that stays exactly the same: our love of travel, relaxation… and just having a damned good time! That's why a career in hospitality, leisure, and tourism is a great choice for graduates…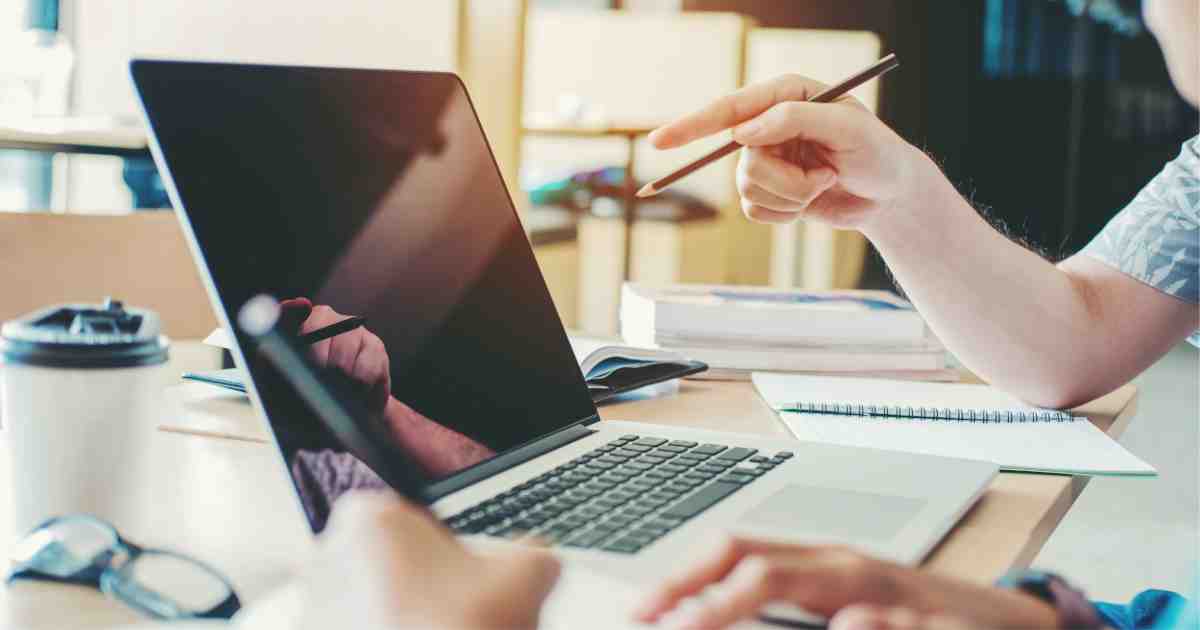 The way we live our lives might be constantly changing, but there's one thing that stays exactly the same: our love of travel, relaxation… and just having a damned good time!
That's why a career in hospitality, leisure, and tourism is a great choice for graduates – the industry has a lot to offer progression-wise, and you can rely on its growing and growing (and growing).
Right now, the leisure sector alone employs 10% of UK workers, while our restaurant industry is worth over ВЈ40 billion. Tourism is a mammoth UK revenue-generator, employing 2.7 million people and earning ВЈ130 billion every year.
As if that wasn't enough, there are lots of different jobs to choose from, too. You could find yourself working in accommodation and food service, making sure everything is top-notch for your customers. Or you could train as a fitness professional, helping others achieve their health goals.
Is there an Ideal Route into Hospitality, Tourism, and Leisure?
Although you don't necessarily need qualifications to begin a career in this industry, as a graduate, you could relish a head start over the unqualified competition… particularly if you've also got some valuable experience to offer.
If you want to take a formal route, many large companies offer specific graduate schemes, with a training plan that promises to get you involved in different aspects of the industry.
Each organisation will have different entry criteria for their graduate scheme, and a recruitment process that ranges from a CV and a single interview, to a long application form and a series of assessments (so, the one you choose might depend on your stamina!)
If you want to join a large, international company, you should focus on standing out from the usual crowd of applicants, since their graduate training schemes tend to be very popular.
Prefer something more casual? There are plenty of more informal routes into the industry too, usually with smaller employers who may also be keen to give you more hands-on experience and responsibility.
Whichever route or company appeals to you the most, it'll pay to do some deep research. Find out what skills and qualities they're looking for, and then tailor your application accordingly.
(Download our free Debut App to browse the latest hospitality, tourism, and leisure opportunities… and pick up some vital recruitment tips along the way!)
What Skills and Qualifications Will I Need?
Well, your degree means you're more likely to enter the industry at a higher level than a non-graduate (remember that head start?)
But if you want to add to your hard-won qualifications, there are options available, including national diplomas and industry-specific postgraduate courses. You could also look at gaining chartered status, through relevant professional bodies.
But there aren't many careers that are built on qualifications alone… and hospitality, tourism, and leisure is all about one thing.
Service.
It's basically how the industry makes its money.
That means potential employers will be looking for certain so-called 'soft' skills to go with your degree, including:
Bright-Eyed Keenness
Such an under-rated skill! But if you're happy (and you know it), your customers will sense it, which means you're likely to make them happier too.
…not to mention your employer.
Friendly Communication
A strong career in hospitality, leisure, and tourism is built on marvellous communication skills – often with a smile, and used with your colleagues just as much as your customers.
Which brings us rather nicely on to…
Fabulous Teamwork
Sorry, but you won't get away with being a lone wolf in this particular industry. Getting on with others will be a prerequisite for just about every available job.
Bear in mind that you'll probably be working closely with people from different backgrounds and cultures, too.
Brilliant Commitment and Flexibility
On the surface, it might look as though a career in hospitality, leisure, and tourism is just about chatting and looking after people.
In reality, you're likely to be working long, sometimes unsociable hours, as you respond to enquiries from all directions.
So, you'll need to be committed to your job, and you'll need to be flexible.
Super Strong Industry and Commercial Awareness
If you've got your finger on the pulse of industry happenings, and you can relate them back to the goings-on of the wider business world, you could make potential employers fall head-over-heels in love.
(You can download our free Debut App to help you analyse your non-academic skill set… and much more besides!)
What Types of Hospitality, Leisure, and Tourism Work Can I Choose From?
Take your pick.
Almost literally.
This is a global industry, so for starters, there'll be ginormous scope for progression and travel (seriously, what country doesn't have at least one hotel?) – especially if you speak more than one language.
You could take the glamorous road, and work the Swiss ski slopes, or sun yourself on an exotic cruise … in between shifts, of course… or simply cut your hospitality teeth by pulling pints in your local bar.
In fact, there are so many career options to choose from, that your first task will involve narrowing them down to those you want the most (a career Christmas-list, if you will!)
You could start by listing your personality traits and what you love doing, then try to match them with a specific career area. So, if you're a thrill-seeker, you might want to explore the idea of working in adventure tourism, while travel enthusiasts could think about becoming a travel agent, or a tour guide.
Super-organised? Slick corporate events management could be your thing. Gym junkie? How about introducing others to the benefits of fitness, by becoming a personal trainer?
(By now, you should be getting the idea!)
What Salary Can I Earn in Hospitality, Leisure, and Tourism?
The honest answer?
It's difficult to predict how much you could earn since industry standards vary so much. However, there's one thing you can be sure about, and that's the amount of progression opportunities available.
And as we know, progression opportunities tend to equal salary increases!
Earning potential is another area in which research is going to be your best friend because your salary is likely to reflect the organisation you choose to work for.
For obvious reasons, smaller companies are likely to pay less than larger, more prestigious ones (think about managing your town's local hotel compared with managing the Ritz, for example).
The level you join the industry will also make a difference to your salary. So, in most hotels, restaurants, and leisure clubs, a junior manager is going to earn less than a general manager.
What About Work Experience?
Luckily, the hospitality, leisure, and tourism industry is one of the easiest settings to gain vital experience – even while you're still studying.
Working part-time in a bar or hotel will help you to narrow down your options even further, whilst impressing future employers with your commitment to the industry (you could even apply for a ski season or work at an overseas summer camp if you're feeling ambitious!)
Remember that this industry is built on excellent service, so if you can knock that out of the park (and you can prove it), you'll stand head and shoulders above the rest.
Oh, and if you can gen up on other related skills as well – Health and Safety or food hygiene, for example, you're likely to knock employers out with your greatness.
How Do I Find the Right Hospitality, Leisure, and Tourism Job?
Download our free Debut App to browse the best, most recently updated graduate jobs in the industry.
What else? You can analyse your non-academic talents, play fun games (naturally, they're educational, too!) and find practical, no-nonsense career advice from people who know what they're talking about.
There's also a chance that you'll be talent-spotted by an employer… maybe before you've even made an application.
Best of all? Not only is our Debut App completely free (there's no catch, honest) – there's not a single ad to distract you from building career fabulousness.